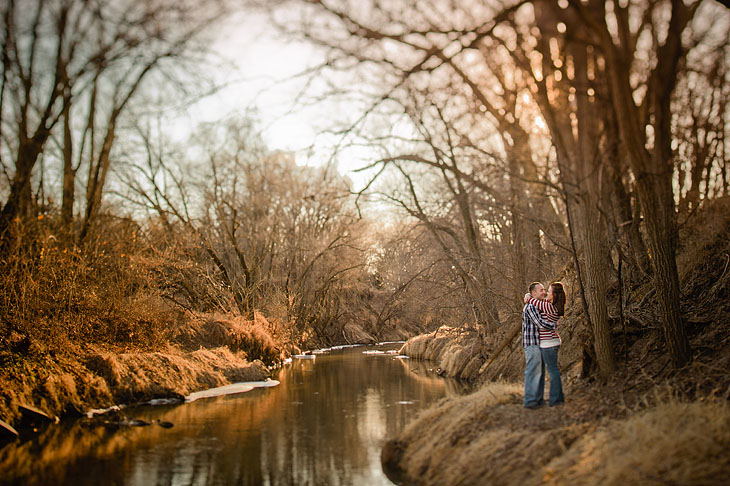 -What is an engagement session exactly?
My guess is that you've probably head of them before, and you've probably heard couples raving about their cool "engagement pictures".
If you aren't very familiar with them, or you don't think you need one, please continue reading. If you've already decided you want one, or you've already booked me for yours, you probably already know what I'm about to say.

-I want to start off saying one thing very clearly: engagement sessions are extremely important!
For a lot of couples, they meet with their photographer at the consultation, maybe hear from them once or twice in the mean time, and then they meet up one last time at the wedding. This is fine and all, but the couple has not had time to get a feel for how the photographer works, acts, and directs, and the photographer has had no experience working with the couple to see what sort of people they are in front of the camera, and at what angles the couple look their best. Honestly, I feel that the final wedding pictures suffer because of this. What if you're an extremely outgoing couple, and the photographer was expecting to deal with someone more quiet and laid back. Or the other way around, with the couple being very quiet and laid back, and the photographer wants to try out lots of energetic shots that just aren't the couple's style. The engagement session is the perfect time to iron out all these wrinkles to help make your wedding day as awesome as you imagined it.
It's so important that you and your fiancé should feel comfortable on your wedding day almost to the point where you forget that I'm even there. The engagement session is a great opportunity for you and me to get to know each other, and for you to get to feeling a bit more loosened up and relaxed when I'm following you around.
What's the best part of all this? You get some great pictures out of it, and your wedding pictures will look more natural and less like anything is posed. Have you ever noticed how a lot of people tend to freeze up with nervous or silly looks on their faces when a camera is around? Not the best image for wedding pictures is it?
Your engagement photos are also an excellent source for creating guest sign in books for your reception. These quality, bound coffee-table style books have lay-flat pages so that the binding stays secure. What this means is that instead of just a cheap sign in book that you might find at a hobby store that only has places for guests' names written in it, you get an extra keepsake with notes and well wishes from family and friends surrounding pictures of you during your engagement. I design each of these books from scratch, and I always attempt to capture your individual style in any of your albums that I design for you.