Jennifer and Brandon's Lincoln Nebraska wedding was a swirl of emotions from the start. One of the parts I love most about shooting weddings is being there at the beginning of the day, to catch the special moments between a bride and her mom, her friends, and family. There's almost always lots of tears, hugs, and lots of laughing. If you're not getting pictures of this important part of the day, you're really missing out!
I had never shot at First Plymouth Congregational Church before, so it was a very pleasant surprise to see the absolutely gorgeous room that they had setup for the bride and bridesmaids to get ready in. That can make such a huge difference for photos! Take note, if your getting ready room is dirty, and has really poor lighting, it's extremely challenging for me to get the best photos possible. I felt like I was cheating for this wedding.
After the wonderful ceremony, we headed over to Pioneers Park, where they had rented a really gorgeous antique couch. It's pretty cool when we get to incorporate props into mix, and this was definitely a nice one. I LOVED shooting the bridal portraits out there. It was just… perfect.
The reception was a lot of fun, but the phrase that best sums it up for me is "dad on the dance floor with a tie on his head". Let's just say I had a good time.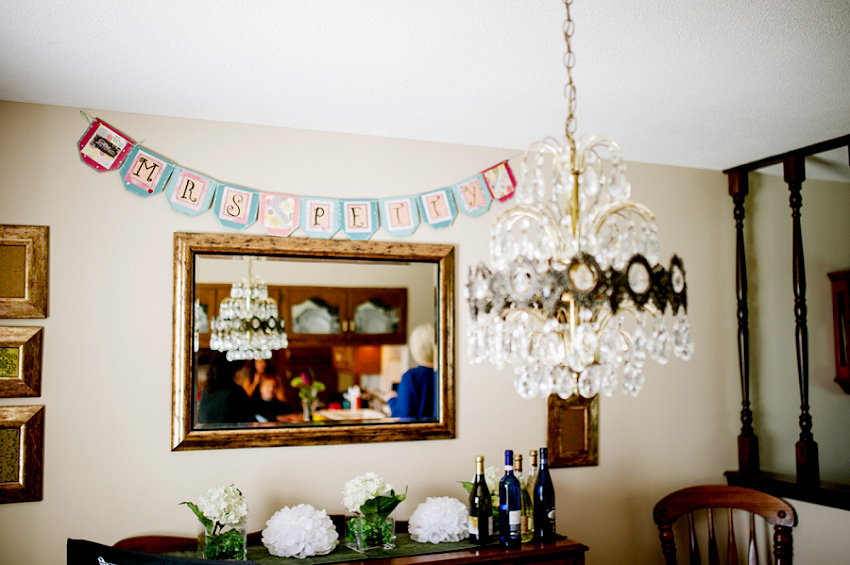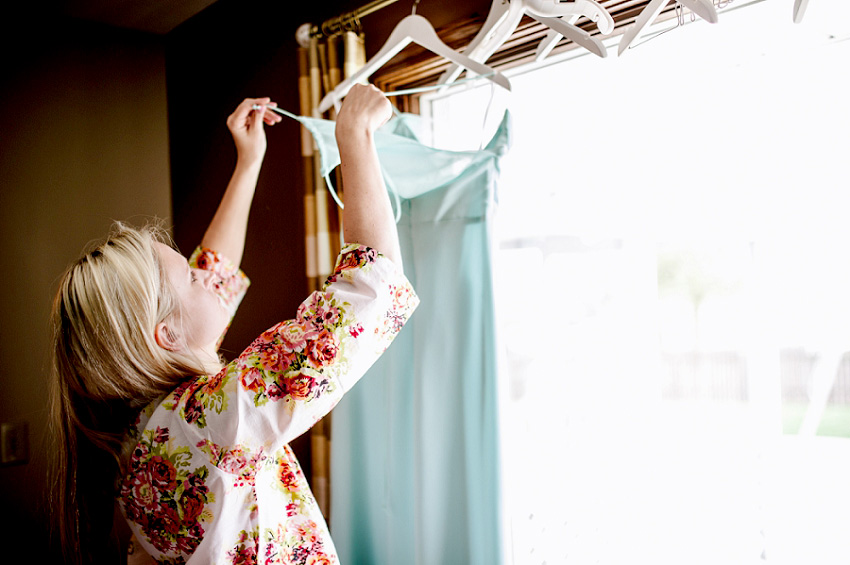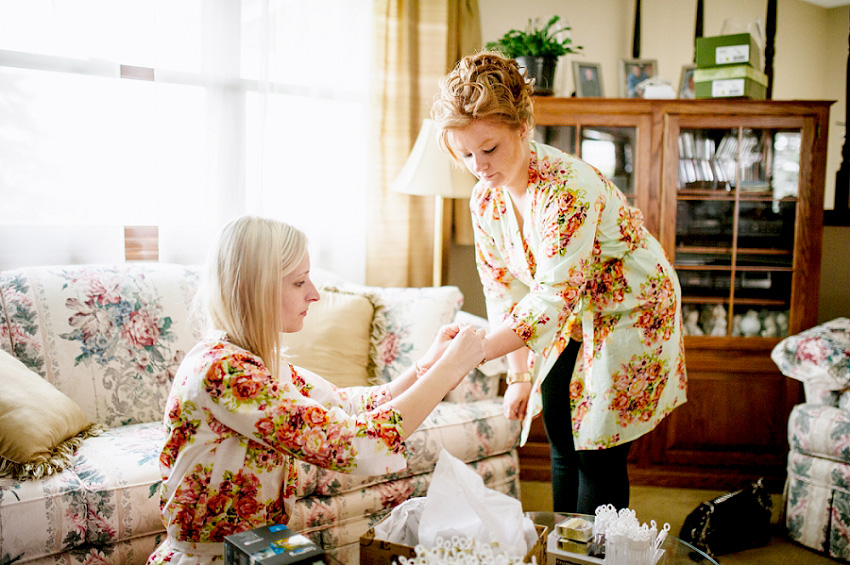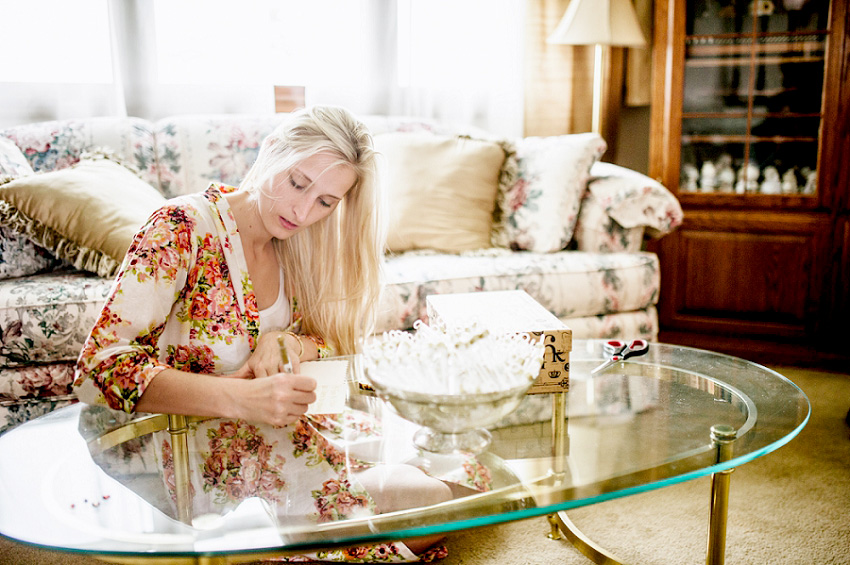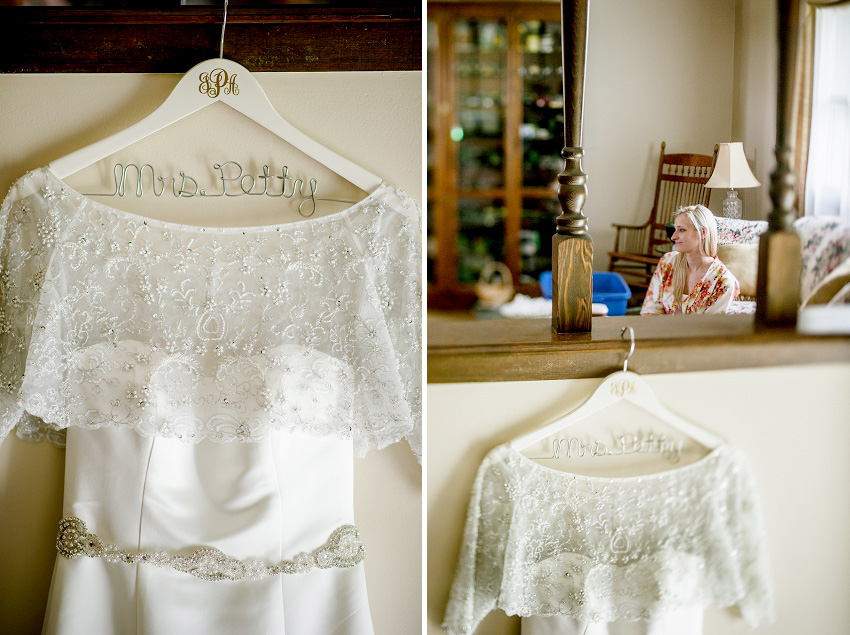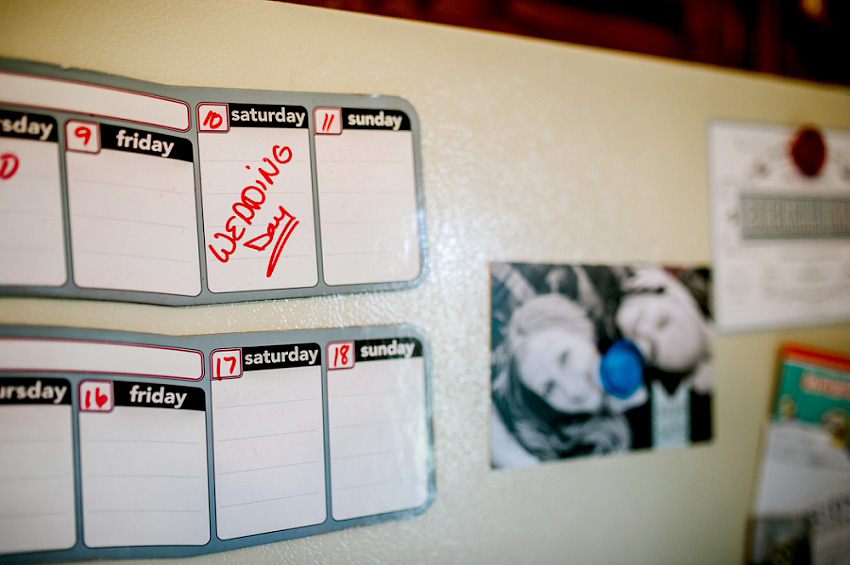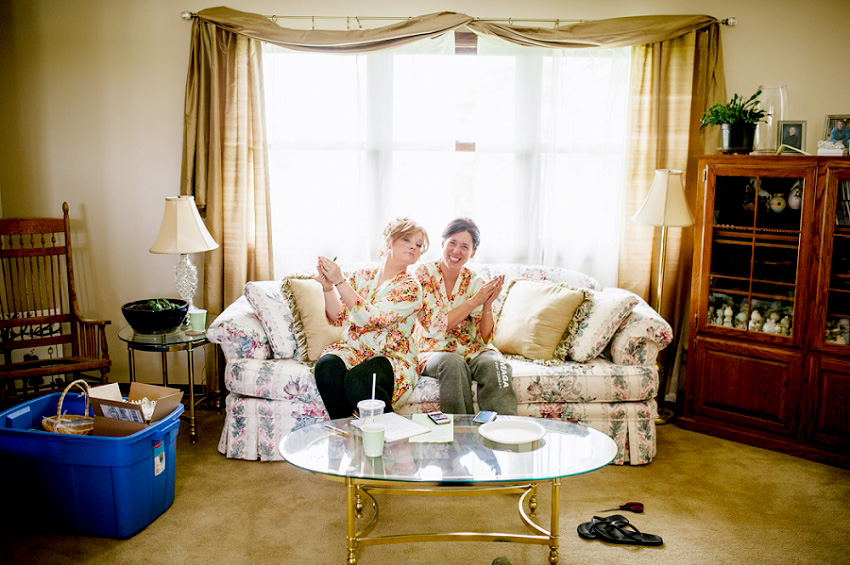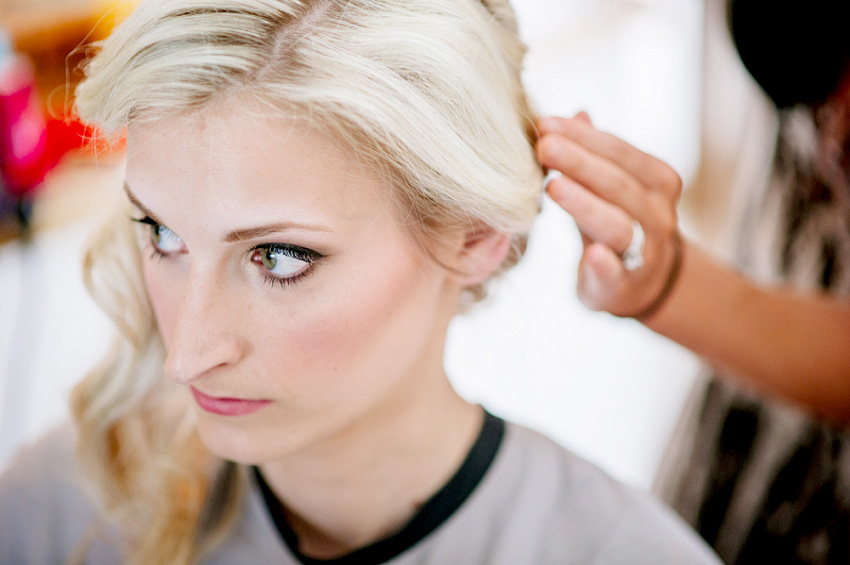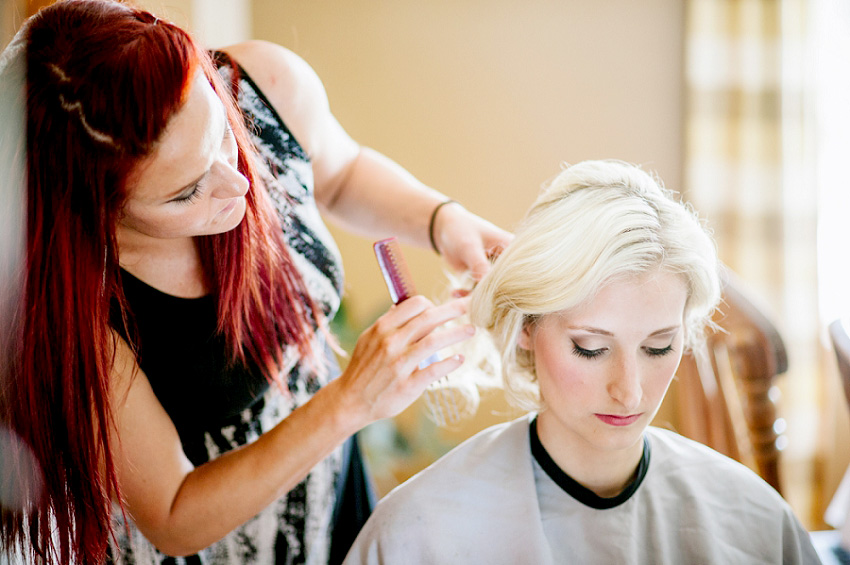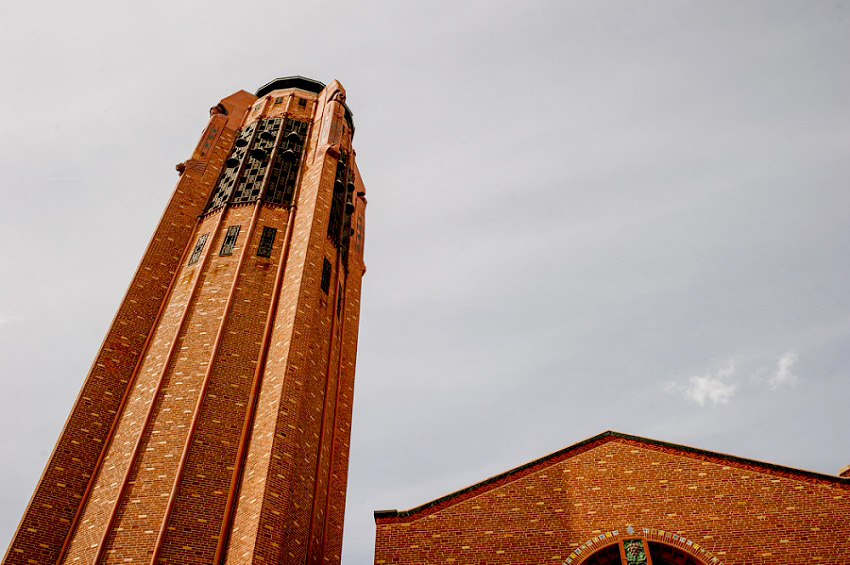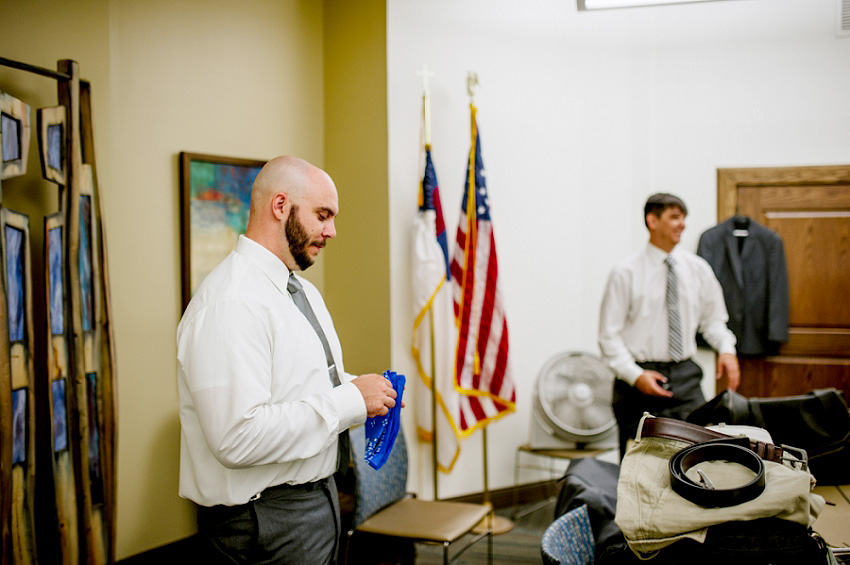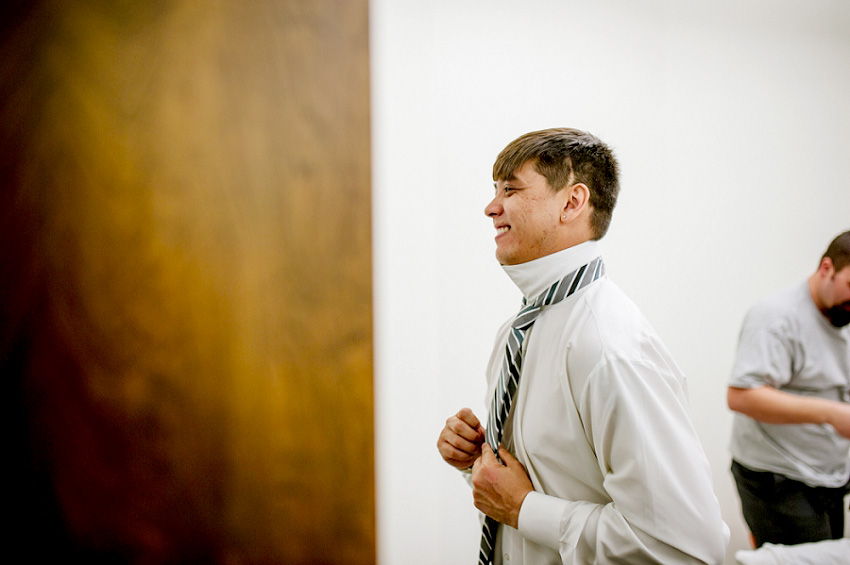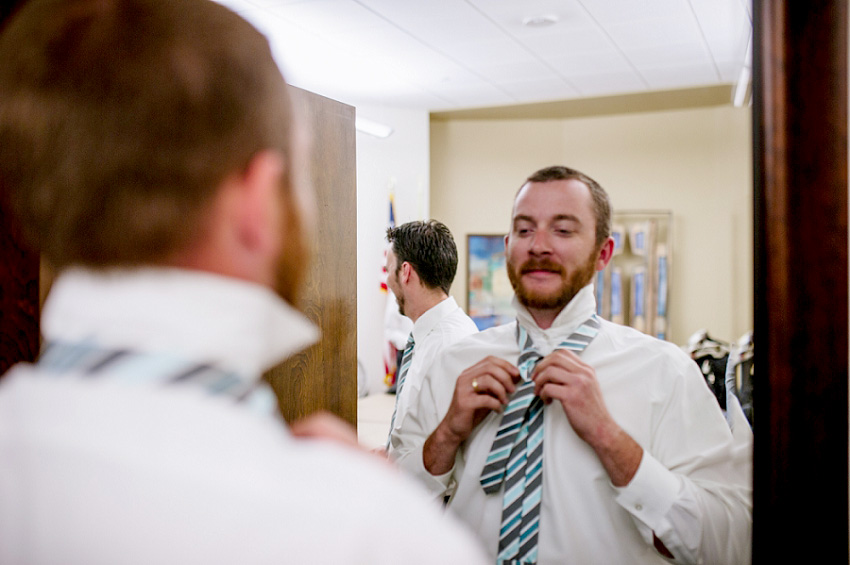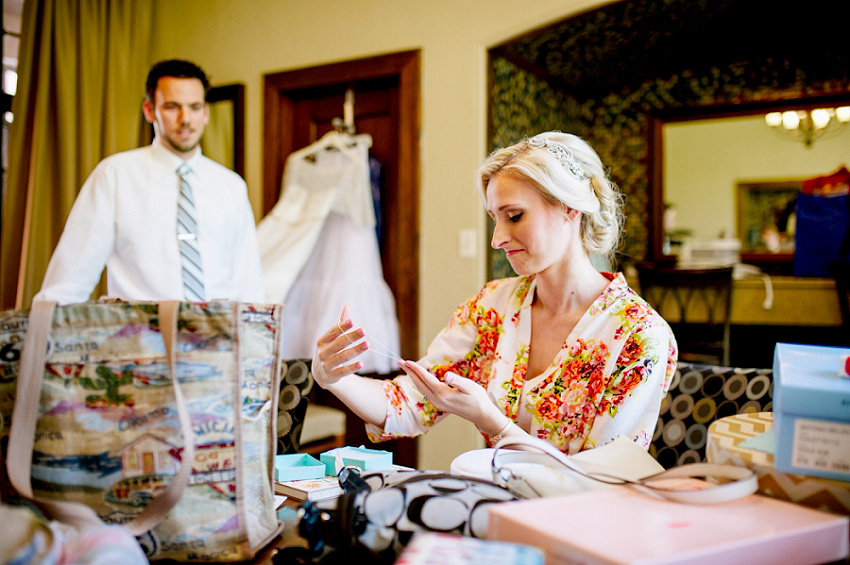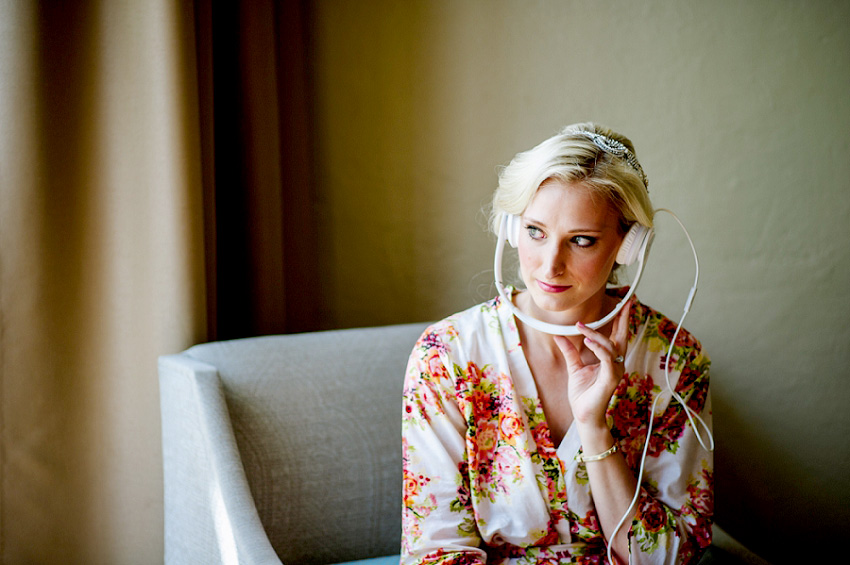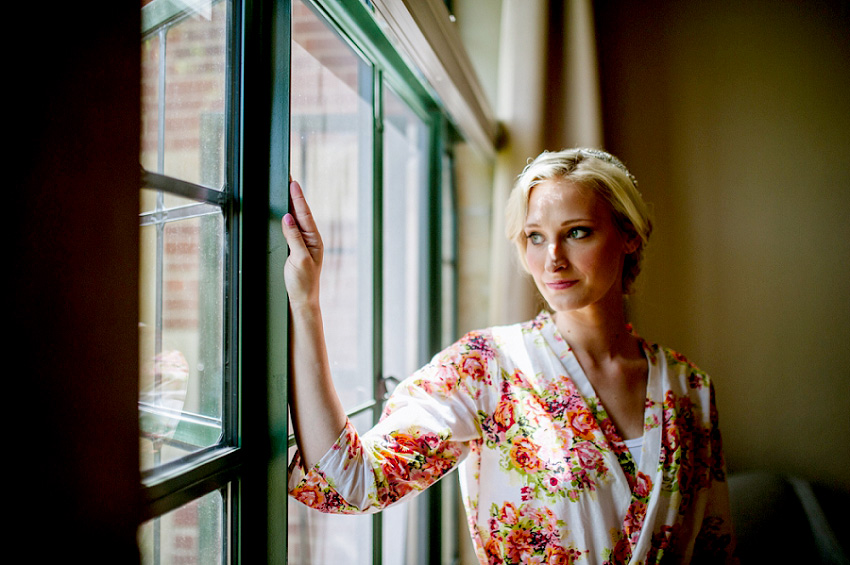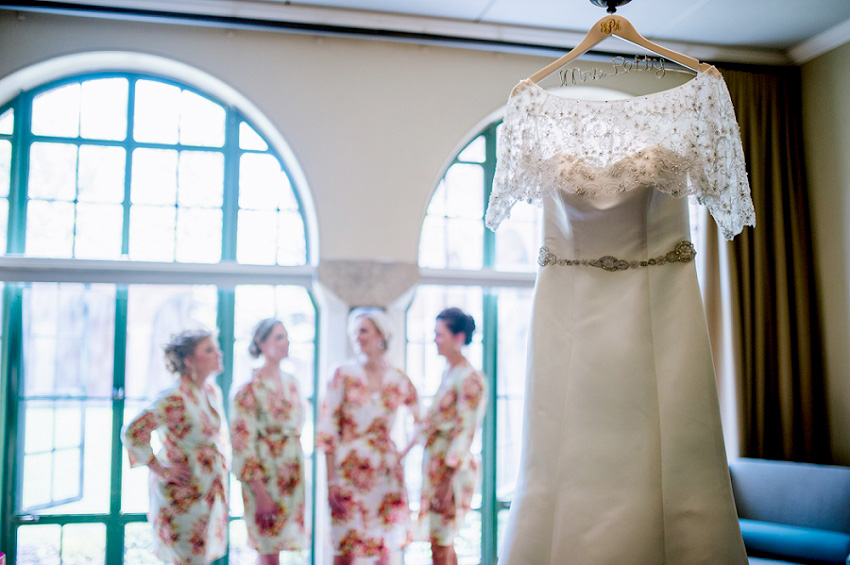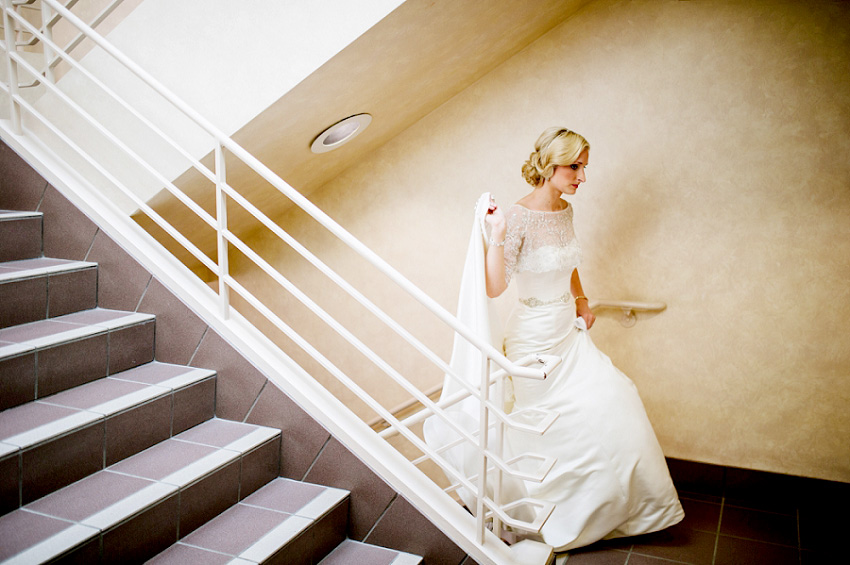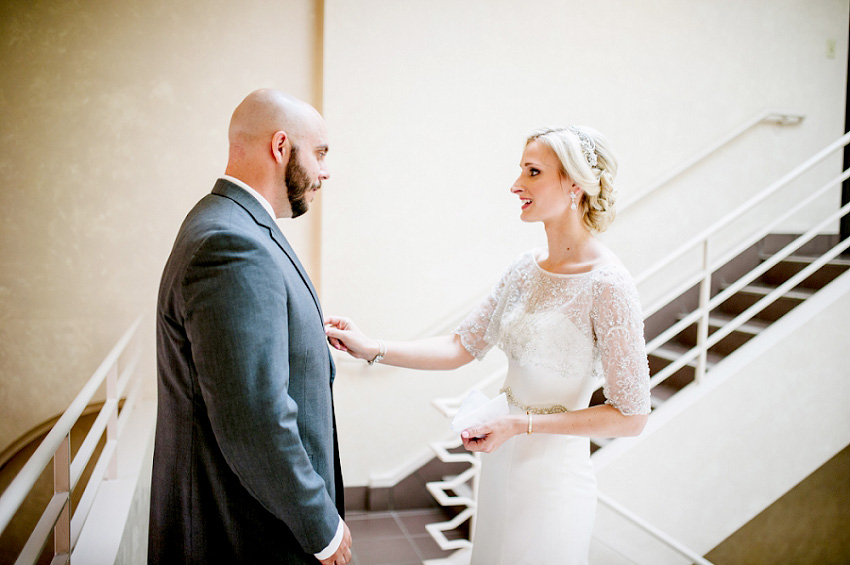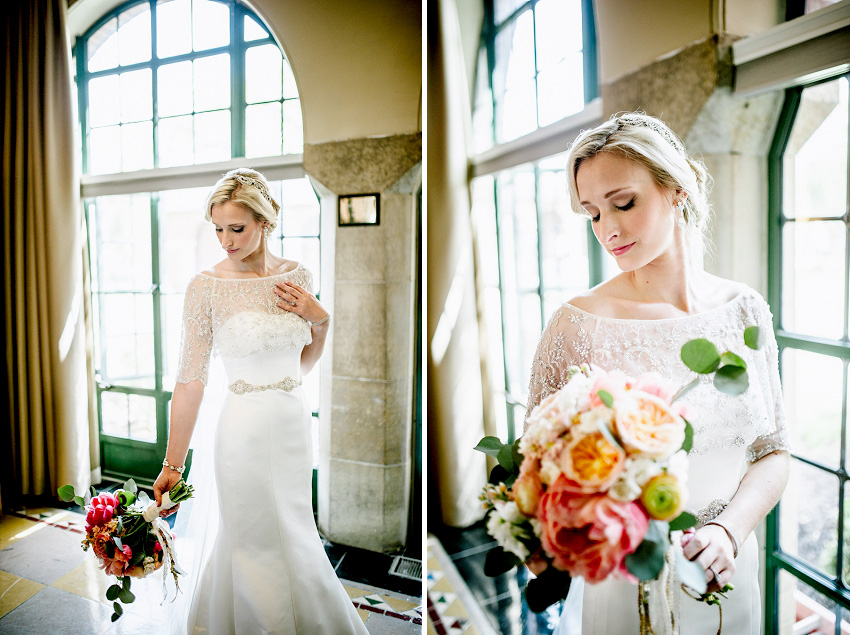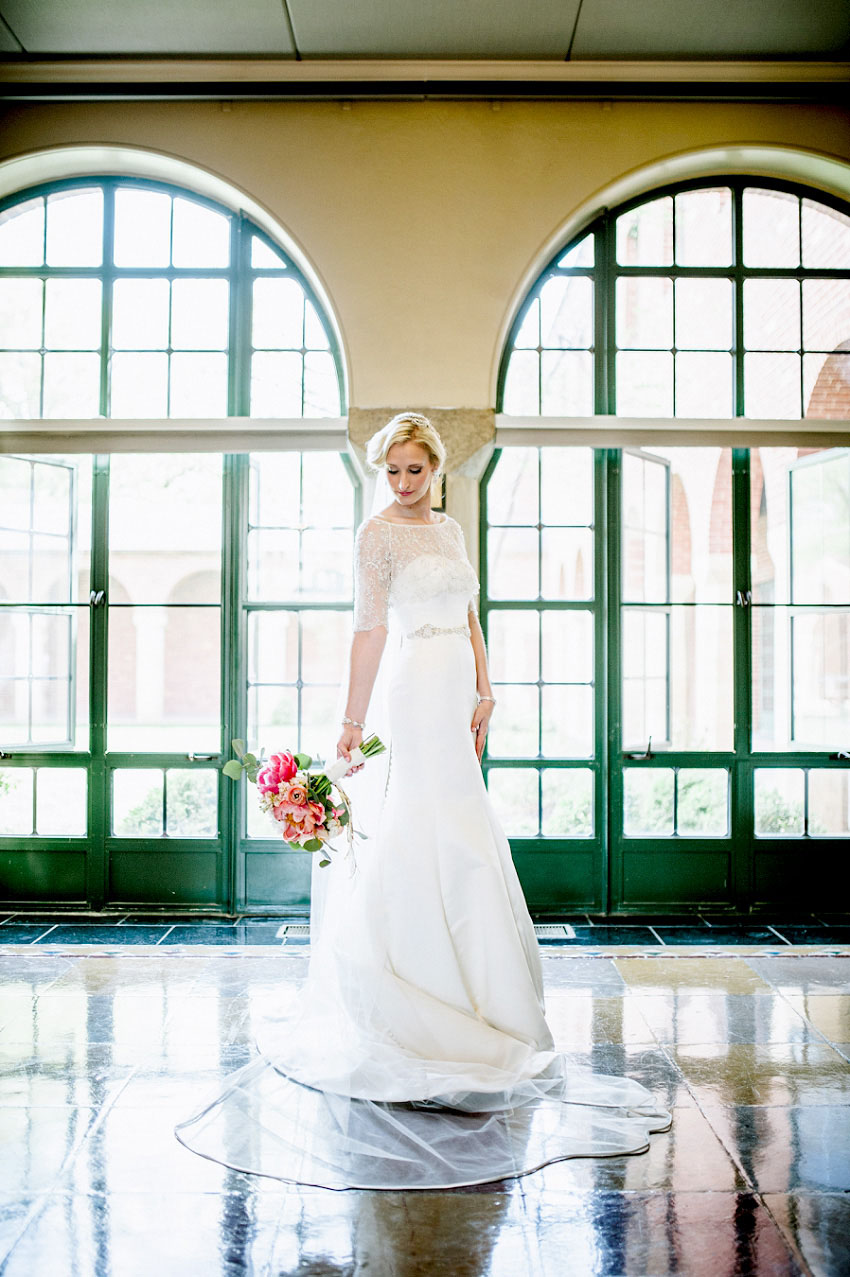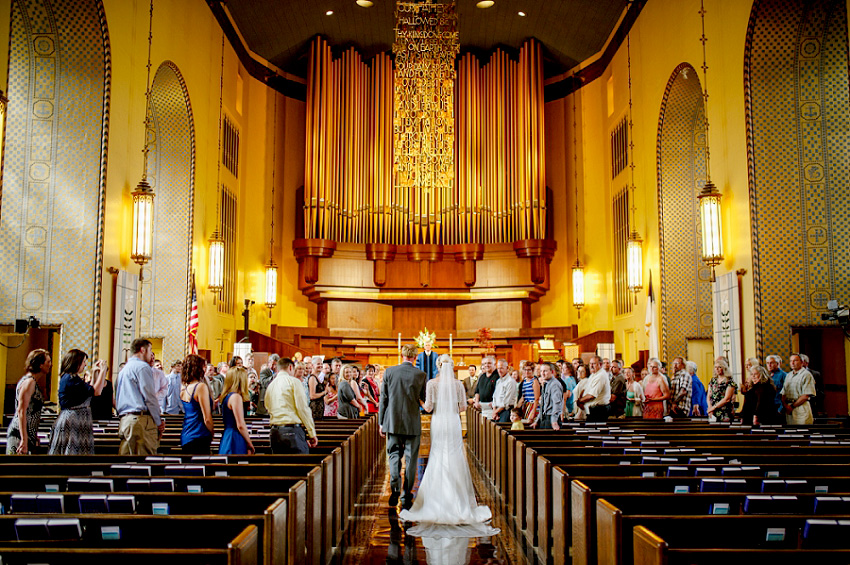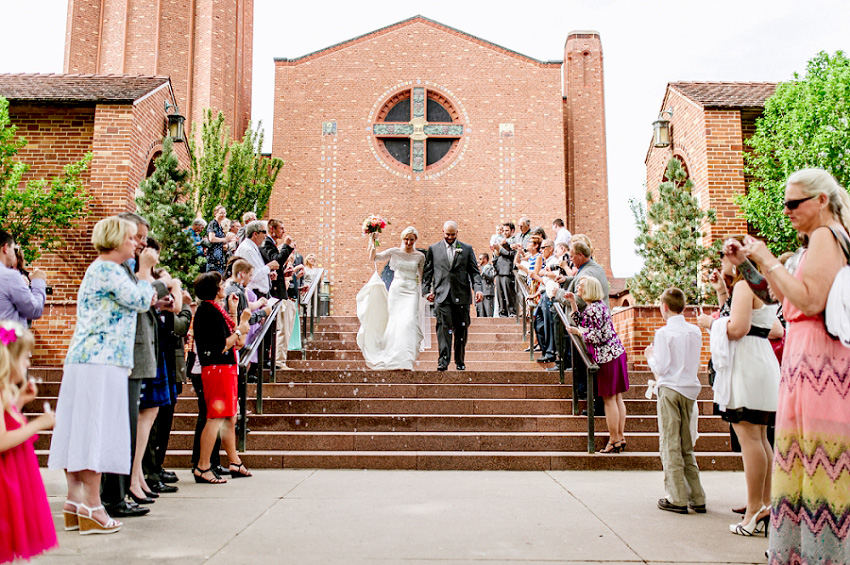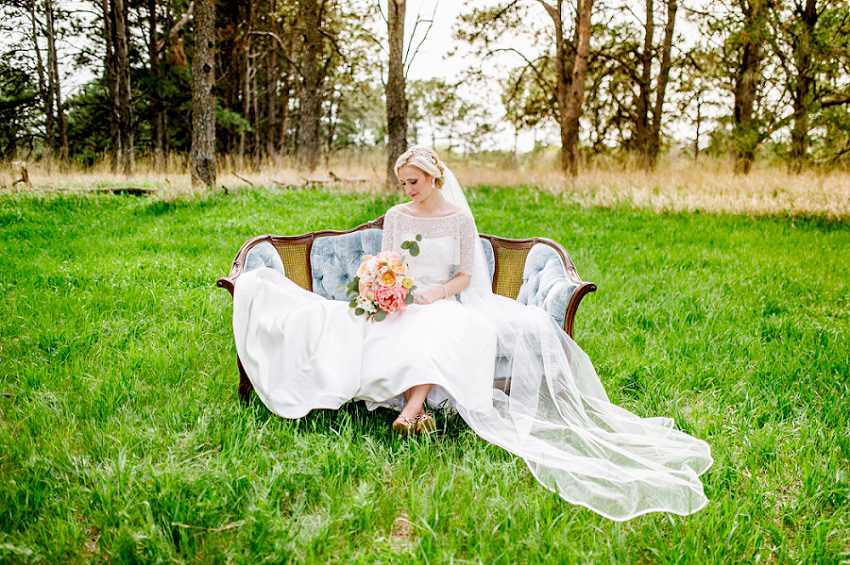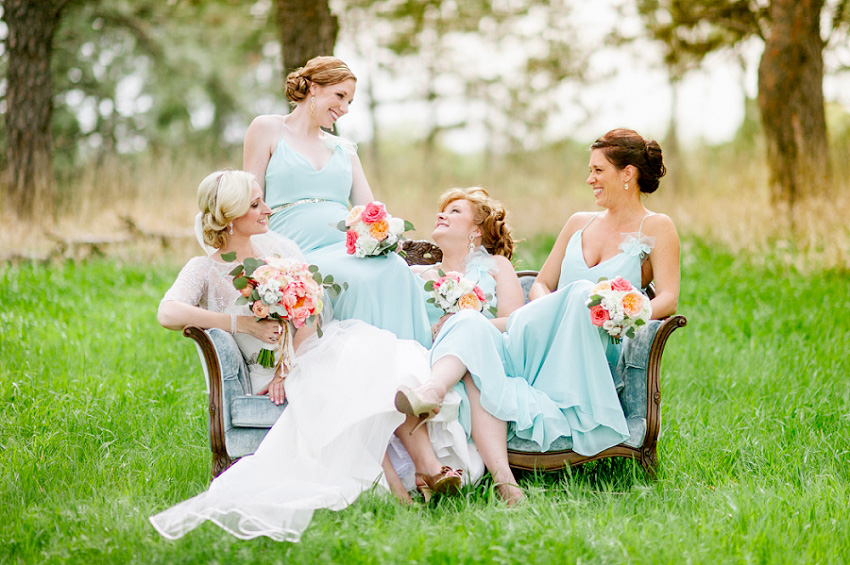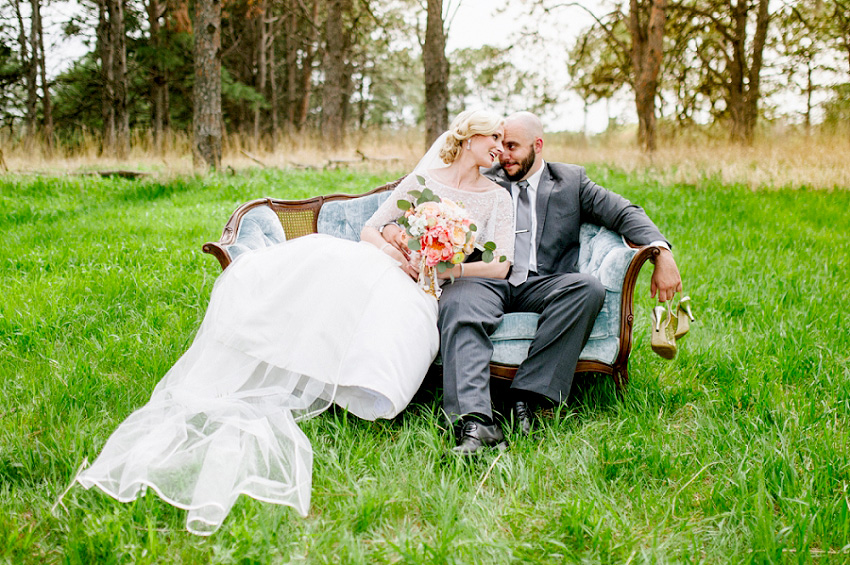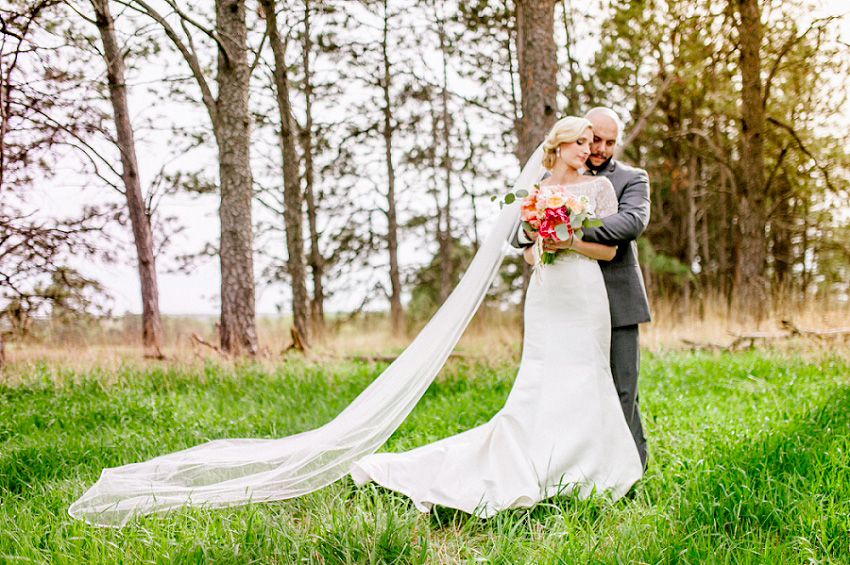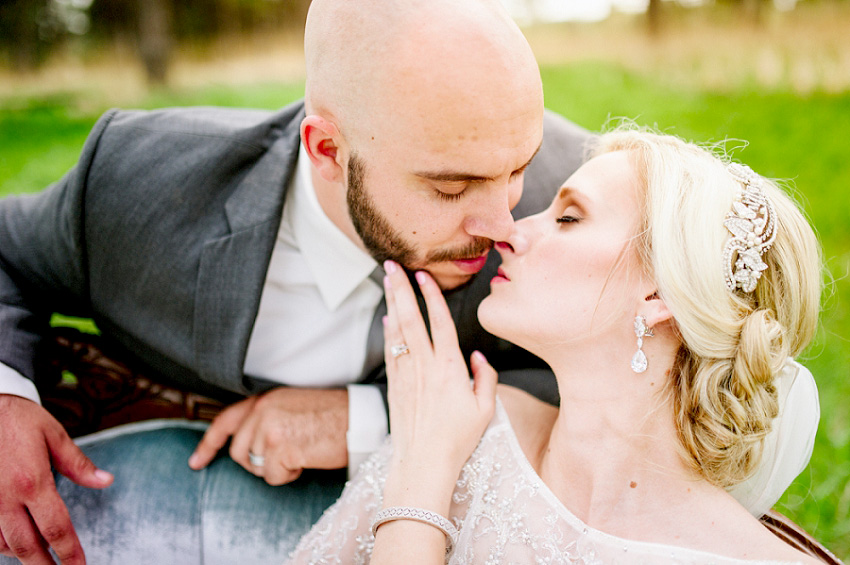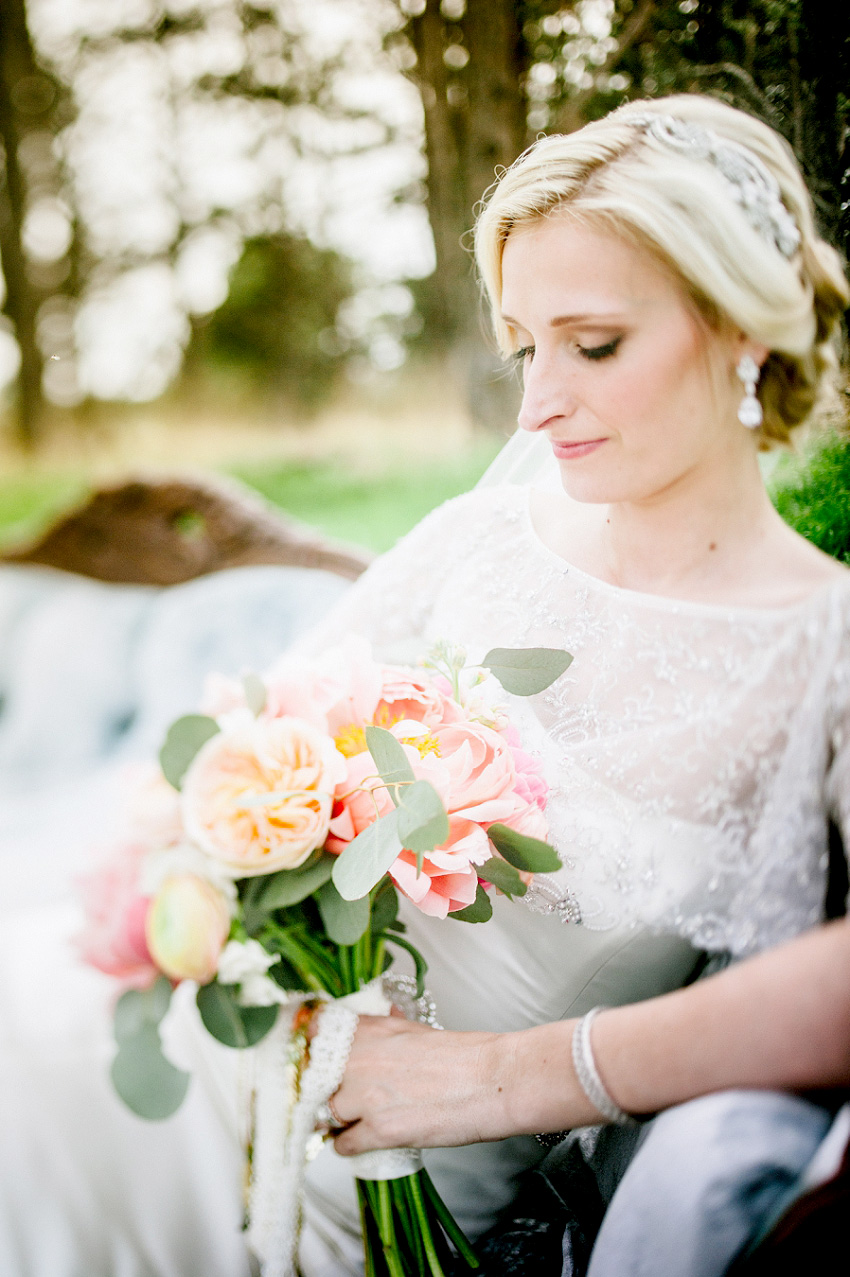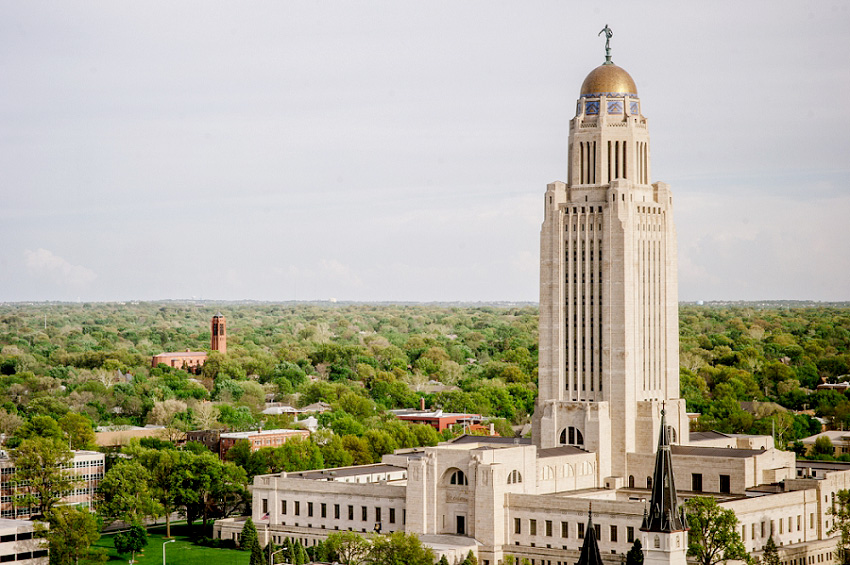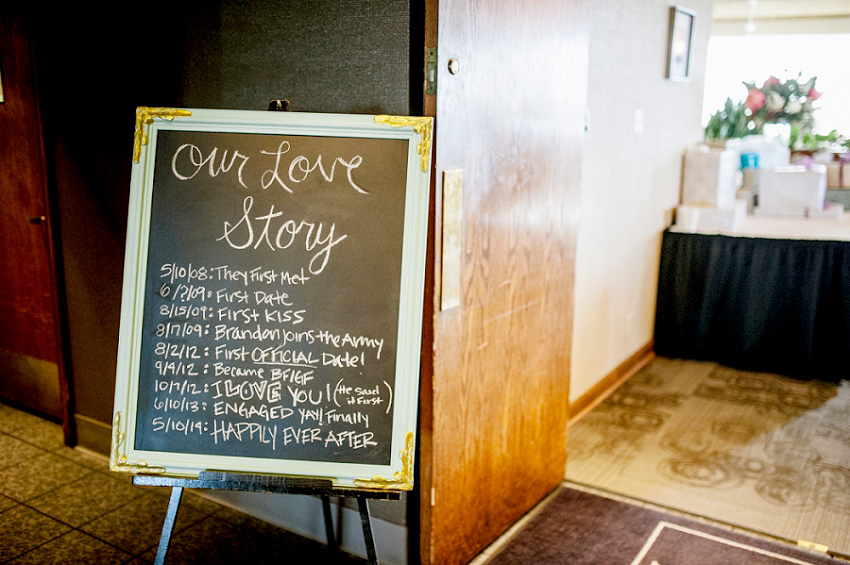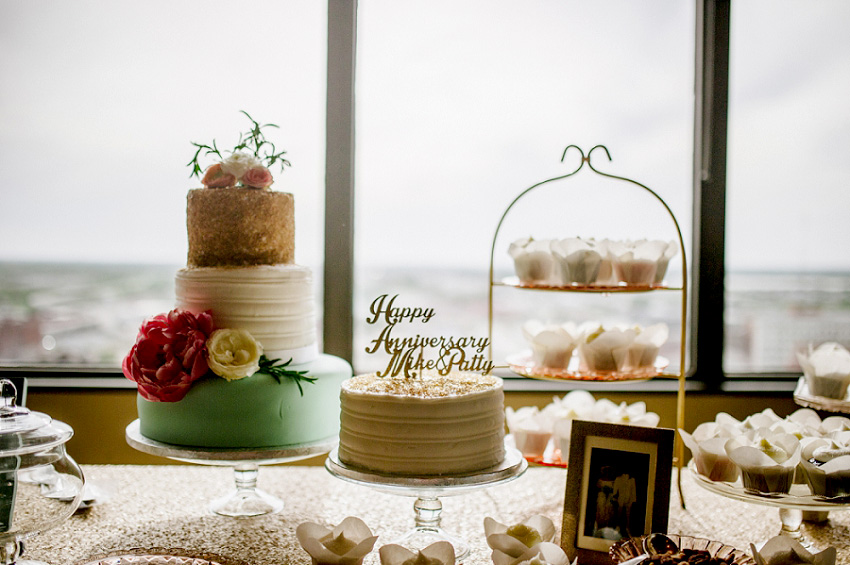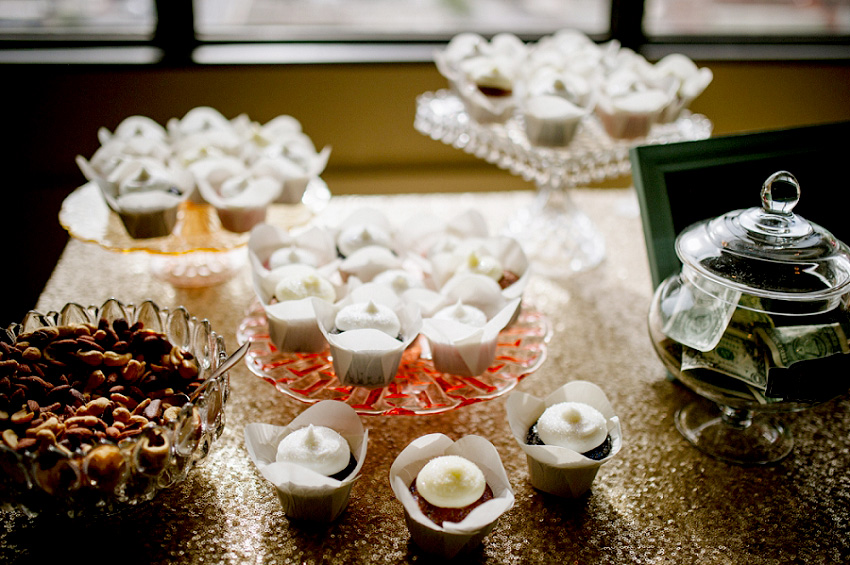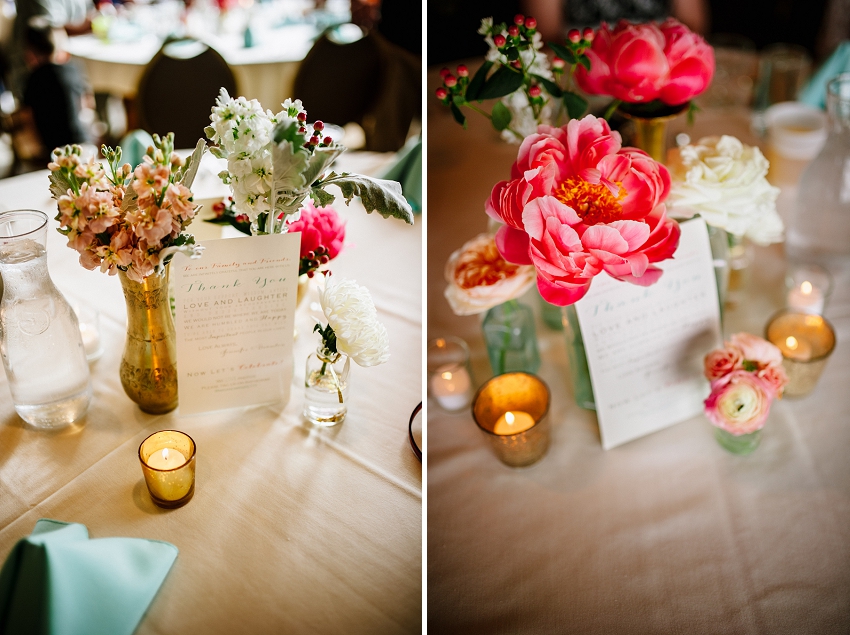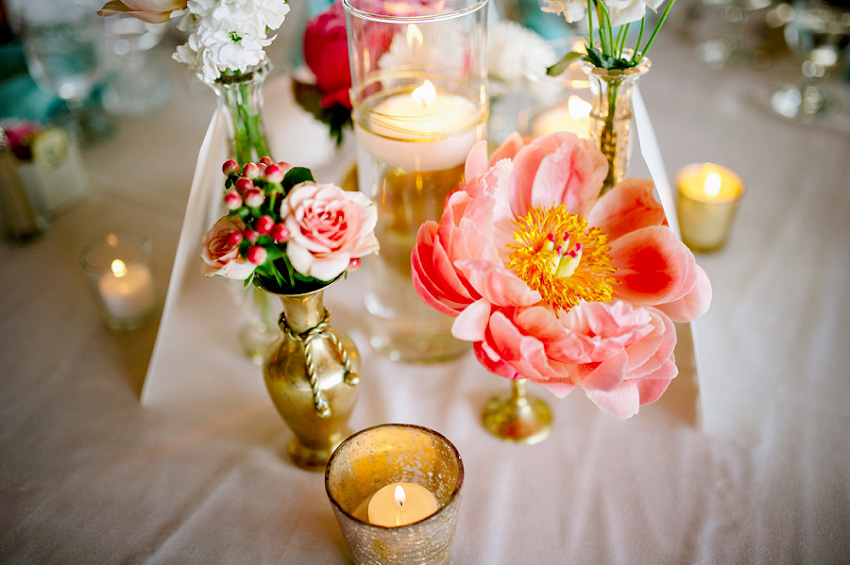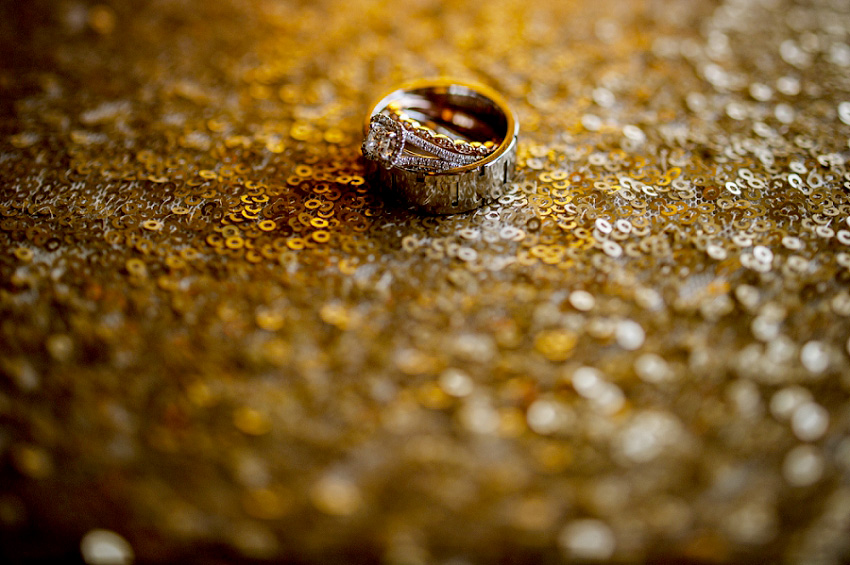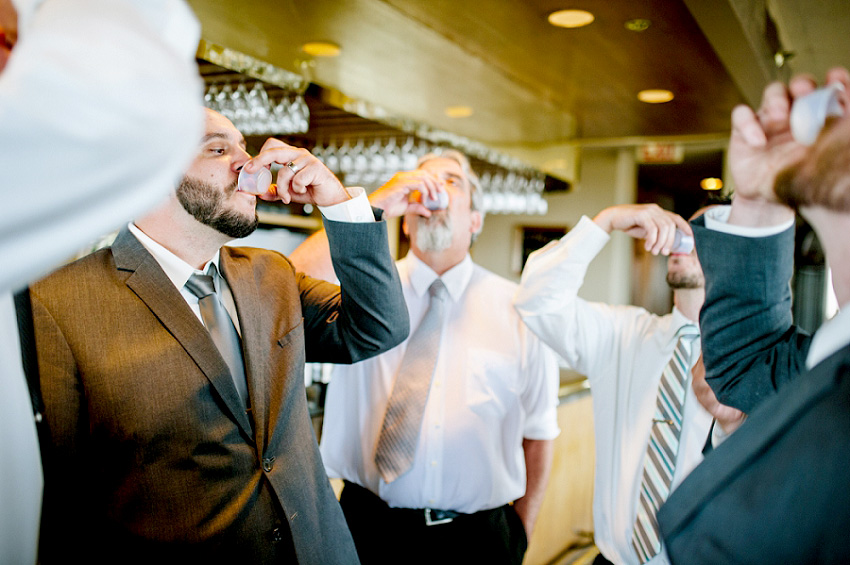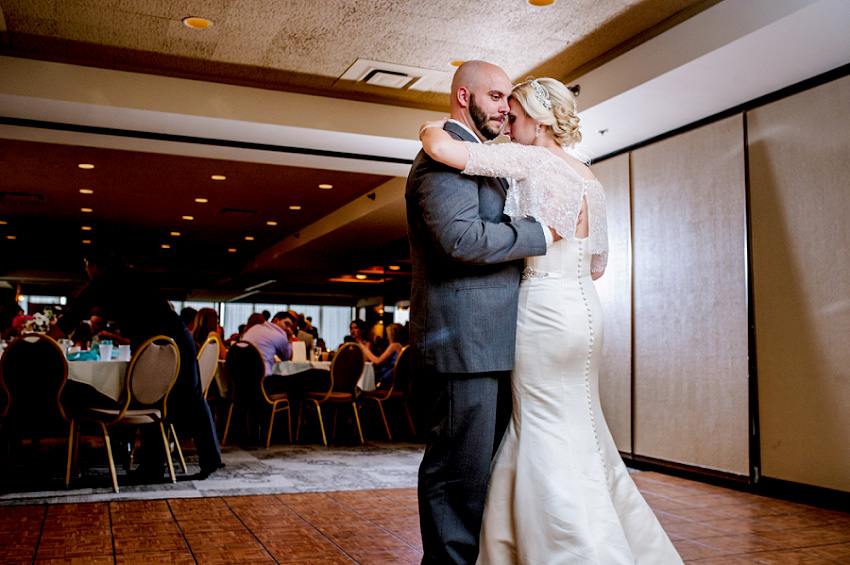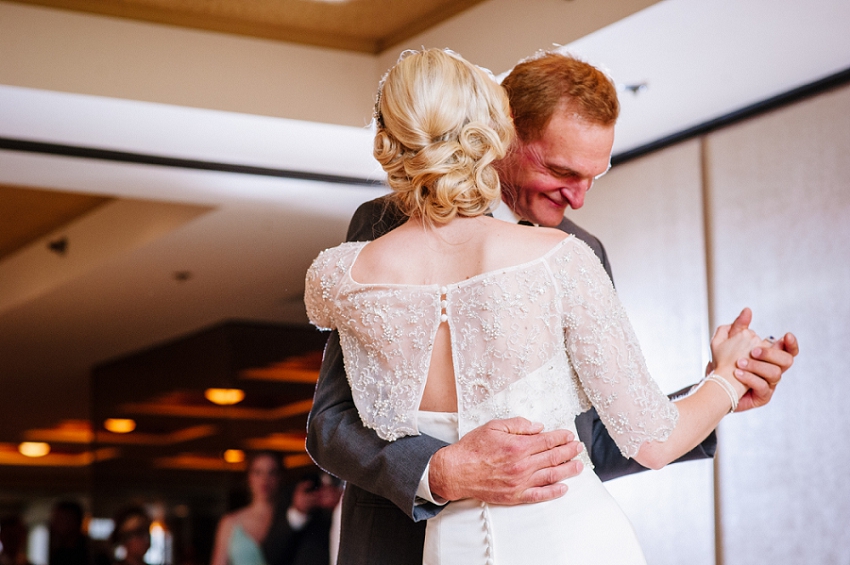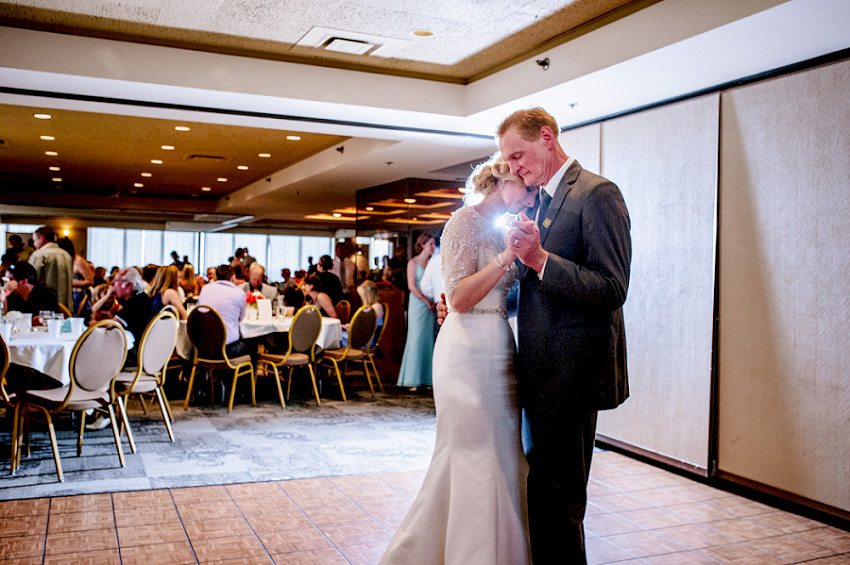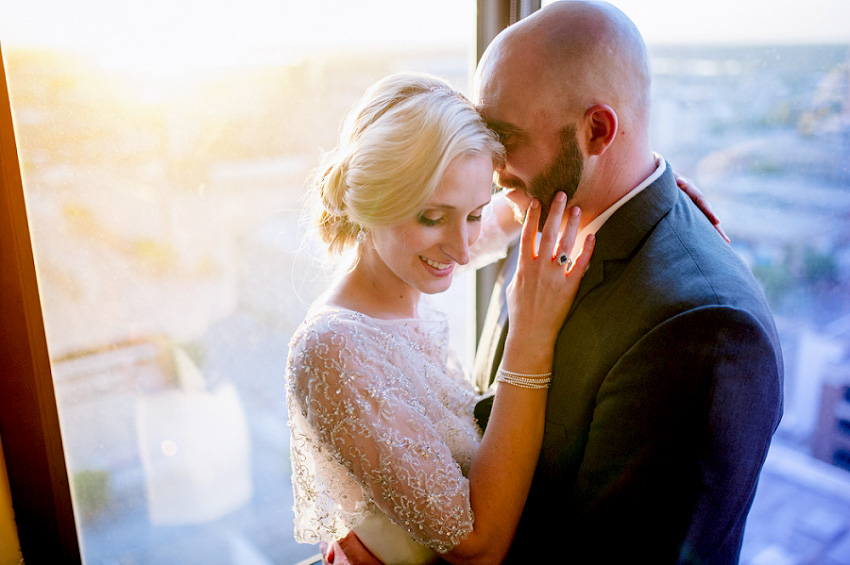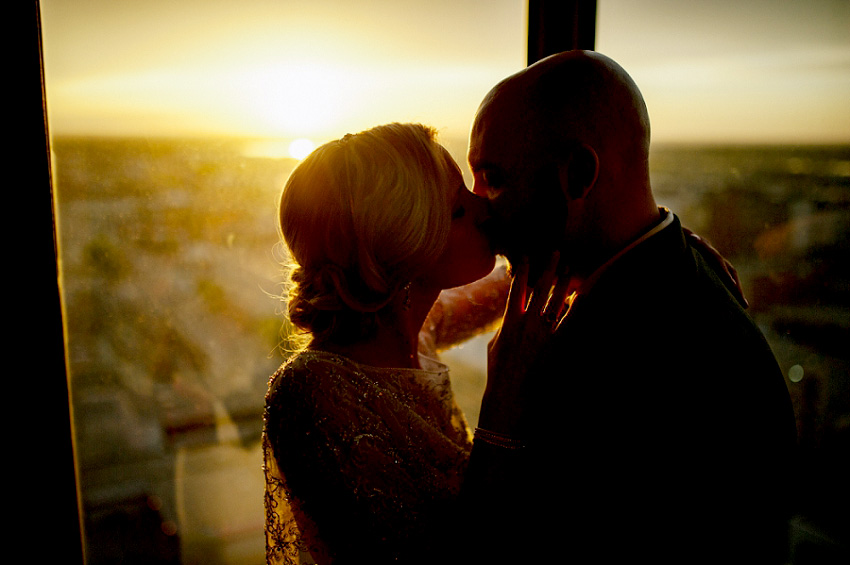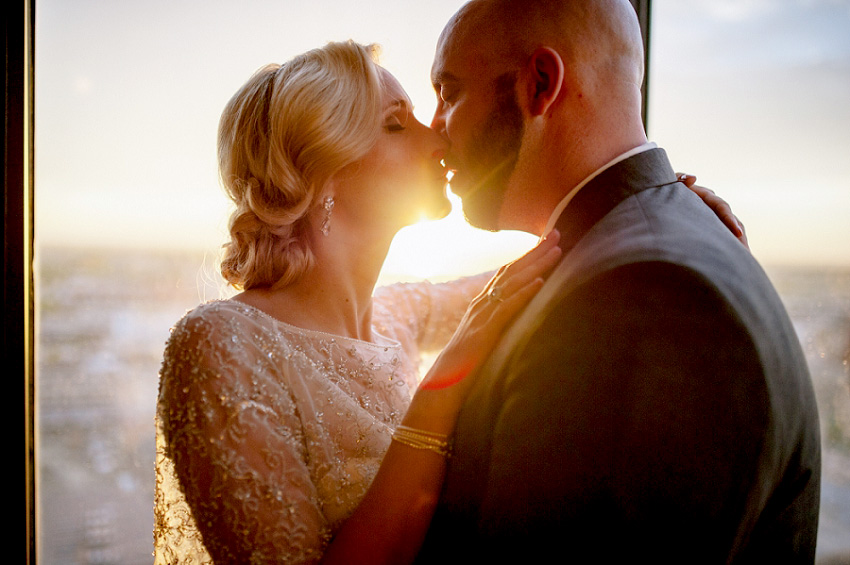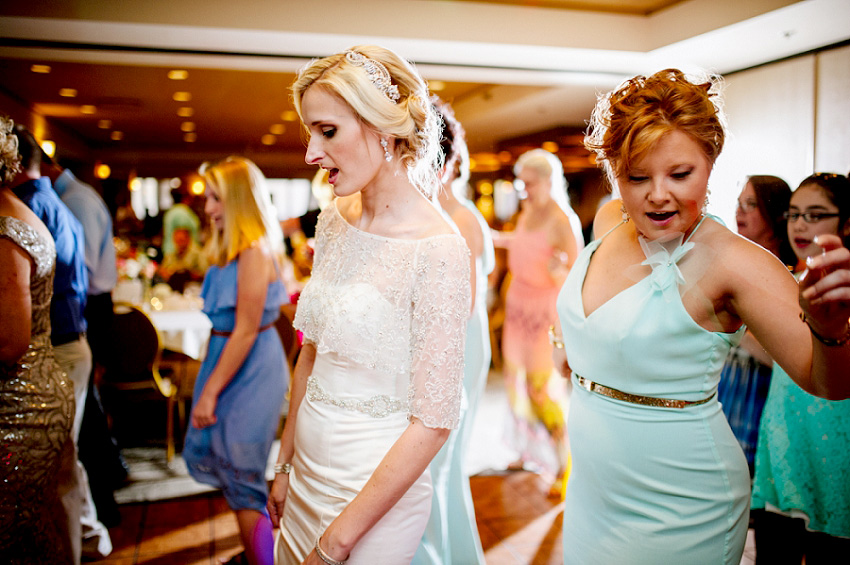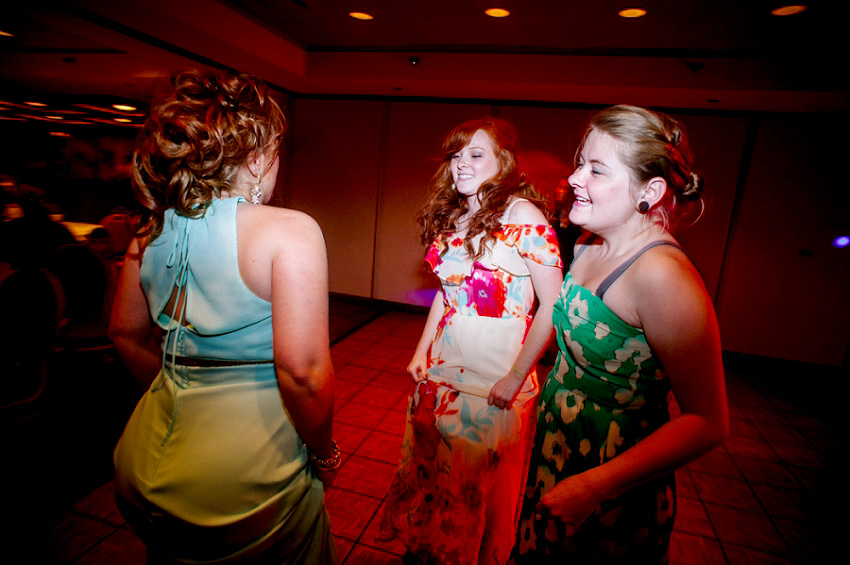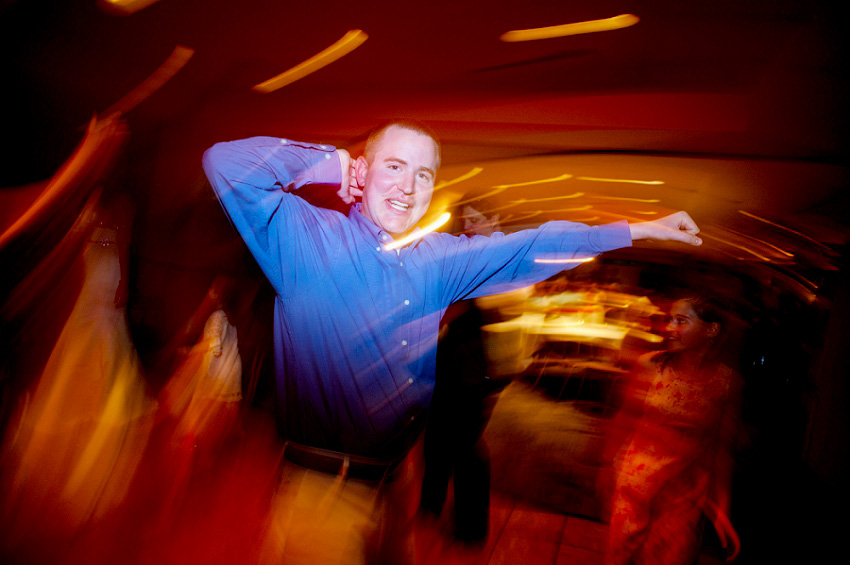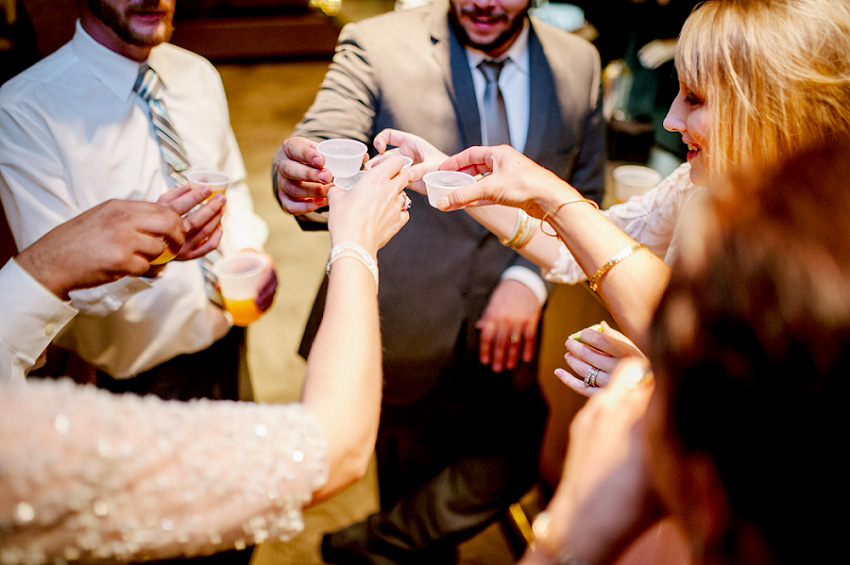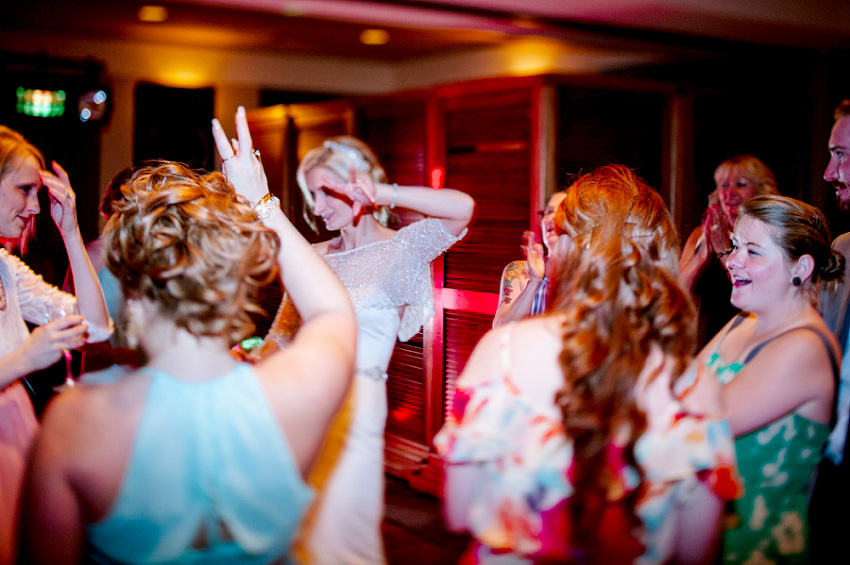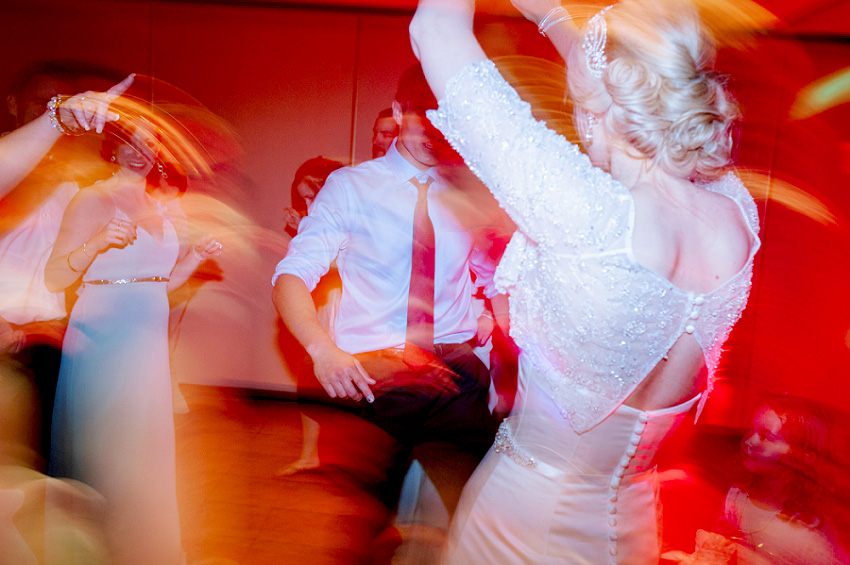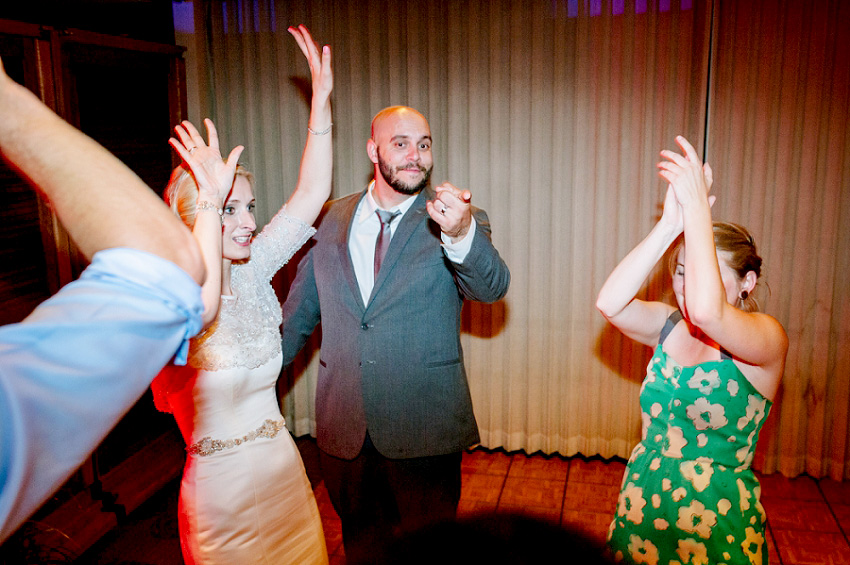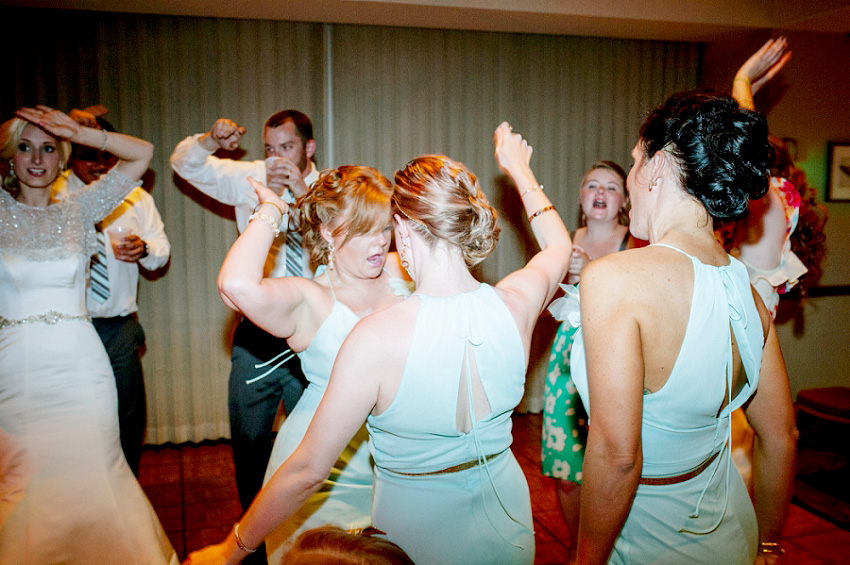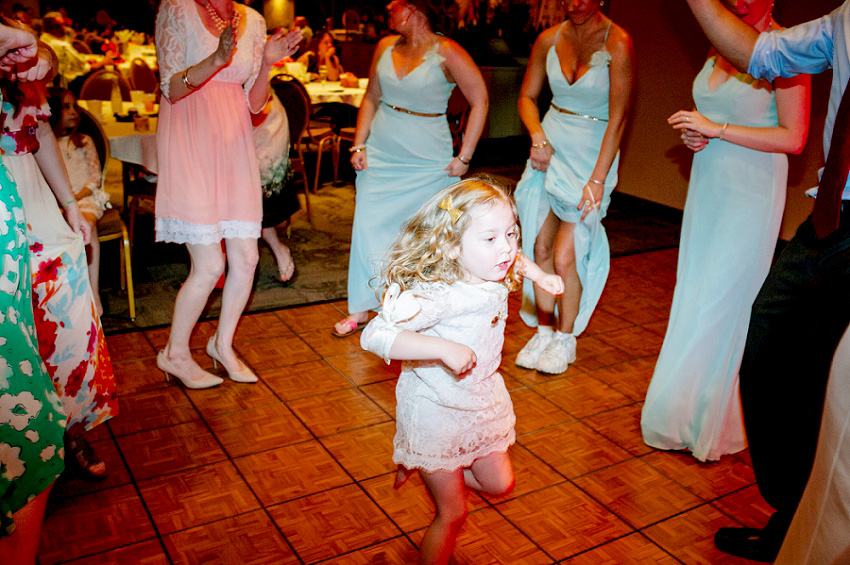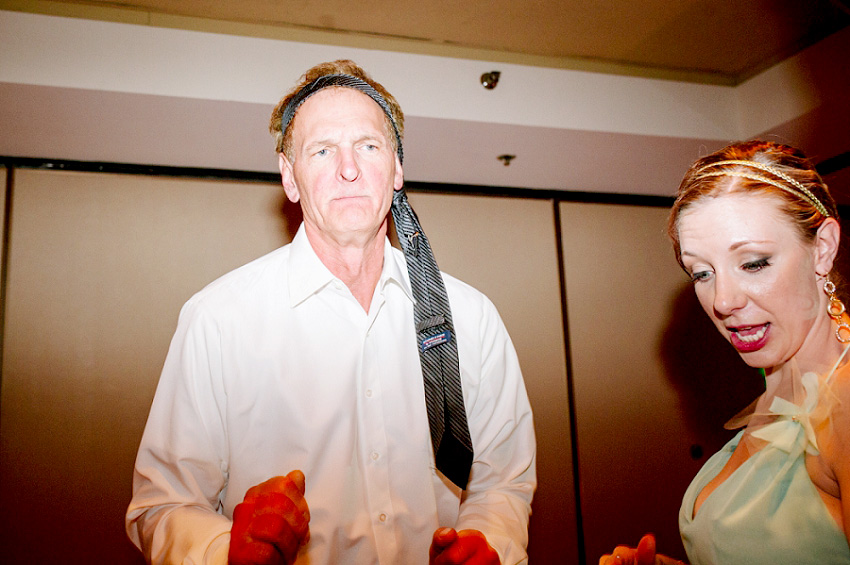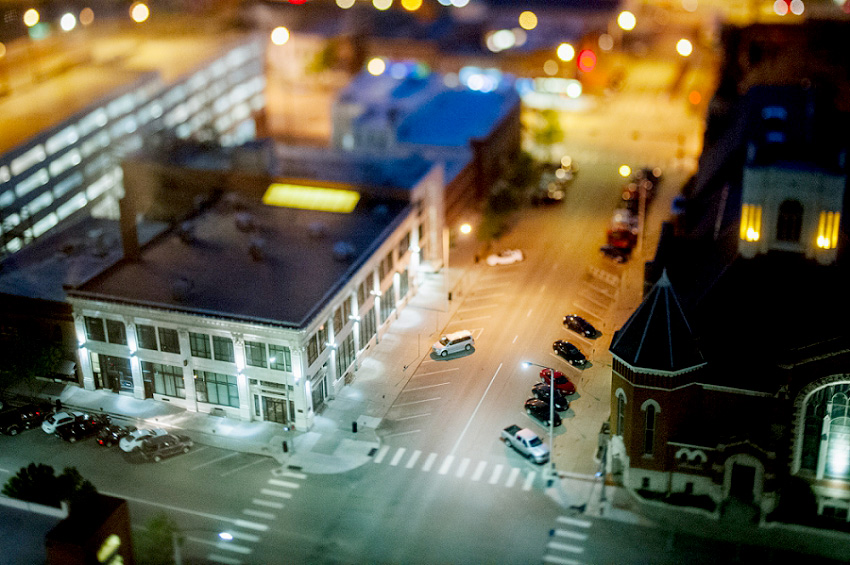 Catering – The Nebraska Club
Cake – Tasteful Indulgence
Florist – Petals to Platinum
Makeup artist – Alicia's Makeup Artistry
Hair stylist – Jenna from Eve a Salon