I never mind arriving early to get shots of everyone getting ready. It's actually one of my favorite parts of the day. It gives me an opportunity to get to know the wedding party, and get a feel for the energy and flow of the day. I could tell right away this was going to be a fun day!
We drove around between the ceremony and reception, had a chance to stop by one of Omaha's oldest high schools, which has an amazing exterior. The icing on the cake was that the trees were blooming with beautiful white and pink flowers. With a little help from my assistant (aka- the groom) we had flower petals raining down on Jessica, making for a pretty epic dress shot. That was one of the great things about these two; their willingness to let me go a little crazy and try some experimenting. I can't always guarantee that we'll get a great shot from it, but when it works, it WORKS!
The reception decor was gorgeous, but my favorite part was the "totally awesome" Ninja Turtles groom cake. A couple after my own heart!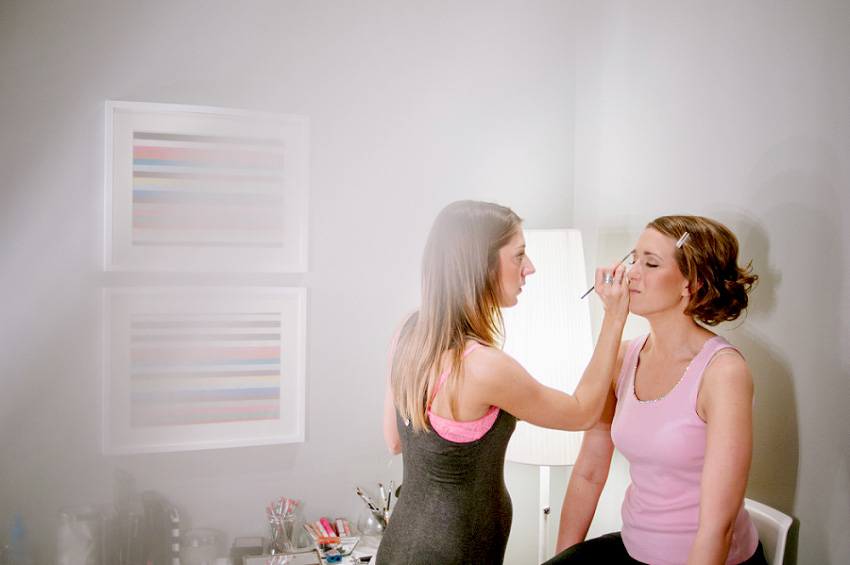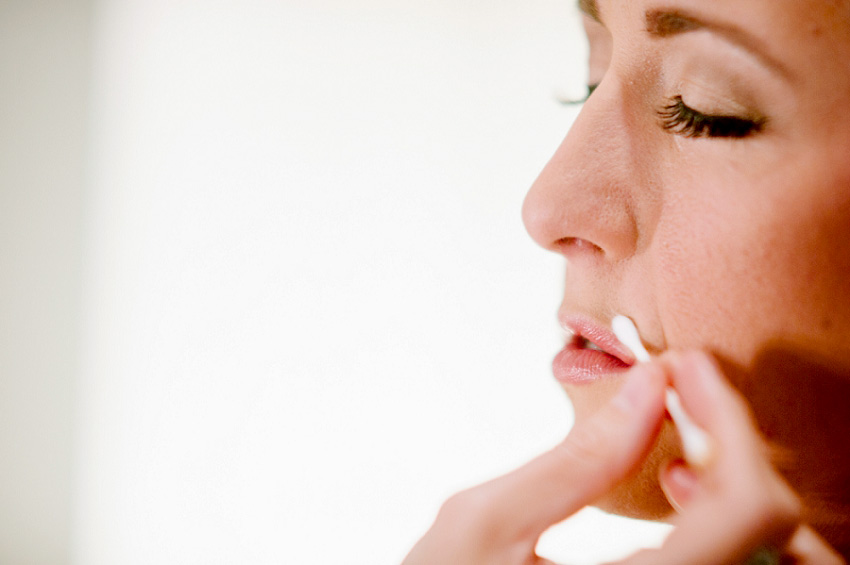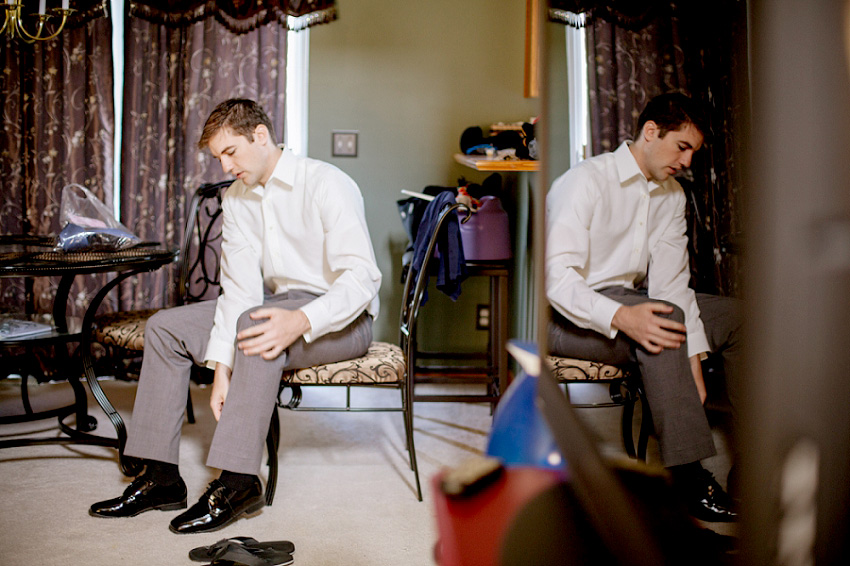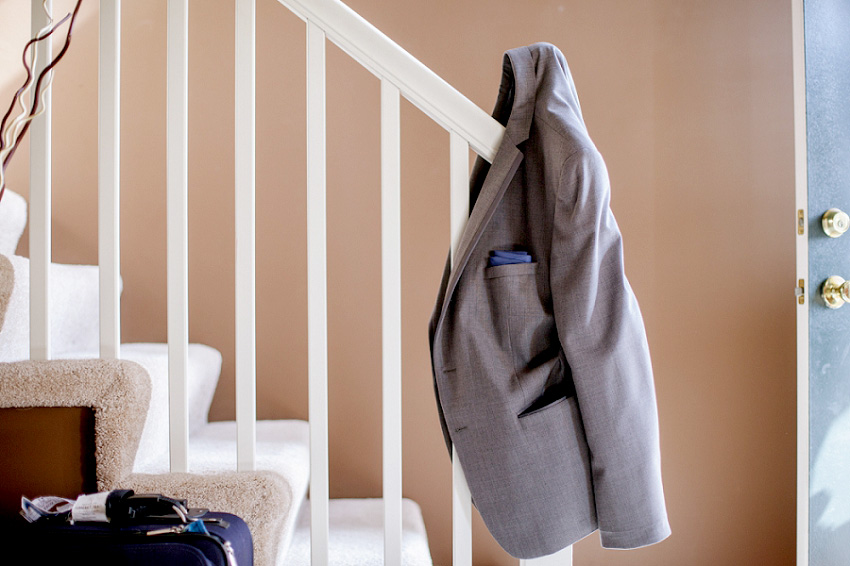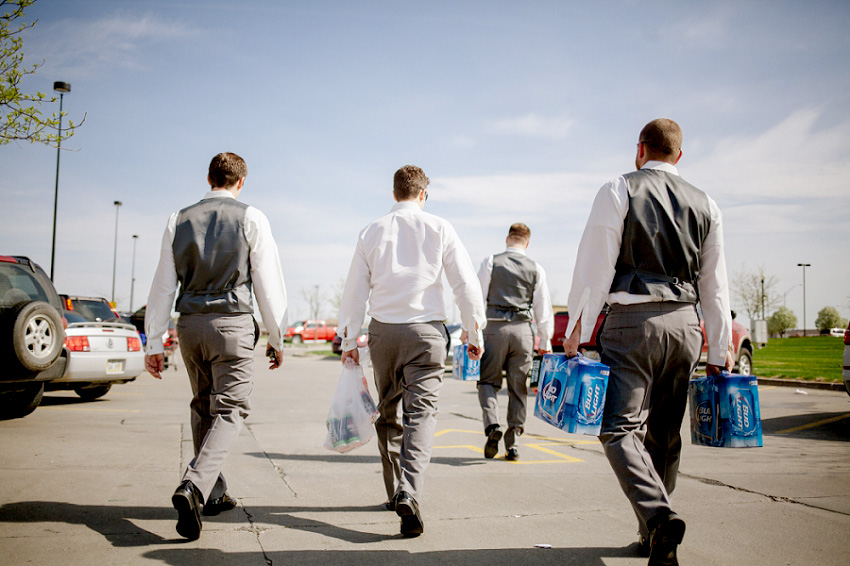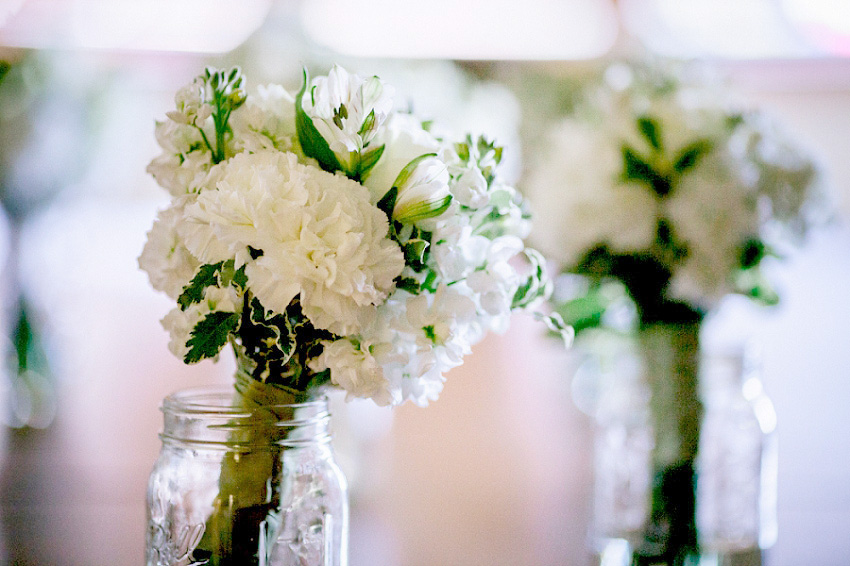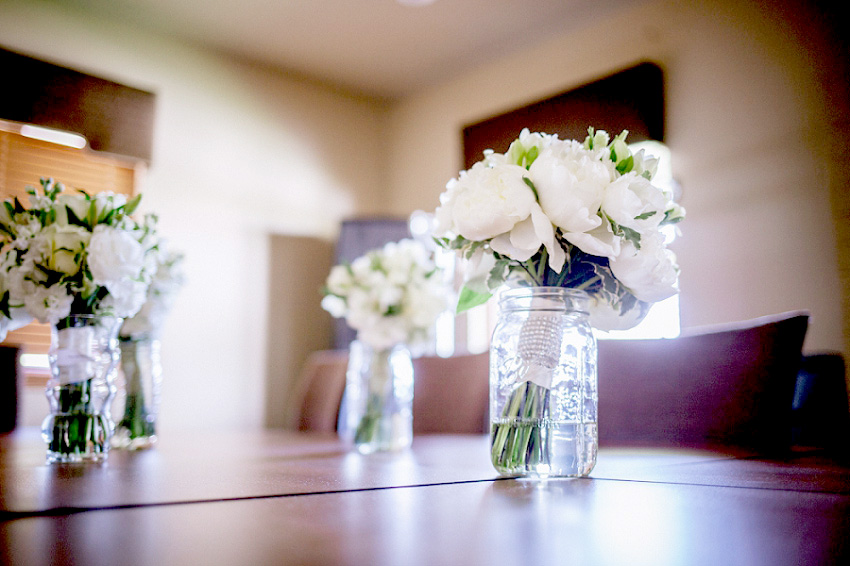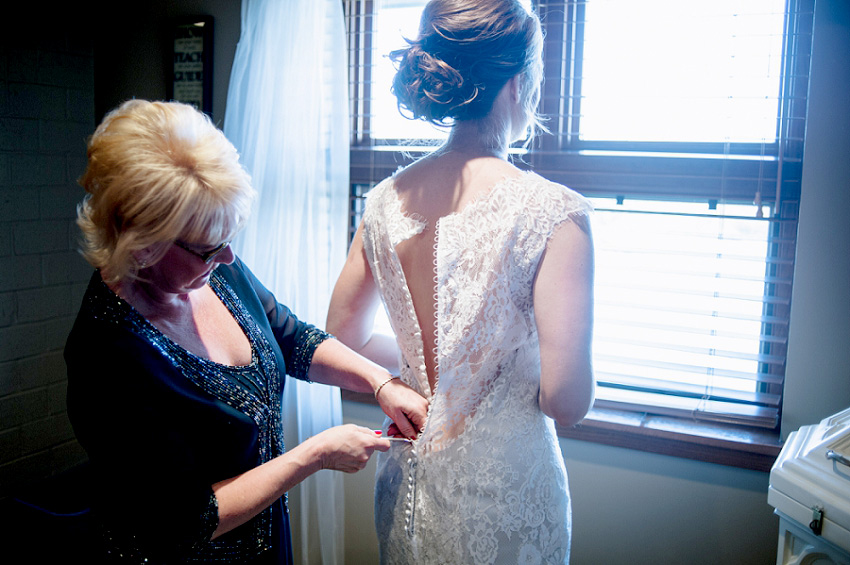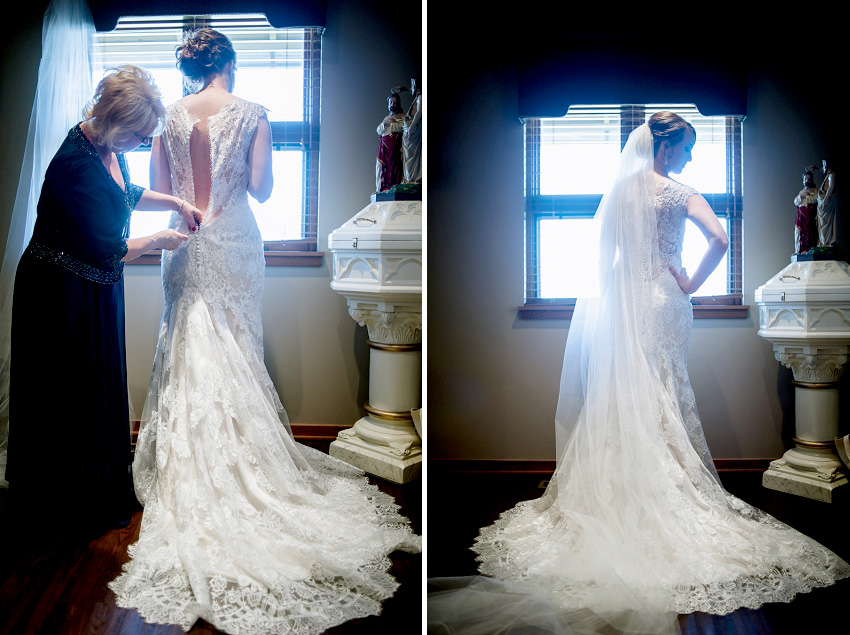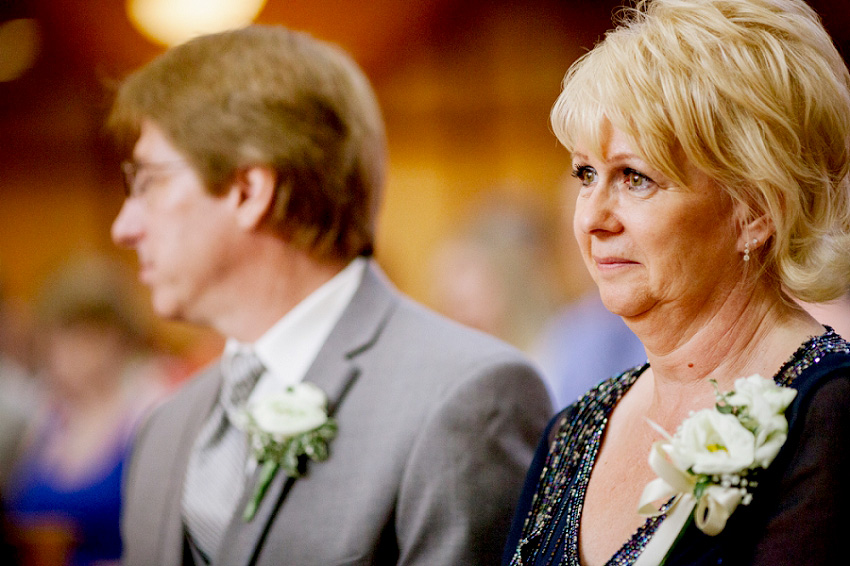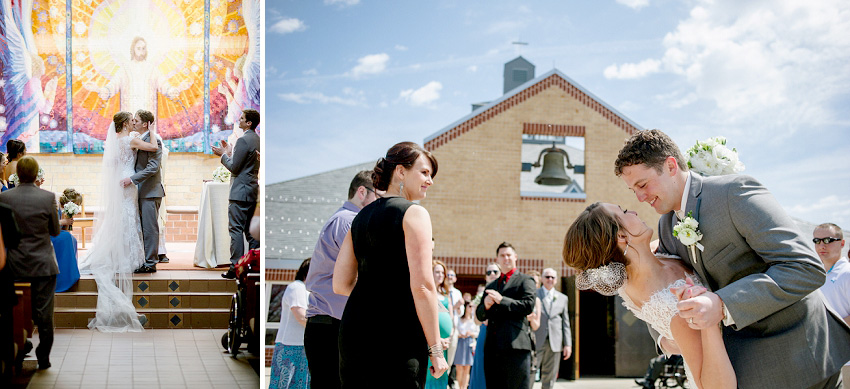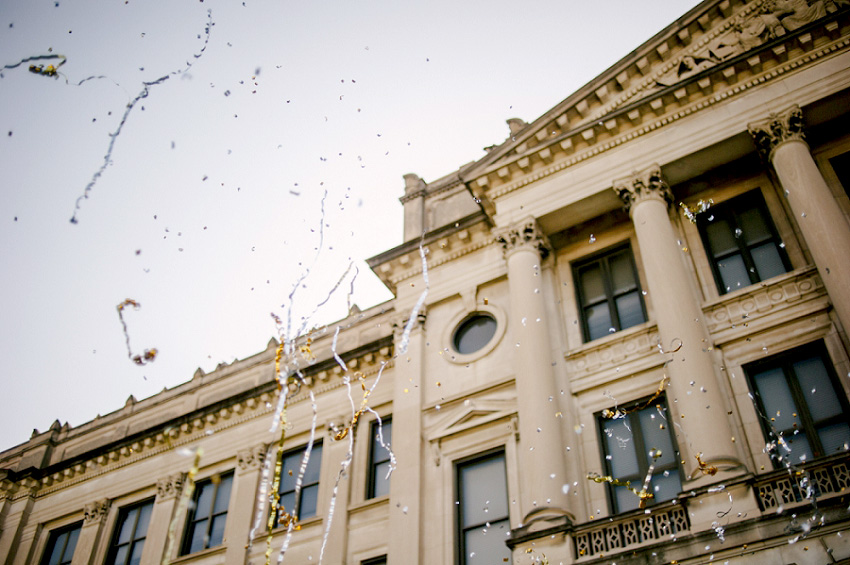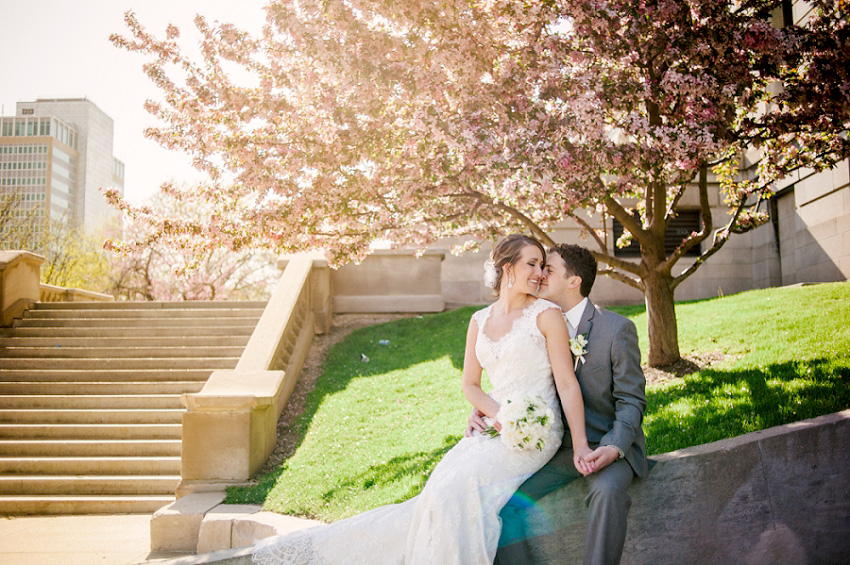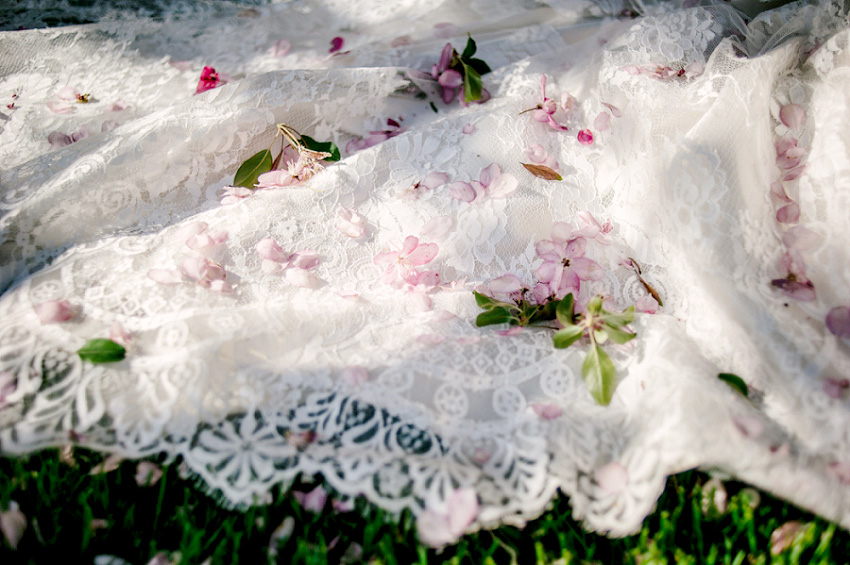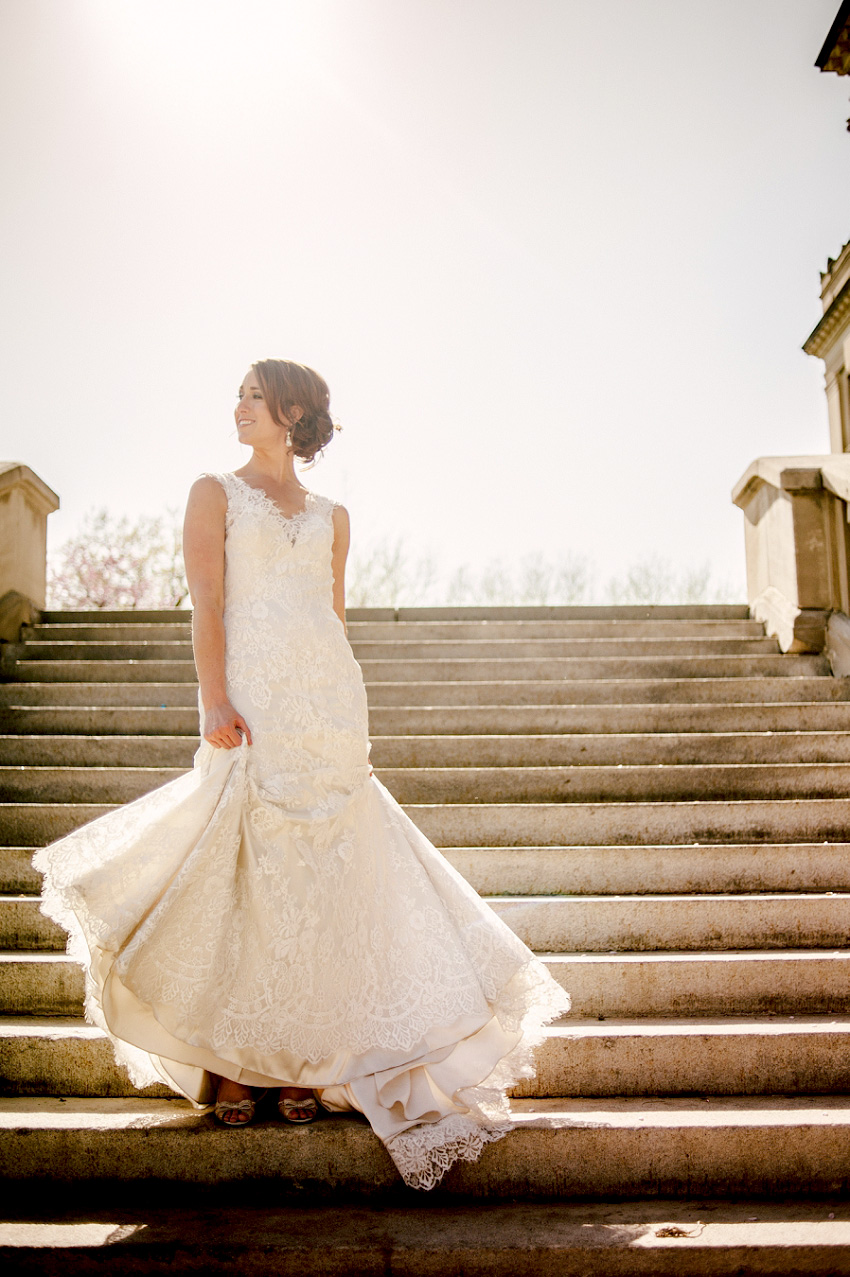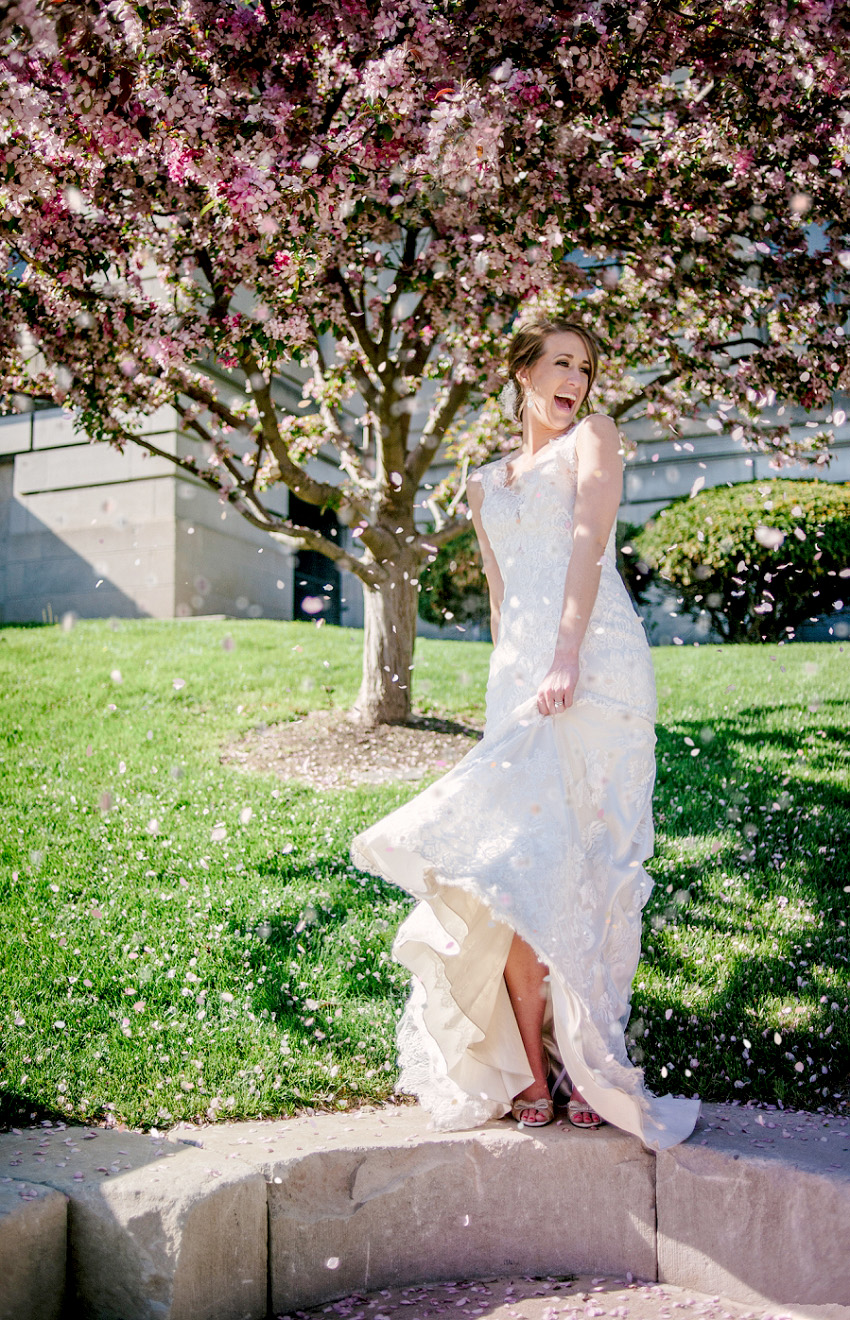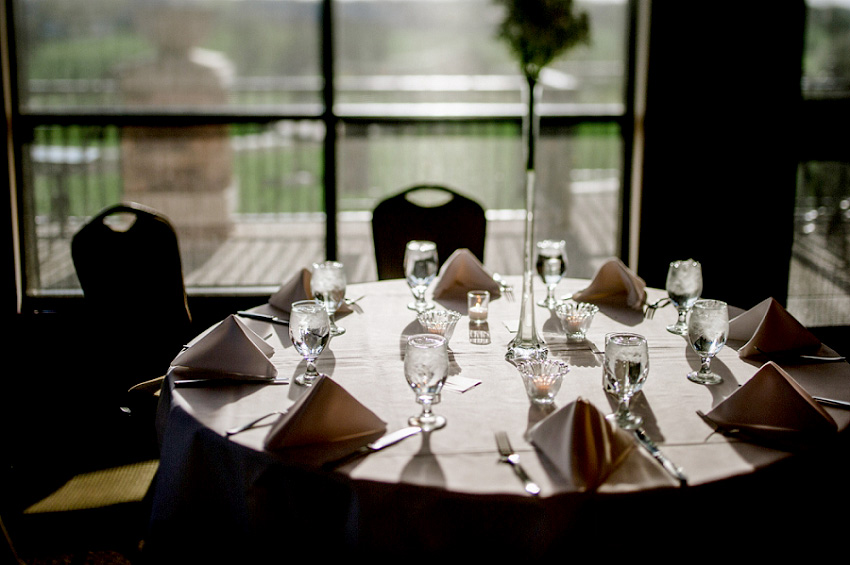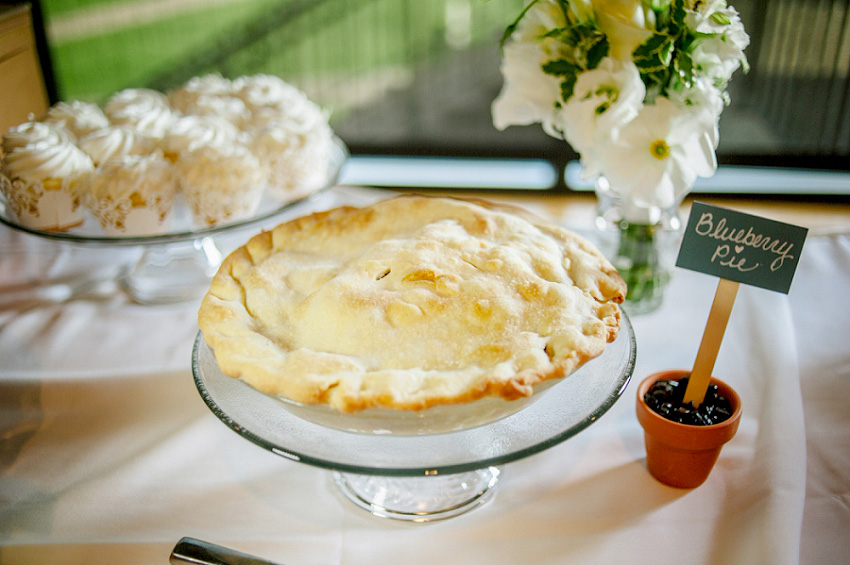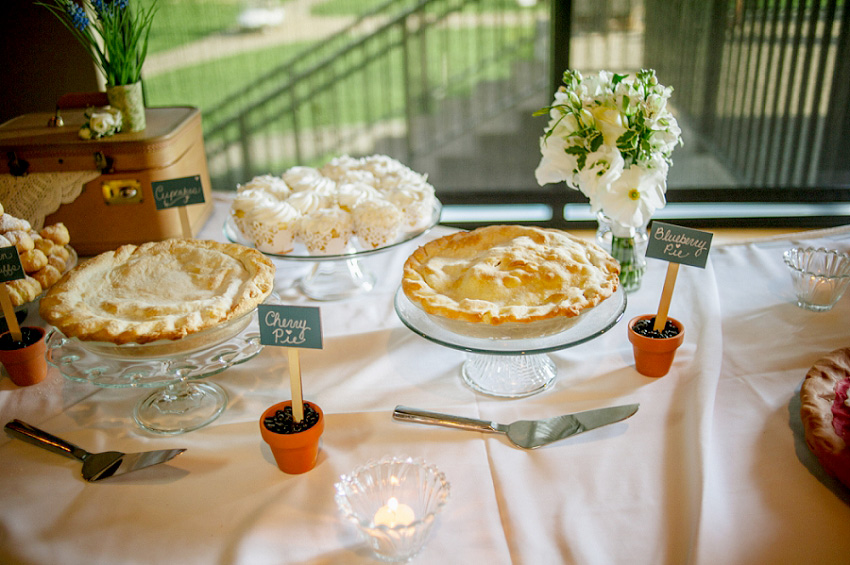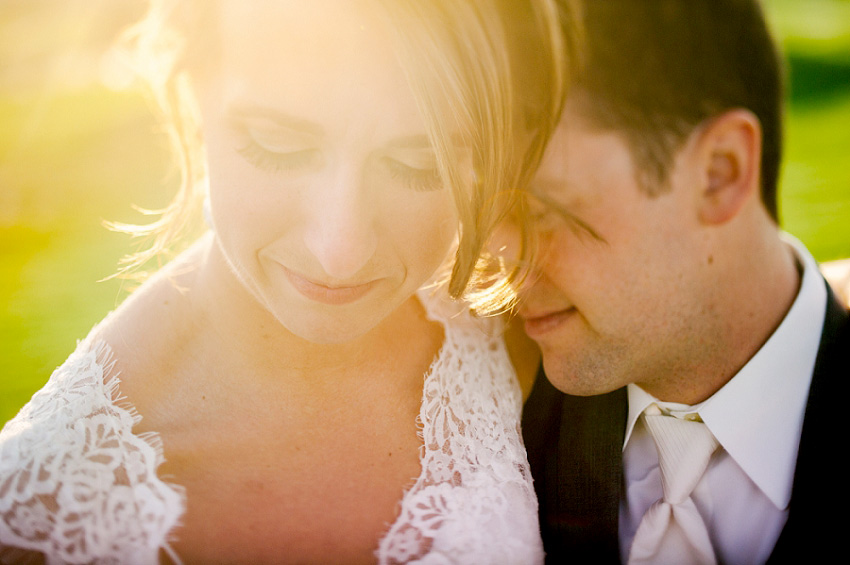 I don't like pulling my couples away from the party for extended periods of time, but sometimes, just giving me fives minutes for pictures is totally worth it!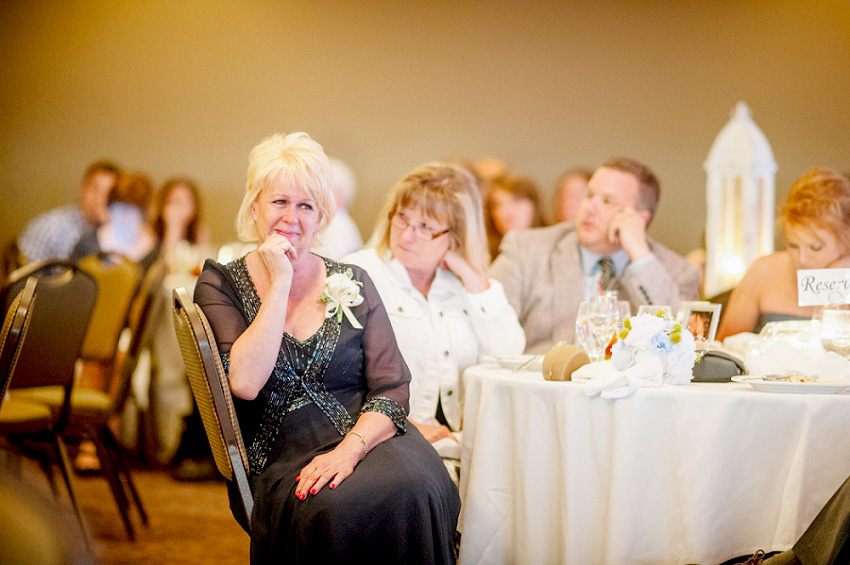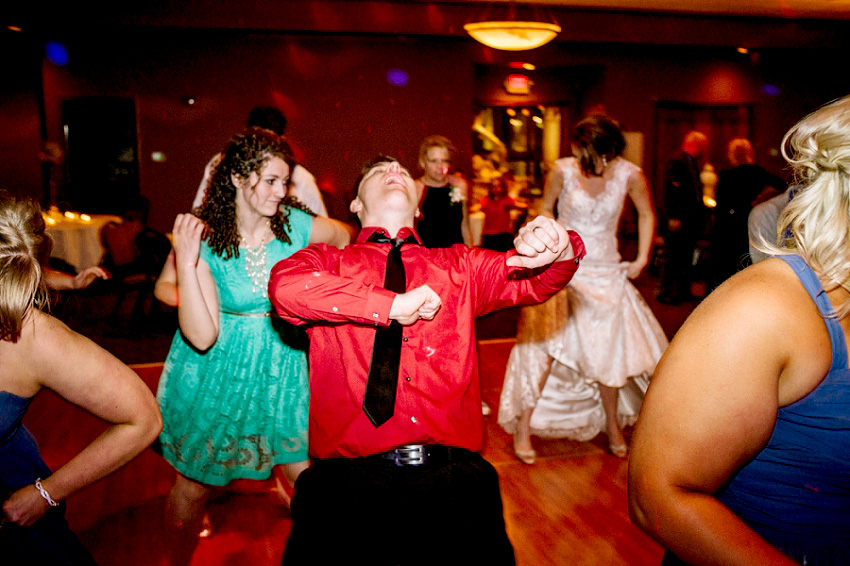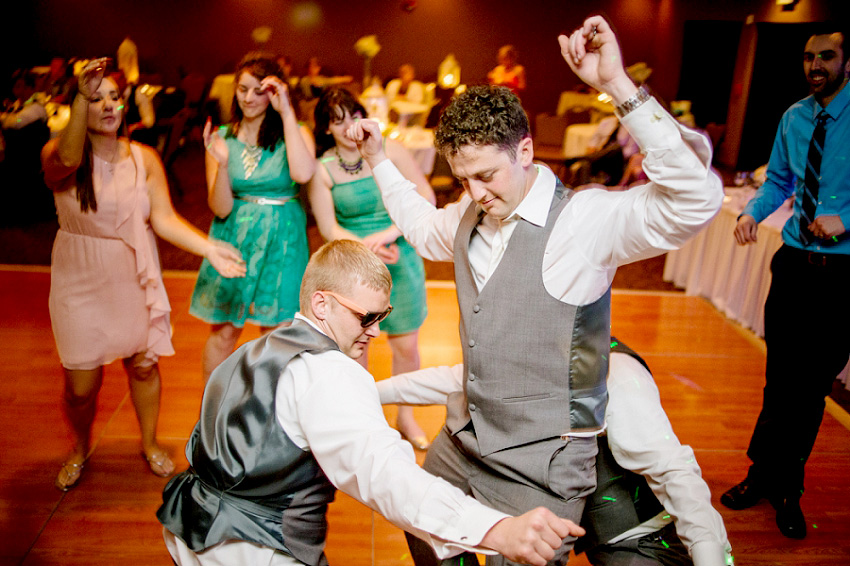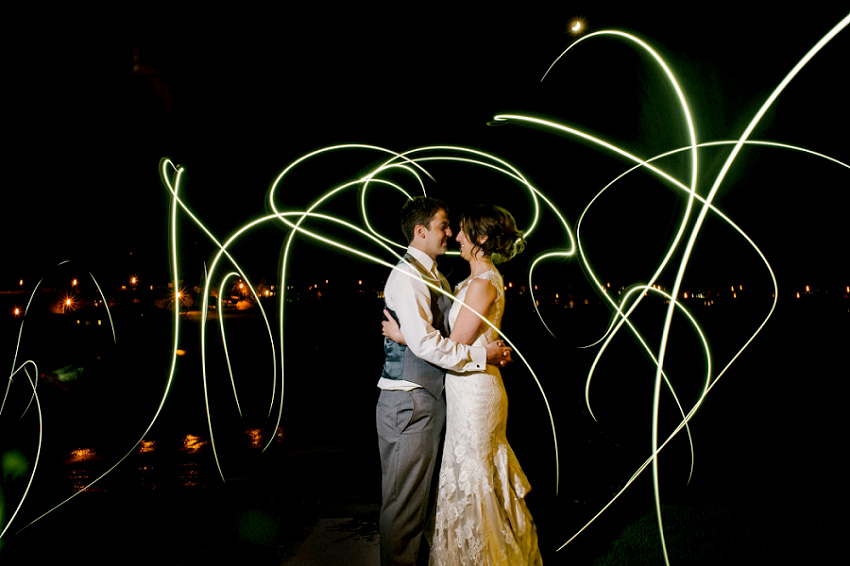 Caterer – Tiburon Golf Course
DJ – Jeff Kuller – Bandstand Music
Cake – L Pastries
Florist – Hy-Vee Floral
Makeup artist – Tasha – Kontempo
Hair stylist LeAnn Foral – Pure Hair Studio