So really, how many people can say that they had their engagement pictures taken during a solar eclipse? I'm guessing that it's not many. And how many photographers can say that they have a chance to take pictures of a couple as awesome as Natasha and Joe? I'm guessing that that number would also be pretty small.
Part of why I value engagement shoots, is because I get a chance to talk to my couples as real people, and really get to know them. These two were very comfortable to work with. I also love it when my couples have ideas they'd like to try out, as I'm always open to giving new things a shot.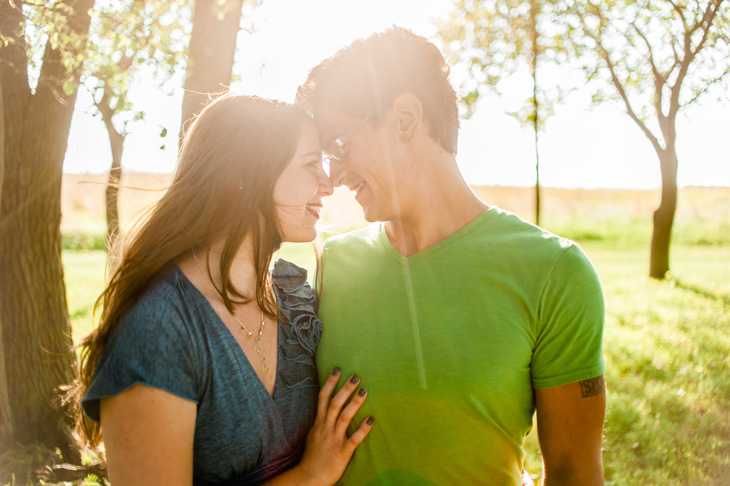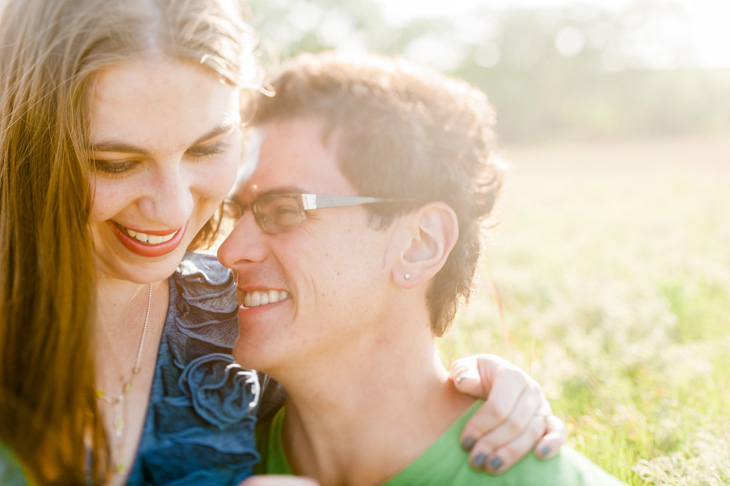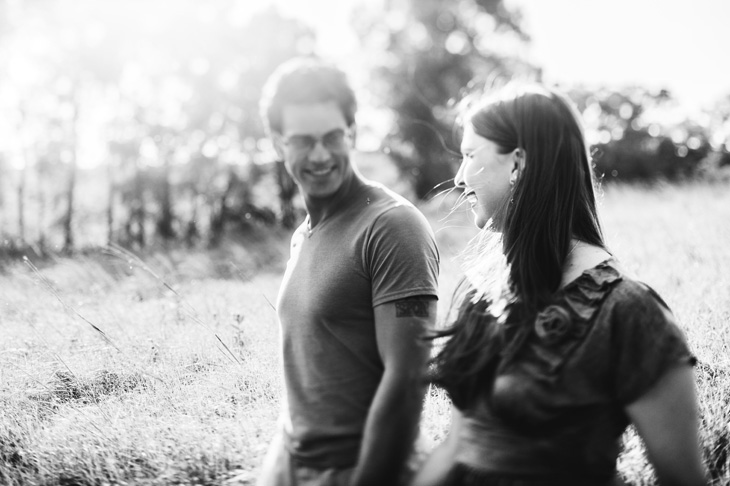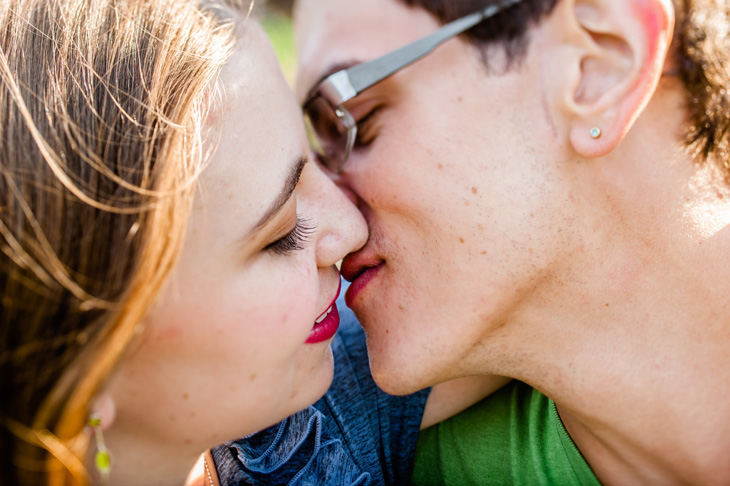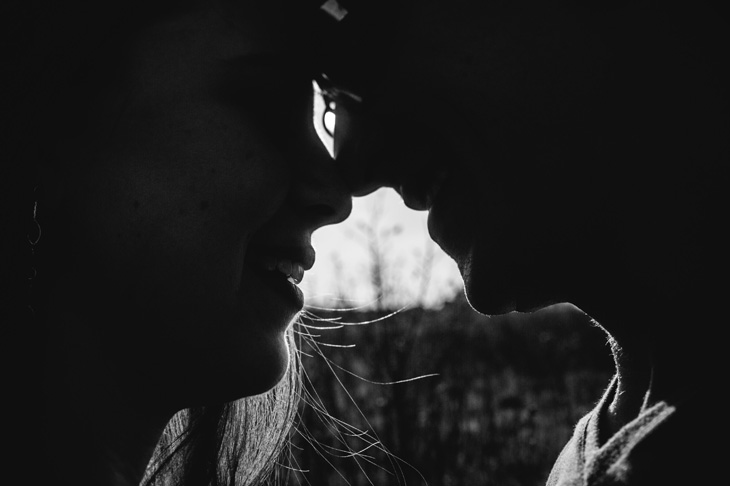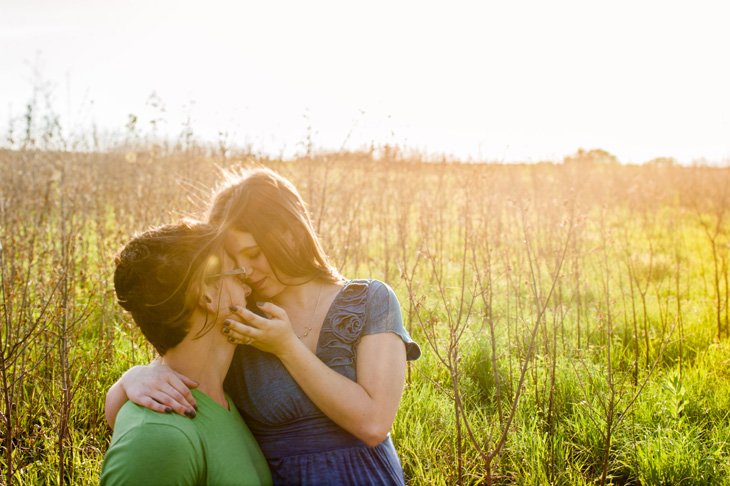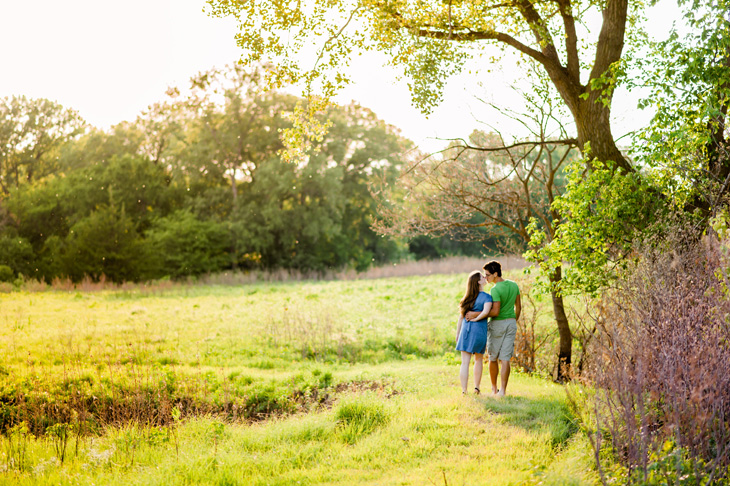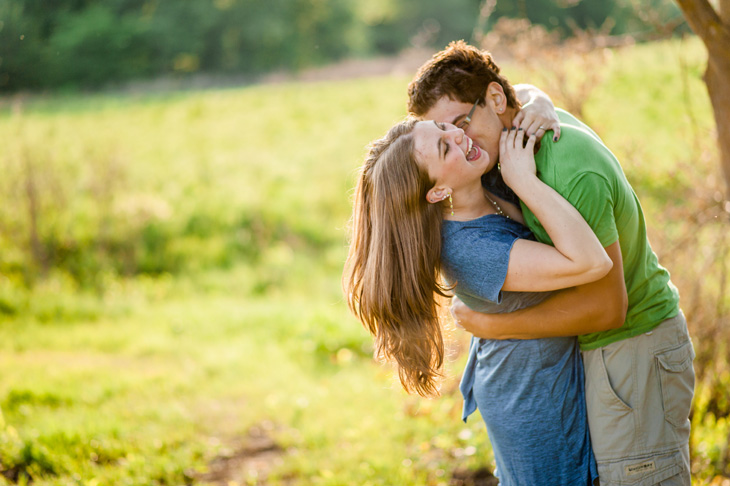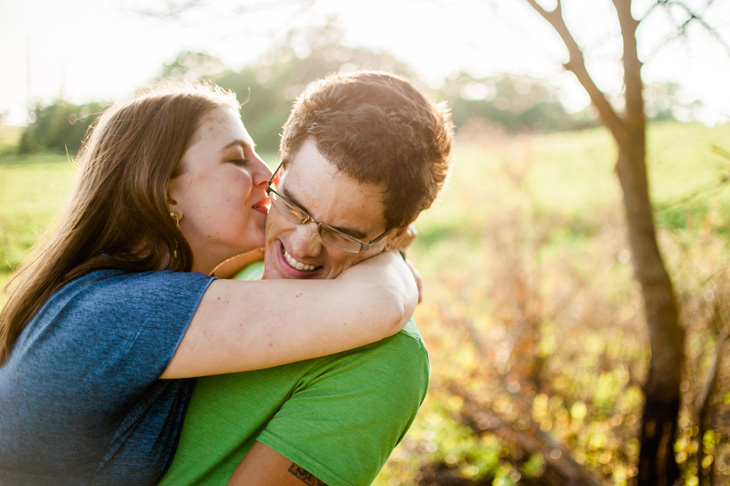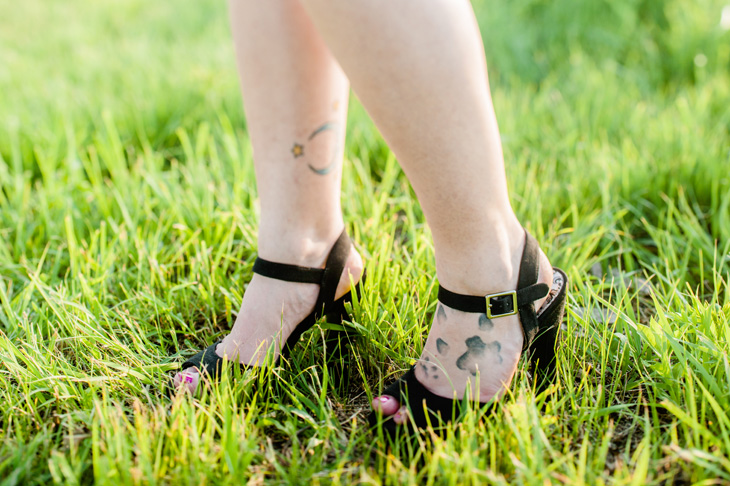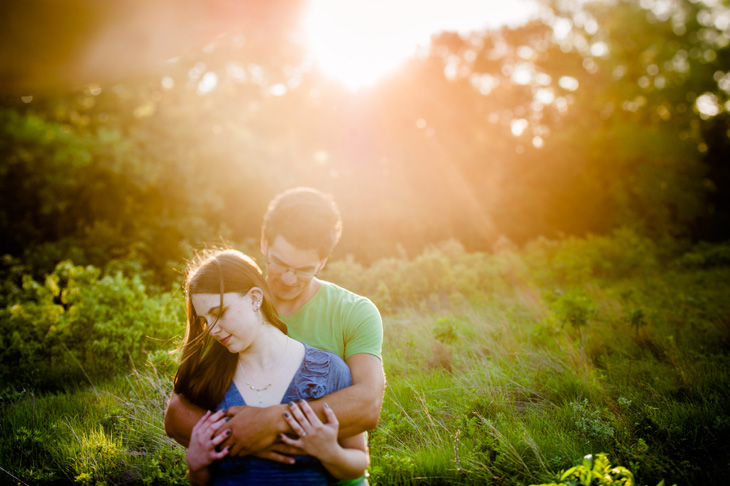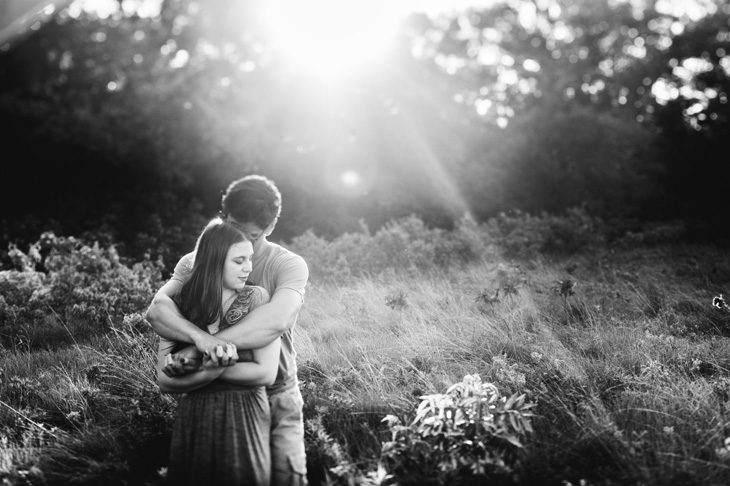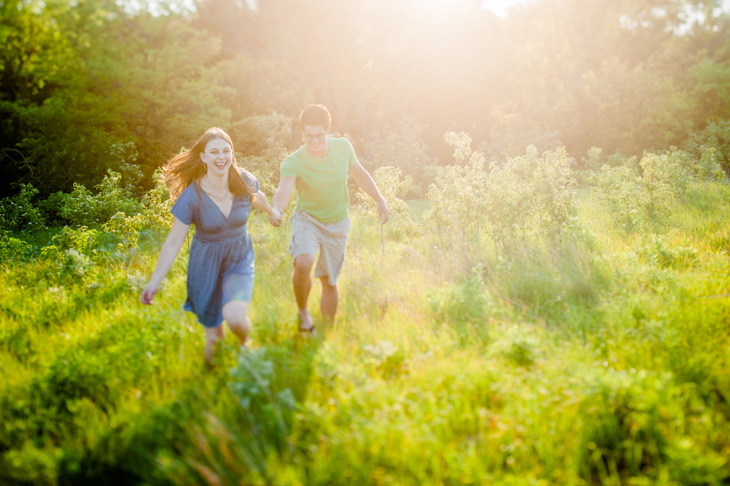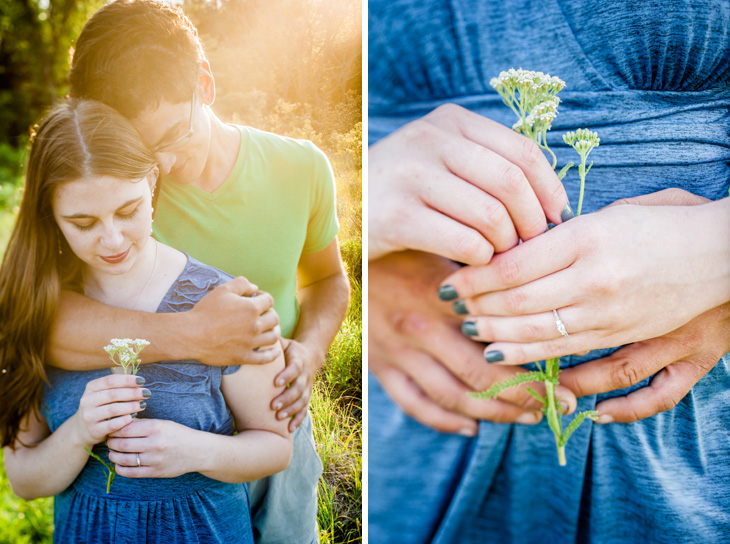 How romantic is this?!