I haven't been to New Mexico to see my extended family in a long time. The road trip made for many unforgettable moments, and part of me was very sad to leave so soon. It was good to see so many faces that were similar, yet different than I remember them. It was a relaxing time and it's something that I don't want to have to wait another 8 years to experience again.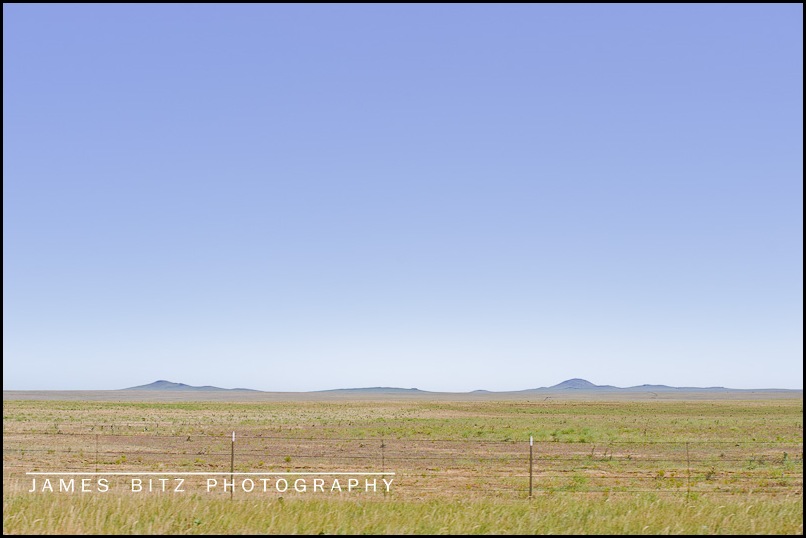 We always get really excited at the first sign on mountains. Living in Nebraska really makes any hilly structure seem foreign.
There's lots of awesome old cars out at my aunt and uncle's ranch. Actually, it seems the countryside is littered with old automobile's and appliances. I love it, because they make for such cool photographic subjects.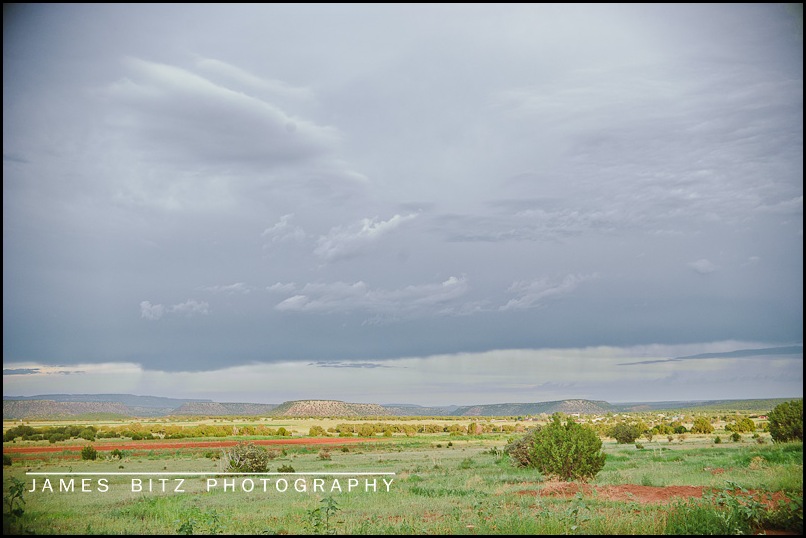 I love just about everything about this landscape. The smell of pine in the air is amazing. I wish I could bottle it up.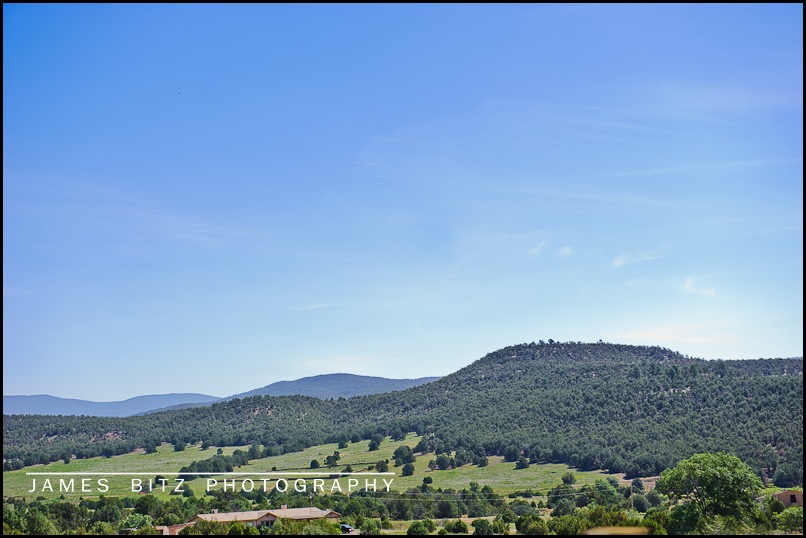 I have never seen the NM landscape this green. There was so much actual grass growing that you had a hard time seeing the red dirt.
The plaza in Santa Fe is always a fun place to go. There's lots of neat stores everywhere, and I picked up the cutest dress for Evie. She wore it today, in fact, and was very proud of the little embroidered flowers adorning the collar.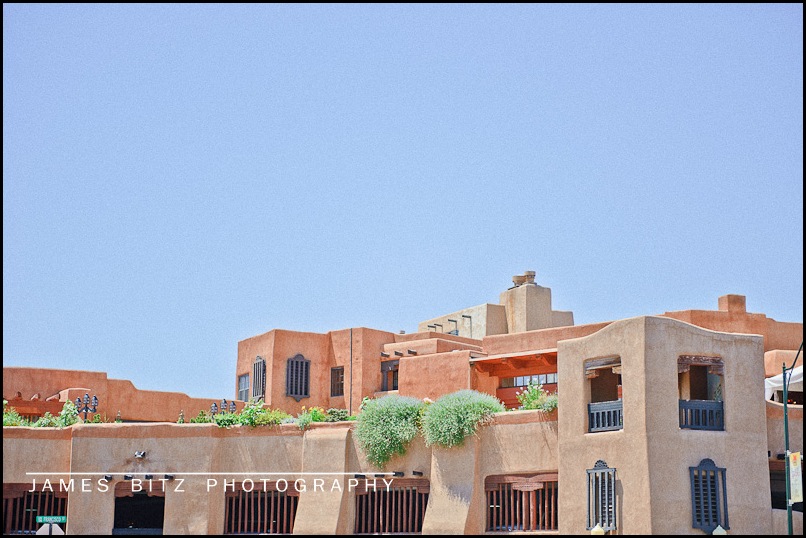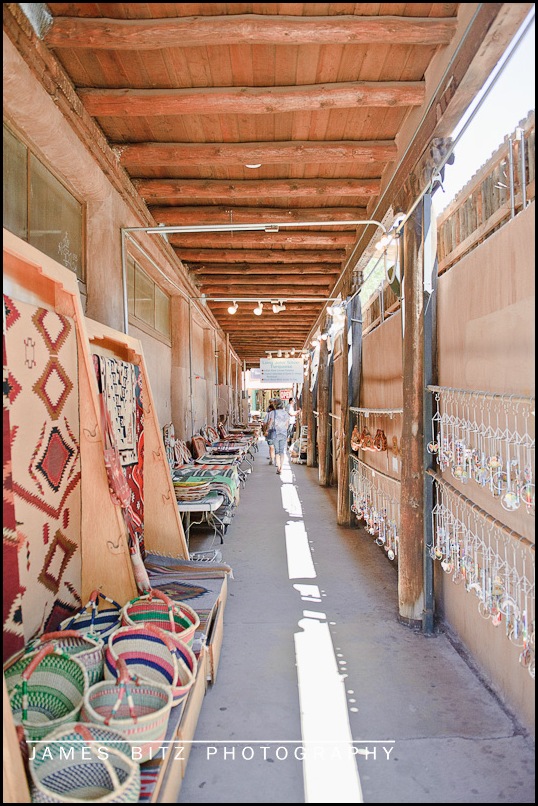 This place fills with water from time to time and is known as a local swimming hole. It was so tranquil you'd swear that time was standing still.
This little guy decided to cross the road in front of our van. Luckily we didn't hit him, but he was still quite upset with us.