Have you ever had those times that were so amazing, that you tried to explain it to someone, and quickly realized words, or even pictures could never do it justice? That's how I spent last weekend. I heard about the Photo Field Trip through some friends, and at first didn't pay it much attention. It was expensive, and I already make my yearly trek to Las Vegas for the WPPI convention. Unfortunately (or rather fortunately), I wasn't able to make it to WPPI this year due to scheduling conflicts, and so I begrudgingly decided that the Photo Field Trip would be my consolation prize. Nothing could have prepared me for the experience I ended up having though. Around 300 insanely creative individuals packed into a small campground, stuffed into cabins and canvas tents in the pouring rain and mud. To describe the setting, it probably sounds like a nightmare to most people. That's actually what most likely helped bond so quickly though. We were always together; taking classes, eating, partying. No time for individual reflection. Just spending time with amazing people that I will now and forever consider very close friends. Here's my story of the trip in a few pictures.
This was only my 2nd time seeing the ocean. The endless blue is almost as mesmerizing to me as watching a campfire. I could stare at it for hours.
It was so rainy the whole weekend! Everything was wet, and the ground was so muddy and slick.
Your choices were either hang out in your small cabins and tents, or be social. Considering what we had to work with, I chose to be social, and I am so thankful for making that decision.
The first morning about 40 of us went down to the "beach" and attempted a polar plunge. We had no idea at the time, but these were some of the biggest waves that Santa Barbara has seen in a very long time. They were so bad that they destroyed a nearby pier, and wrecked a coastal restaurant. And we jumped in! Most of us got bruised up pretty bad on the rocks, and some of us came out with some bad cuts. Not something I would ever do again, but I wouldn't trade the experience for anything now that it's over and done with. Those big waves are about 12 feet high out there.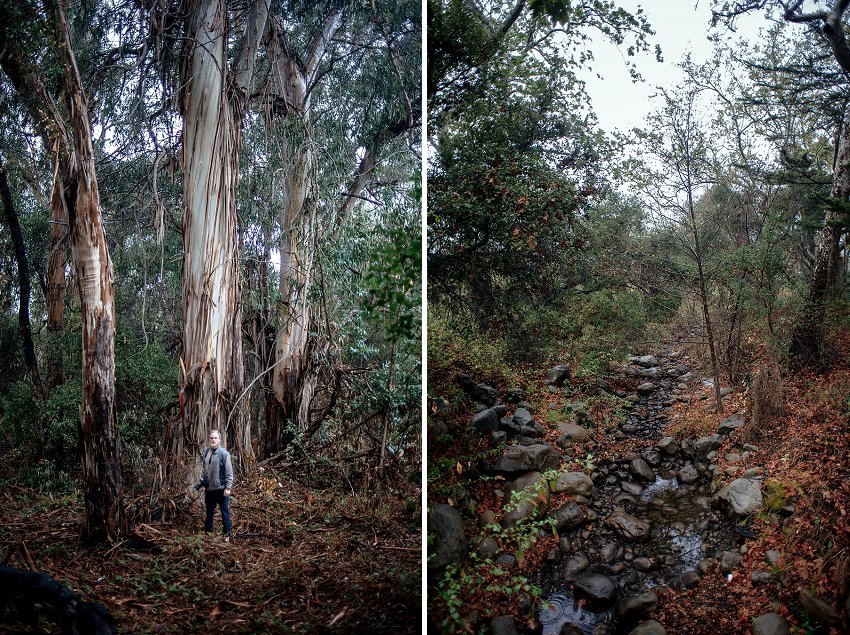 Later that day we went down to the ocean again for some pictures. The sea had calmed a bit by then, but it was still pretty impressive. This is me doing my best job to summon up some nice waves for my friend Joe to take a picture.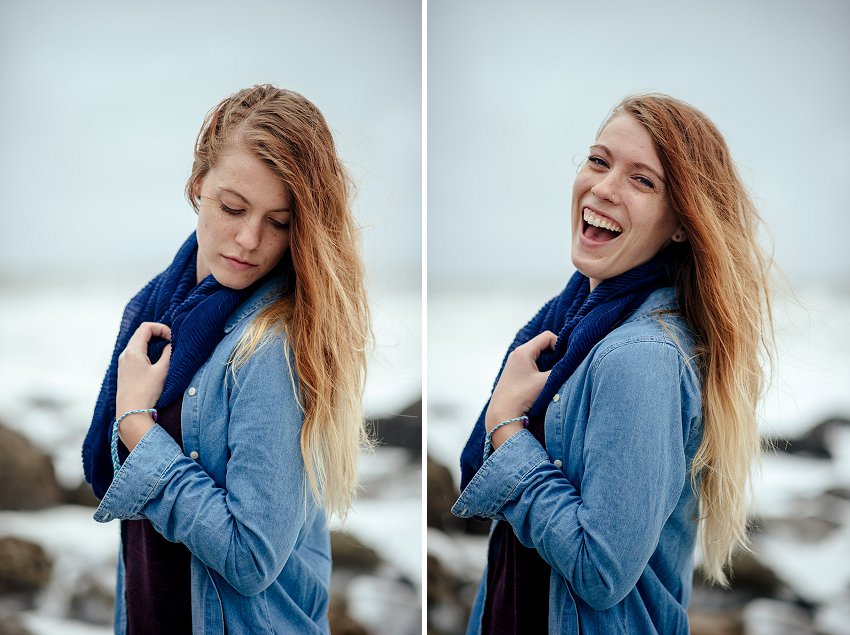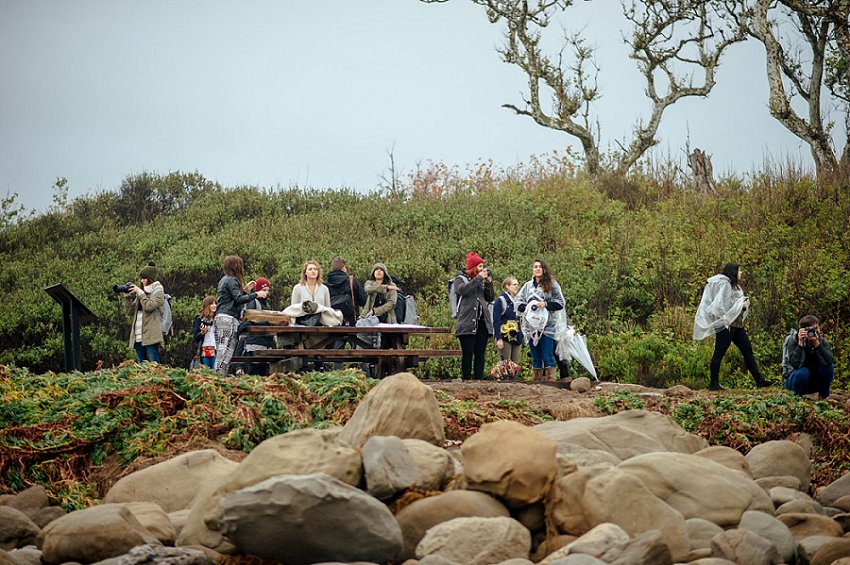 I'm pretty sure this is one of the ways into Mordor.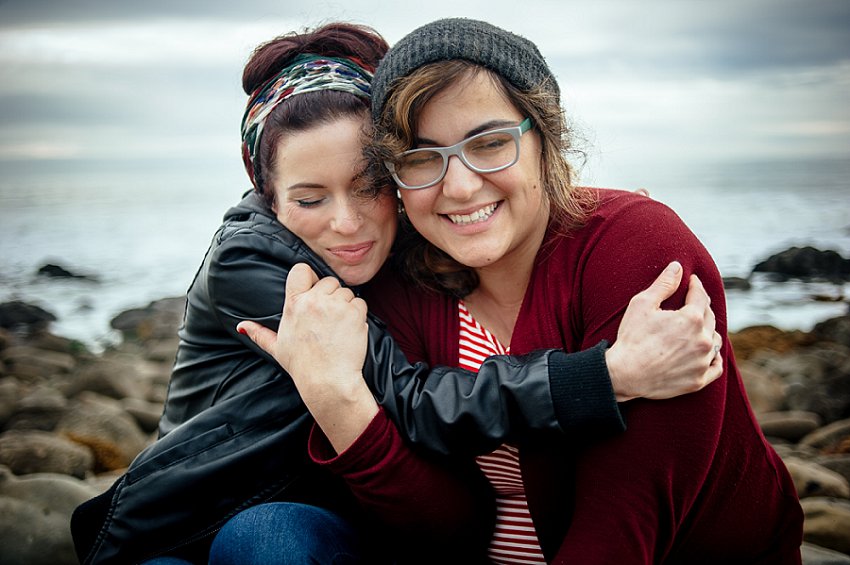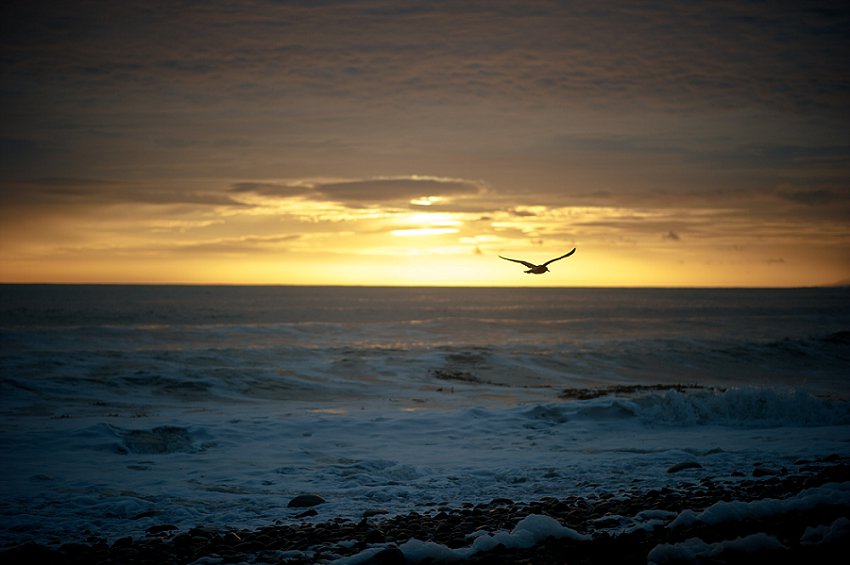 The last night the sun finally came out for a few minutes. It was a pretty glorious sight.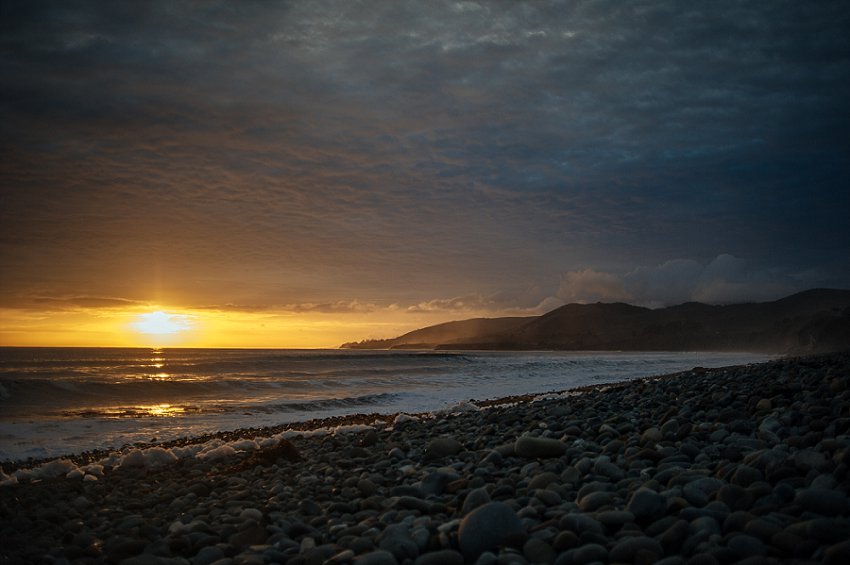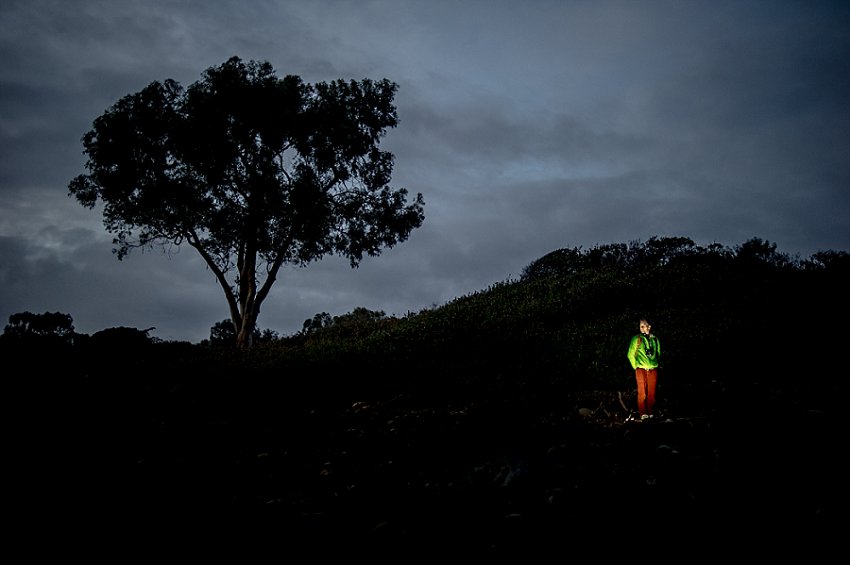 The last night was an insane party. I've been to this same party before when it was held in Vegas, but there's something about being out in the woods in a tent that makes a party seem even more epic. I danced for over 5 hours straight. A week later my legs and feet are still sore, but it was so entirely worth it. I'd do it again in a second.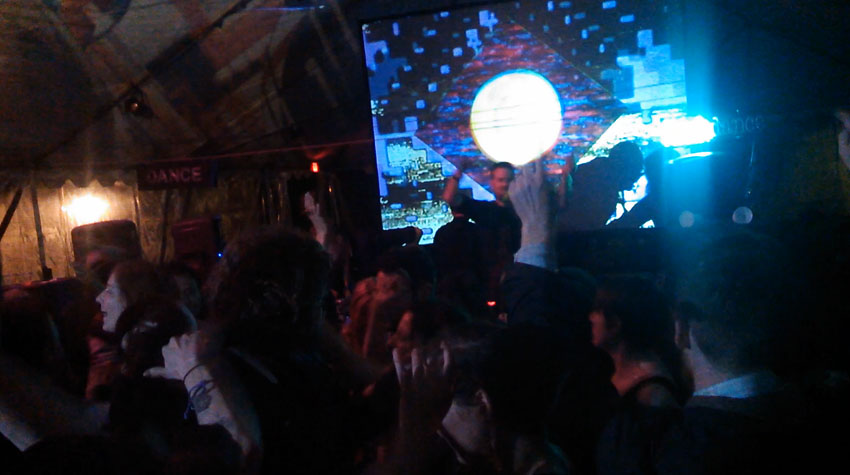 So many connections and friendships made on this trip. It's impossible to describe, so I'll just leave it at this: Even if next year isn't as good, I will always keep this trip and the people that I met dear to my heart. #YEAHFIELDTRIP!!!