A week ago I attended WPPI for the 2nd time. It's basically a huge photography convention with classes, a trade show, and lots of parties. Last year was awesome, but the thing that made this year especially cool for me was getting to hang out with my interstate and international friends for much longer. We even rented a car, had some models come to town, and drove out into the desert for an impromptu shoot.
I love this pizza place at the MGM! Honestly, the pizza itself isn't amazing or anything, but it's still good food, and it's cheap (comparatively speaking).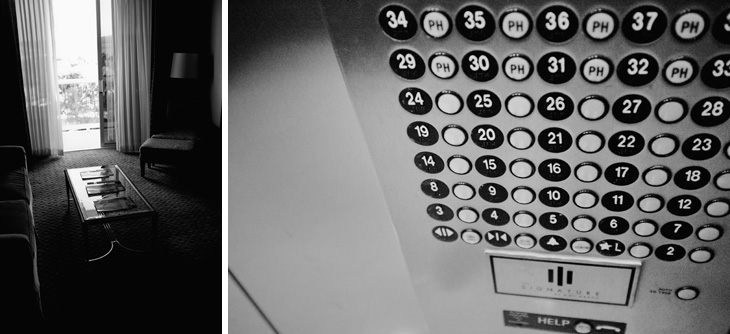 Me and some of my SWPB peeps.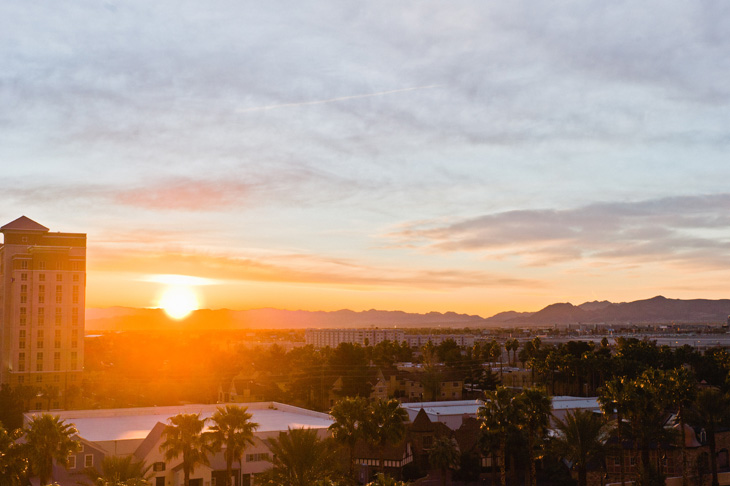 Vegas morning!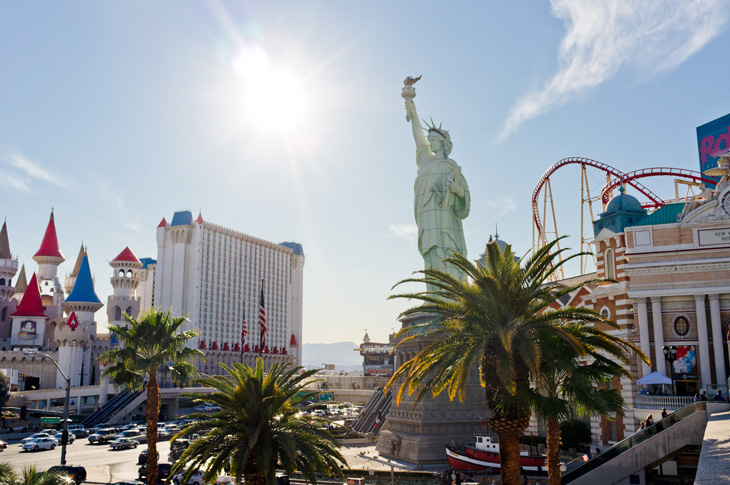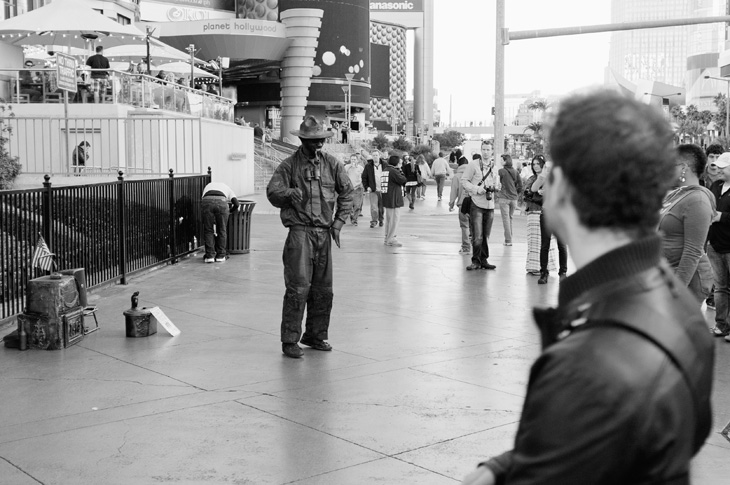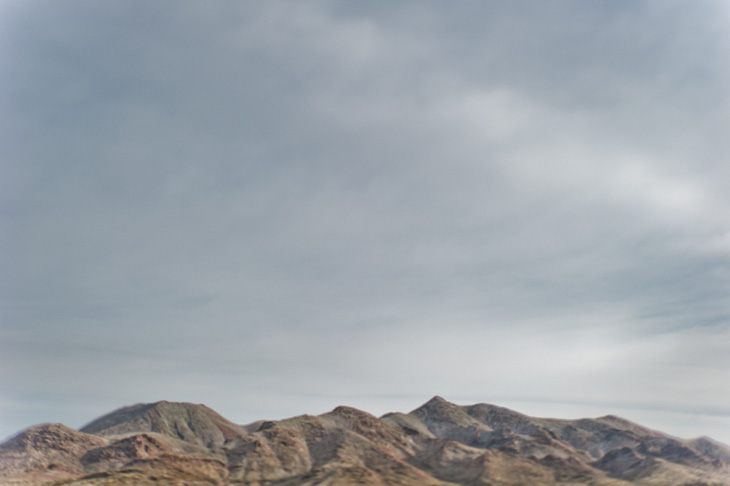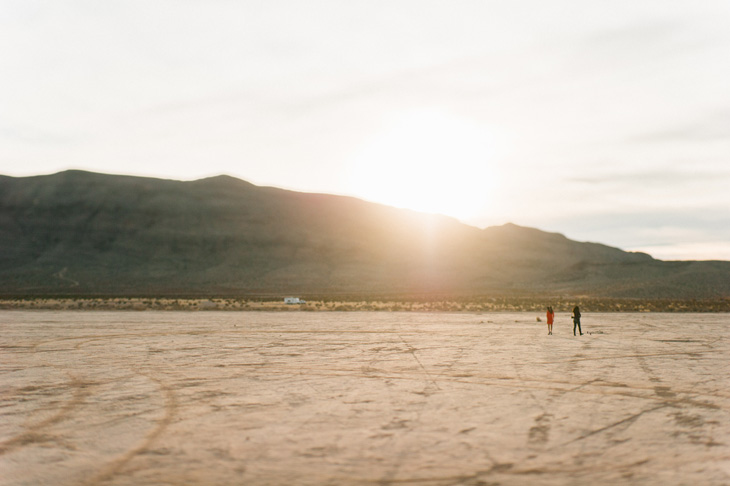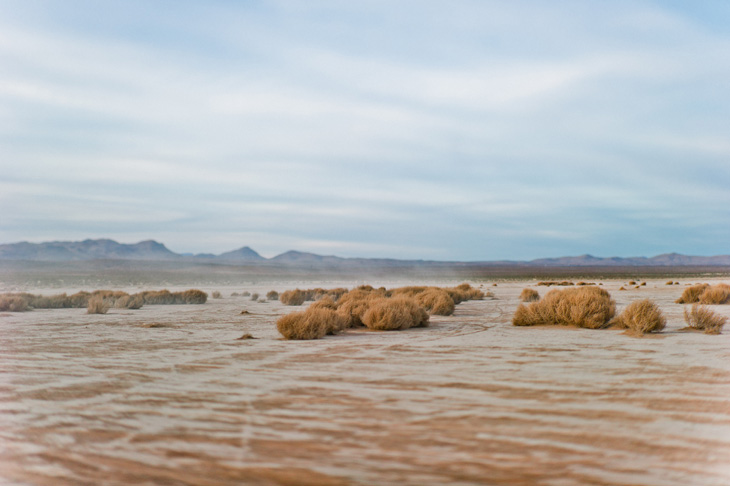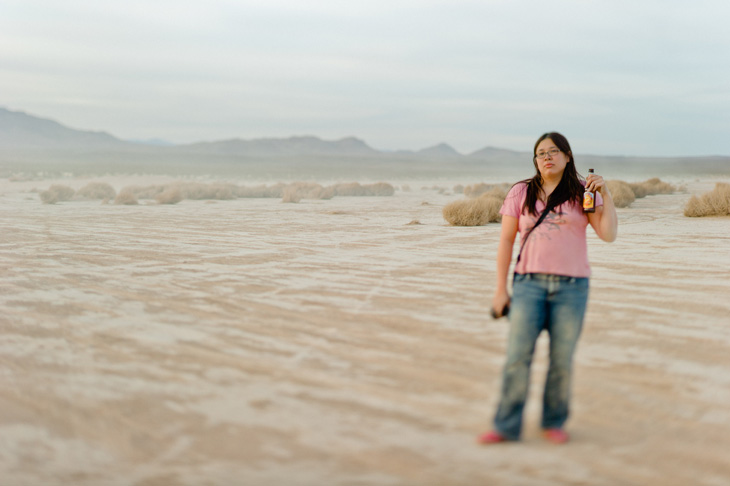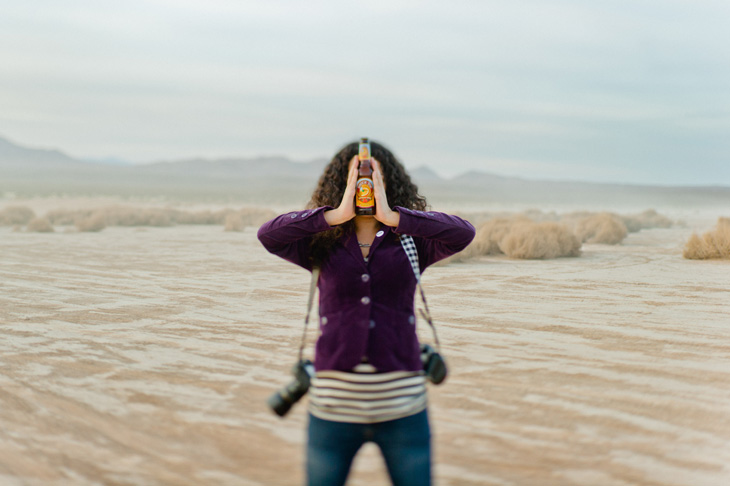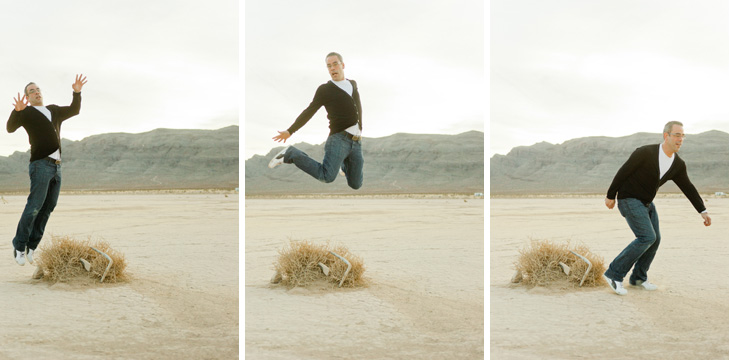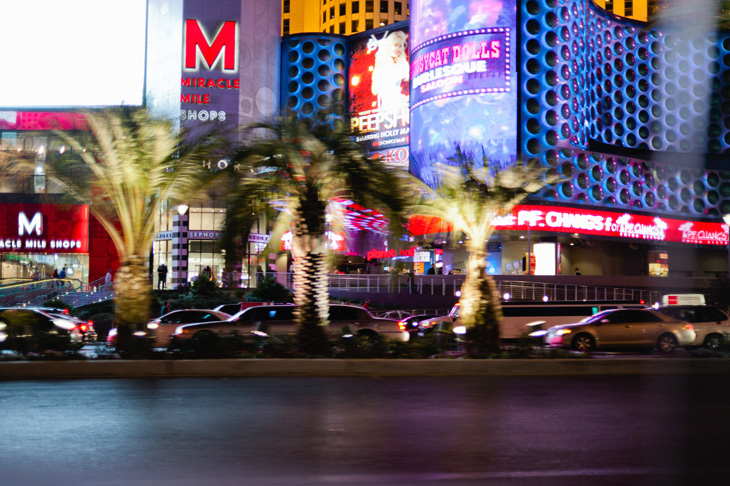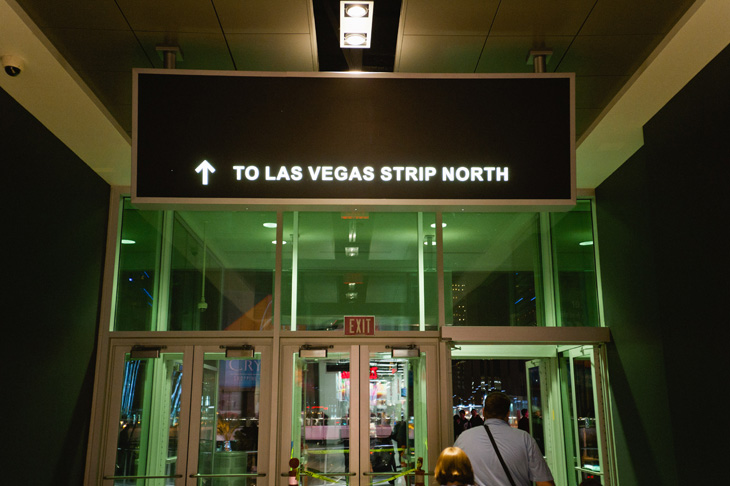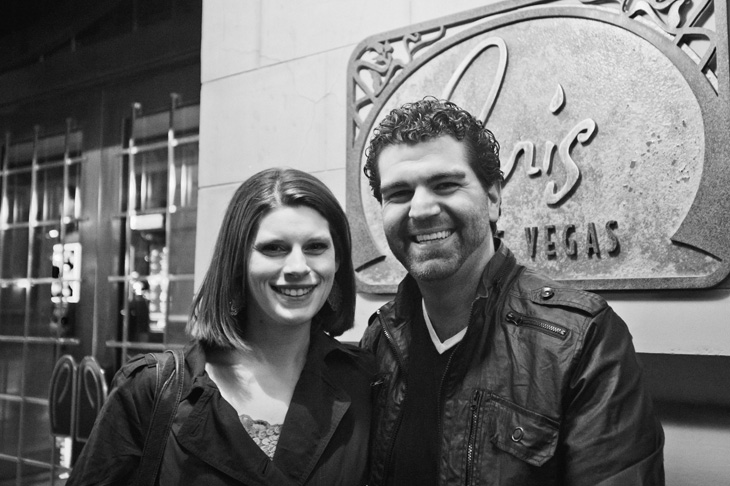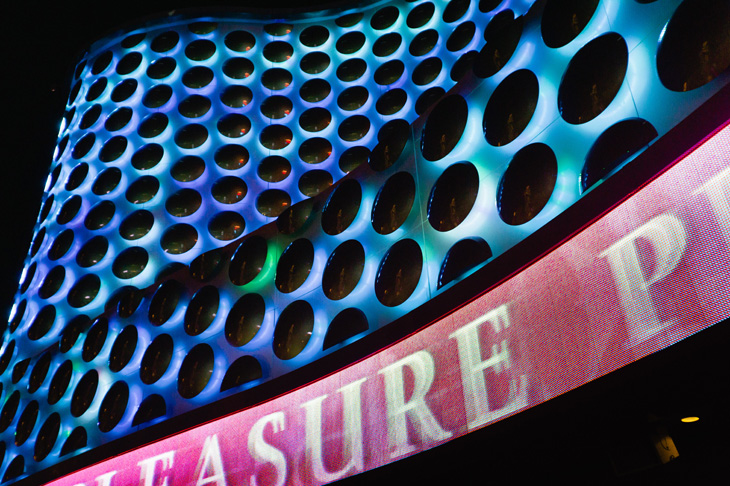 Cinnabon at the airport? Shall we?… Yes, we shall 🙂
Below photo by the amazing Ryan Brenizer (crouched in the middle)