I think what I love most about wedding days is that feeling of being a part the couple's lives at such a momentous time. Most wedding parties have that close-knit air about them. The best way I could describe it is like hanging out with that group of "cool kids" in high school. You get to share in their little inside jokes, their emotions, and their stories. It's like I'm a fly on the wall. A fly who, at the end of the day, gets to give them mementos of all they did and experienced. I can truly say that I'm blessed to be able to do what I do.
This was my first of many weddings for 2011. It was such a great start to what I believe is going to be an amazing year. My parting words to them were something to the effect of, "Congratulations you two. This was such an awesome day!" …I absolutely meant every word… There was lots of love here. Not just between the couple, but from all the family and friends, and everyone else there to wish them well on the beginning of their new lives.
I smiled, laughed, and even got a little choked up myself throughout the day. It's not often I can run through that whole gamut of emotions for people that I've only met a few times, but like I said, there was lots of love here. Congratulations again Andrew and Carolyn.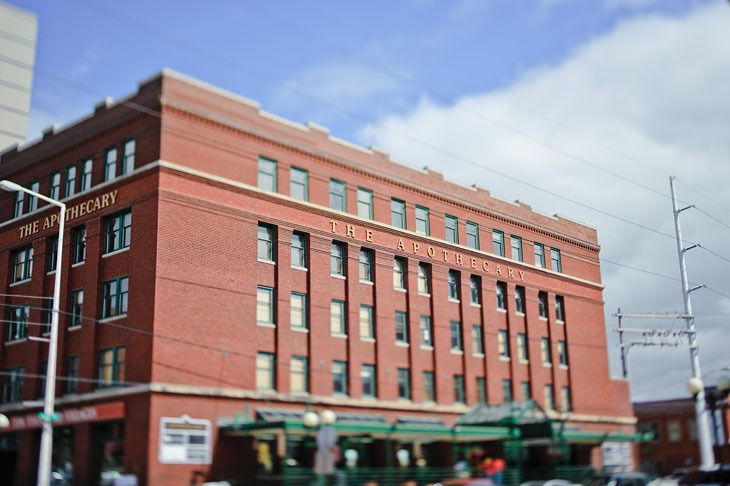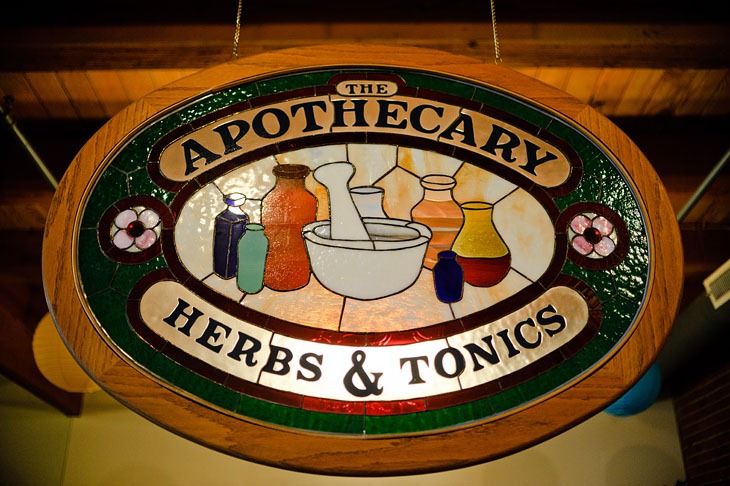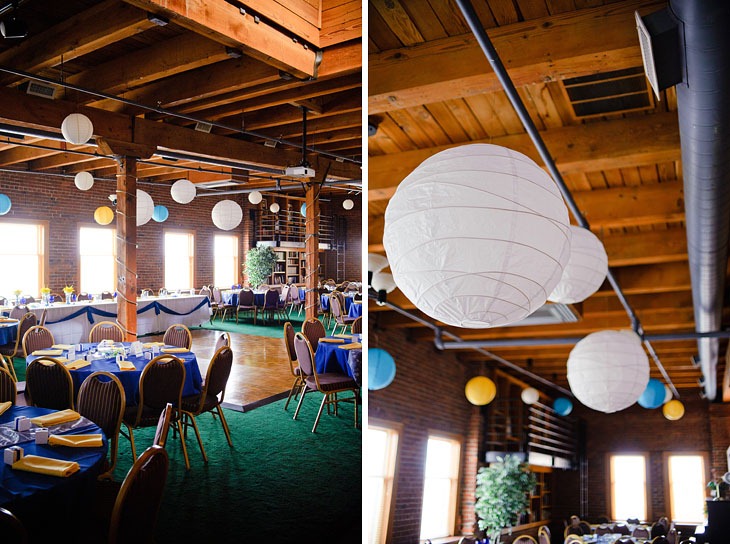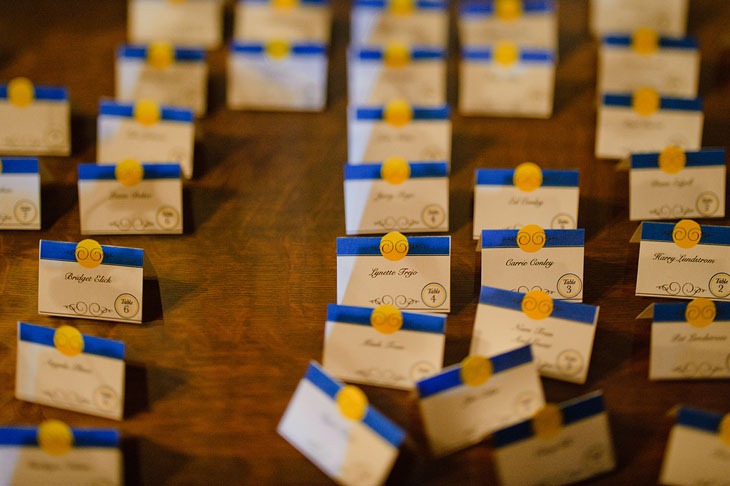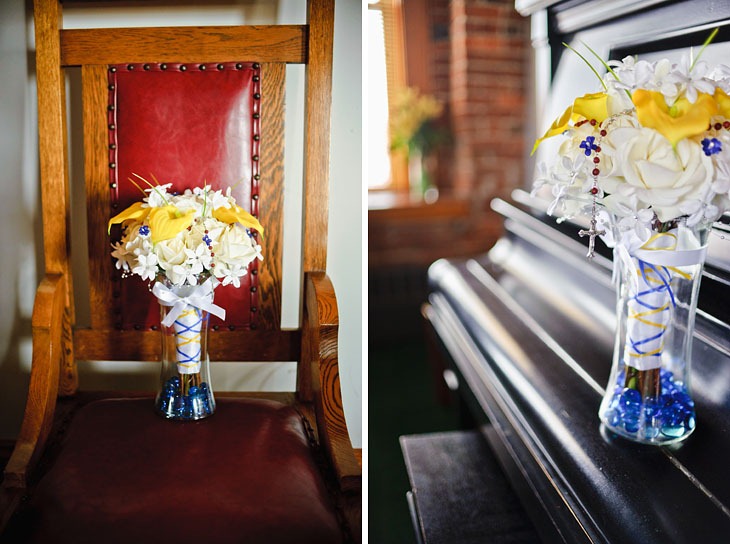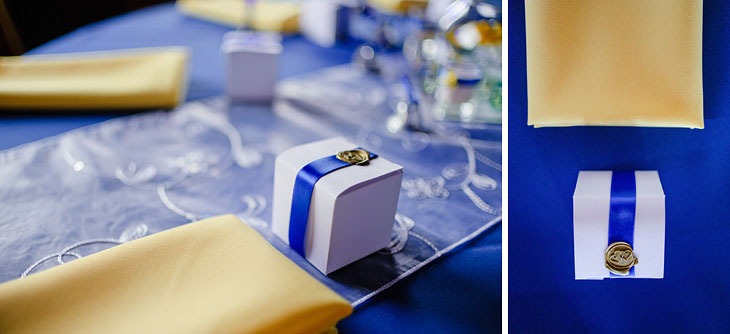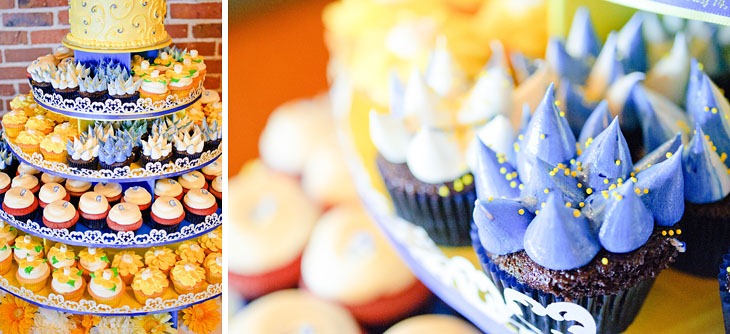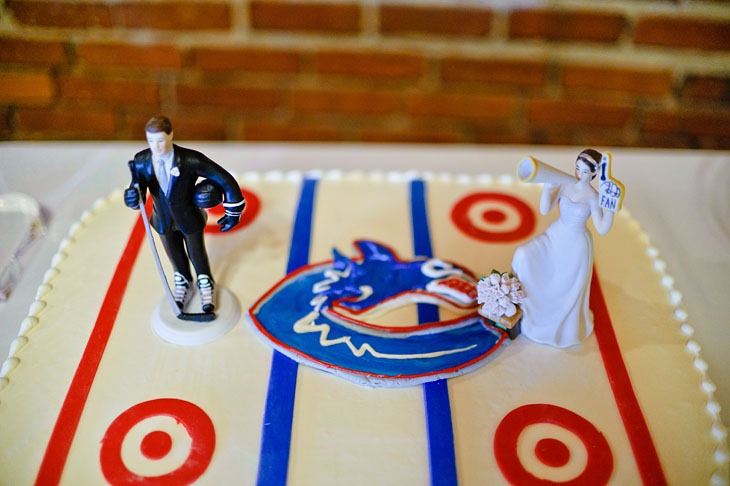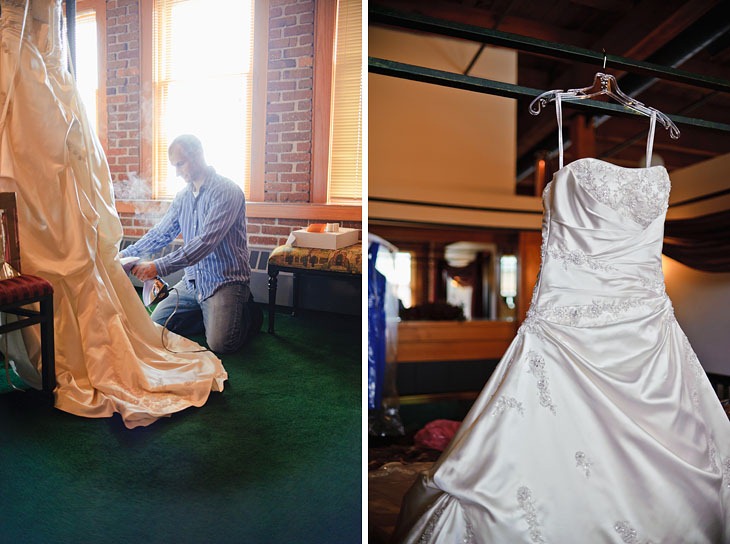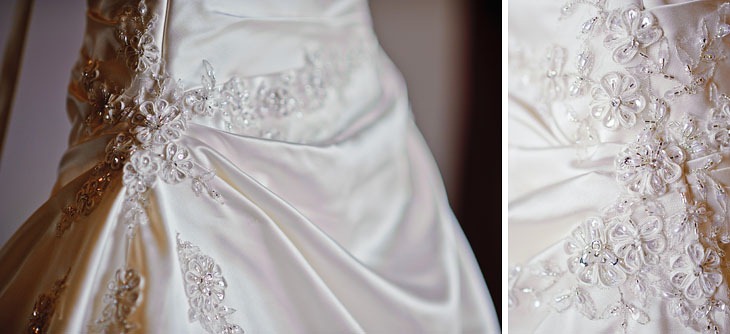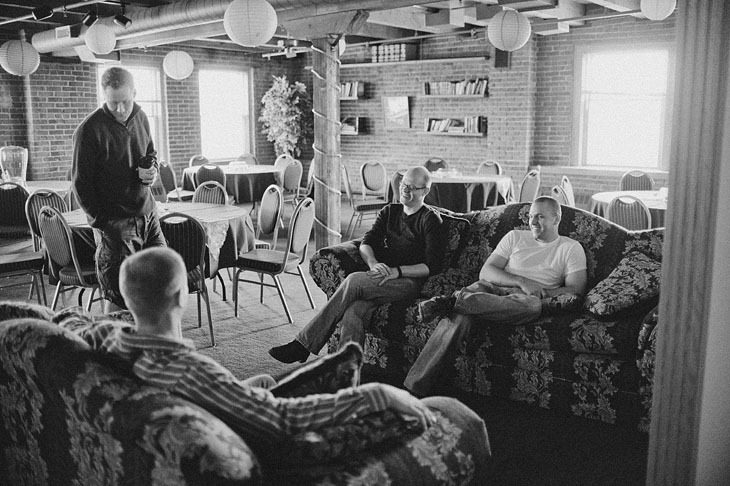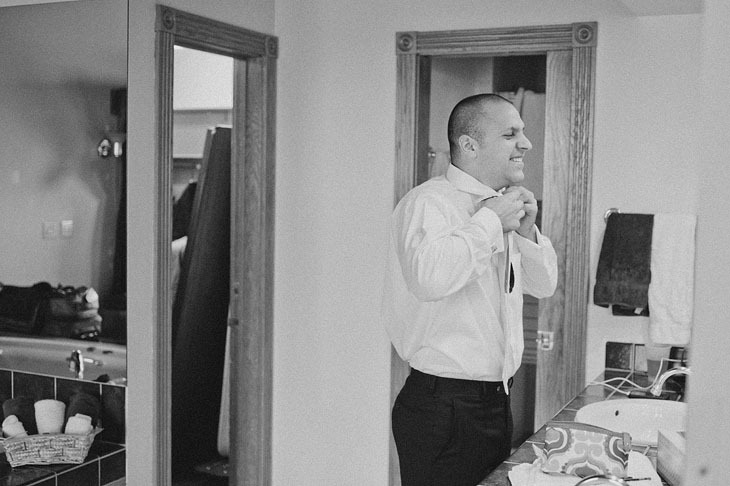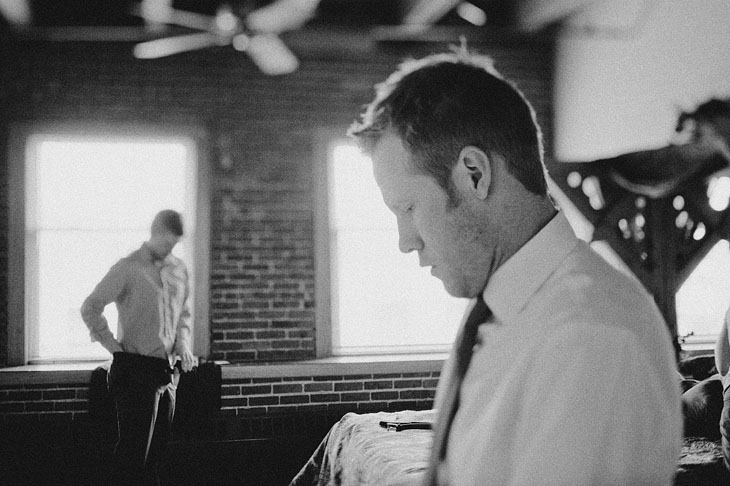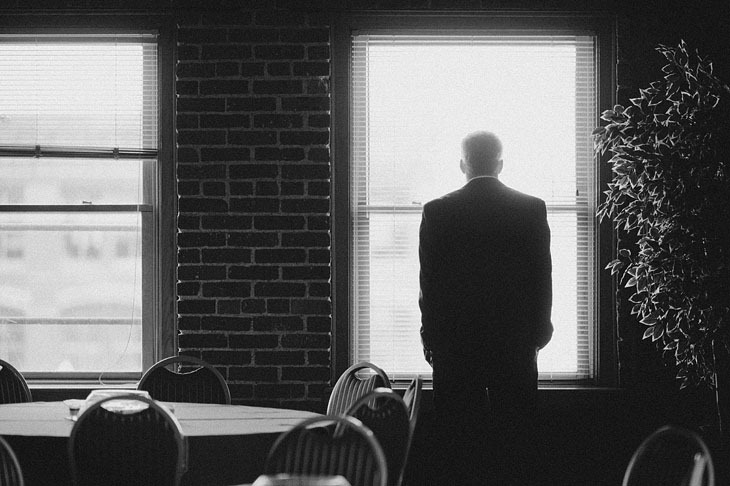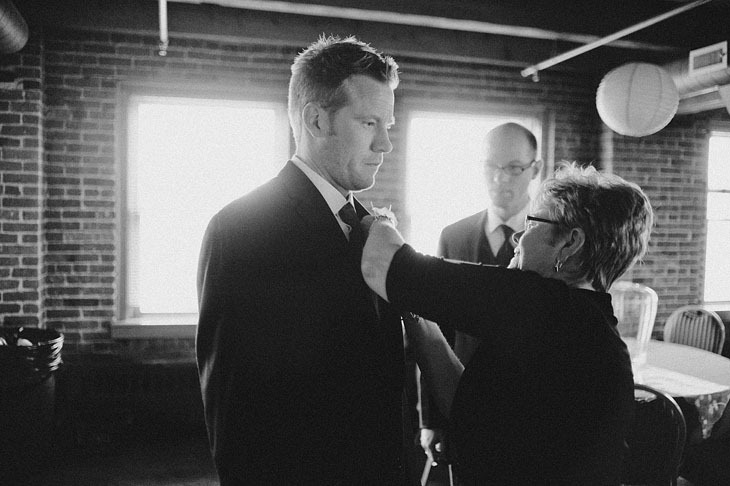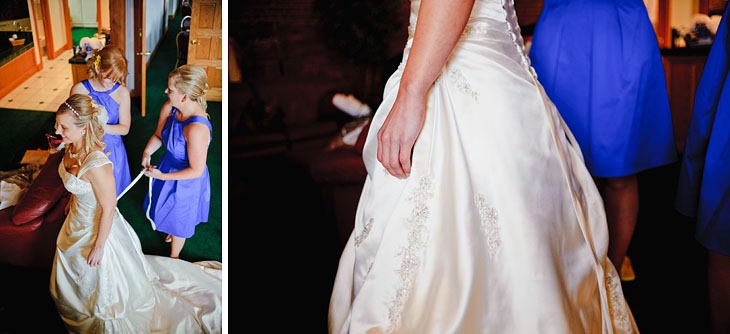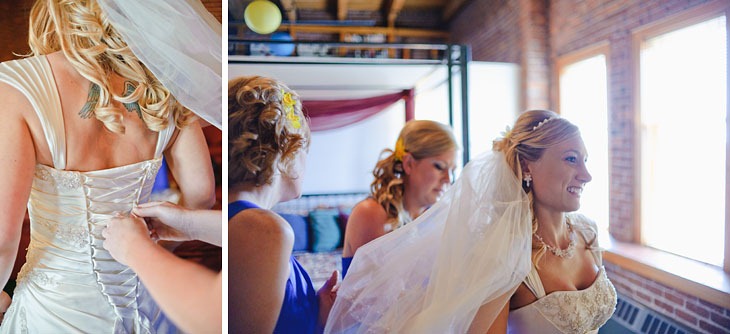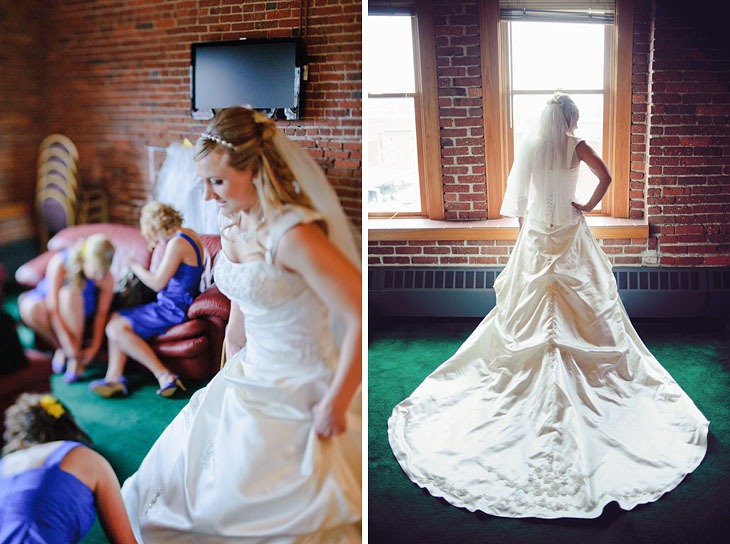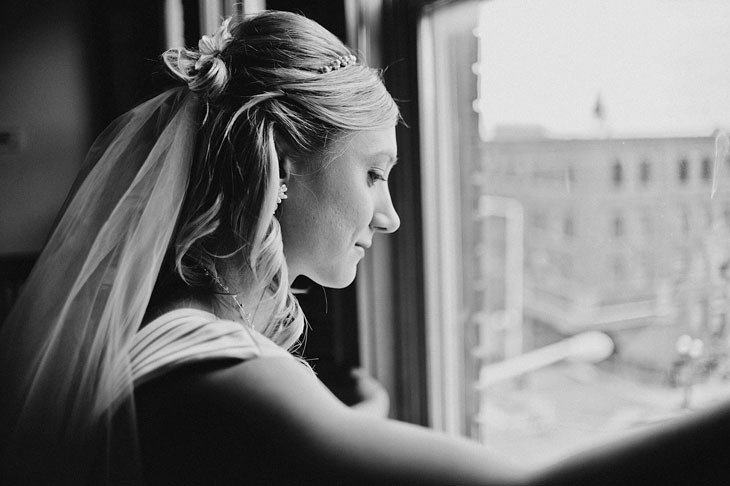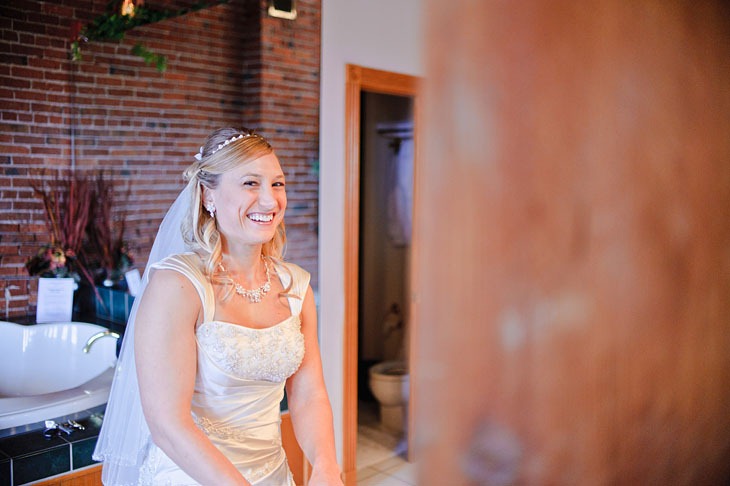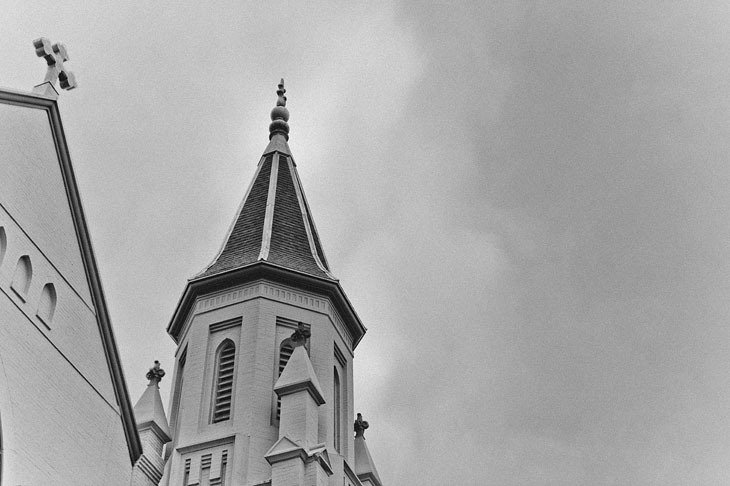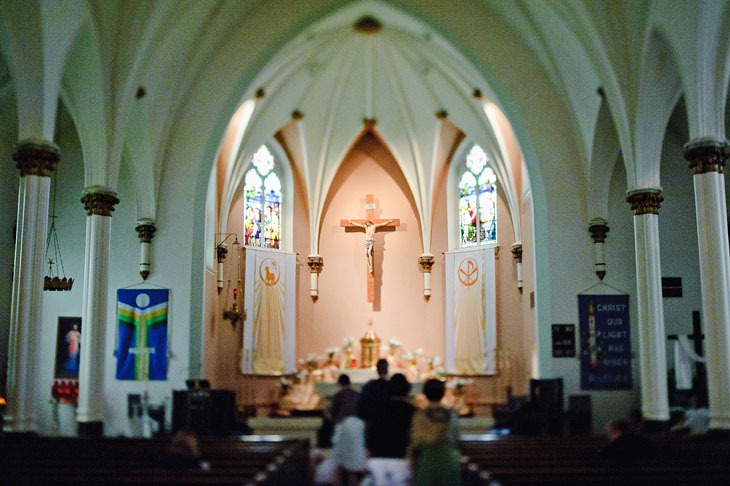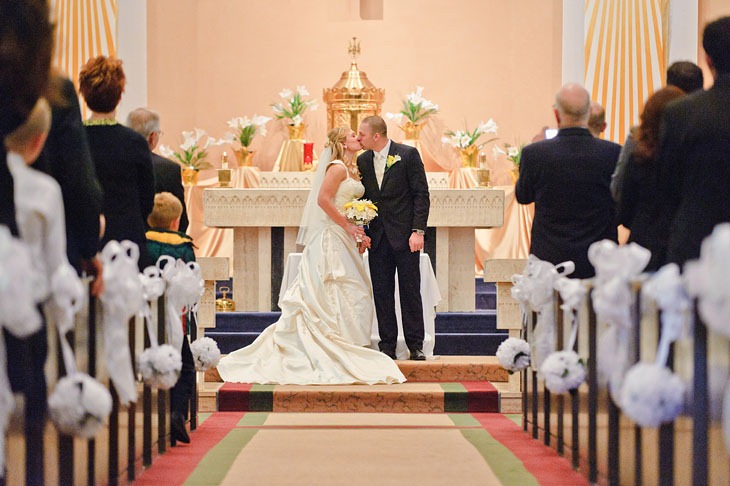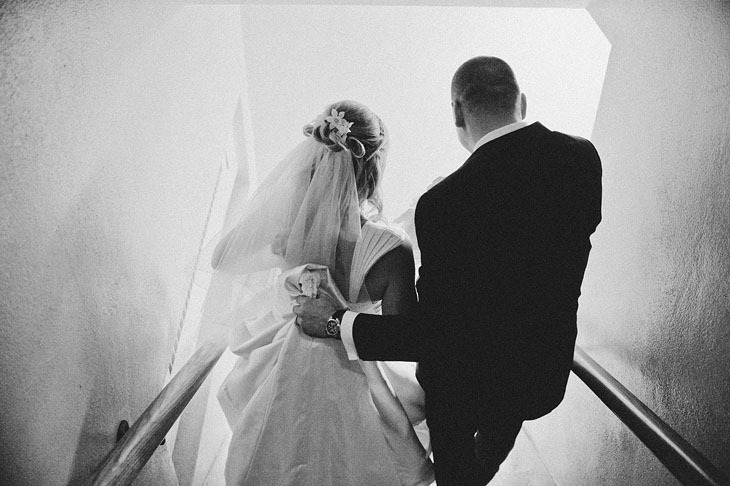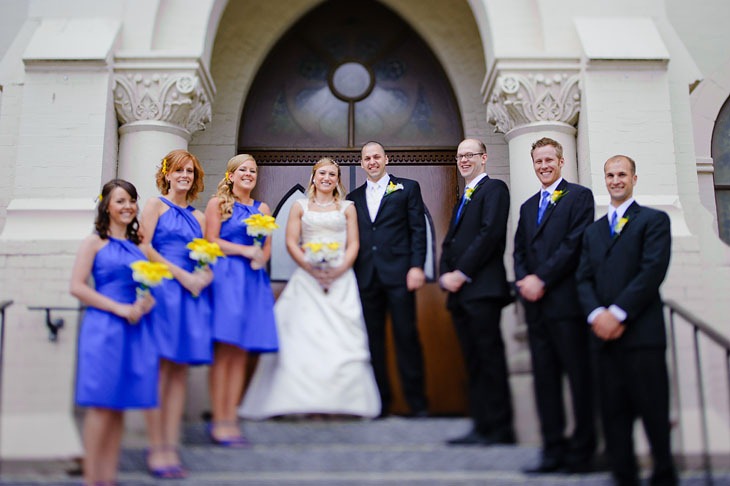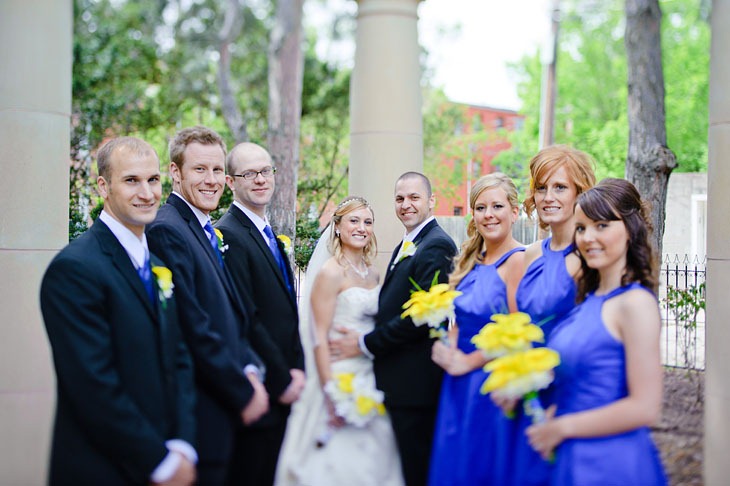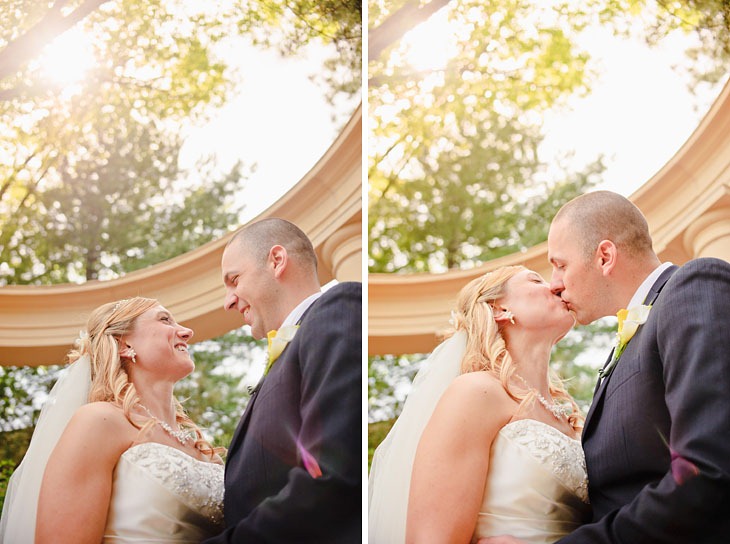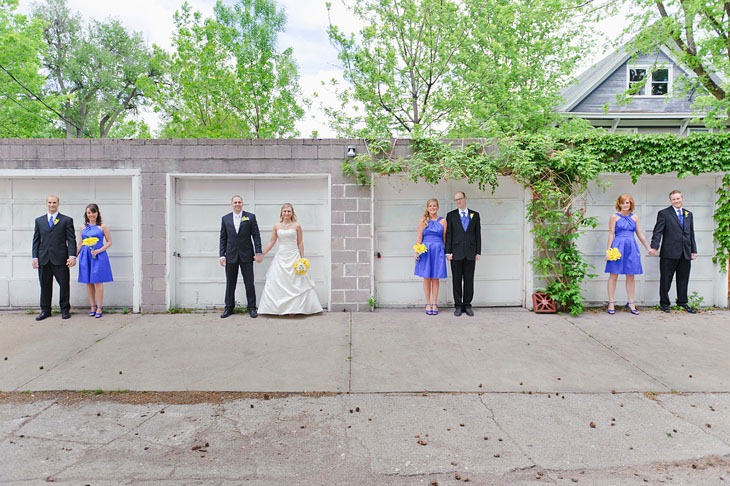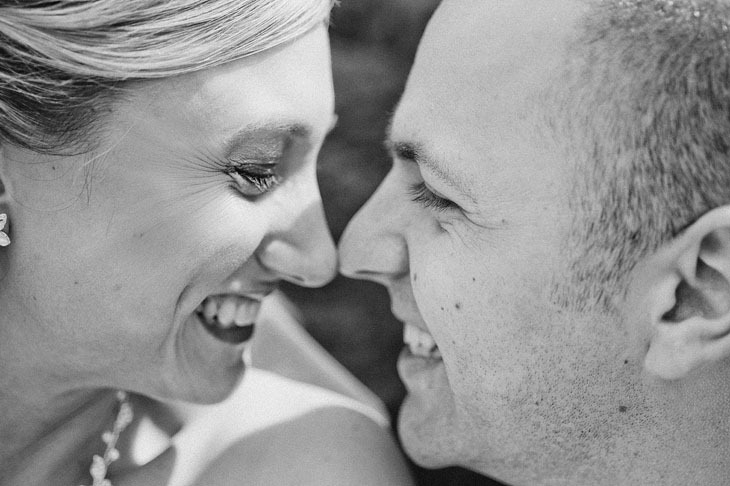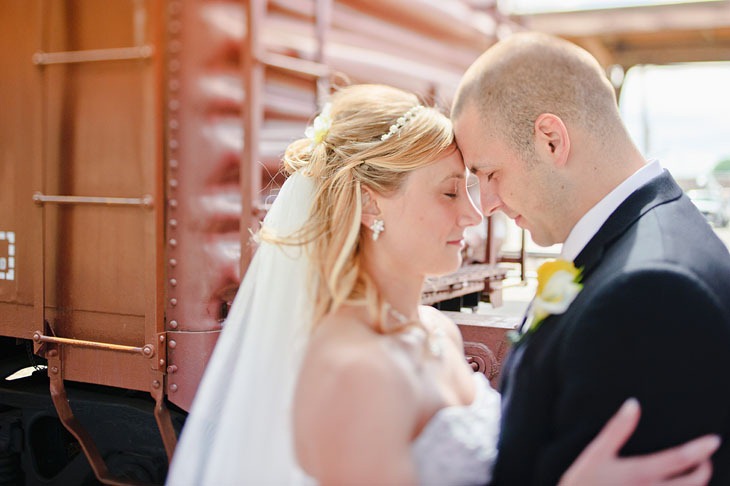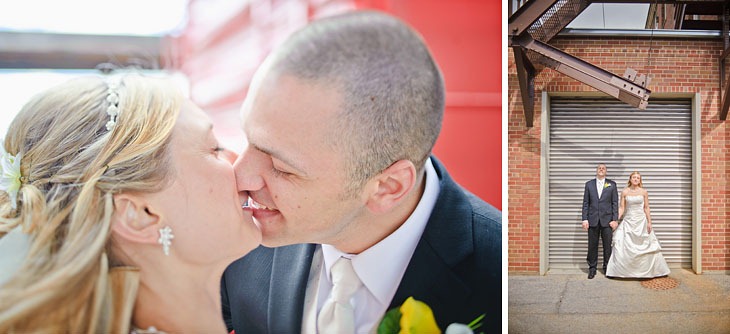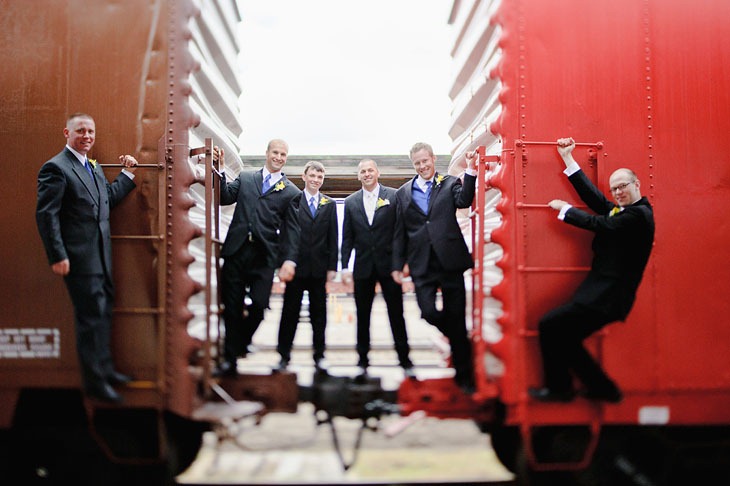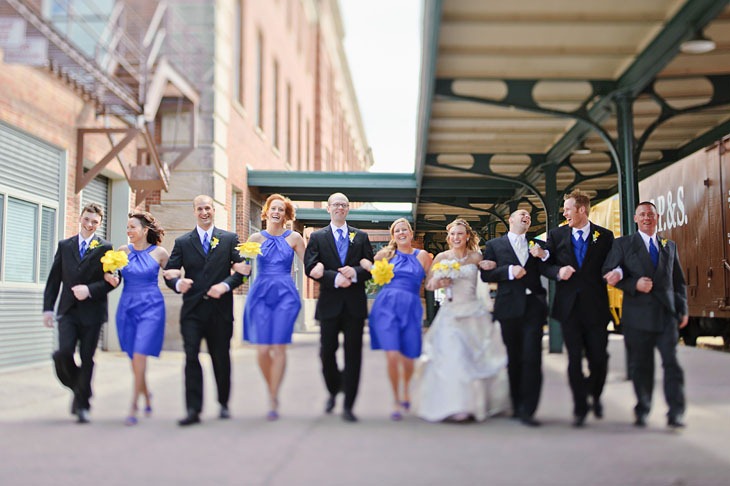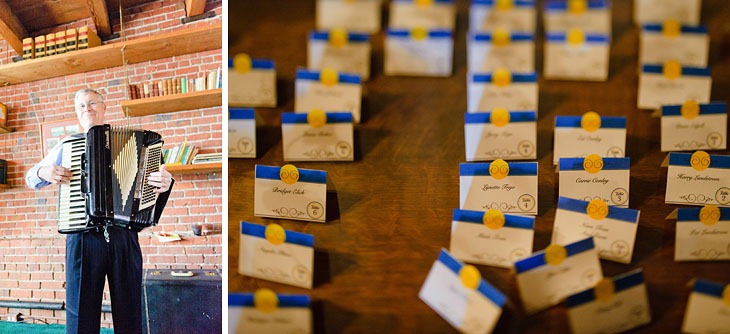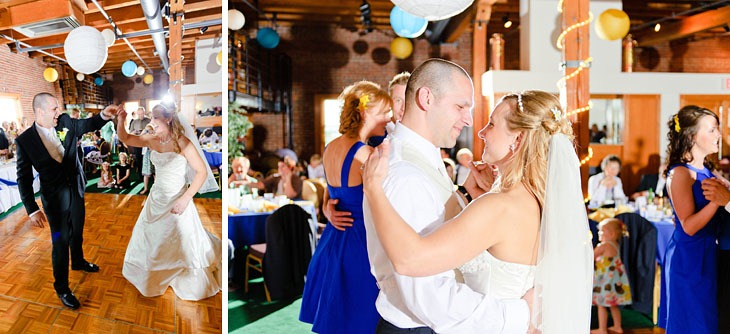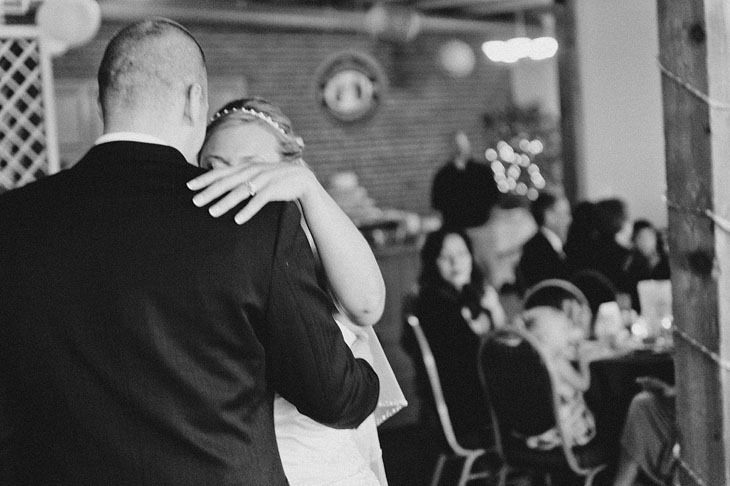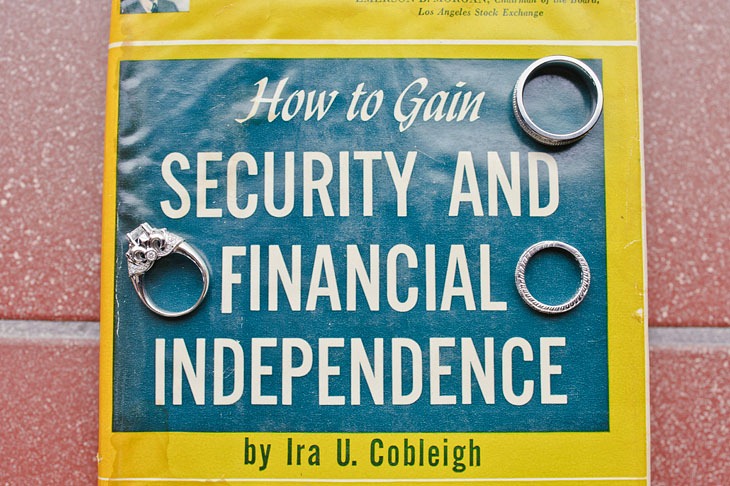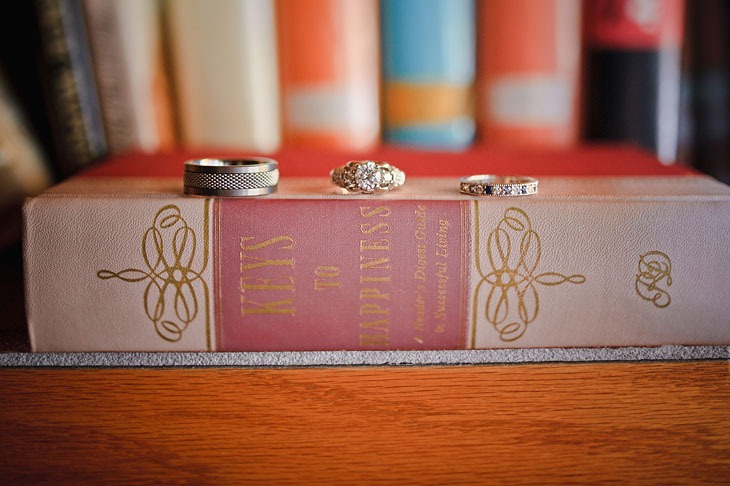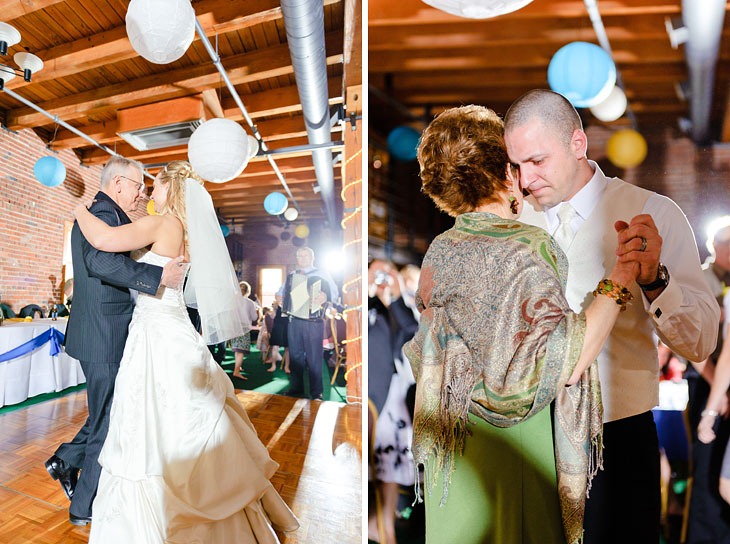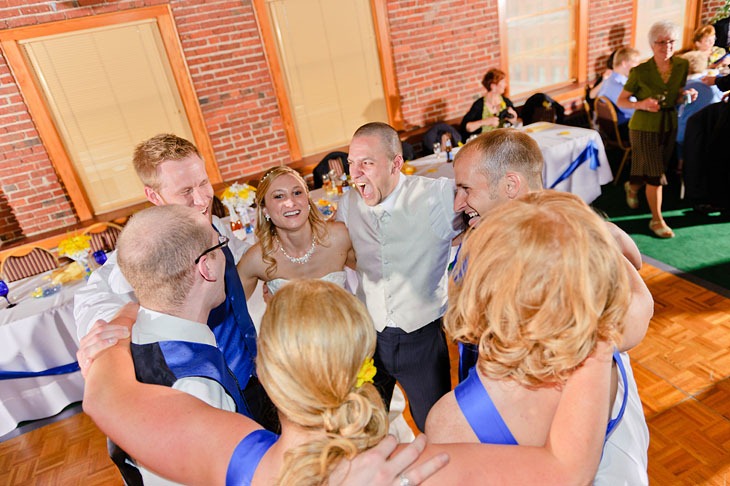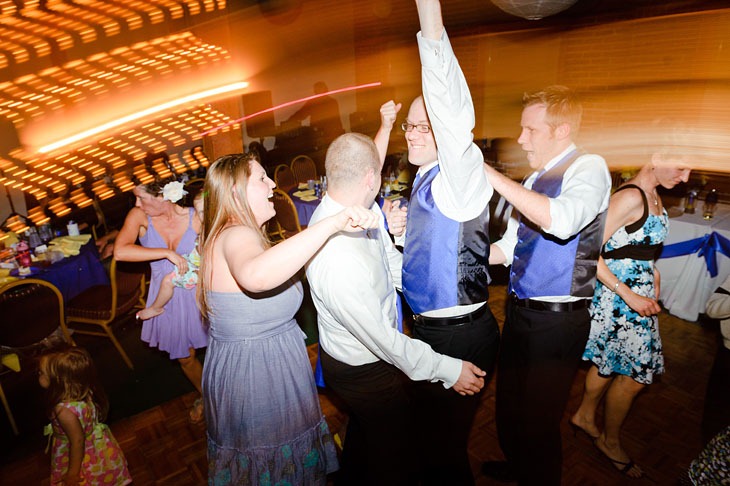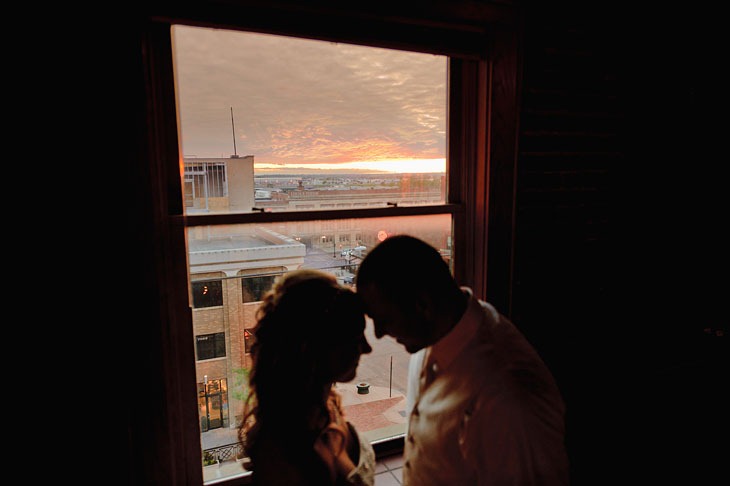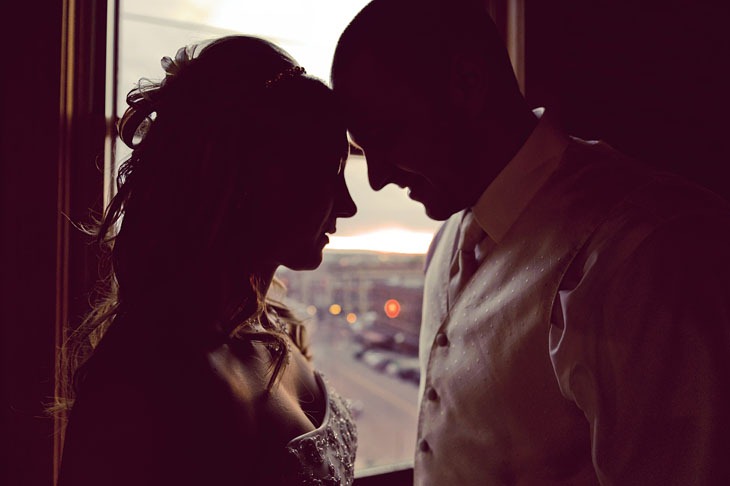 Vendors
Caterer – Sullivan's Catering
DJ – 360 Entertainment (Ryan Coe)
Cake – Butterfly Bakery
Pro videographer – A Final Take Music and Video
Hair stylist – Ovation Salon (Erika Francisco)