Inga and Chad were one of the most laid back couples on their wedding day. It's rare that everything goes to schedule, but the day went off without a hitch.
I've been so lucky this year to shoot all these weddings with beautiful weather and this day was no exception.
Everyone had such a good time, including me. The food was great, the dancing was all over the place awesome, and overall, it was a great celebration!
Congratulations you two!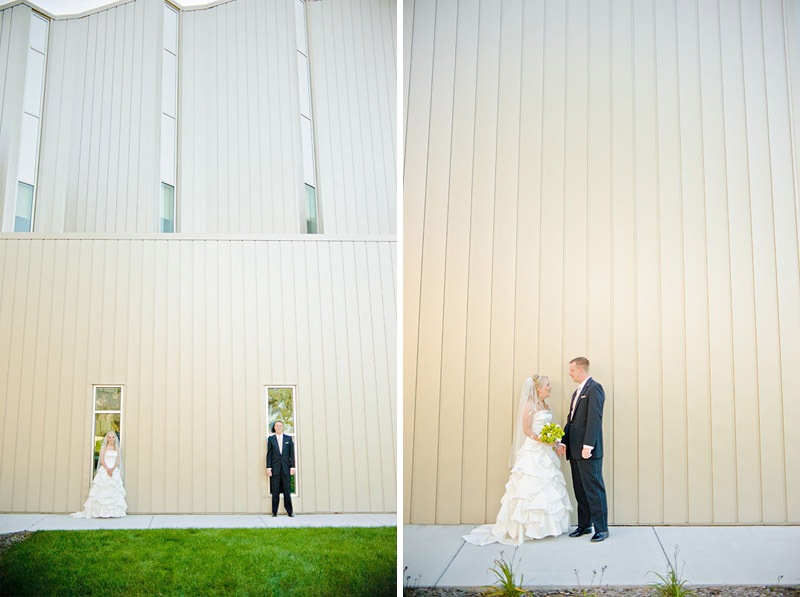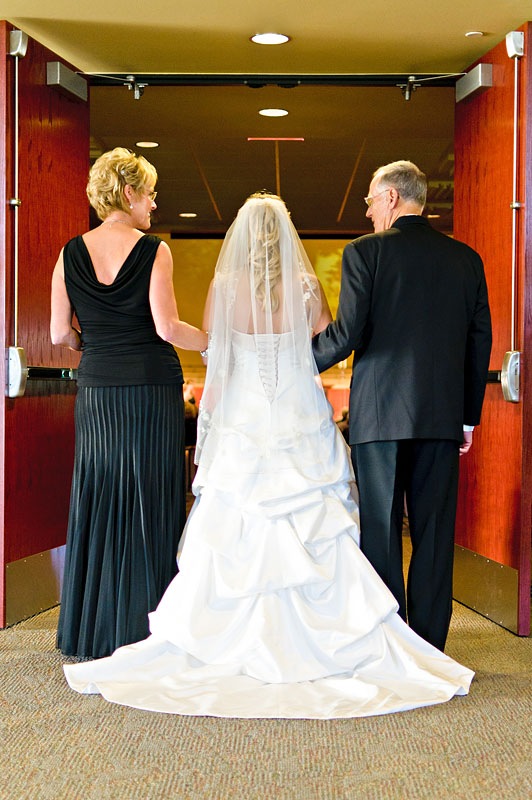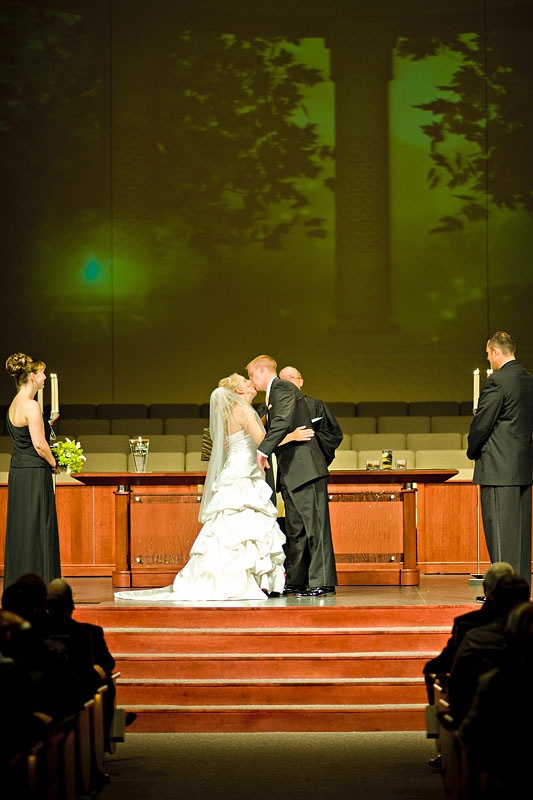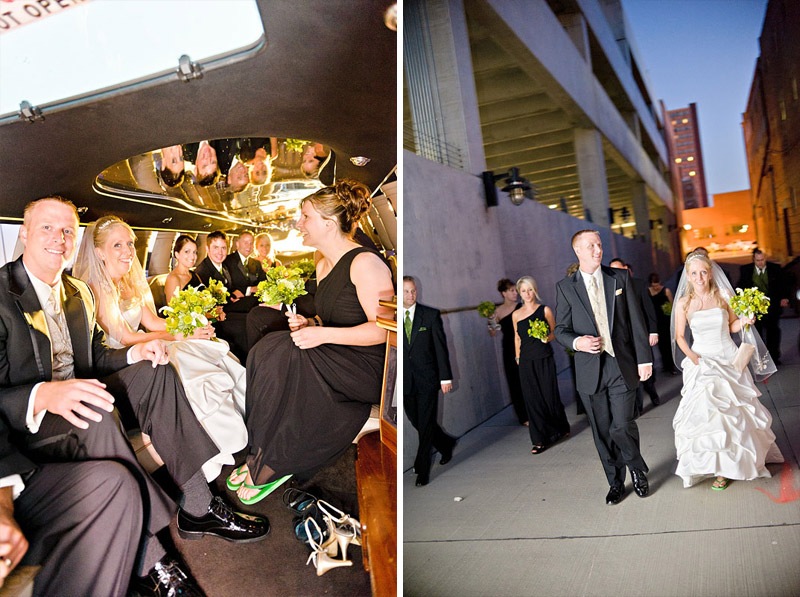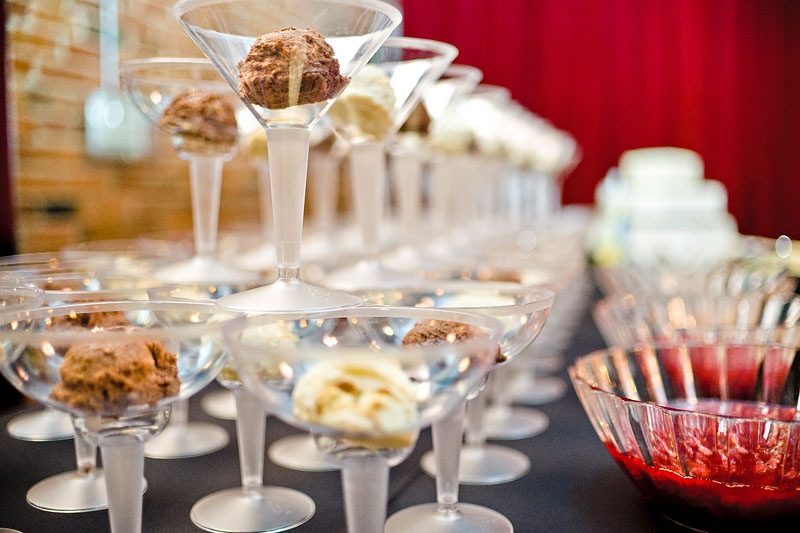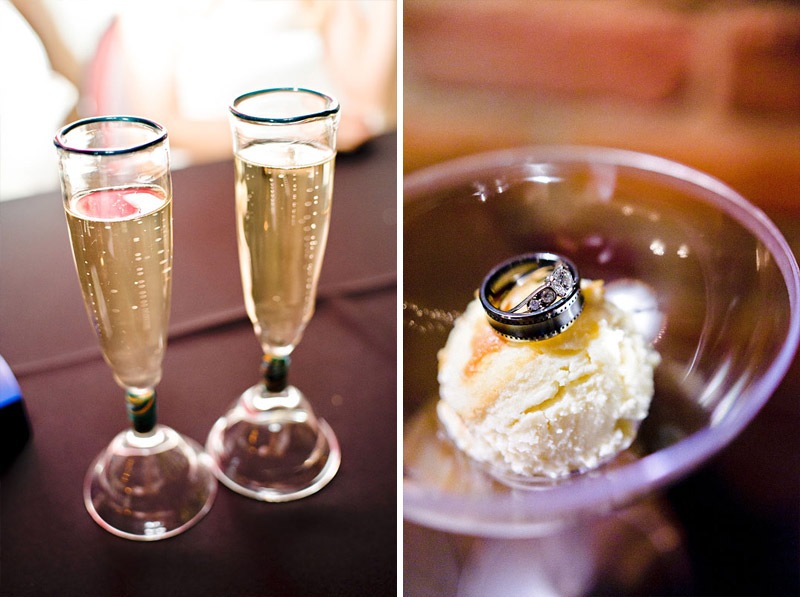 These glasses were hand-made by Inga's brother!