Kate and Ryan are the coolest, sweetest couple. I really loved working with them so much, from their engagement session through their wedding day. Kate was unfazable all day, and let nothing take her out of her calm and collected mood.
The church worried me at first, because although it's amazingly beautiful, is full of dark blue light. It turned out to be a really nice backdrop for the ceremony.
It was soooo hot out though. As soon as I stepped out of the church, all my lenses fogged right up. Everyone was good sports about it though, and they just kept on having fun.
The Lied Center was a fantastic location for the reception. I loved every minute of it. I've honestly never seen a dance floor fill up so quickly and last so long. These people knew how to party!
Thanks guys for letting me be a part of your day!
Congratulations Kate and Ryan!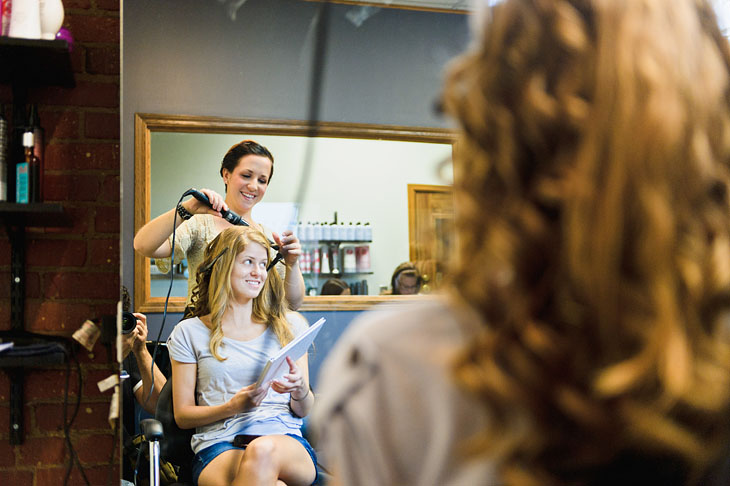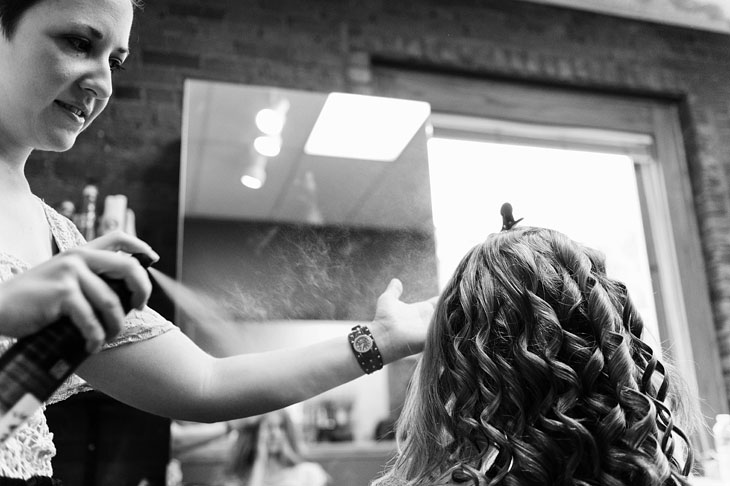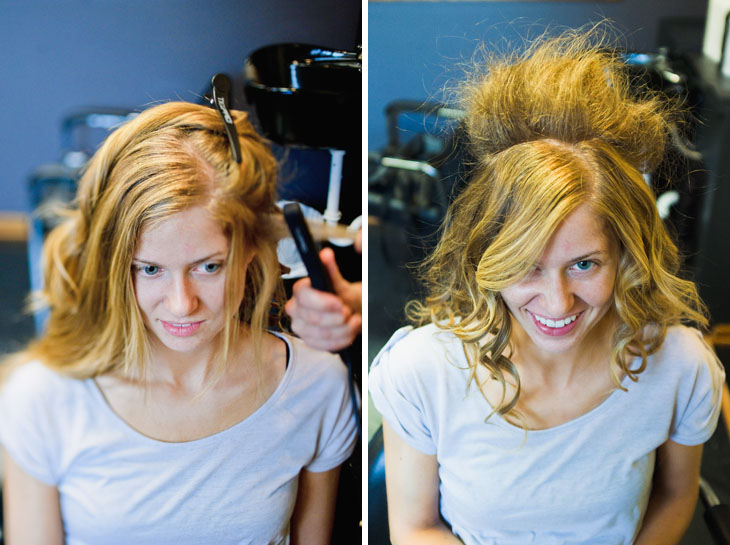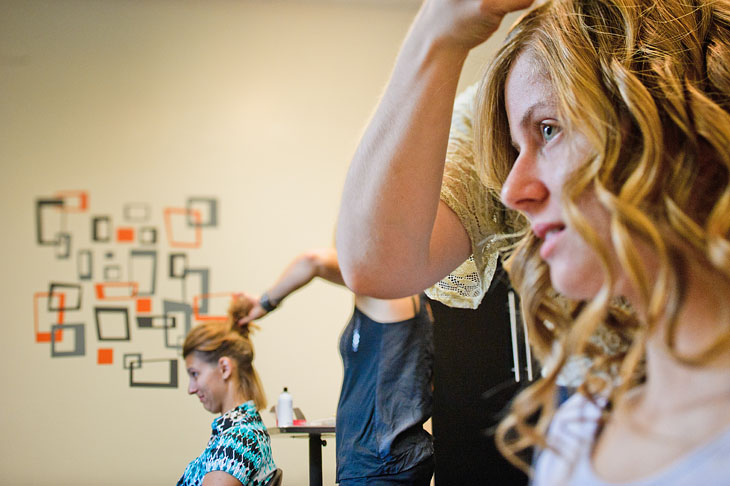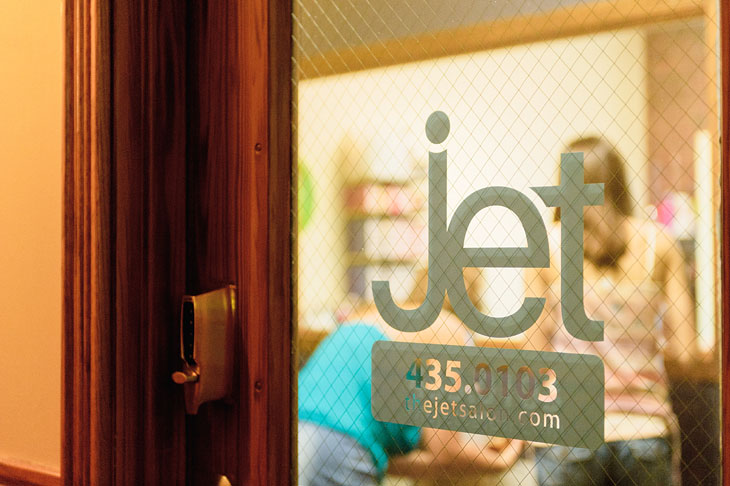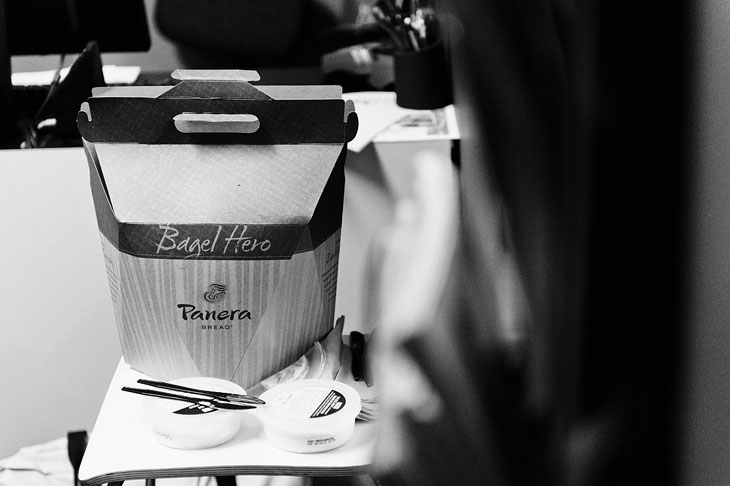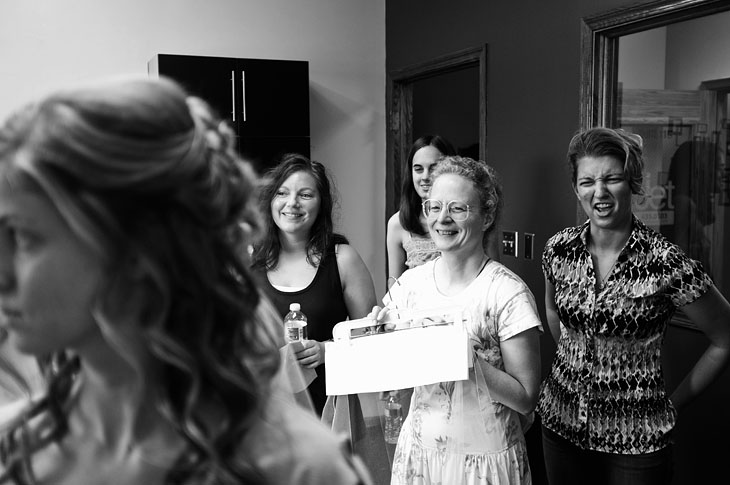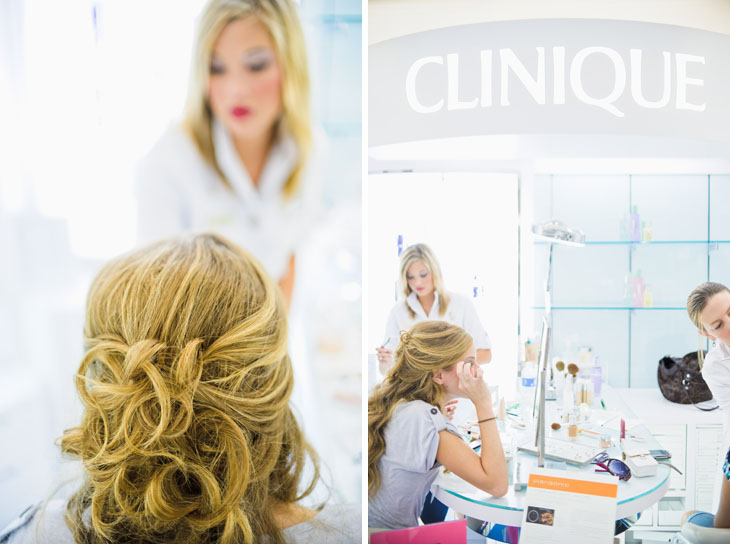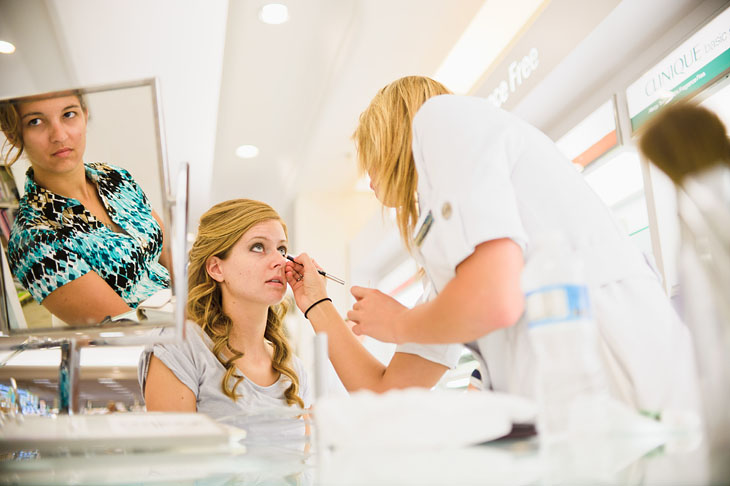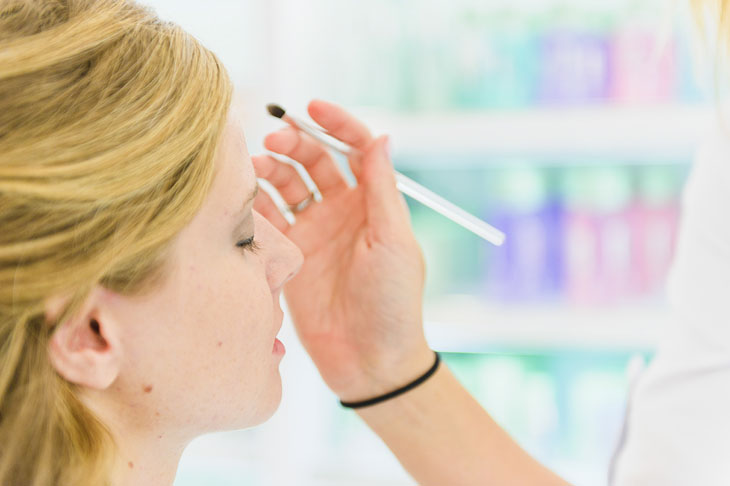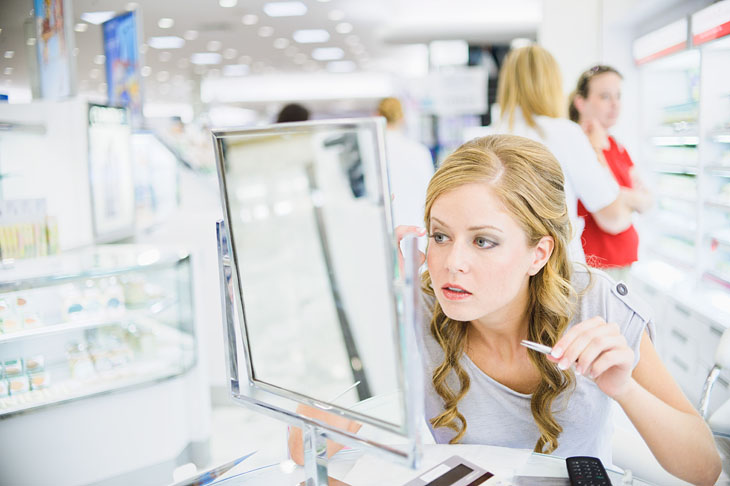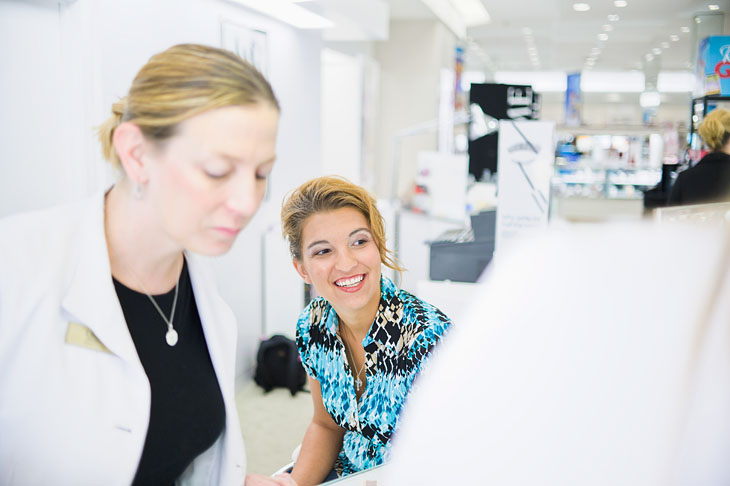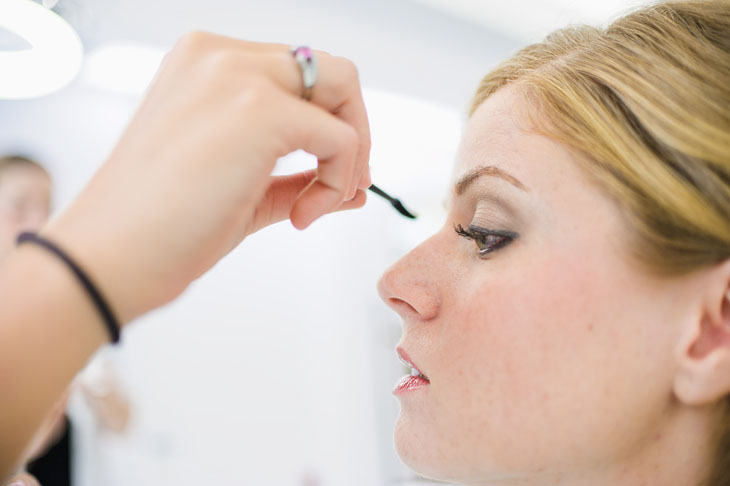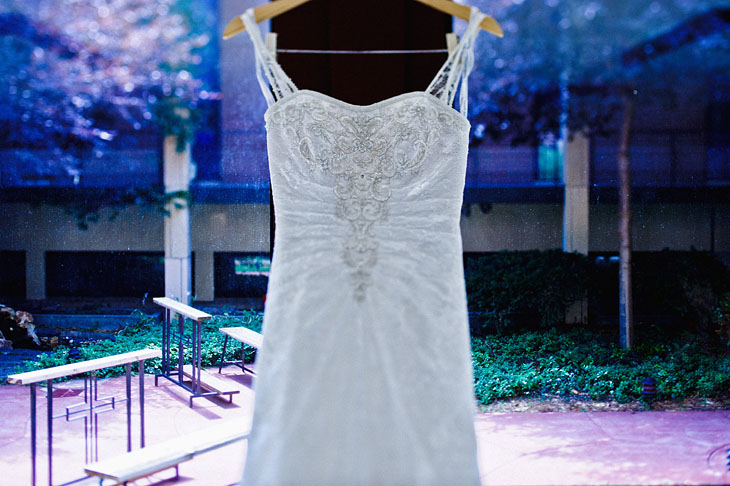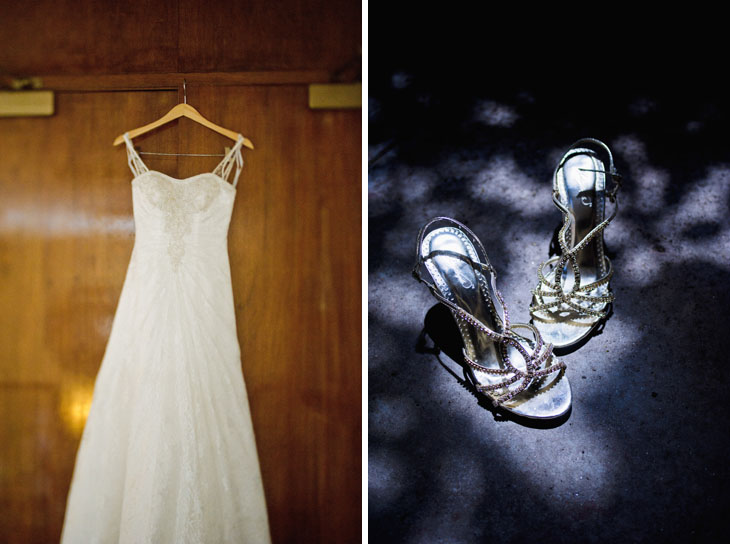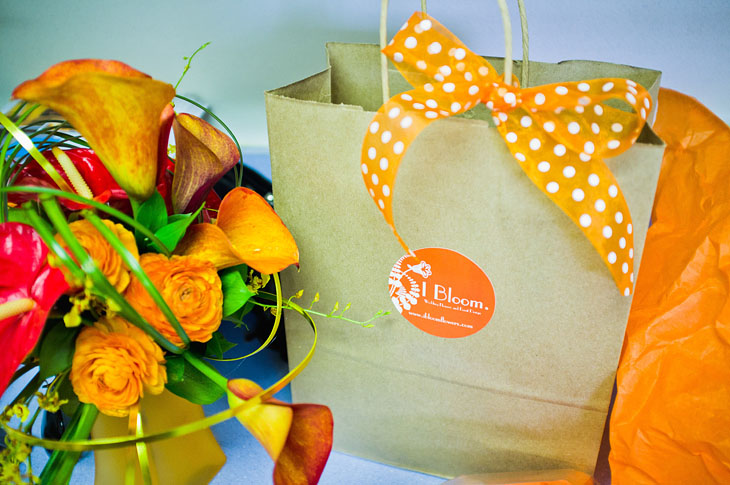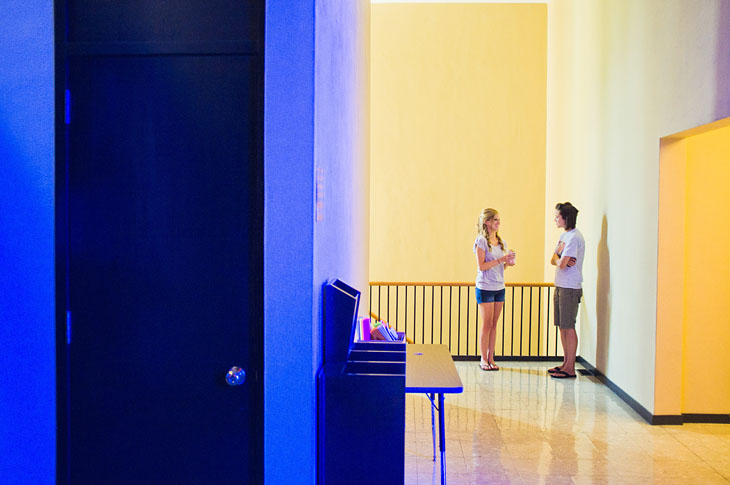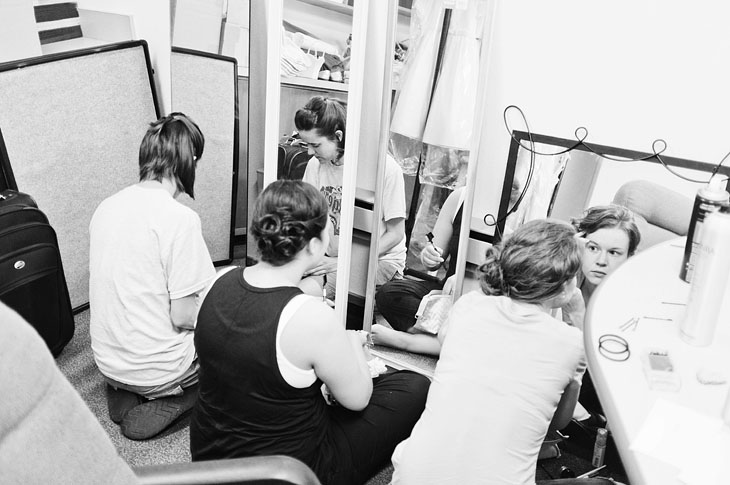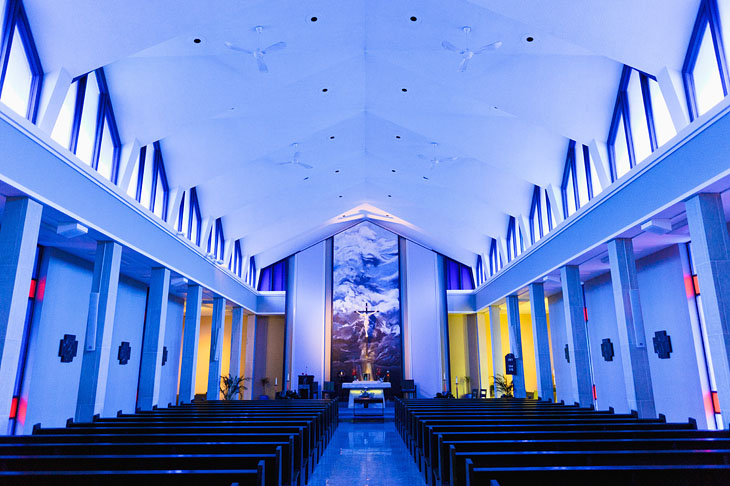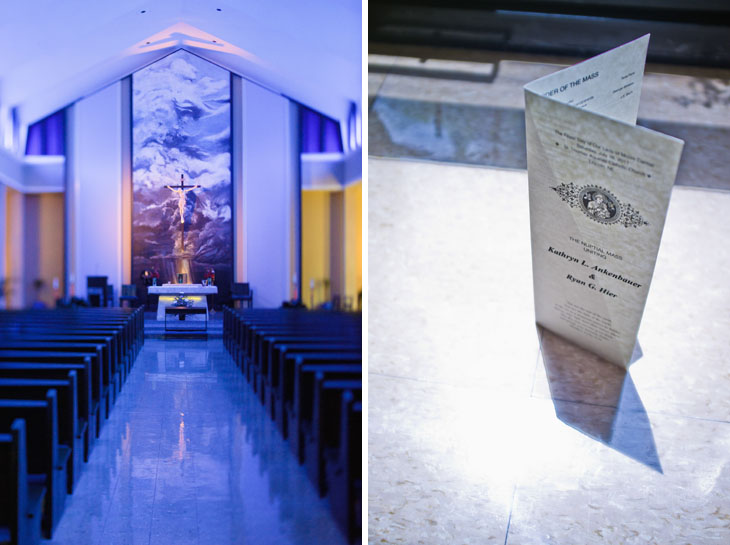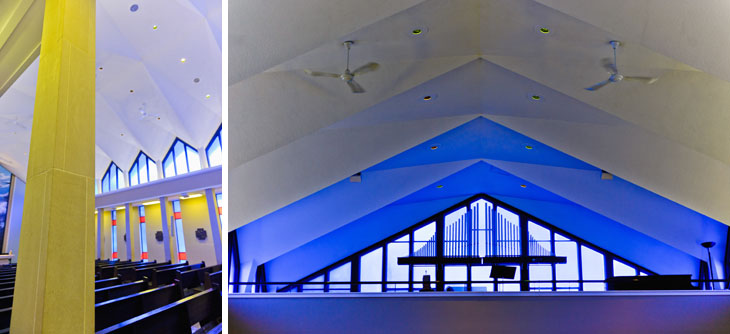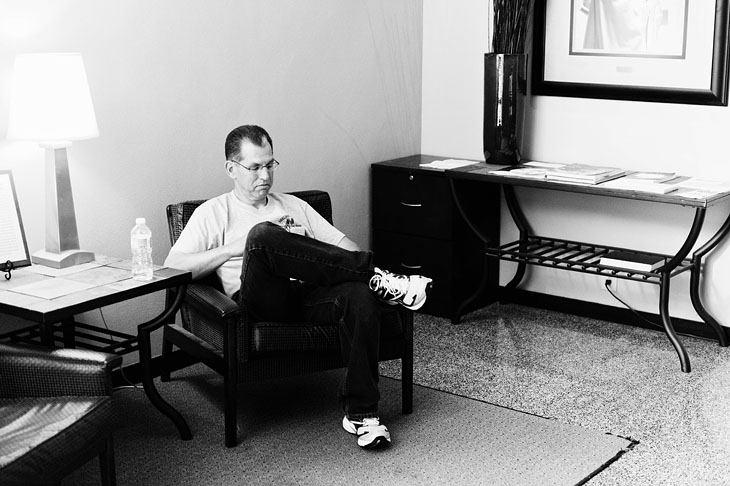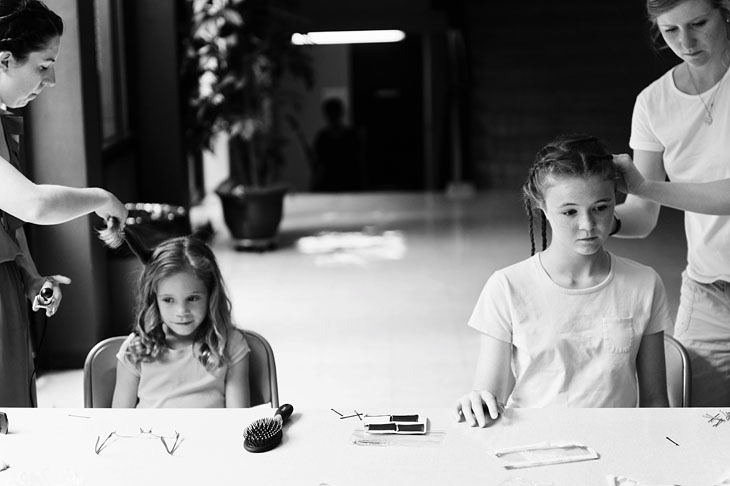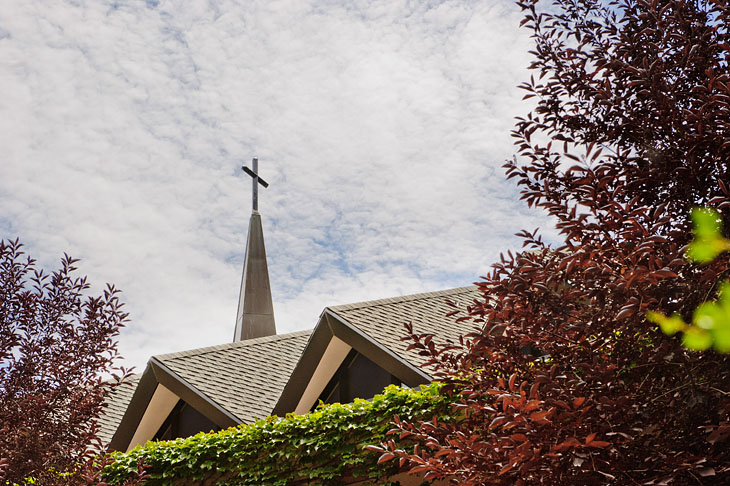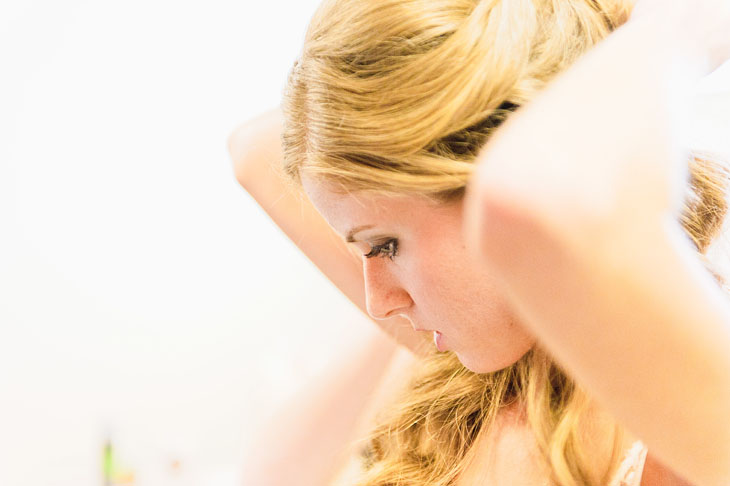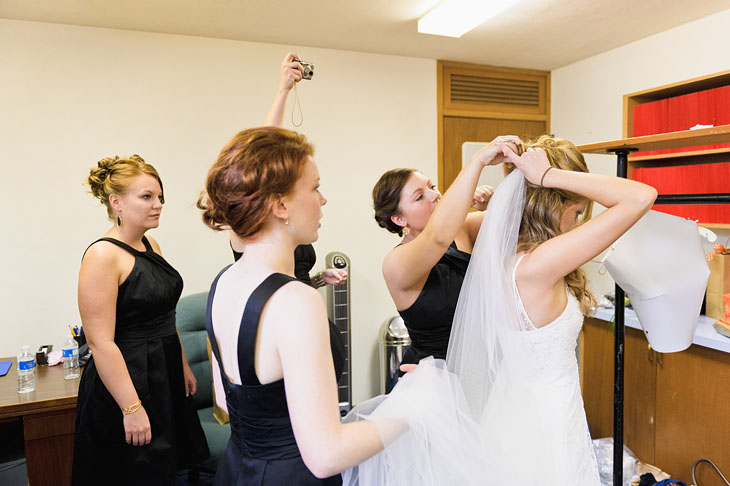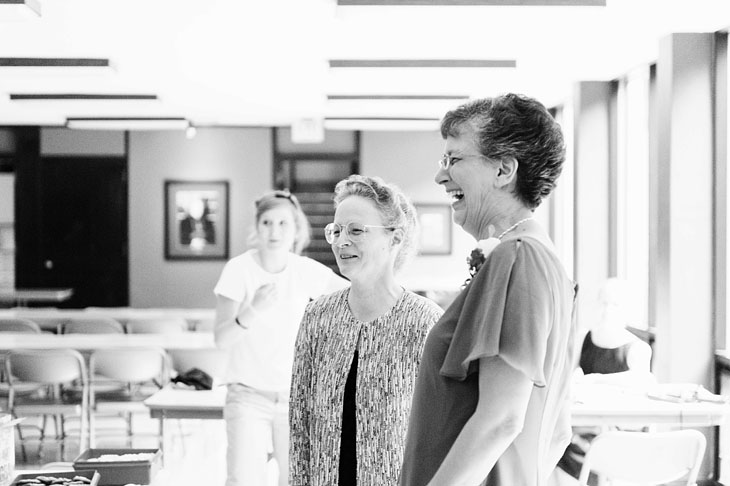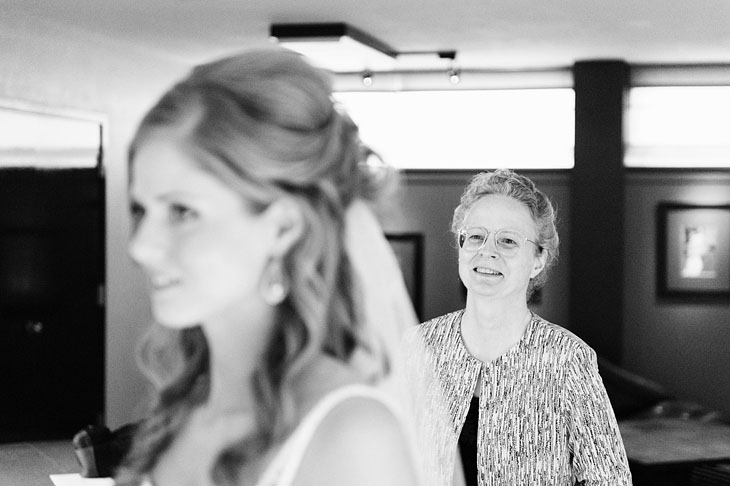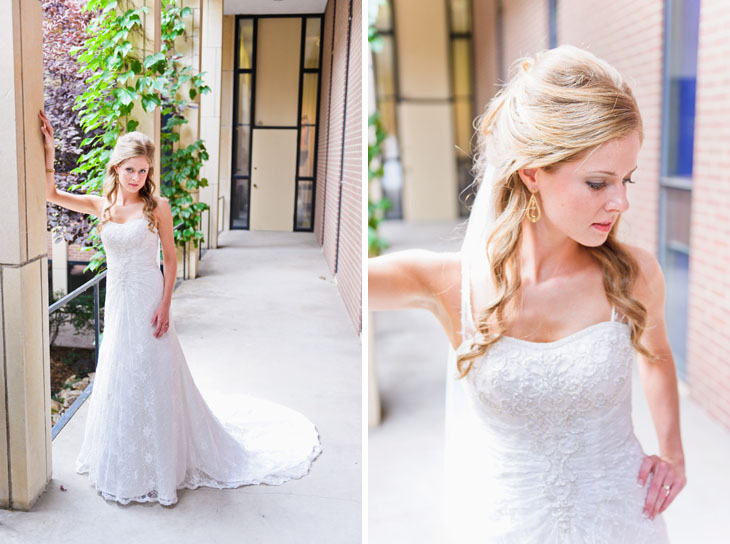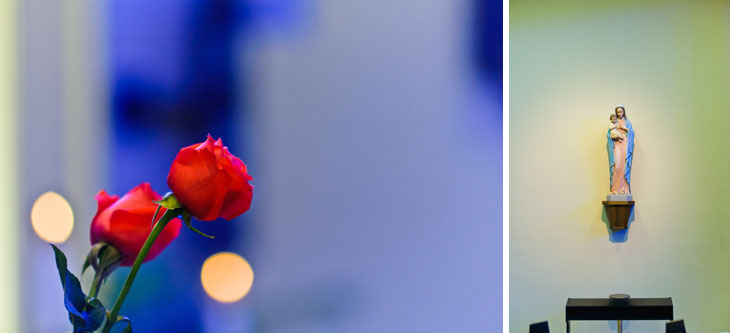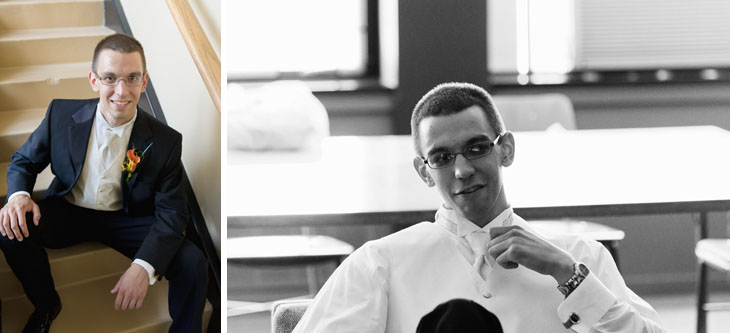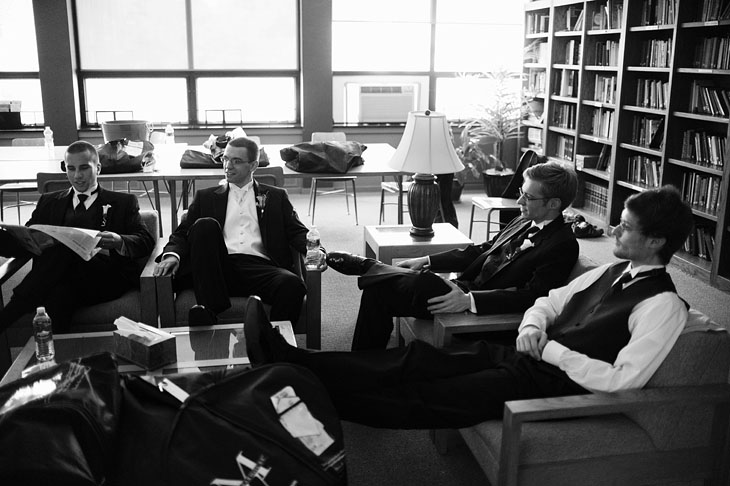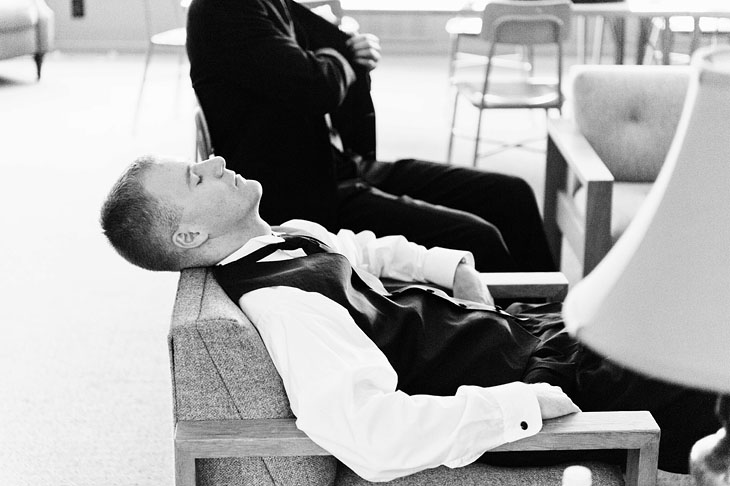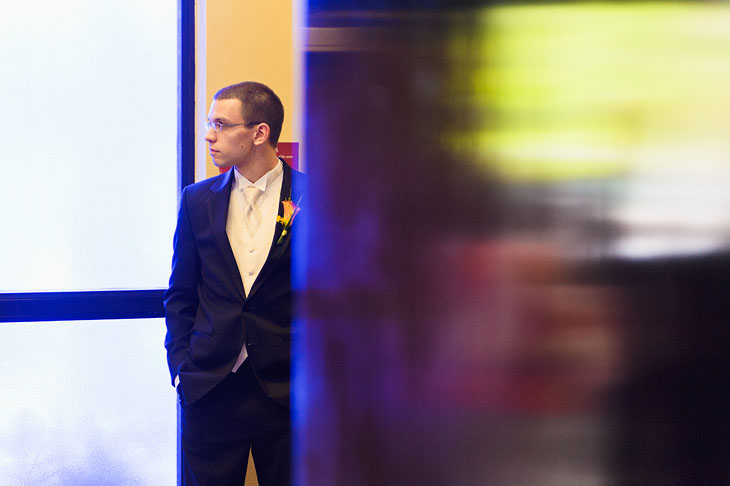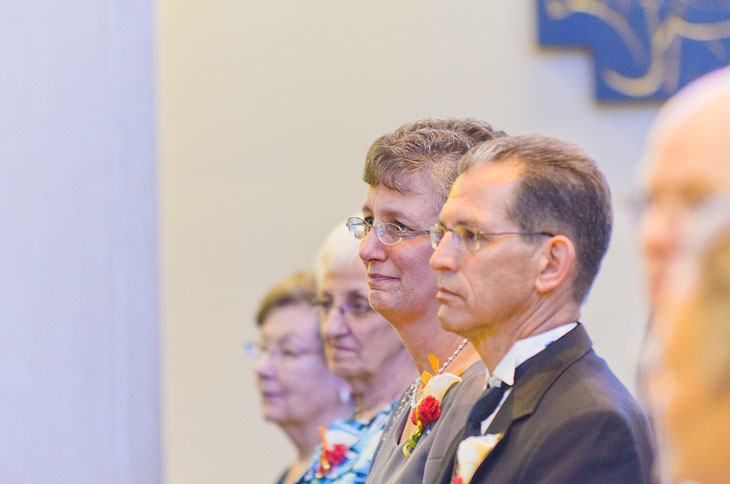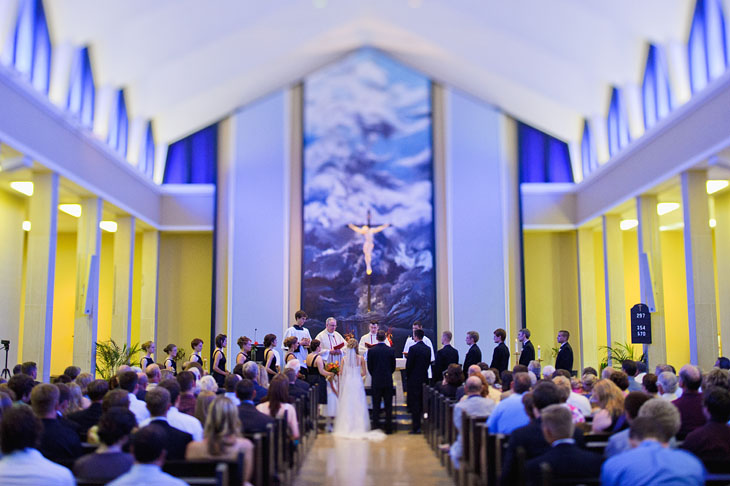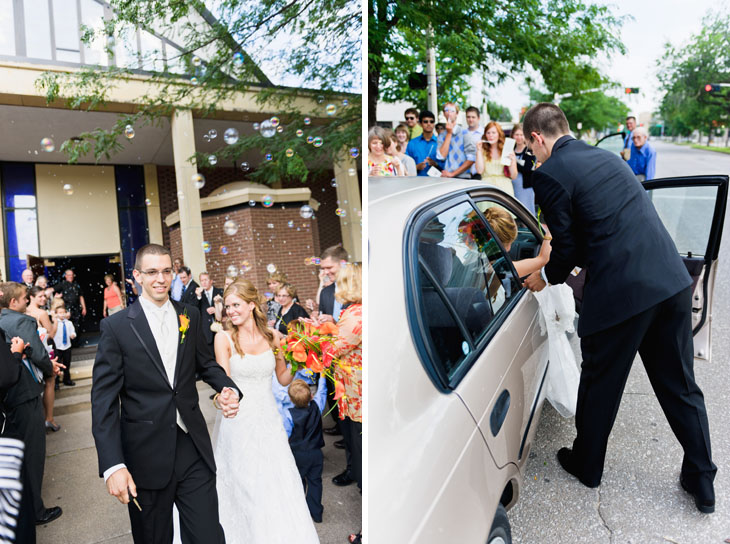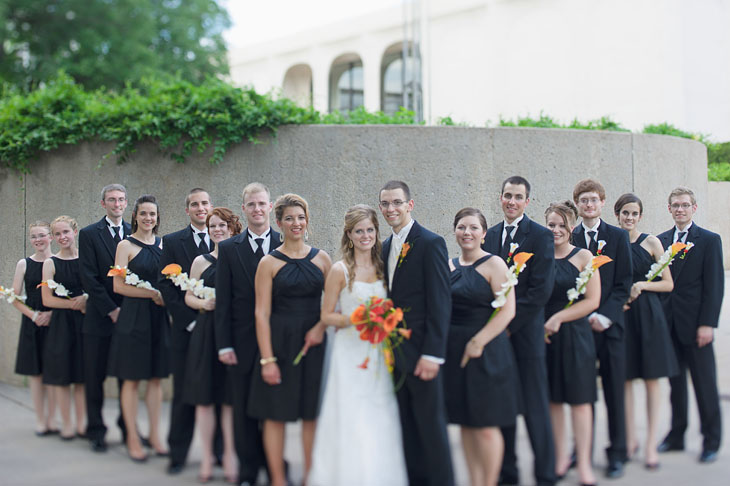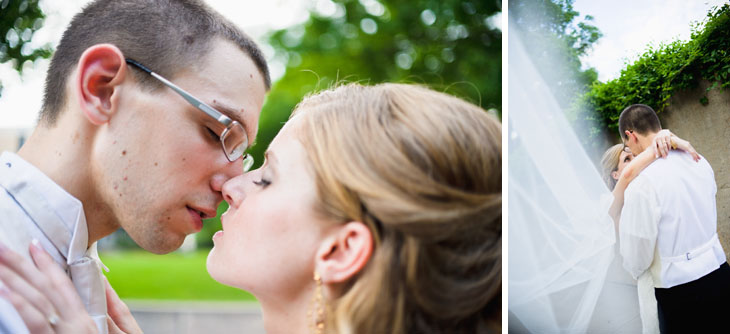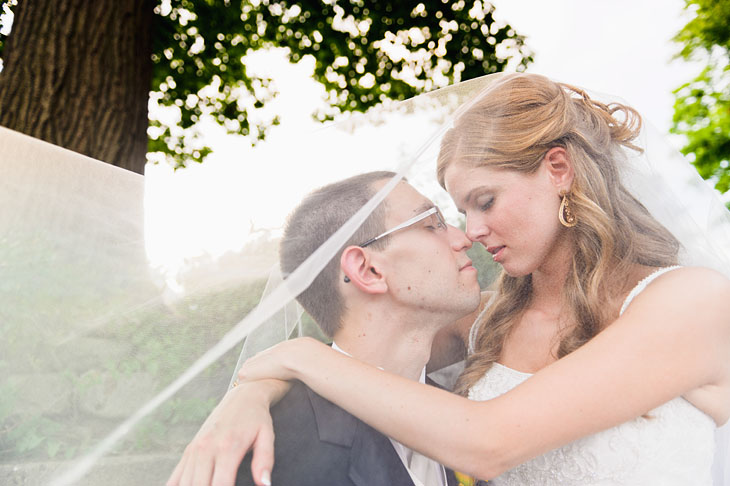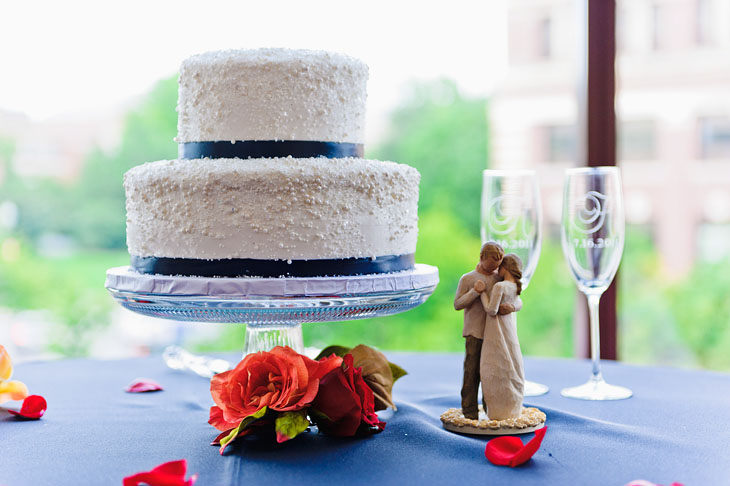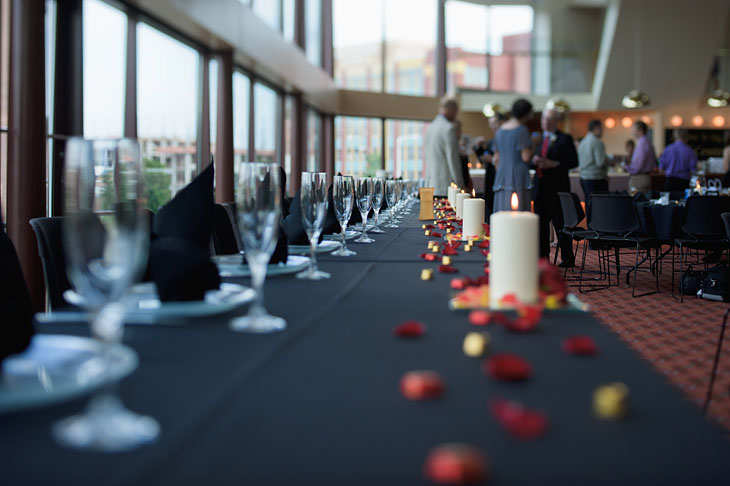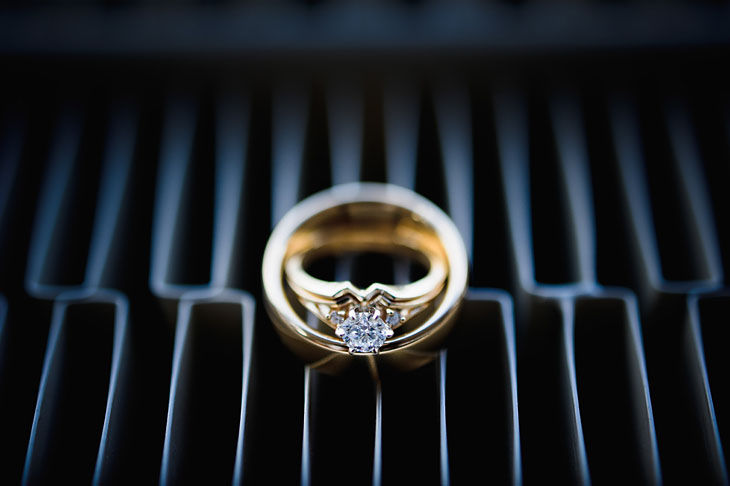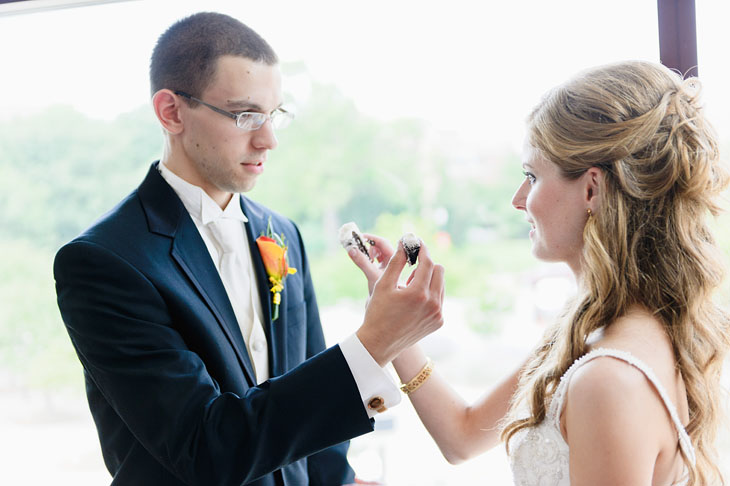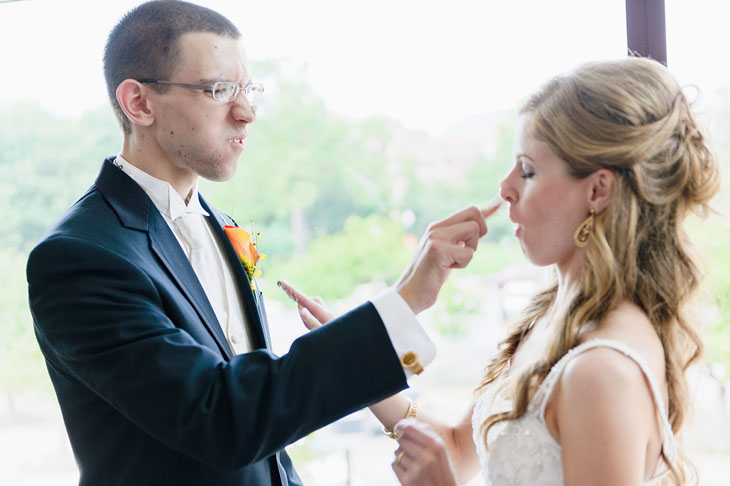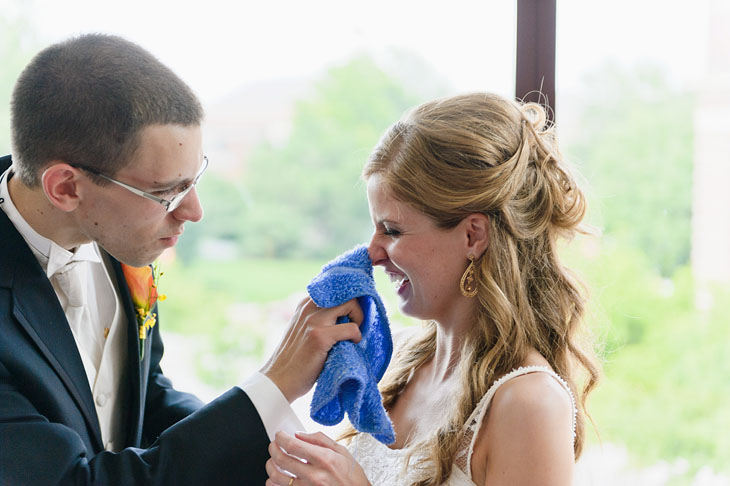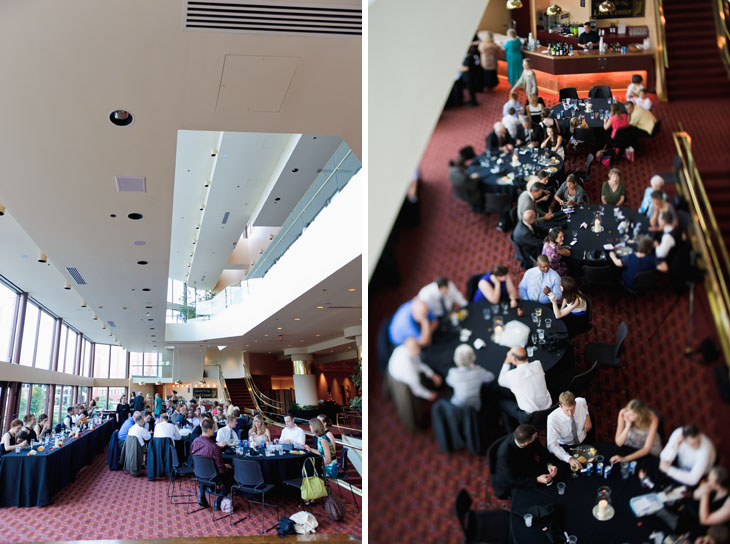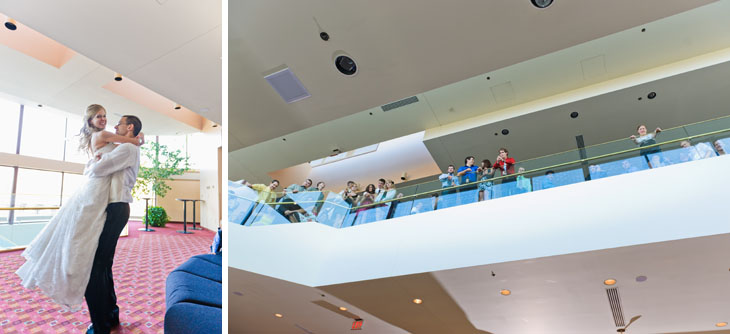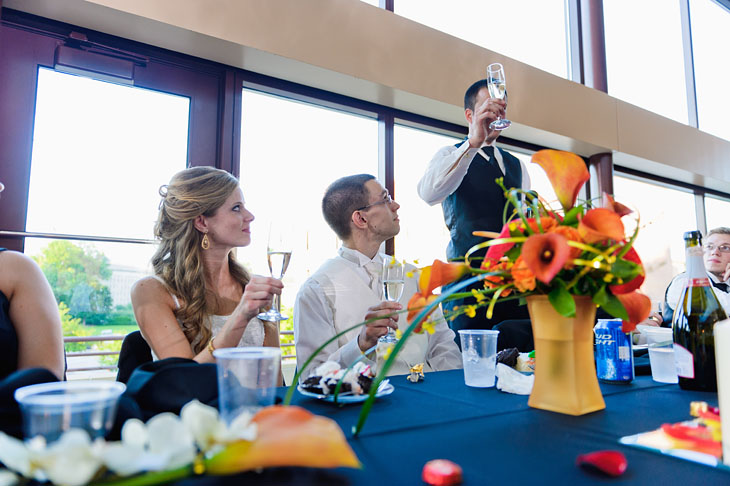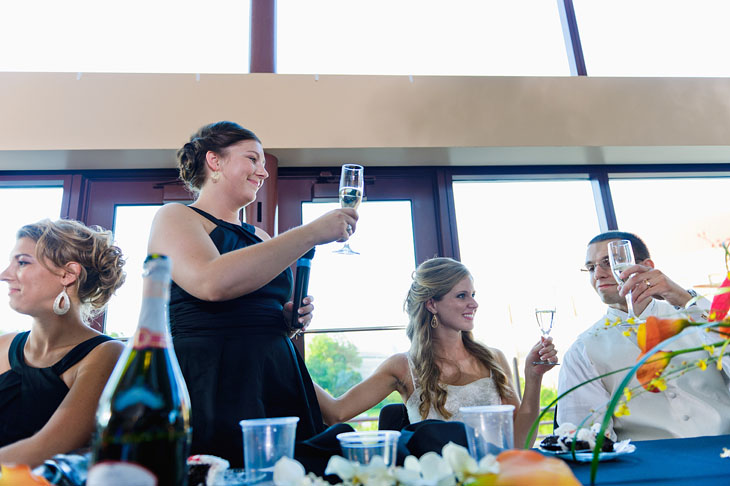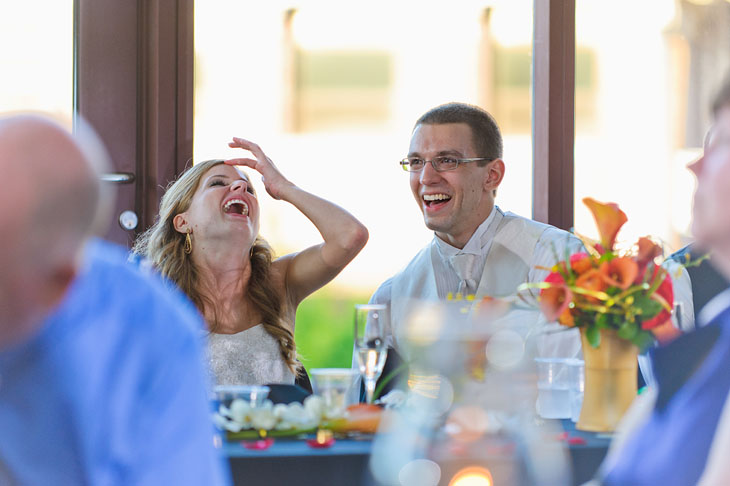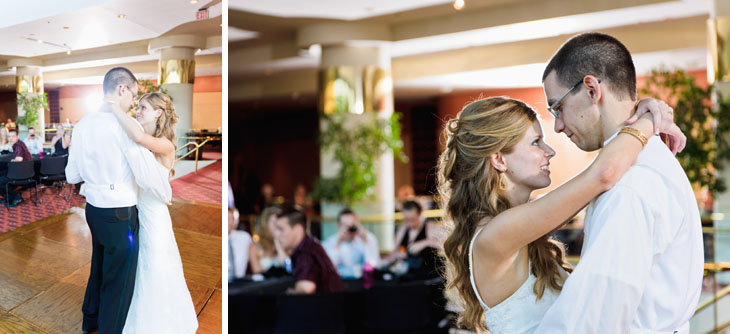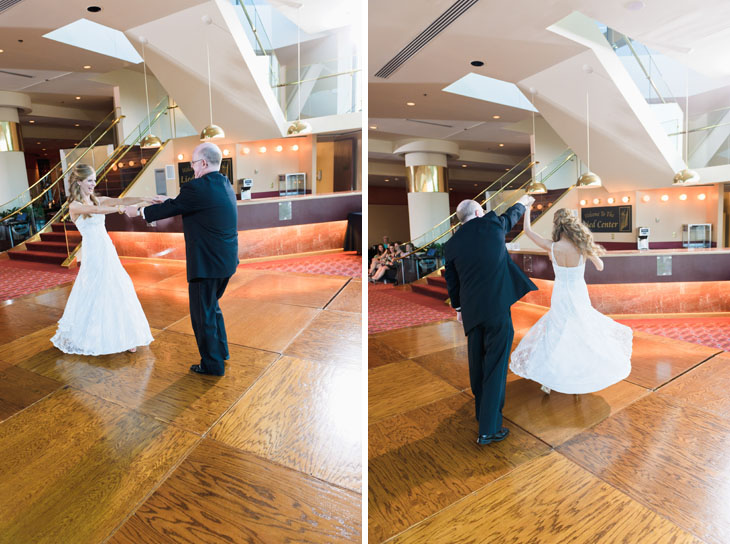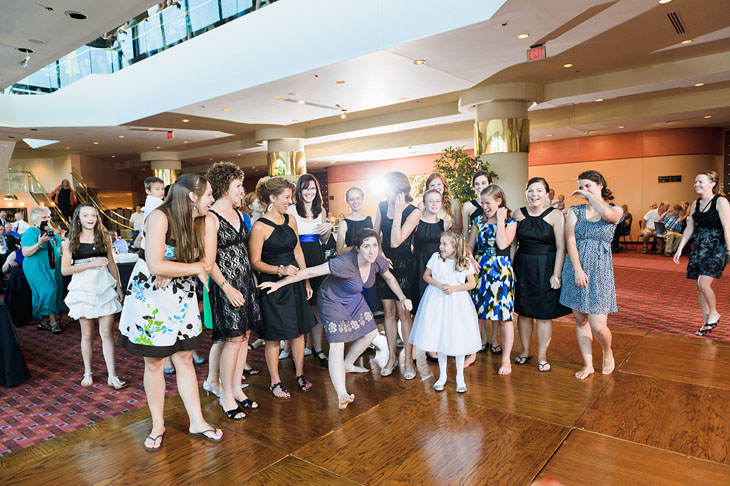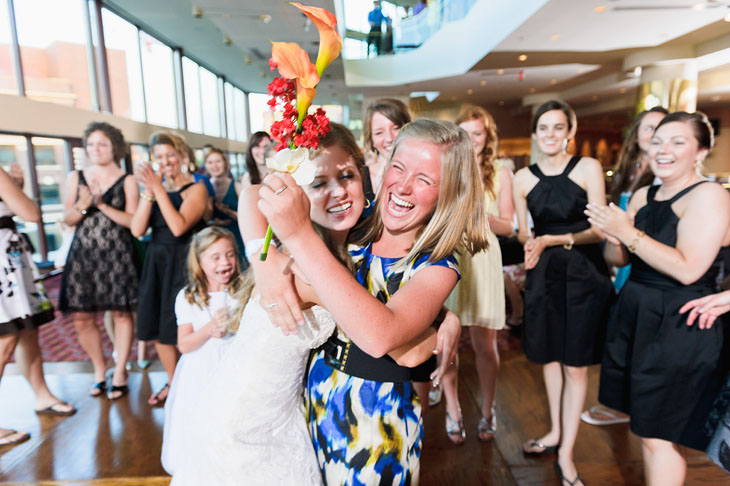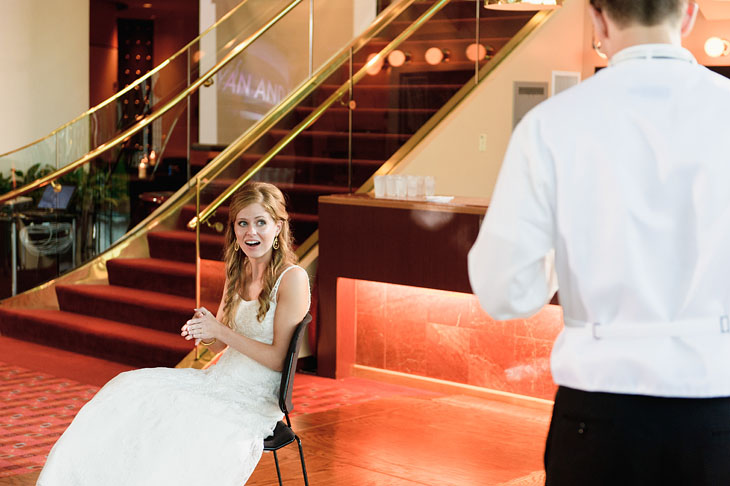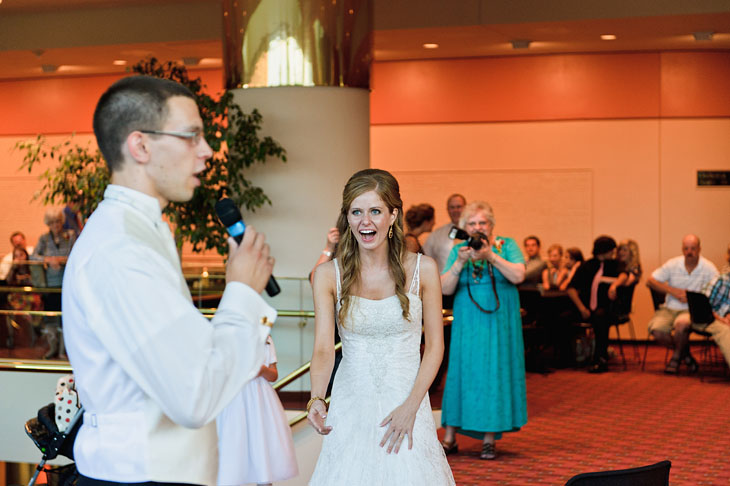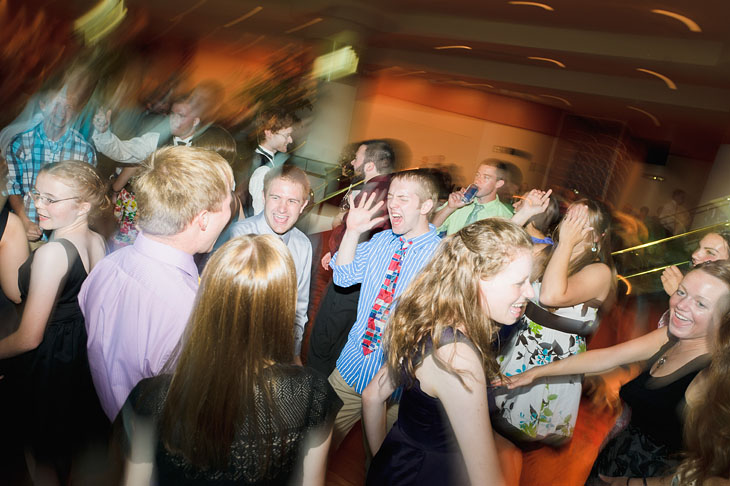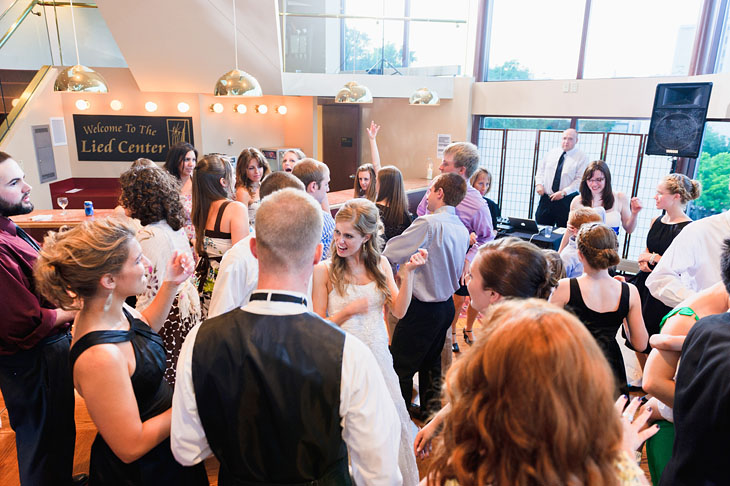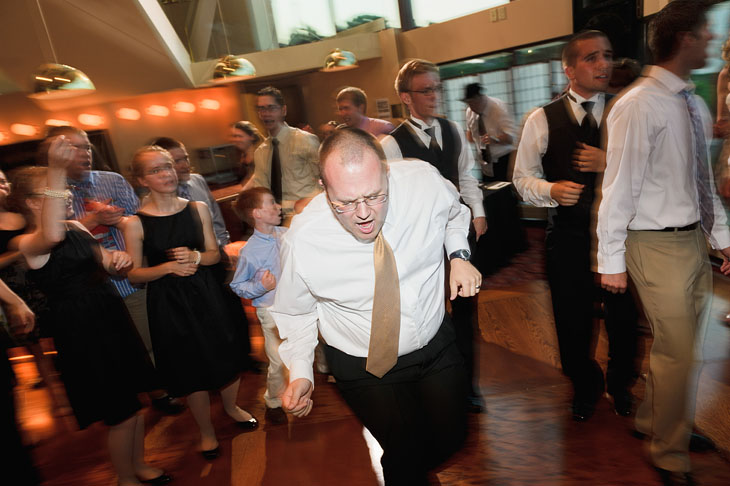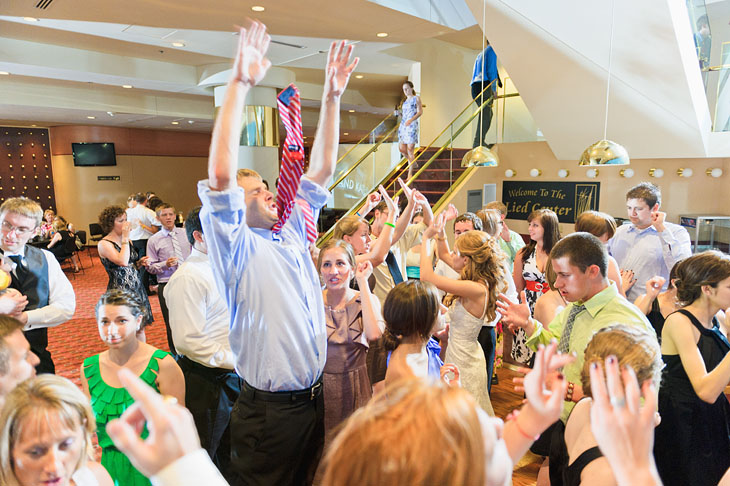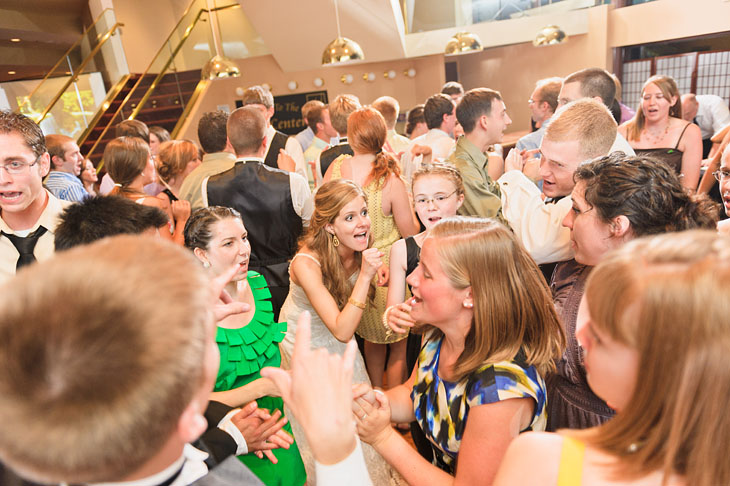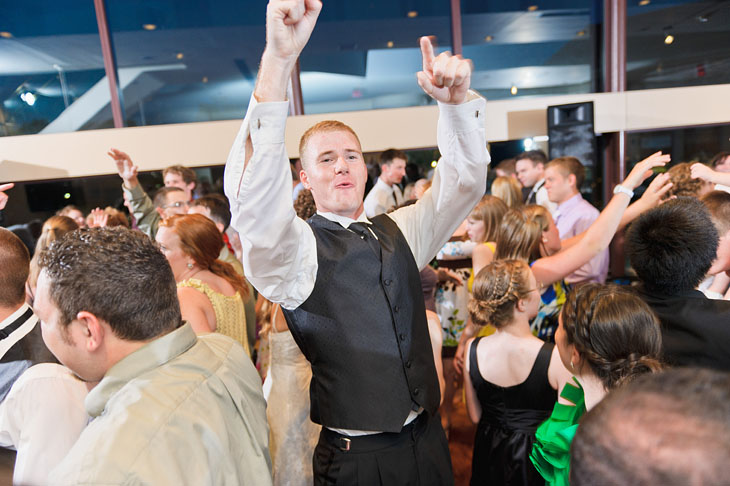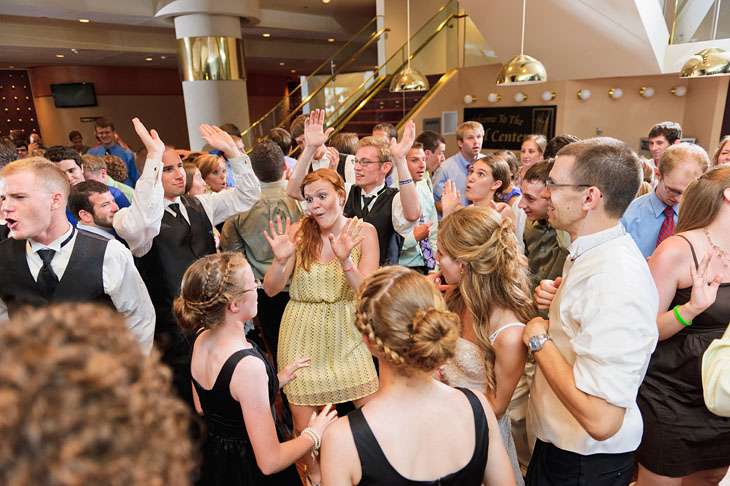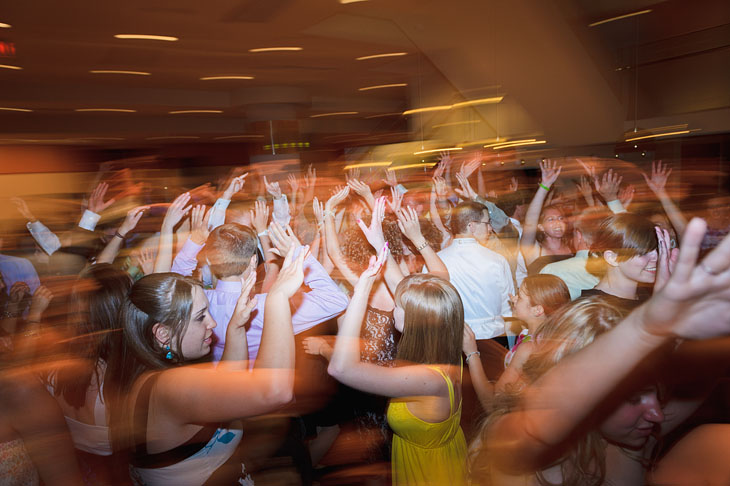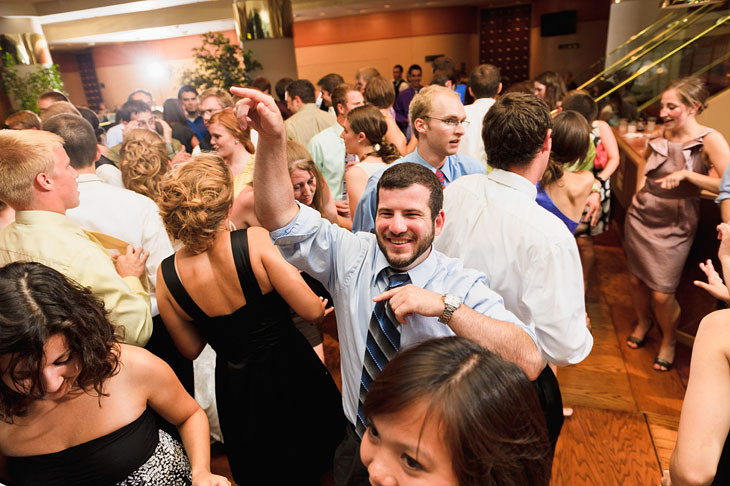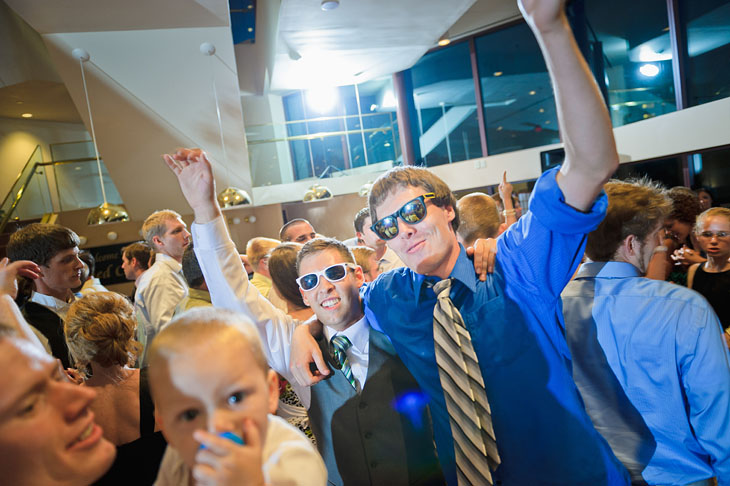 Vendors
Caterer – Tastefully Yours (Kim Morock)
DJ – Ben Rynearson
Cake – HyVee
Florist – iBloom (bride's bouquet and groom's corsage)
Makeup artist – Clinique
Hair stylist – Jet Salon (Anna Evans)