Phew! The year's first wedding is in the bag. I weathered eight hours of this high energy event while fighting bronchitis, but I made it, and Luke and Shaunna get to have wonderful pictures they'll be able to enjoy forever. I had such a good time, I forgot I was even sick!
College View Church is such a beautiful building too! This was my second time in the building; the first being my tour about a month ago. The 300 foot stained glass wall in the entryway alone is a sight to see, but the sanctuary is absolutely stunning as well.
God's blessings to the two of you! Enjoy the rest of your lives together!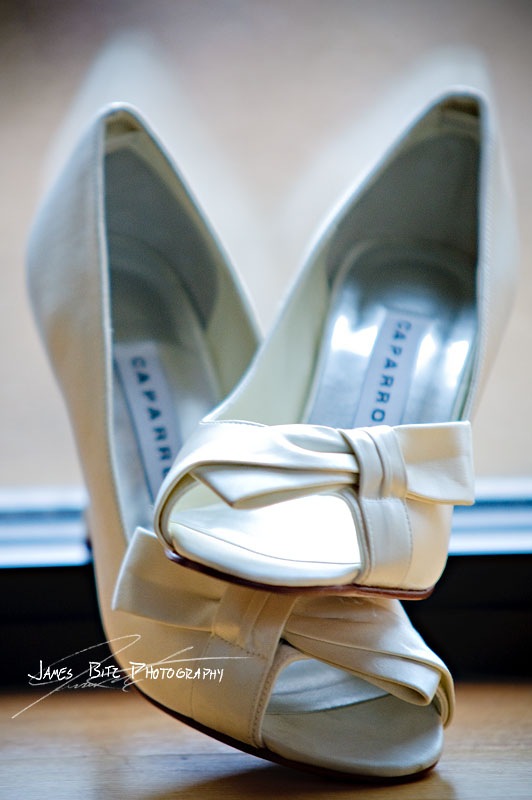 I feel it necessary to explain this picture. Luke is a helicopter/airplane pilot, so I thought it might be fun to have the guys lift him up like you would a little kid when you play airplane. FAIL!!!
They did get it on the second try though.
The flower girl was so cute!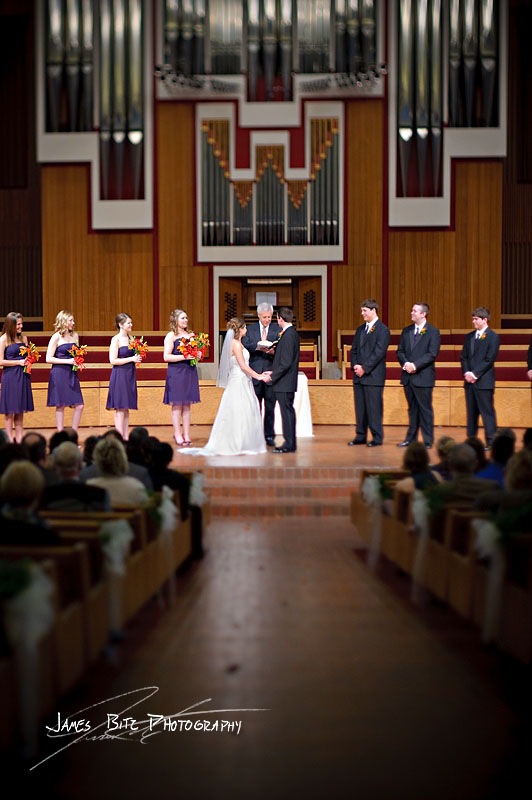 DIY Tilt/Shift lens in action again