I had a really great time shooting Maddie's senior pictures. It always seemed like her hair, done by Iasan & Sebastian Studio Salon and her makeup, done by Gretch Eliz Artistry, went perfectly with every place we went. The lighting was spot on, and the temperature was just right. It's awesome when everything comes together and I get to make some great art with another person.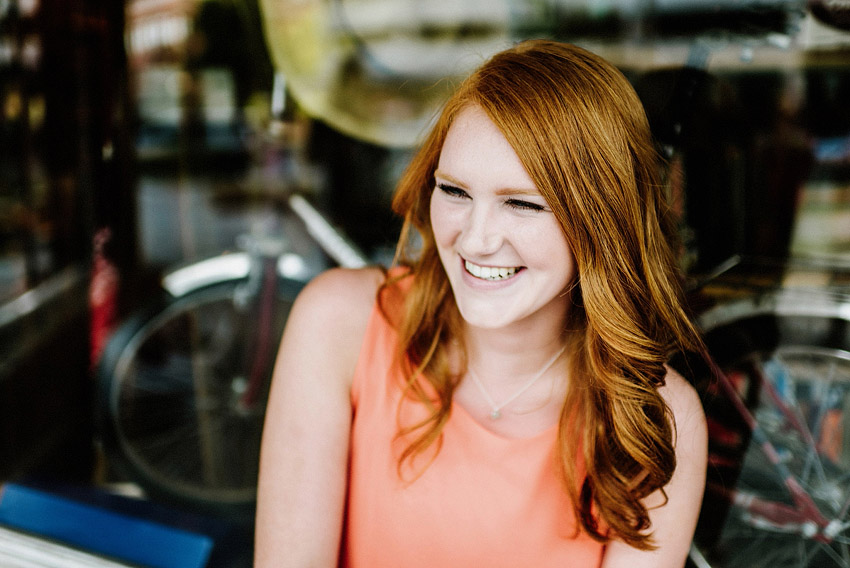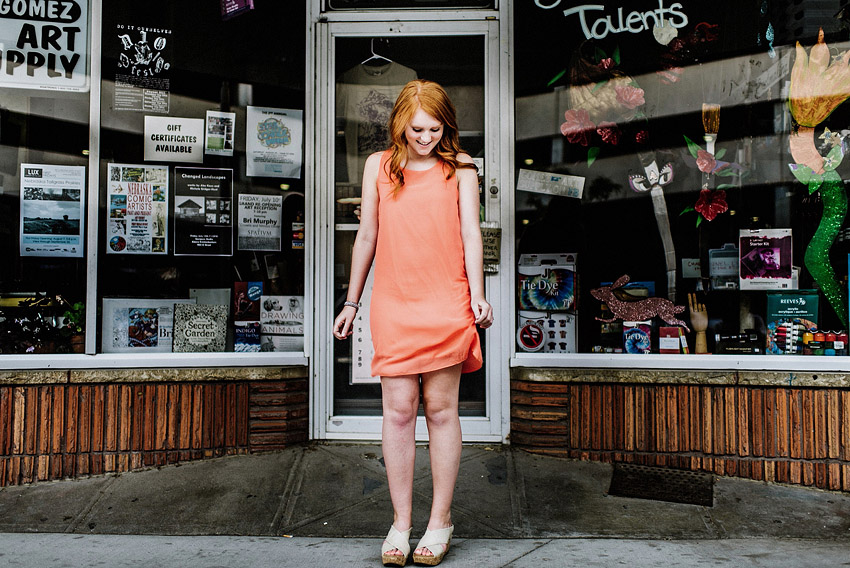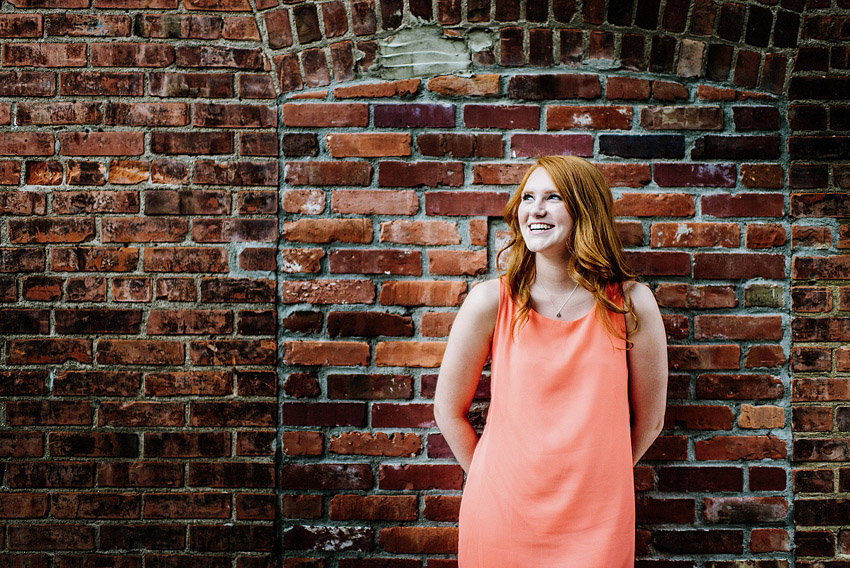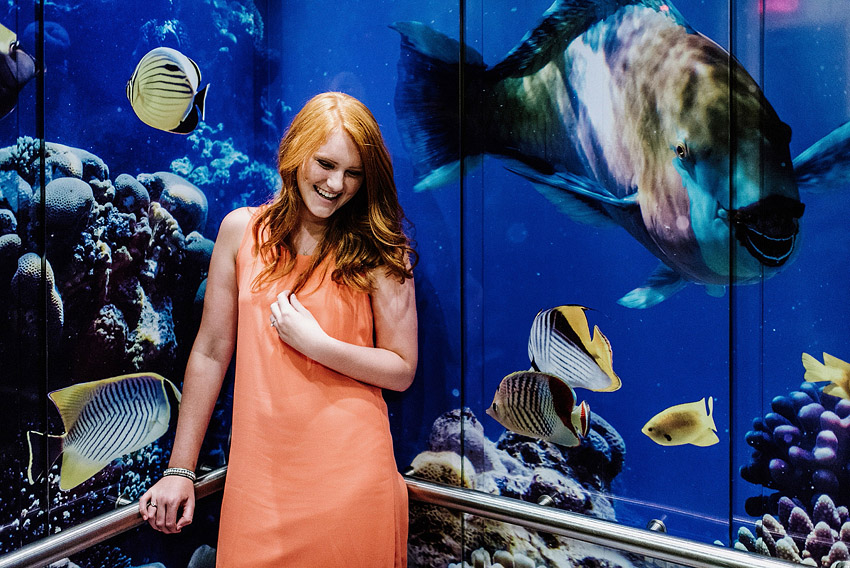 Yeah, we pretty much had to stop and grab a few pictures in this elevator!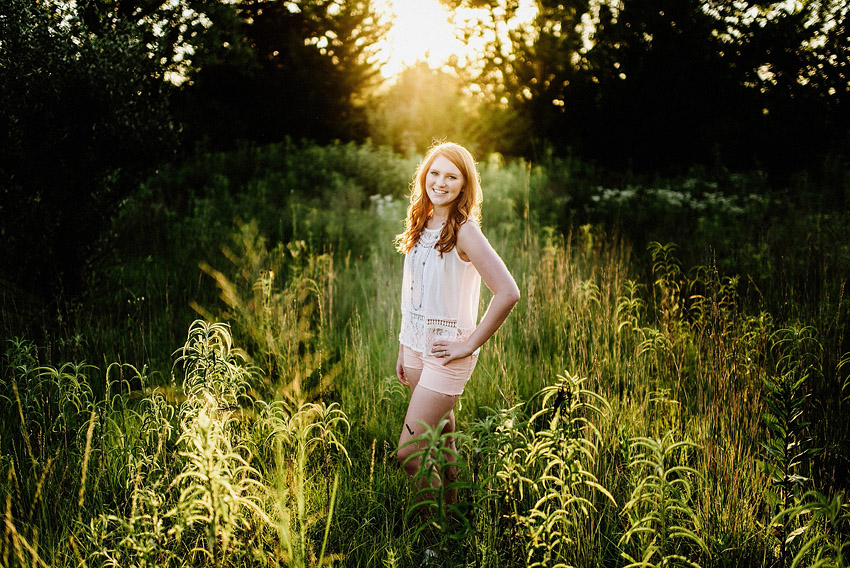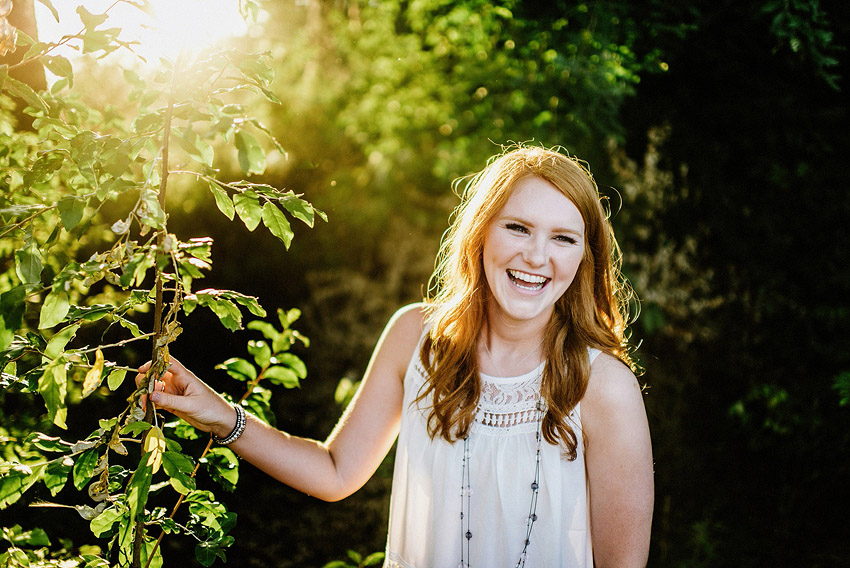 This is why you bring friends along #smilesfordays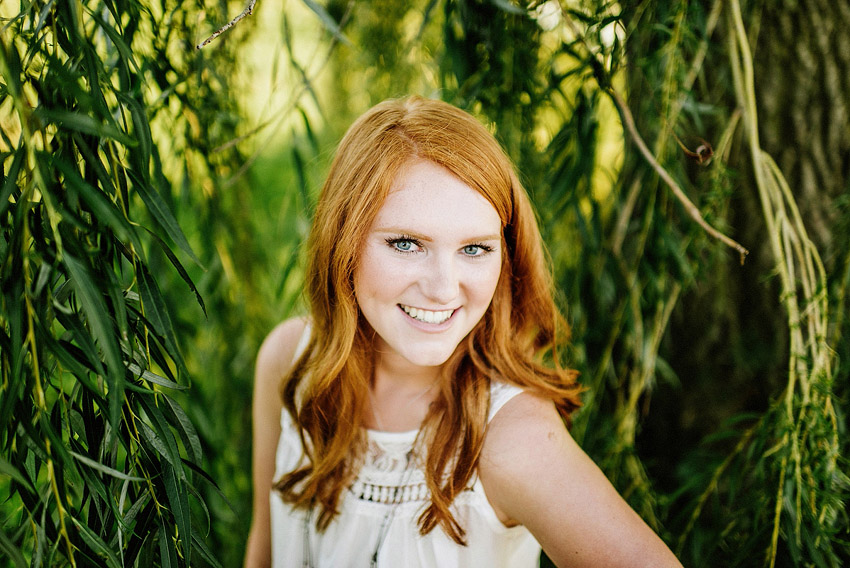 That red hair with the green leaves! The color palette doesn't get any more perfect.