Sherri and Brad were my first wedding of 2014. They set the bar so incredibly high in terms of fun, emotion, and amazingness, I can't wait to see what the rest of the year entails!
I had never shot at St. Cecilia's cathedral before. What a stunning church! And take note church architects- the getting ready room had some pretty spectacular light. Perfect for pictures.
We stopped off at the slides down in the Old Market for a little fun, and even got accosted by a security guard when the wedding party decided to scale some artwork.
From beginning to end, I can say that I enjoyed myself immensely, and I am so happy to have been a part of this day.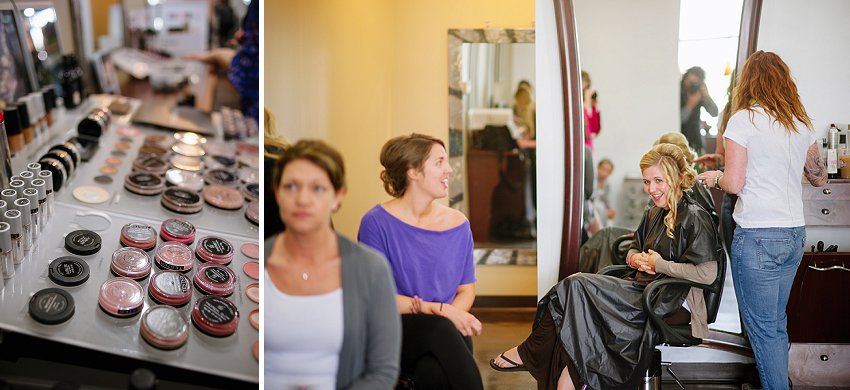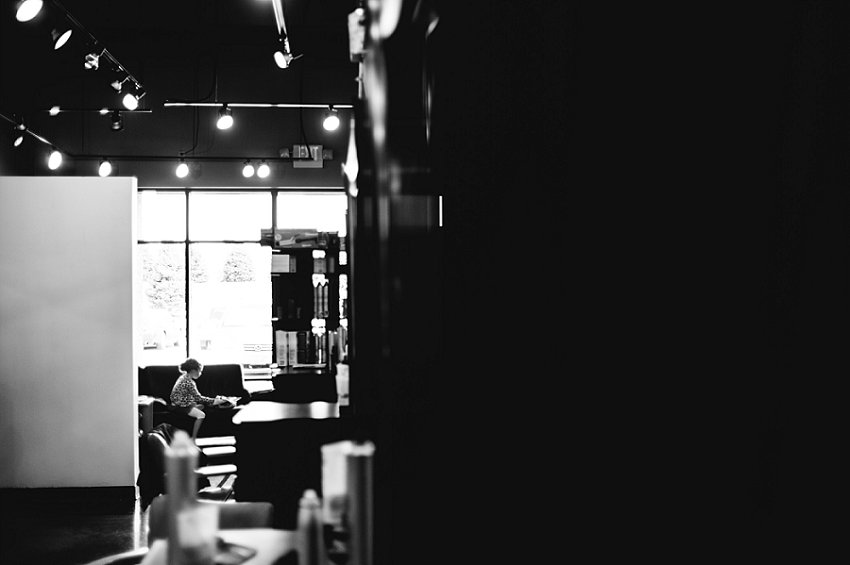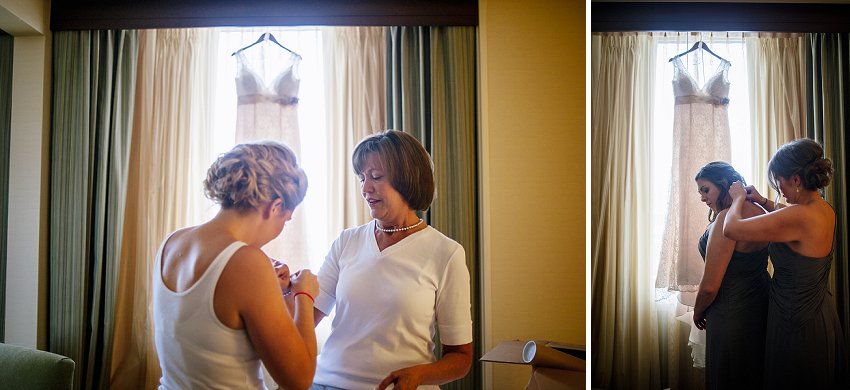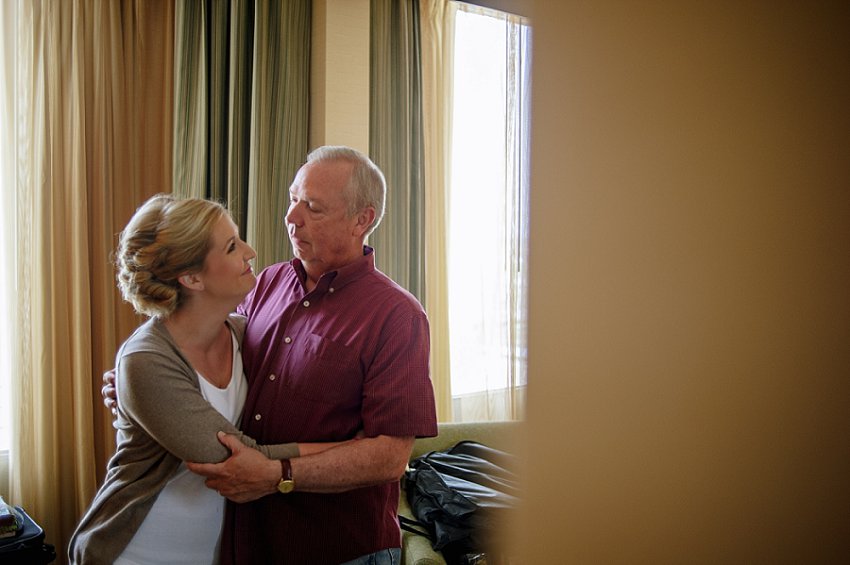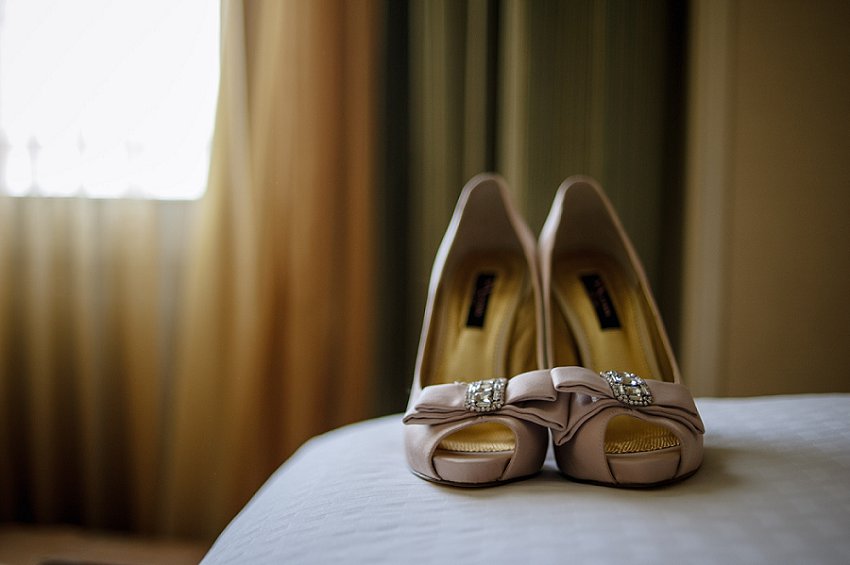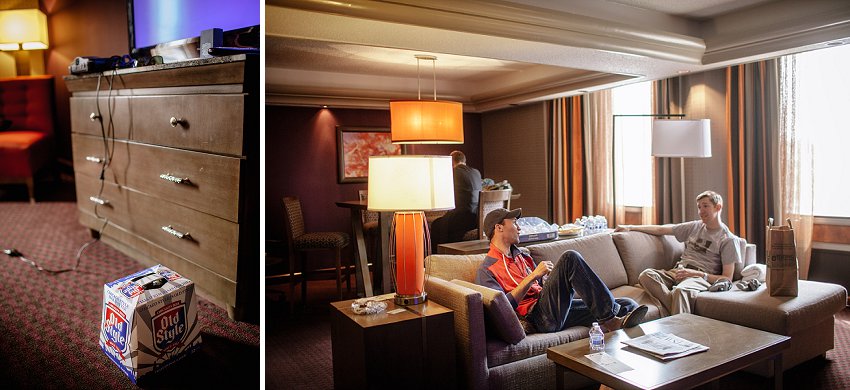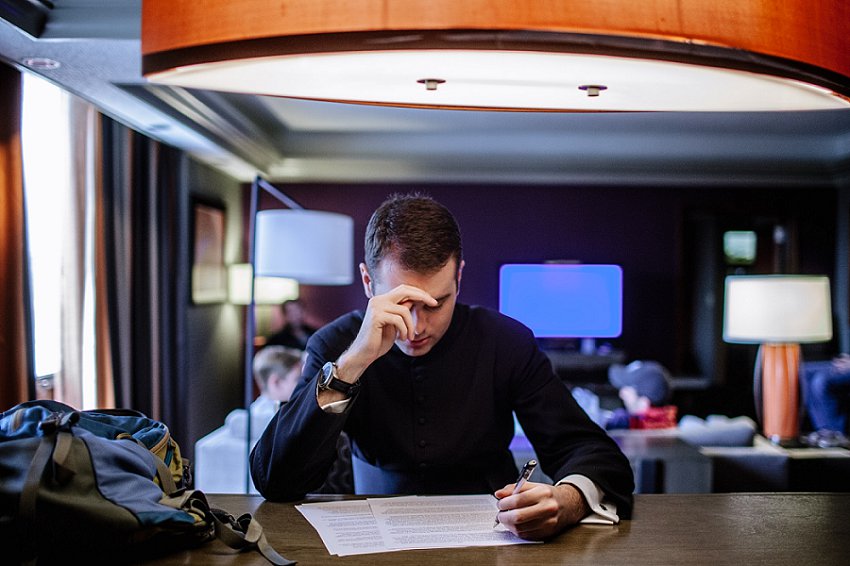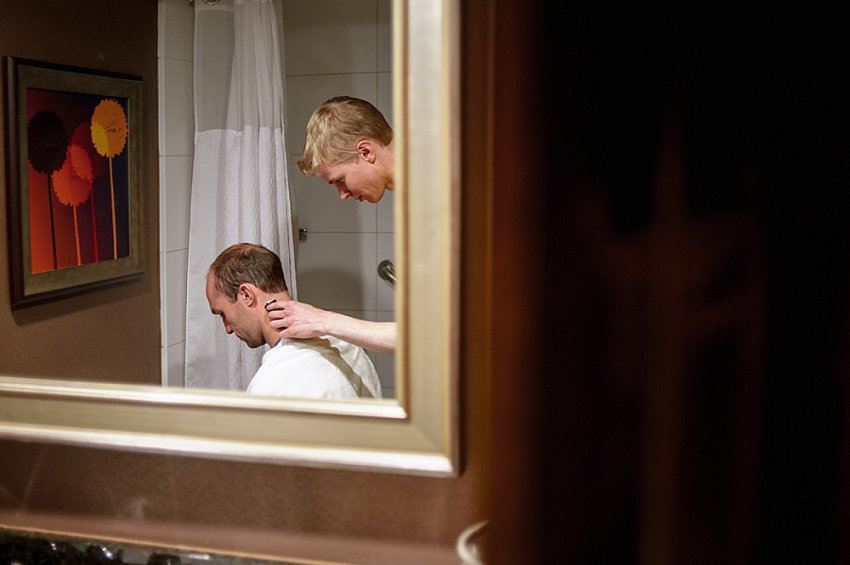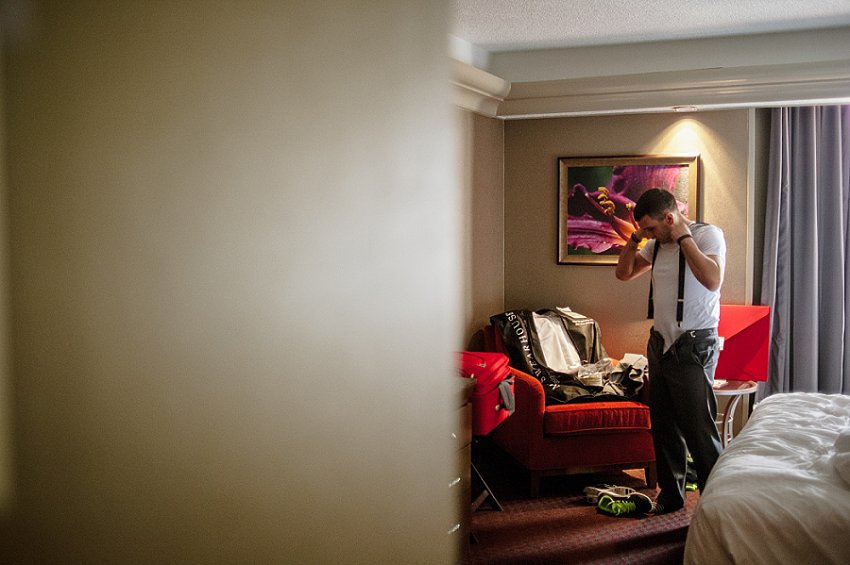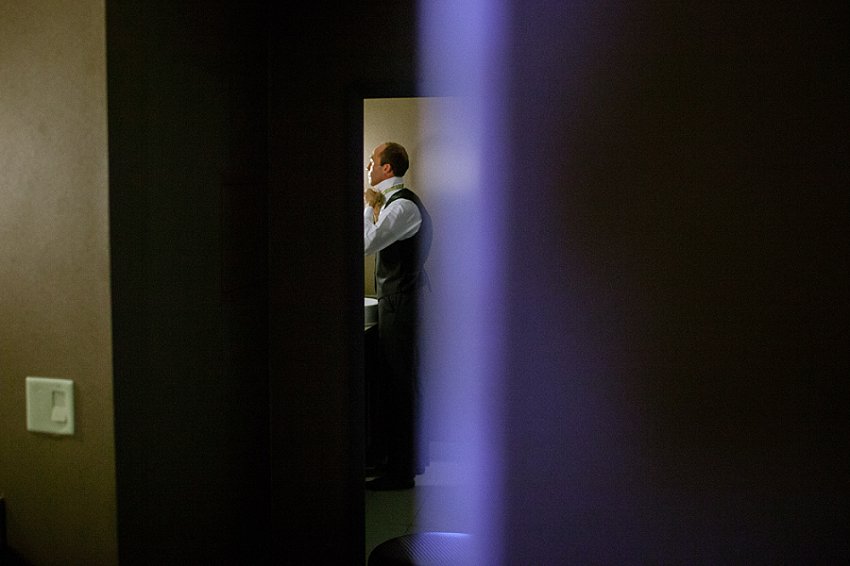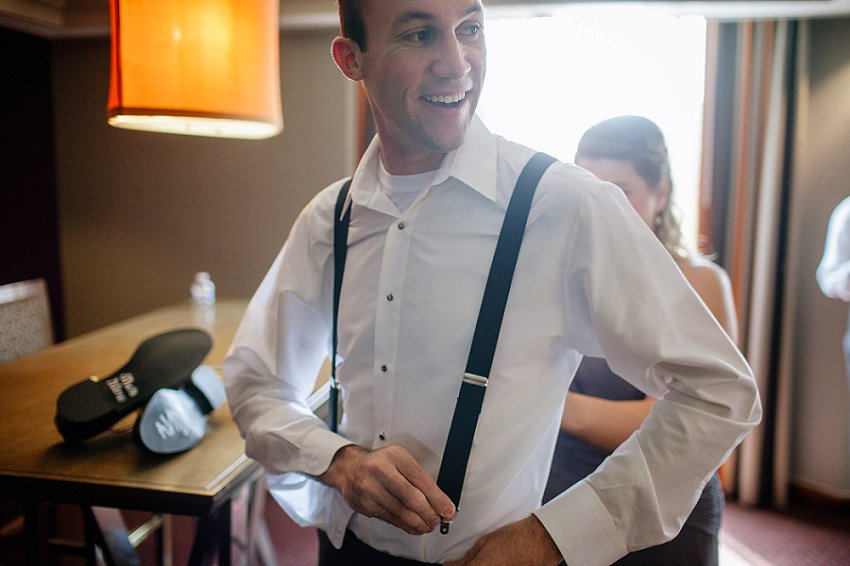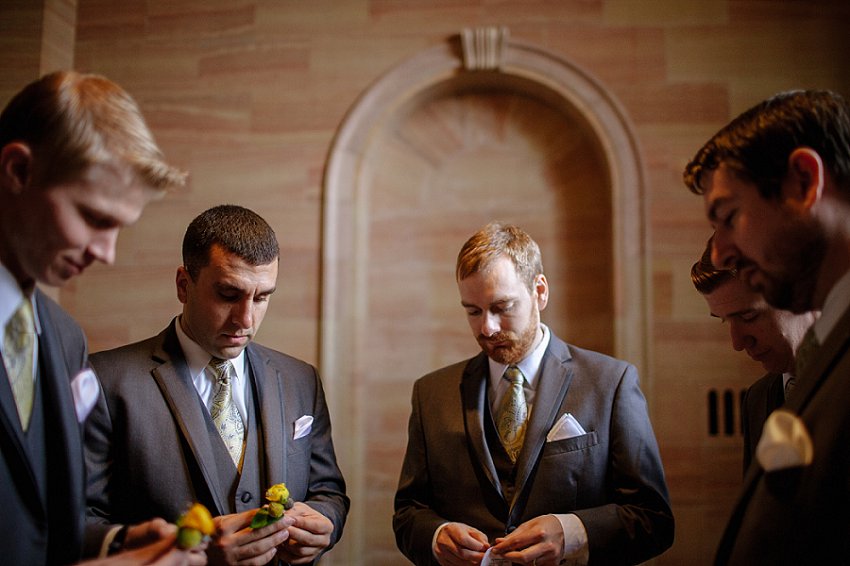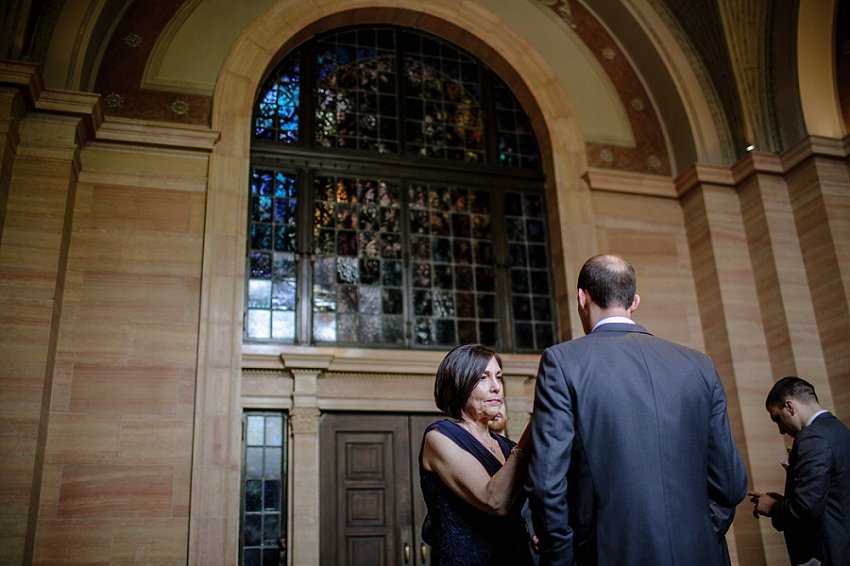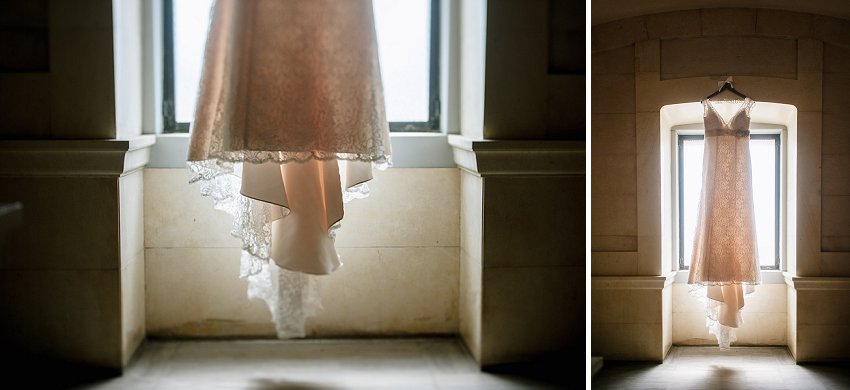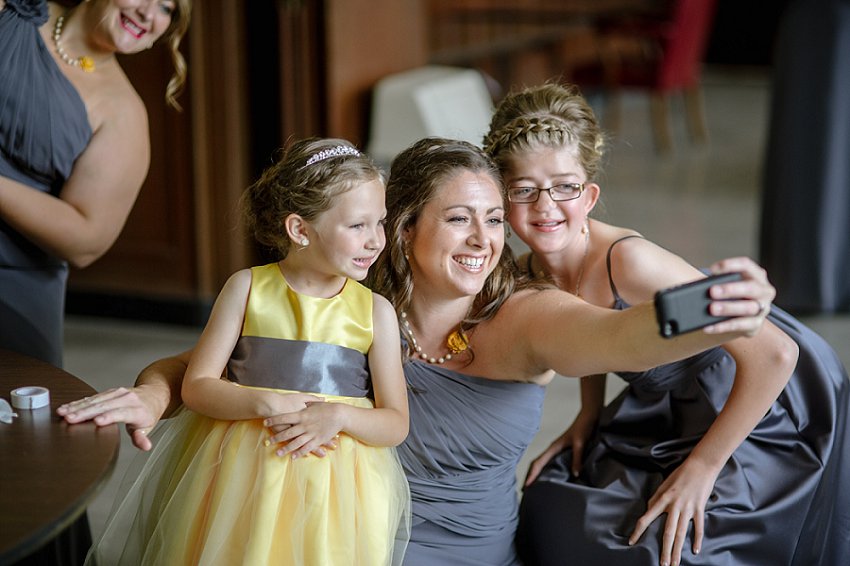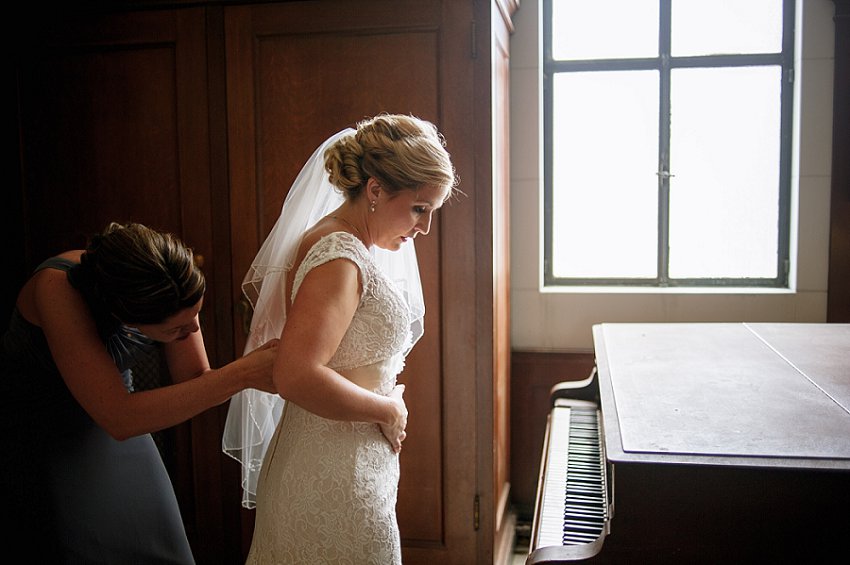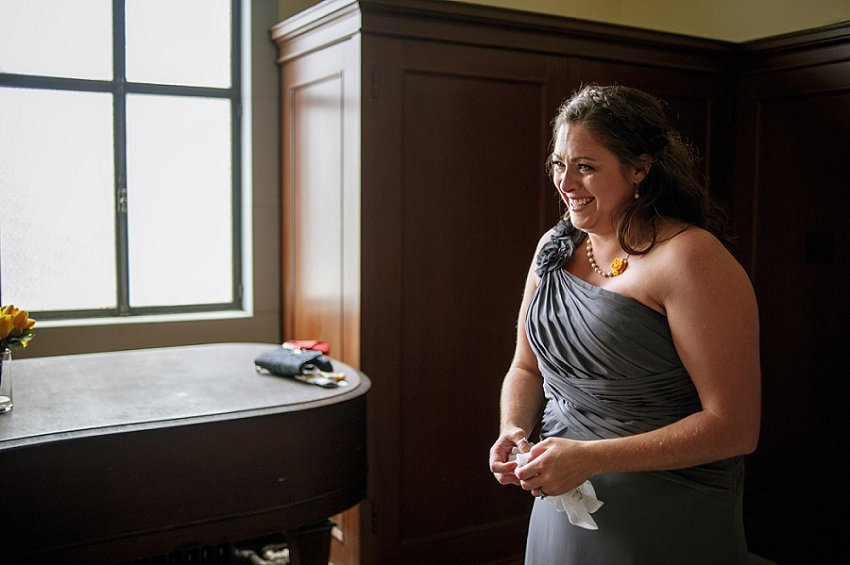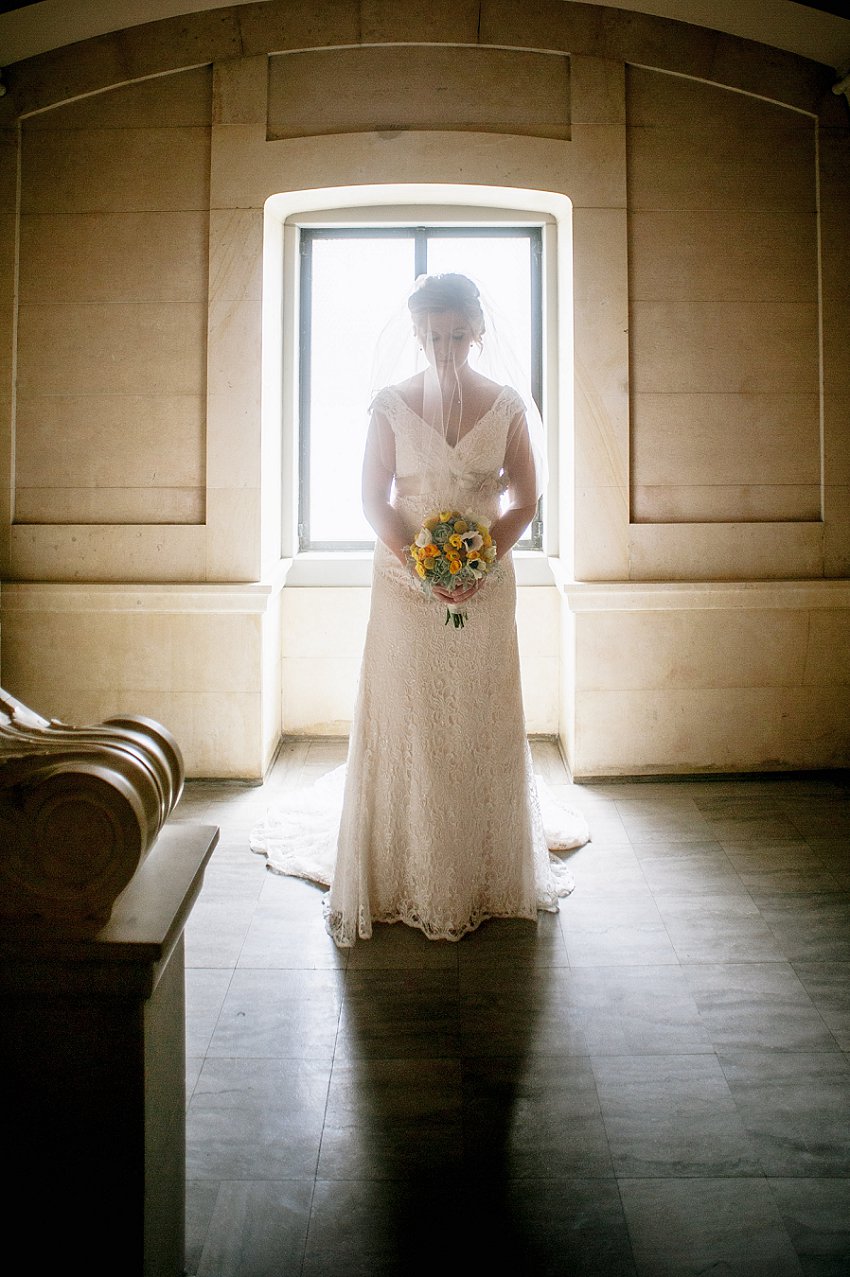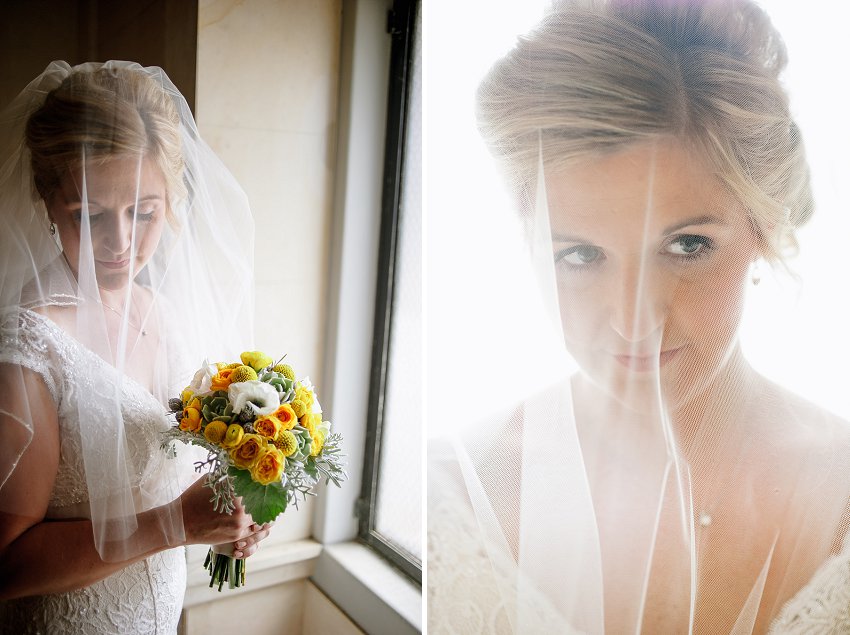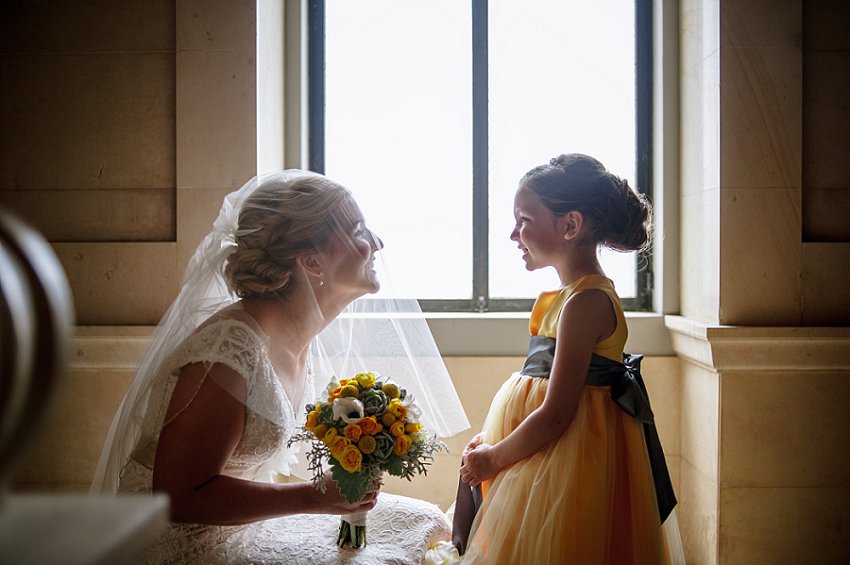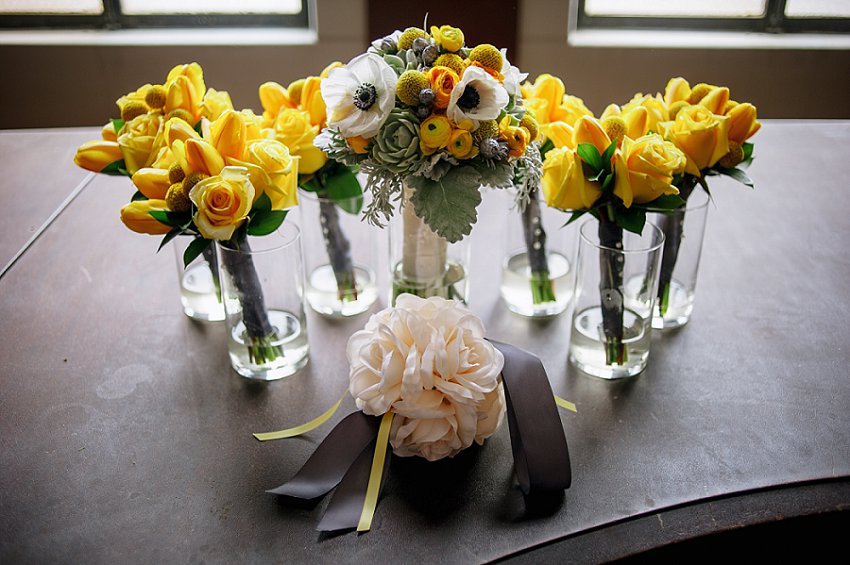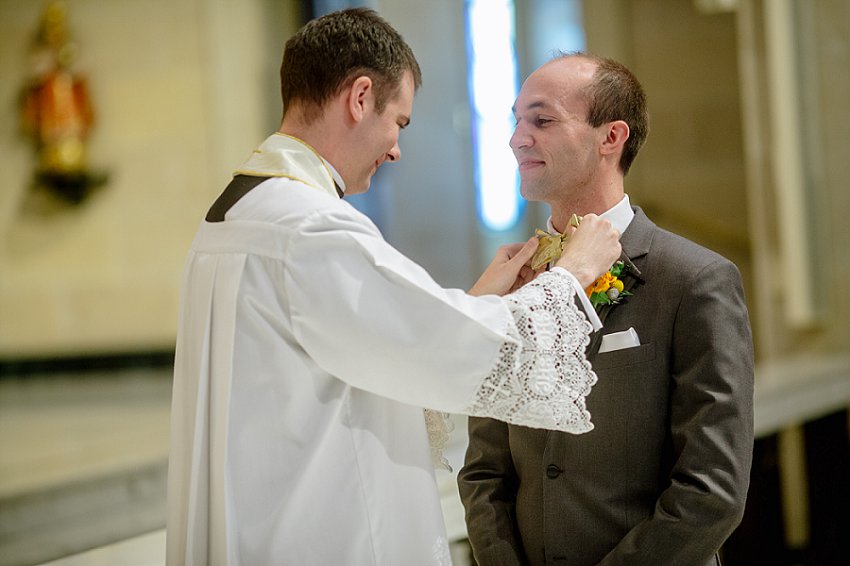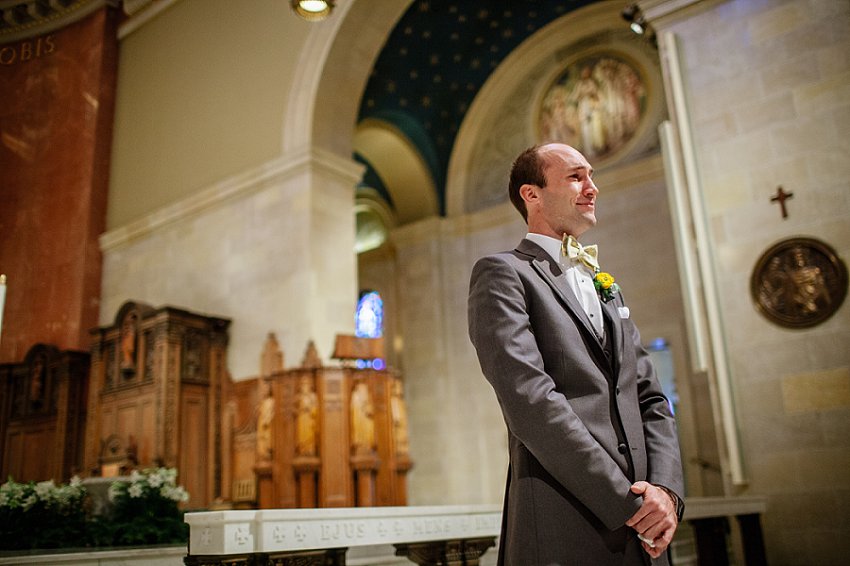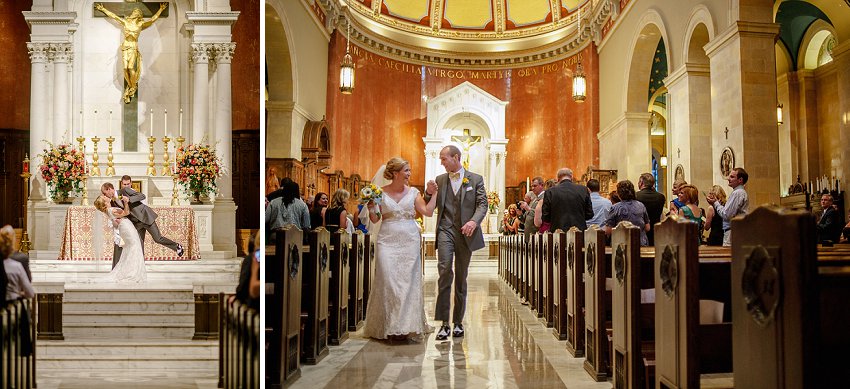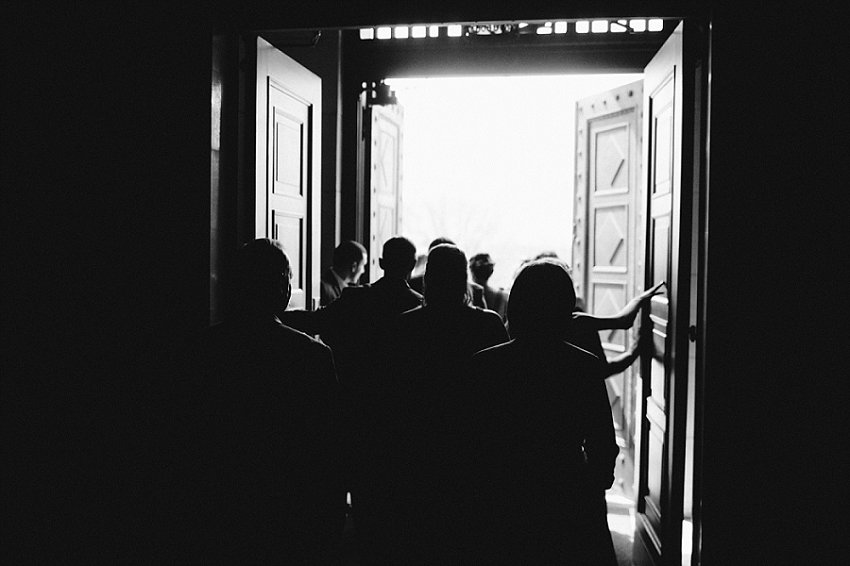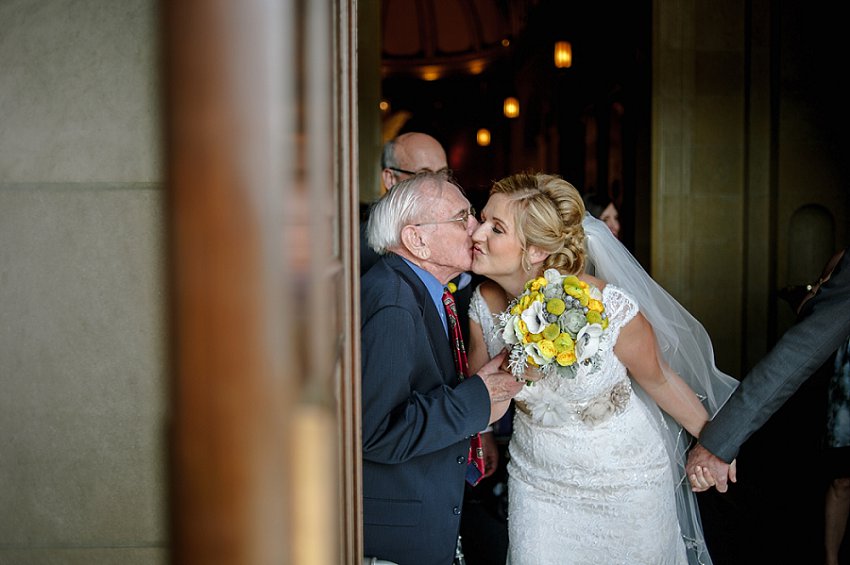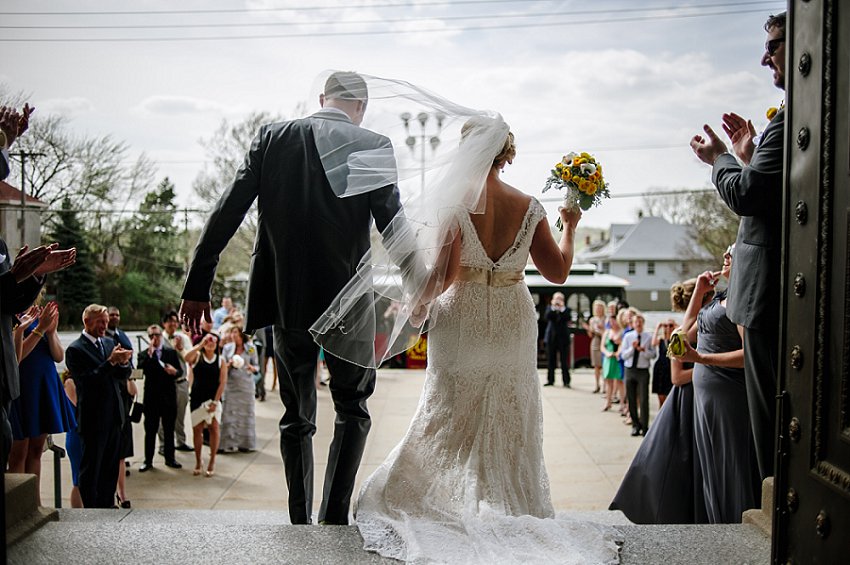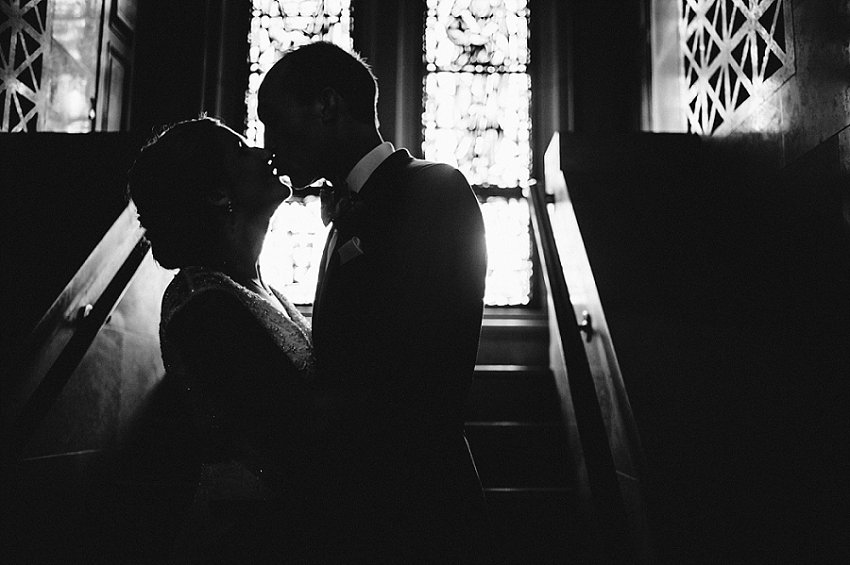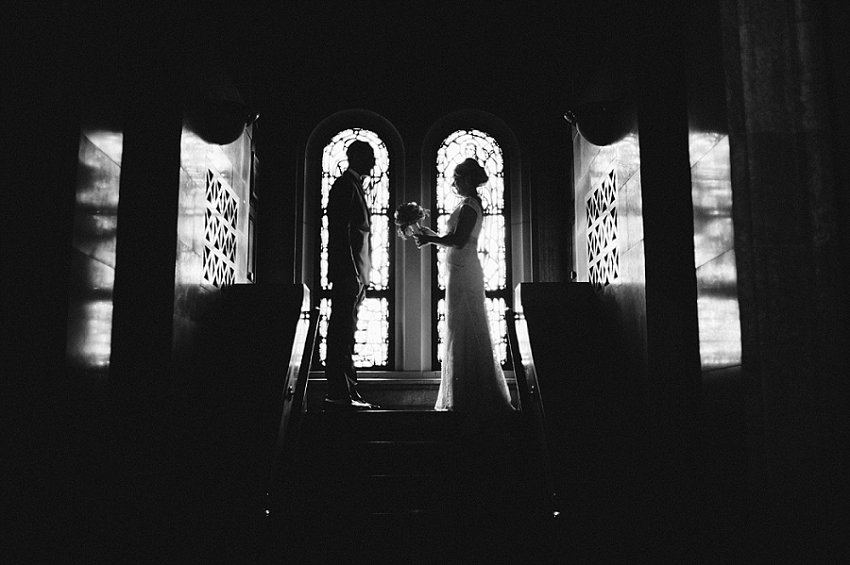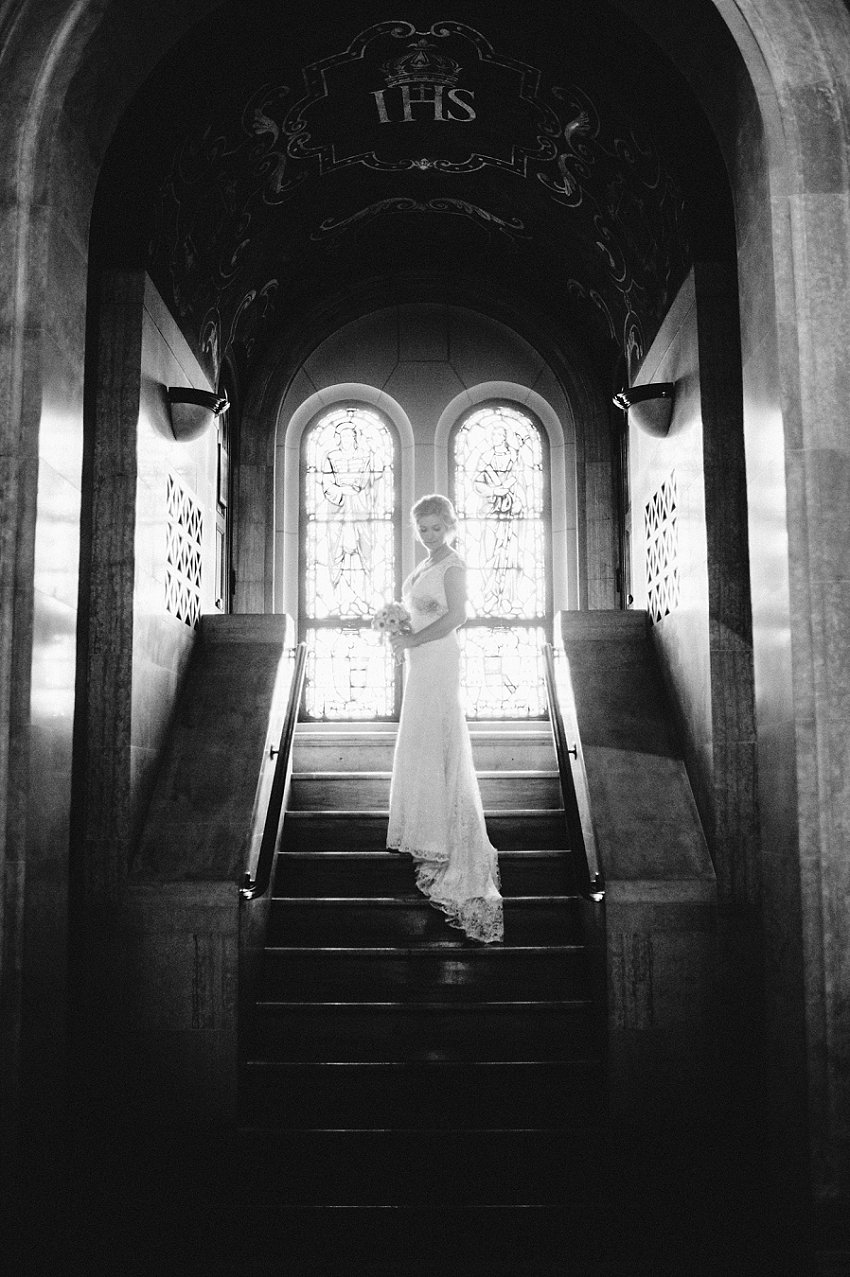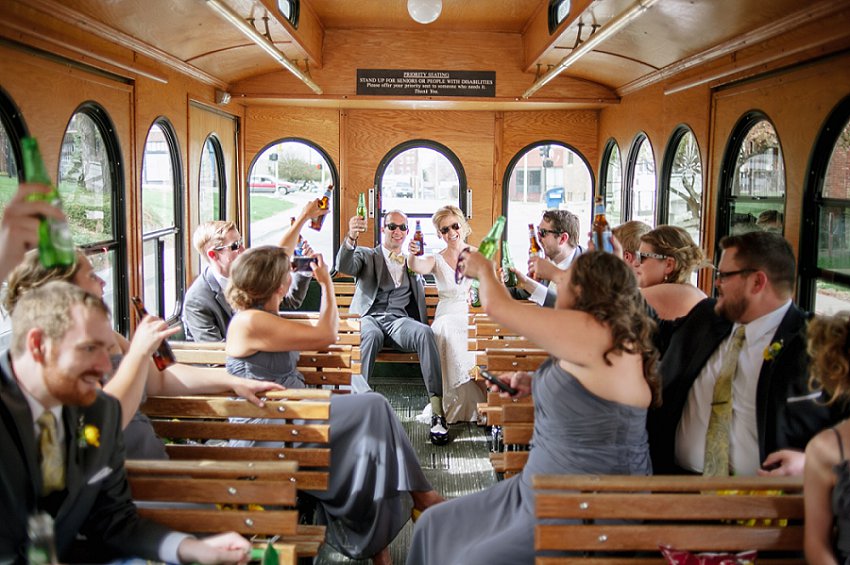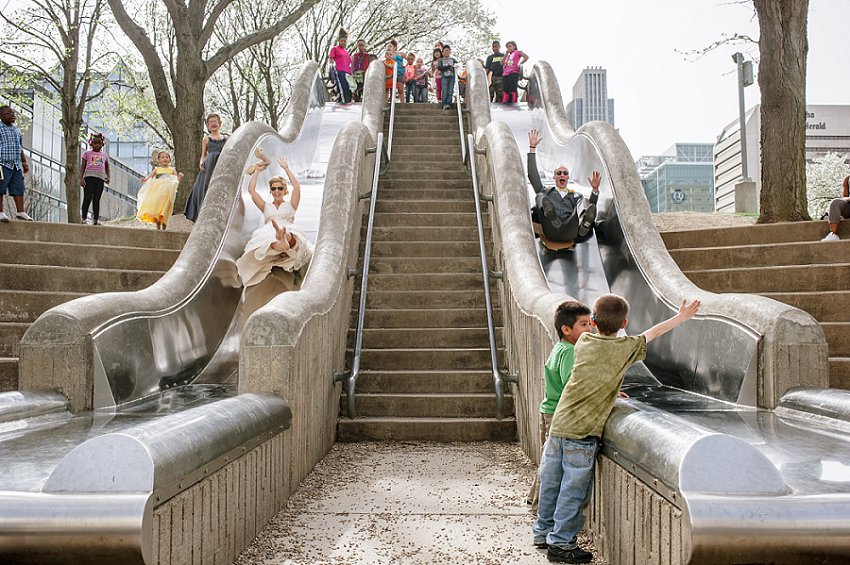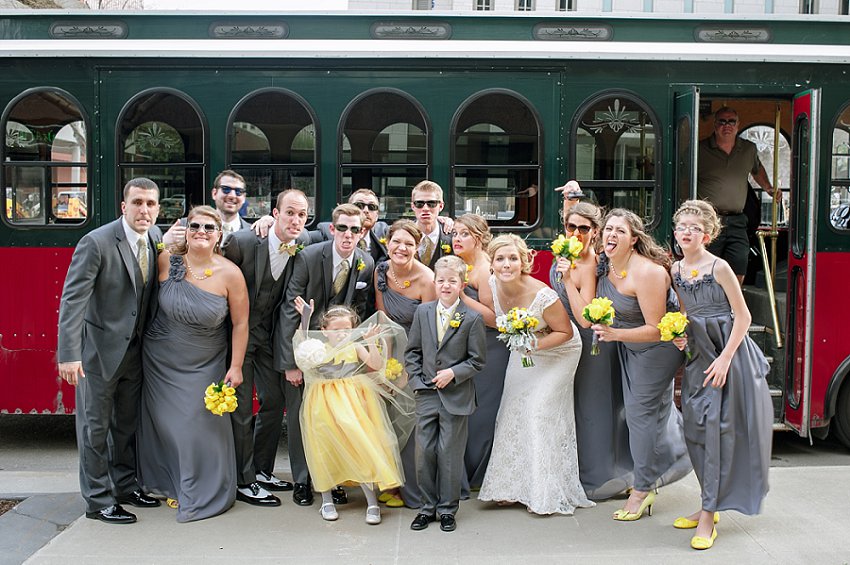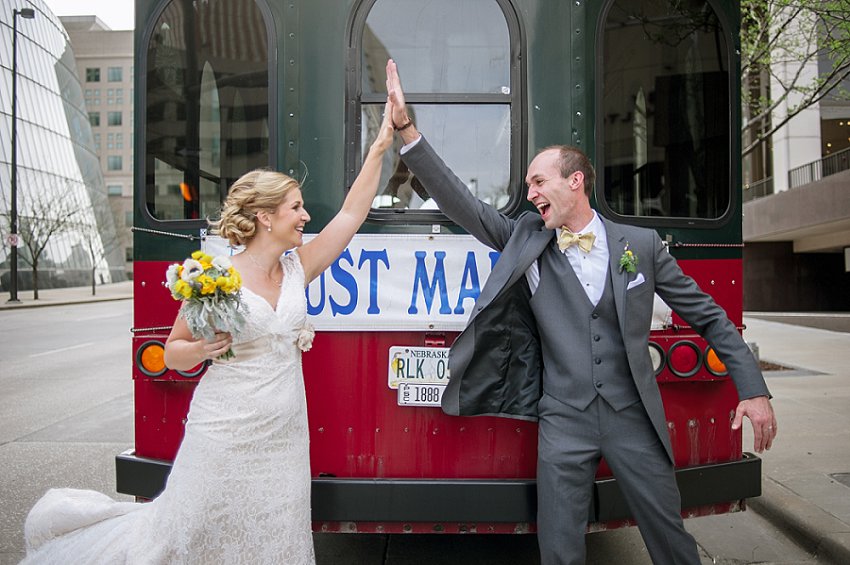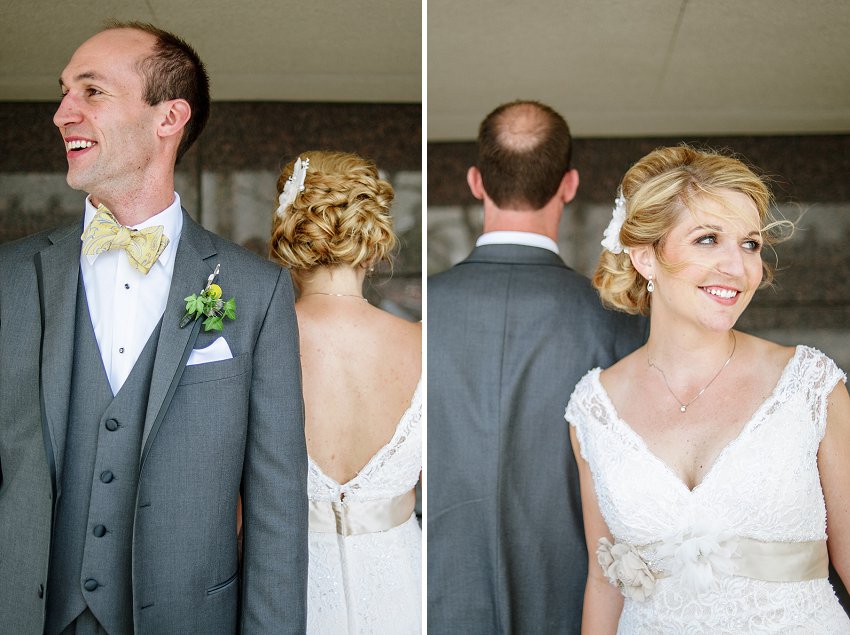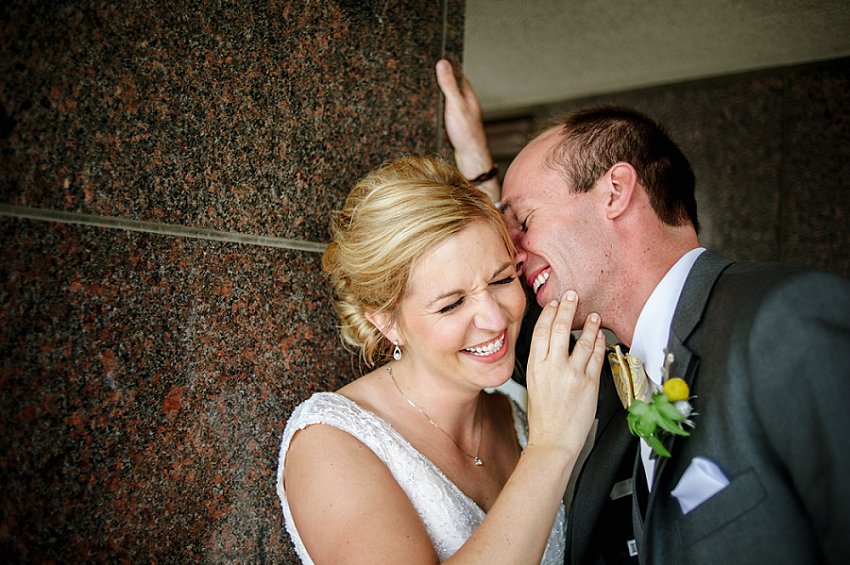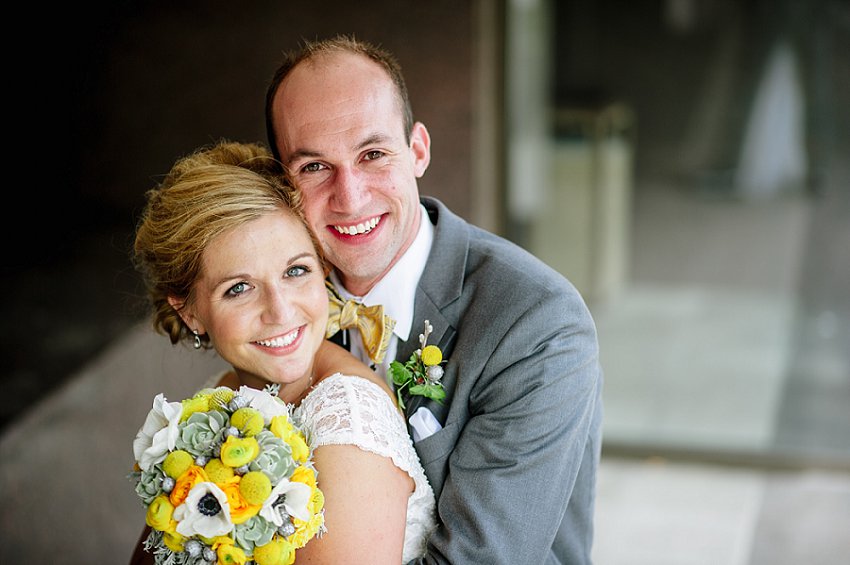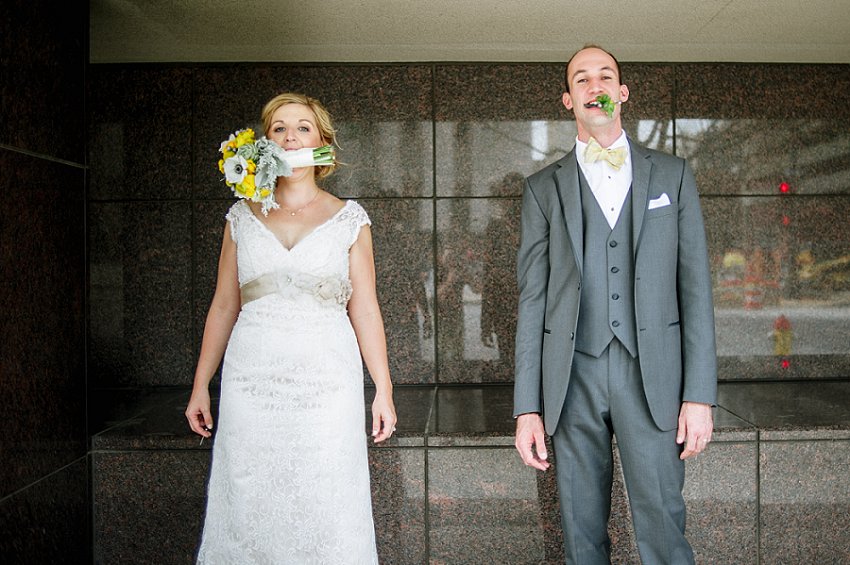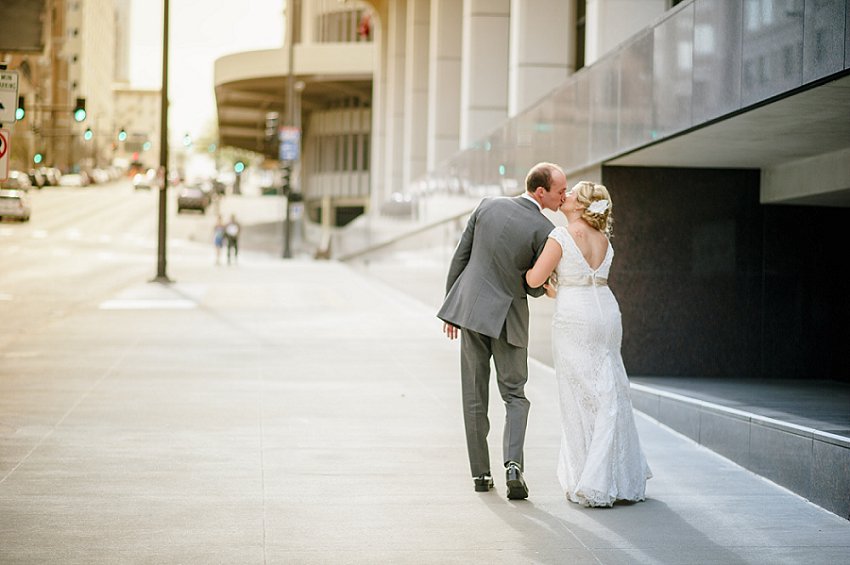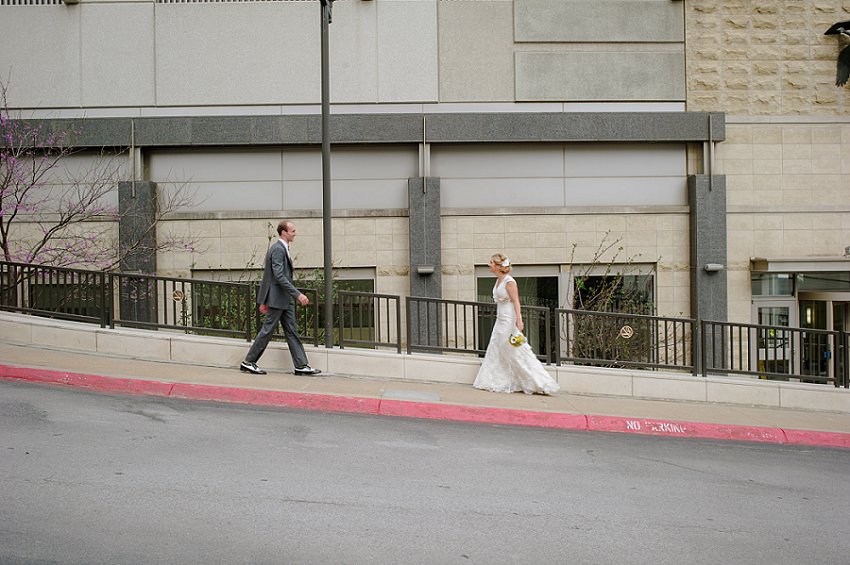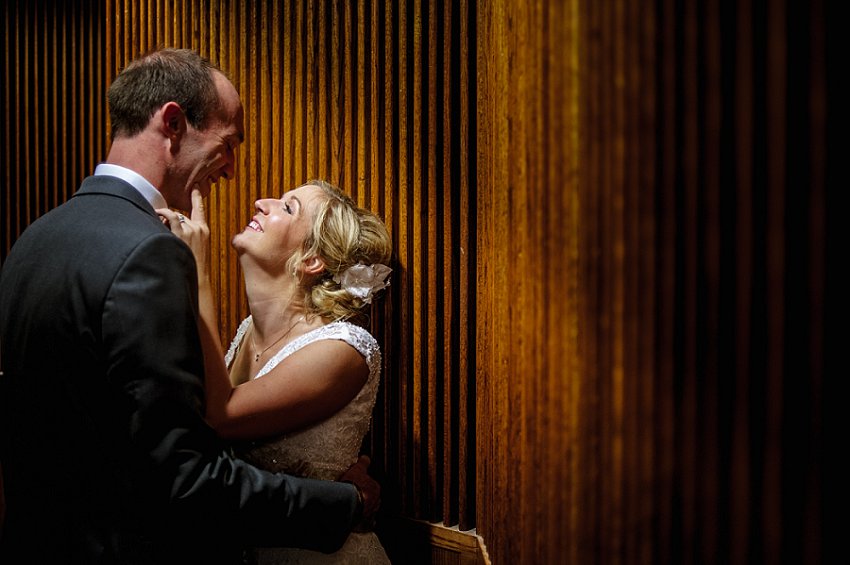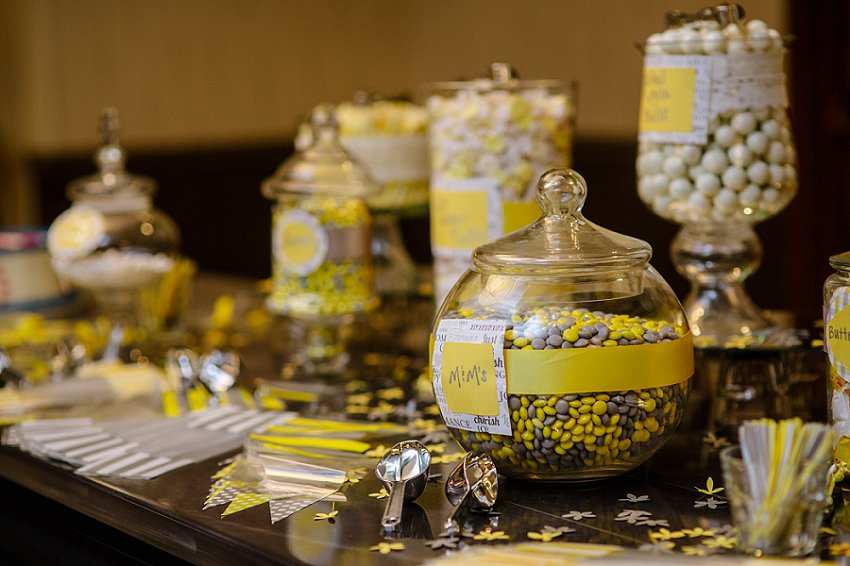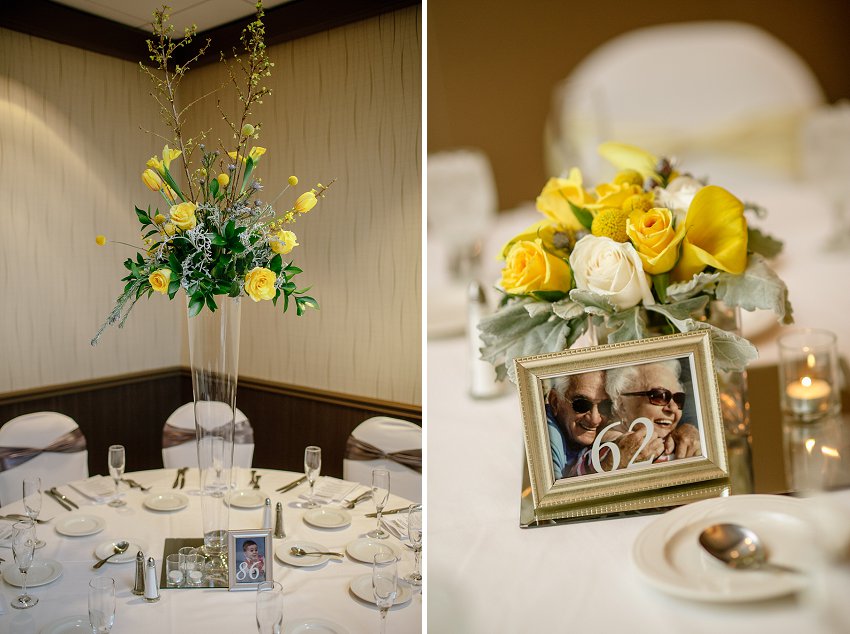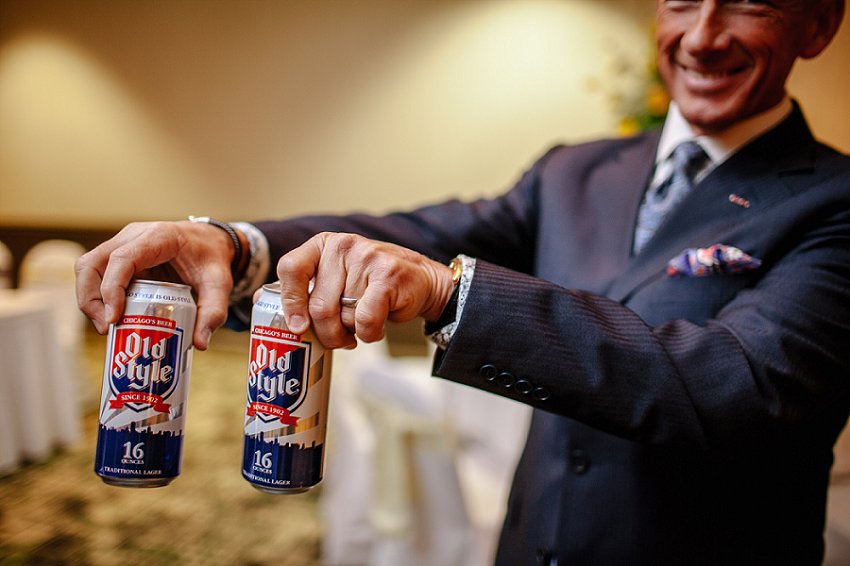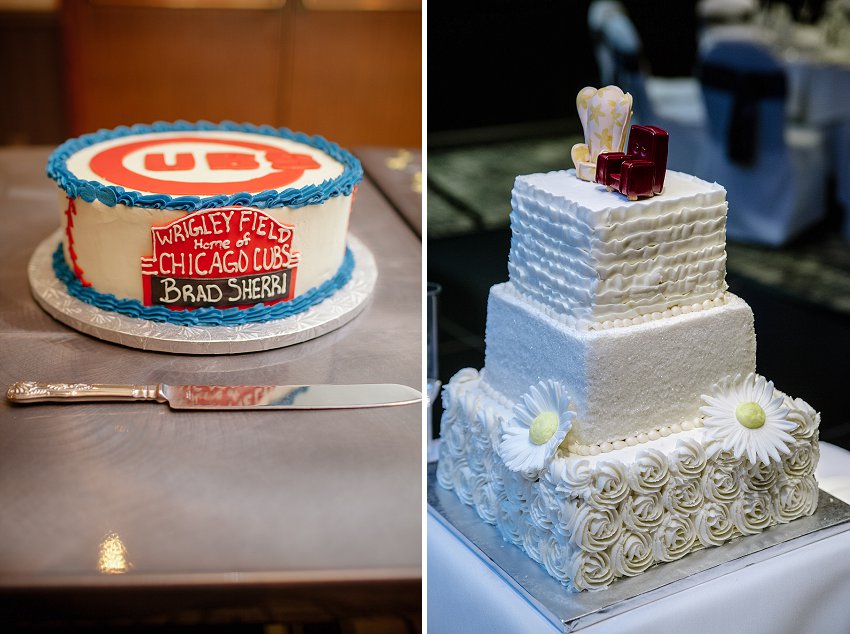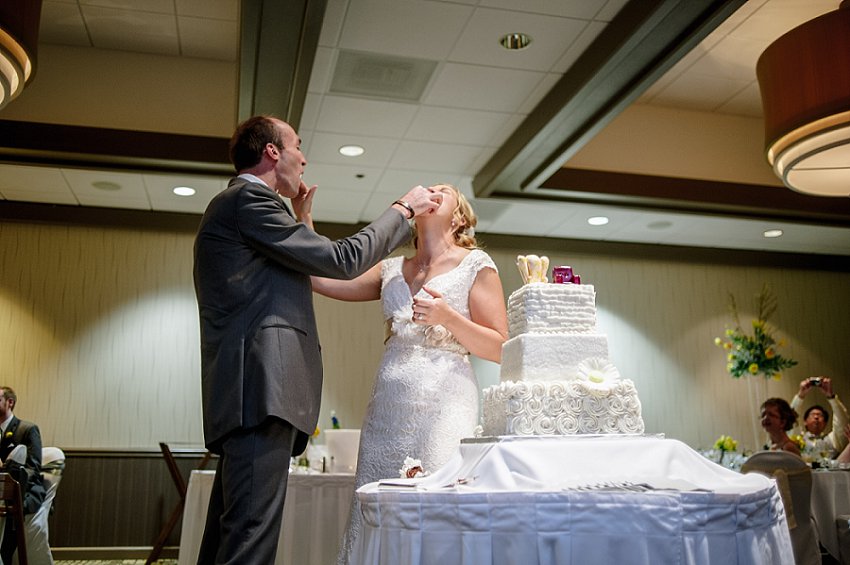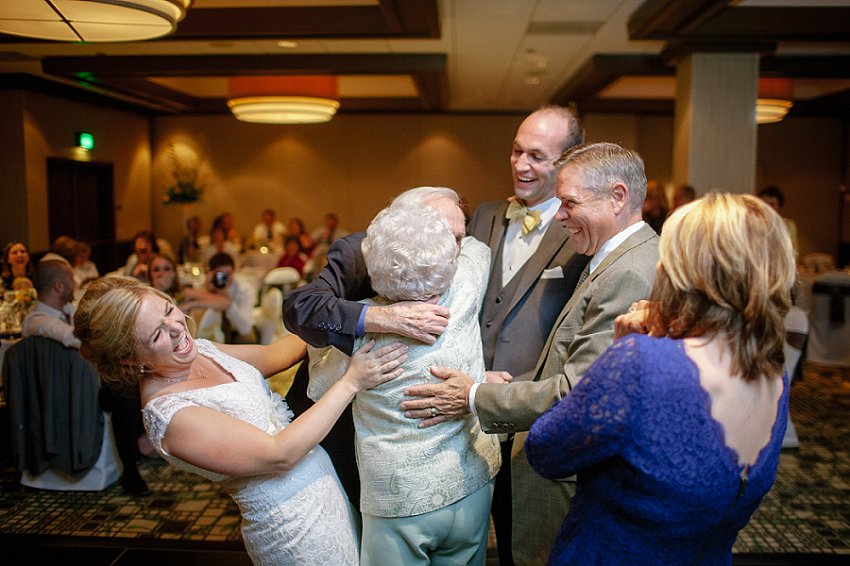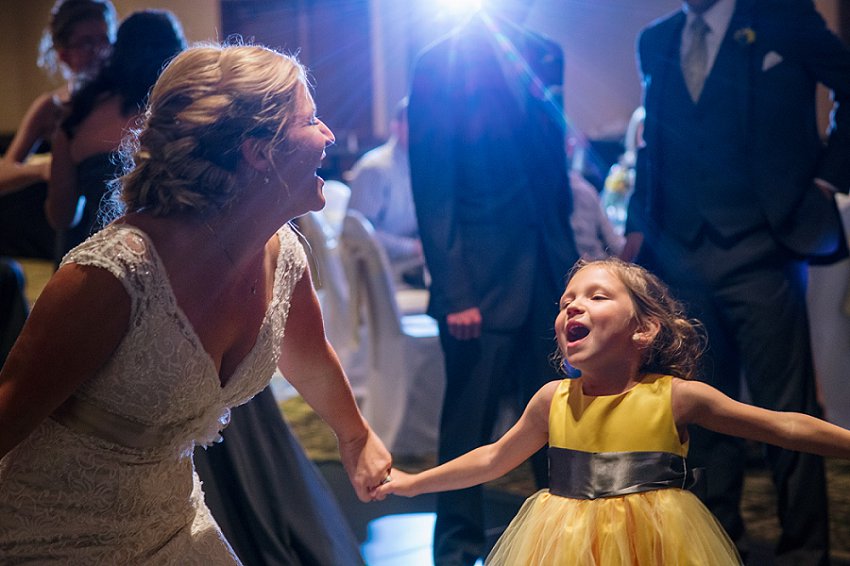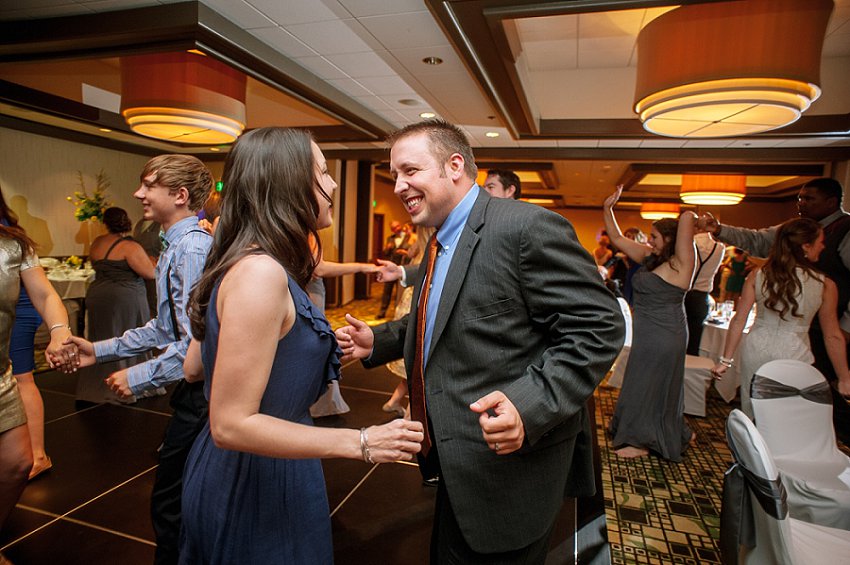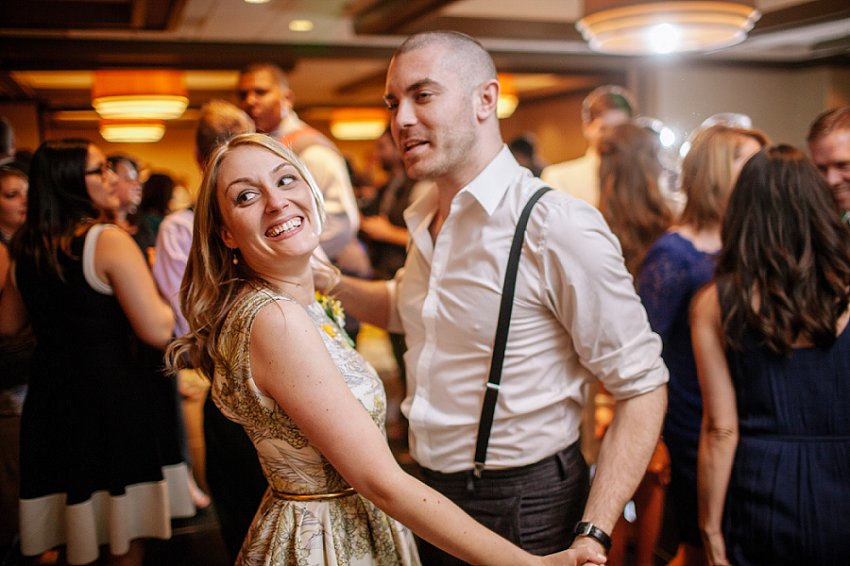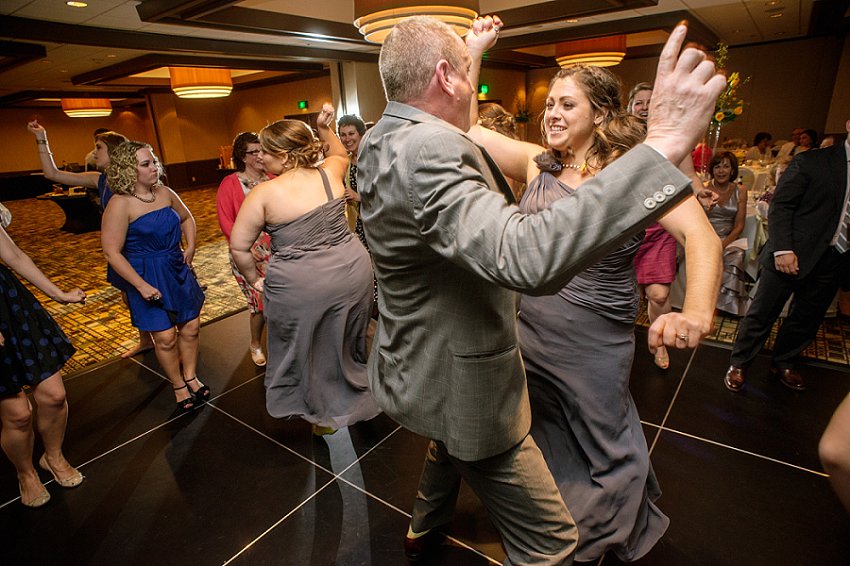 Caterer – Doubletree Downtown Omaha (contact James Laurent)
DJ – Complete Music
Cake – Wedding Cakes by Lorraine
Videographer – Complete Video
Florist – Tracy Diehl
Makeup artist – T 'eez Salon
Hair stylist – T 'eez Salon