I've known Anna for going on 10 years. She's from the same small town as my wife, and played basketball and volleyball with her. Scott had a connection to me as well, living in the same frat house as one of my best friends of 15 years- weddings like this are my favorite, as I feel so much more at ease around people that I know well. It also helped that these two were probably the most relaxed couple I've ever worked with on a wedding day. Anna was totally the anti-bridezilla all day, and they were both an absolute pleasure to work with.
Nature also decided to give us all a gift and present us with an amazing day. The weather was perfect, and there was a light breeze, just in case we started to get a little hot.
From the Harley Davidson limo to taking the groomsmen into memorial stadium for a short picture session, I have nothing but great things to say about this day.
Congratulations you two!
Thank you for letting me share in everything!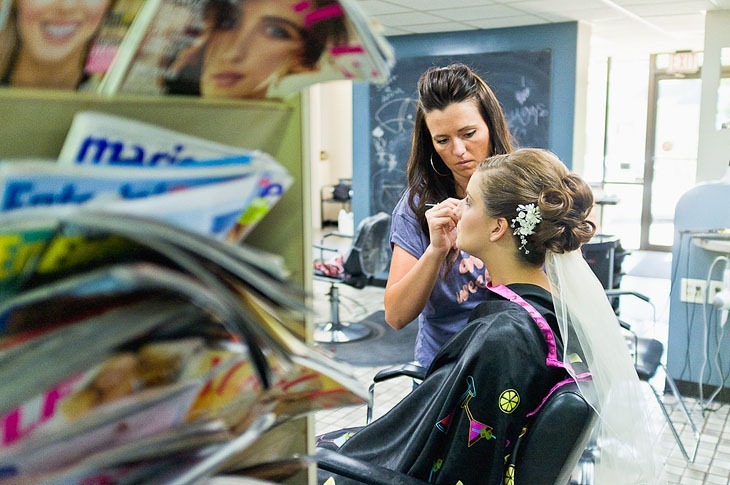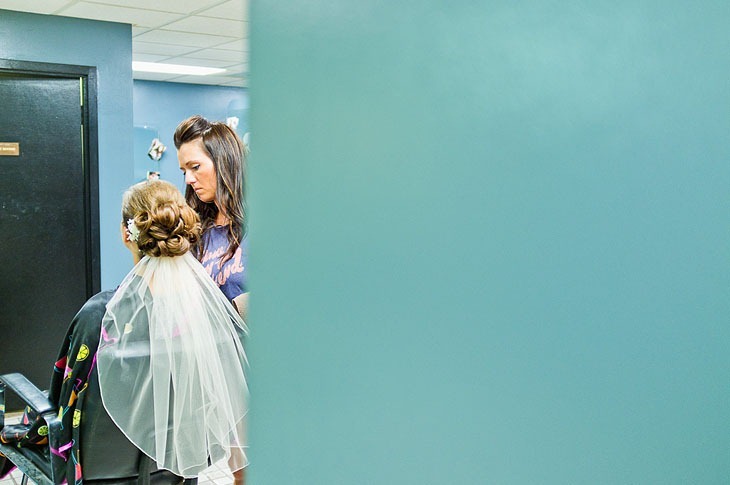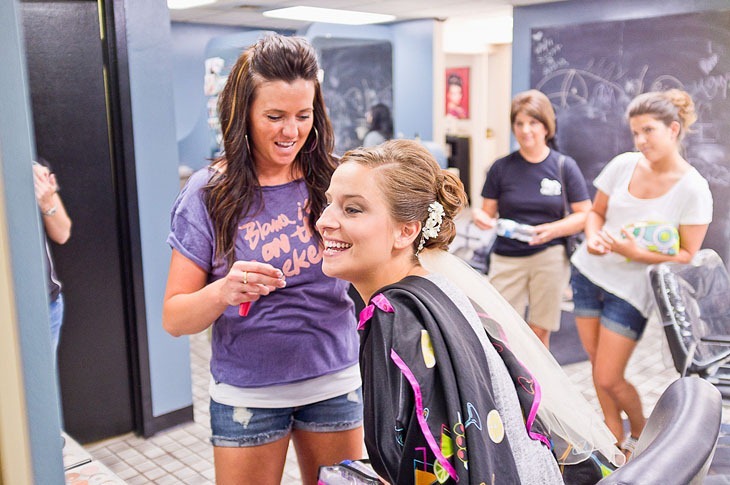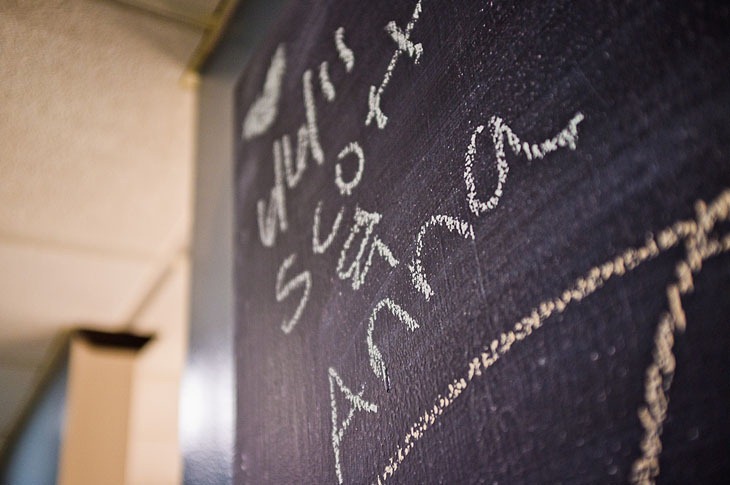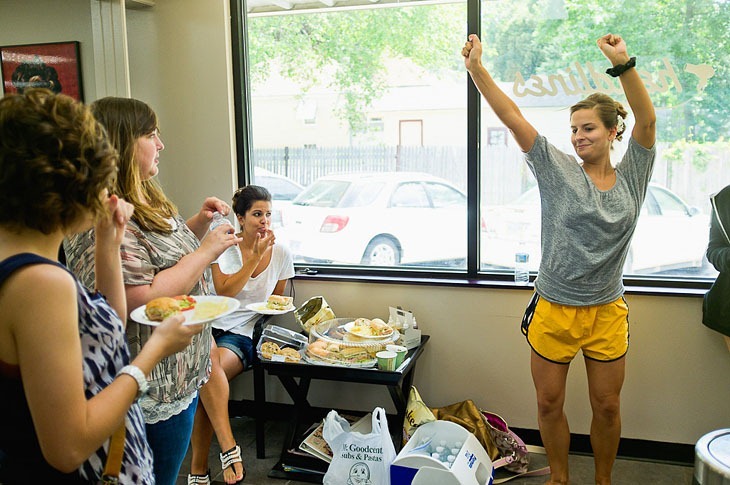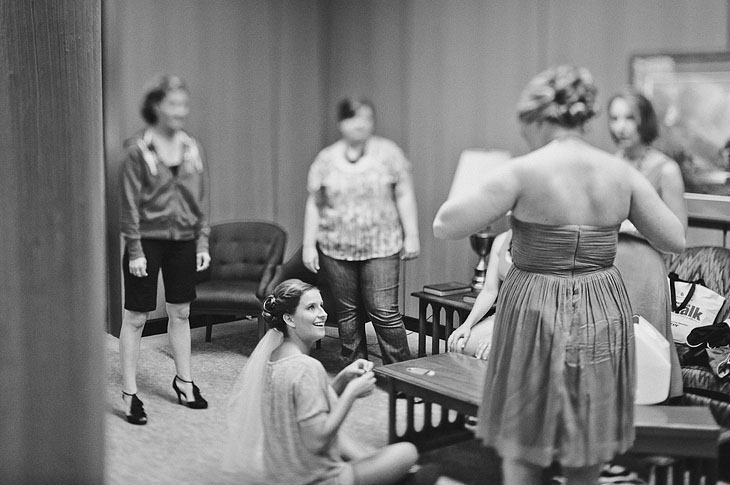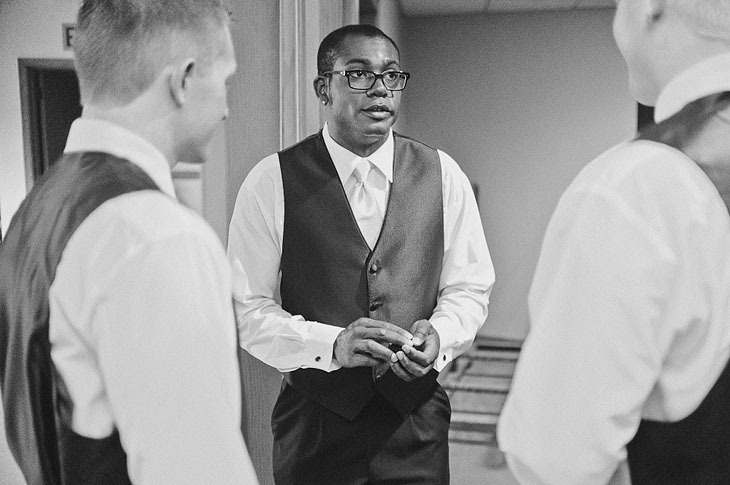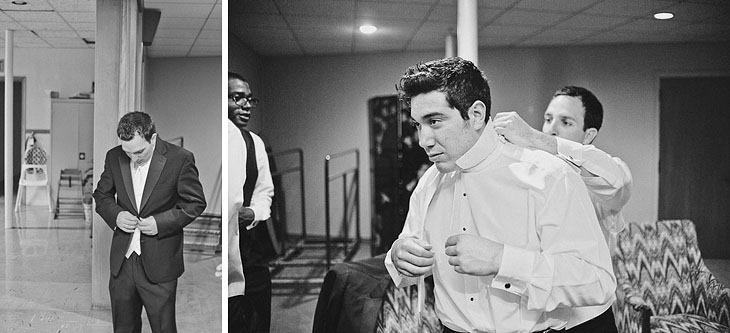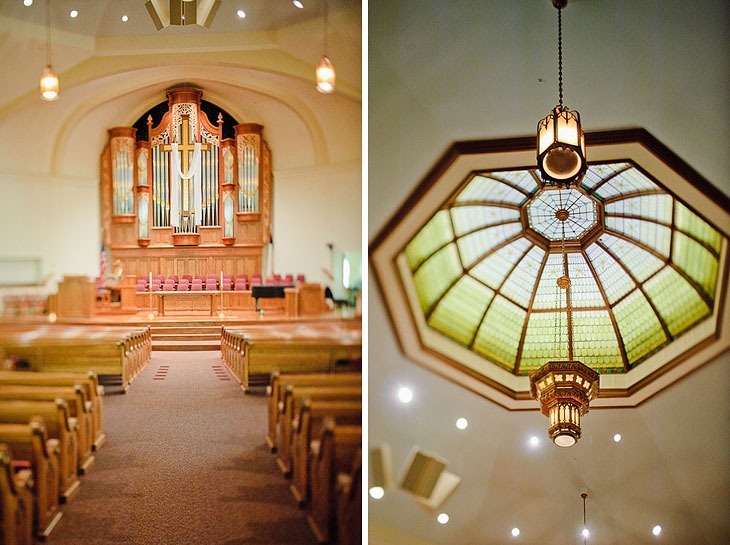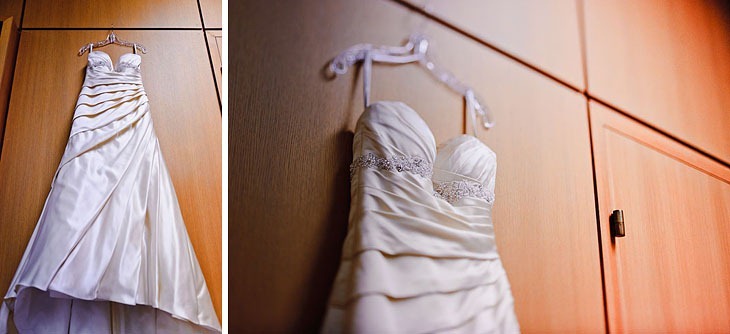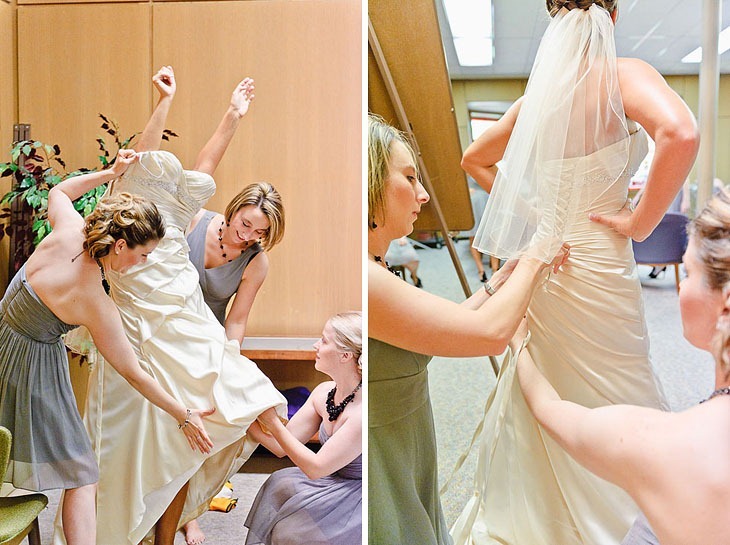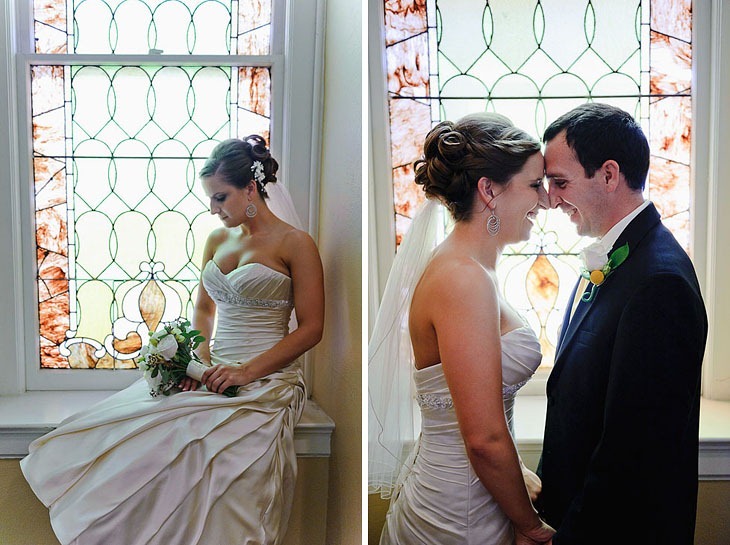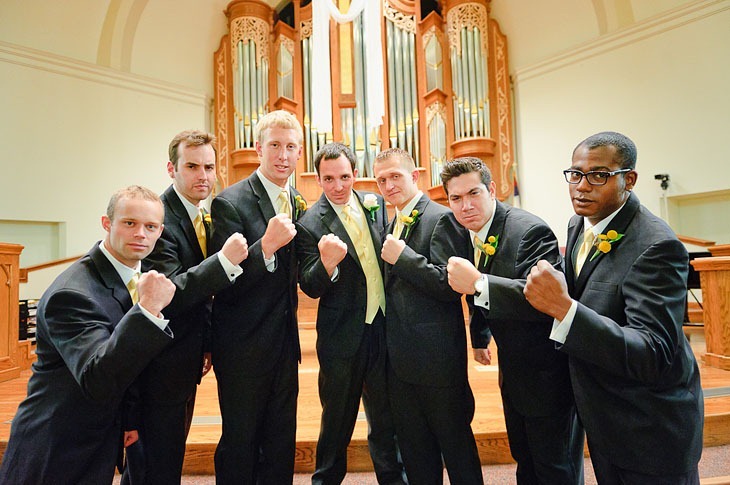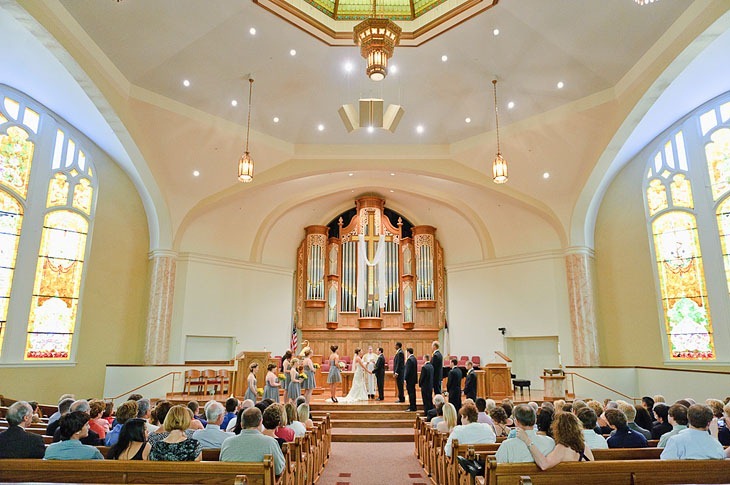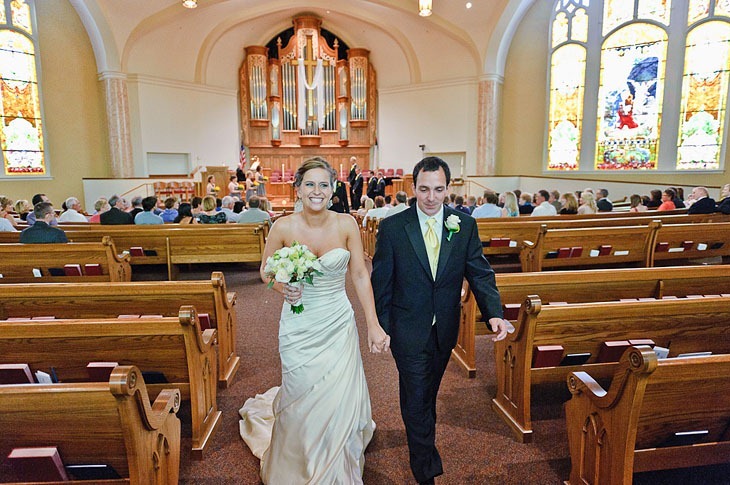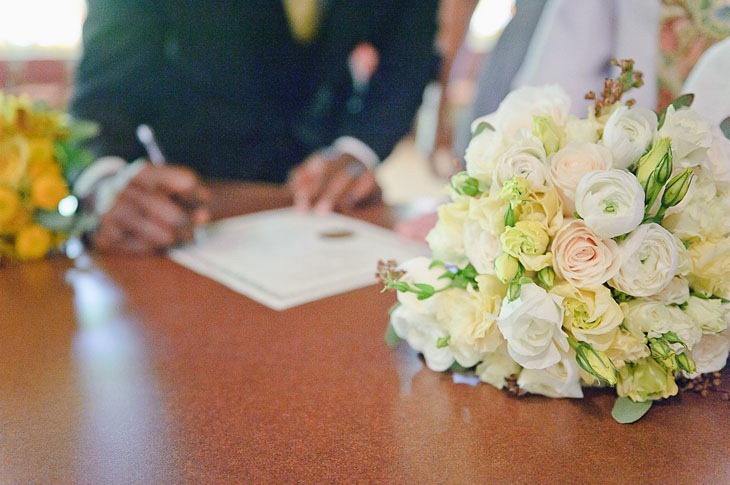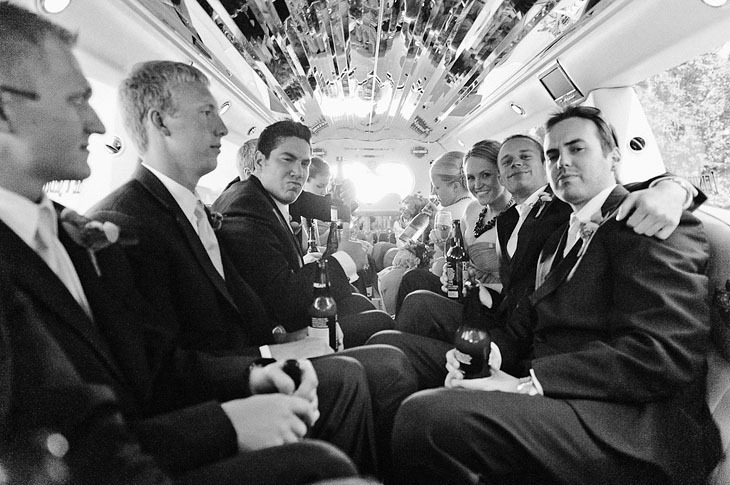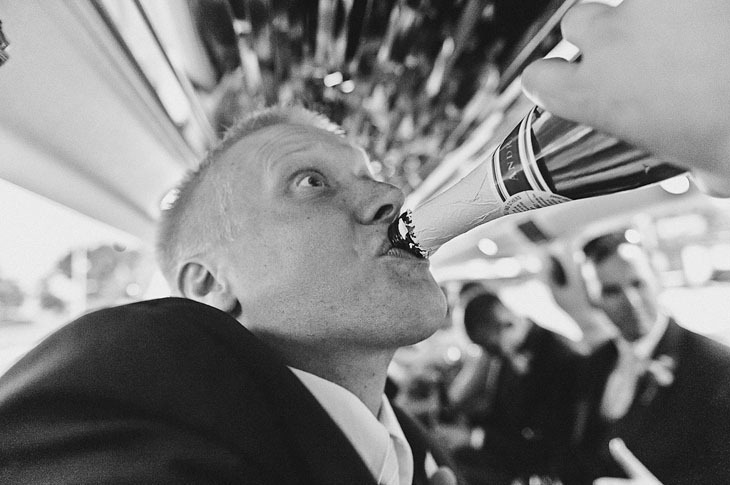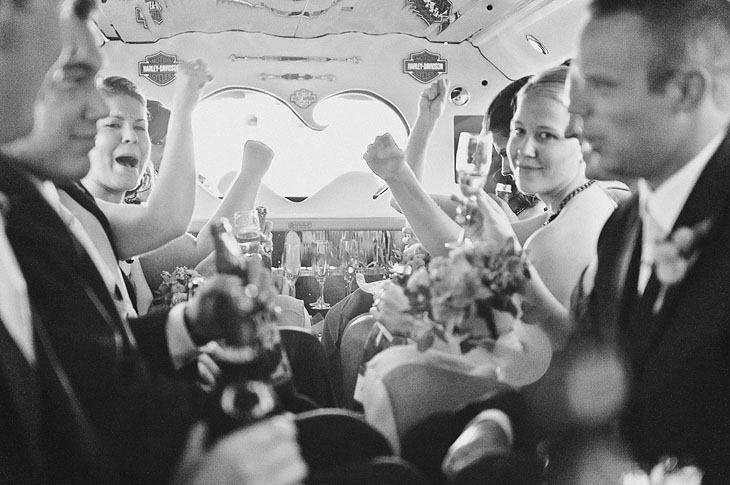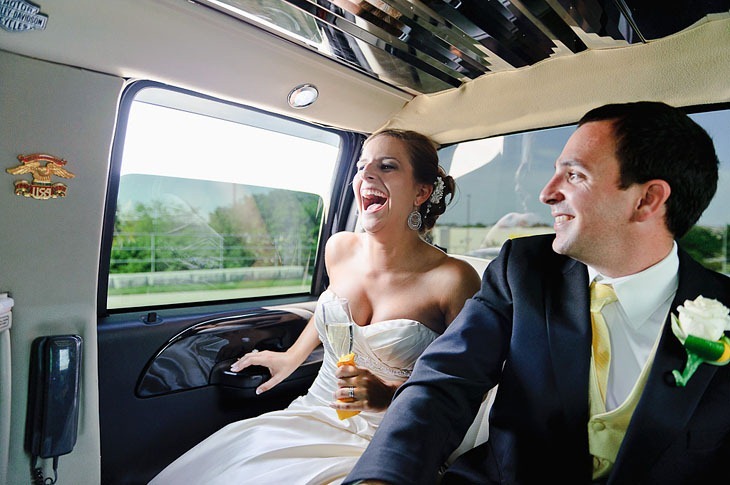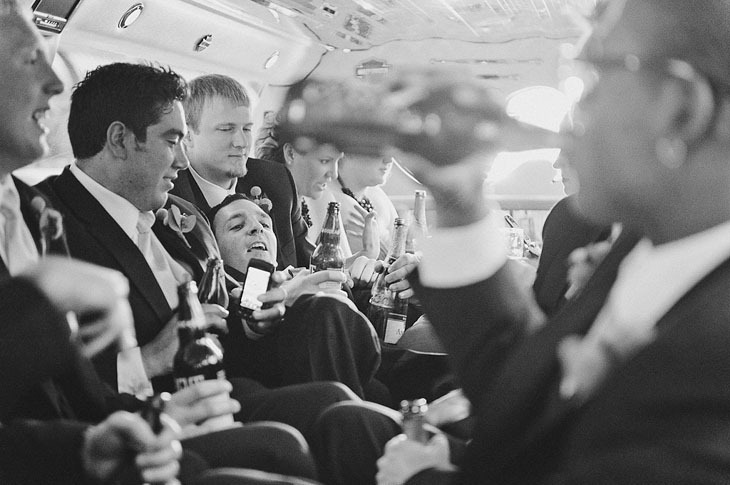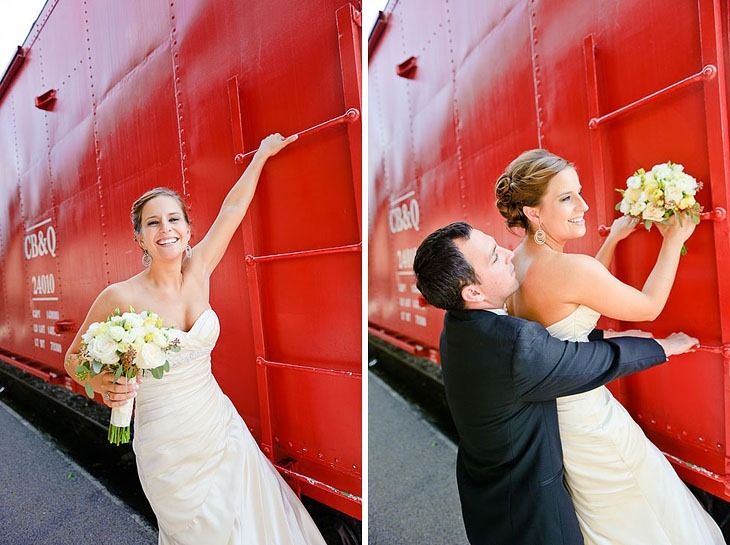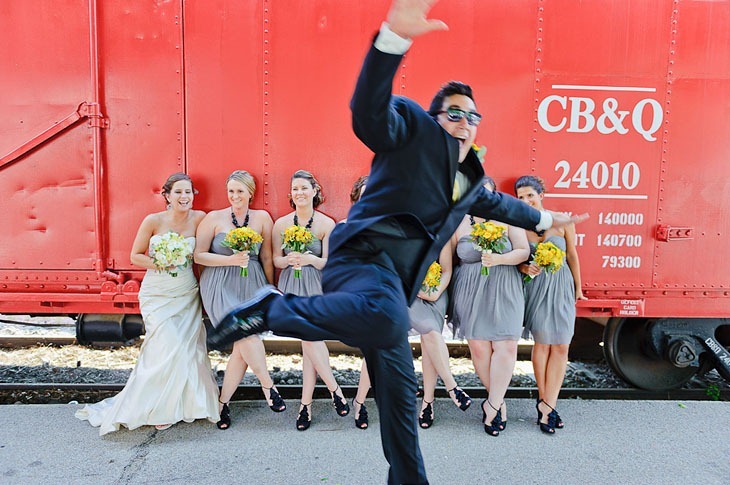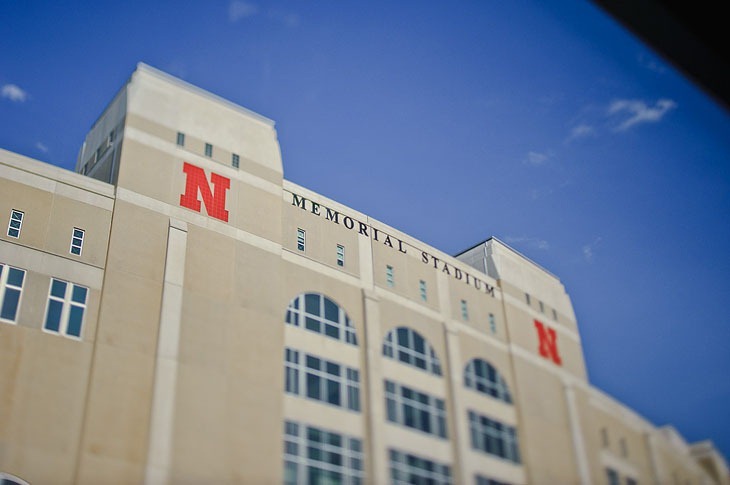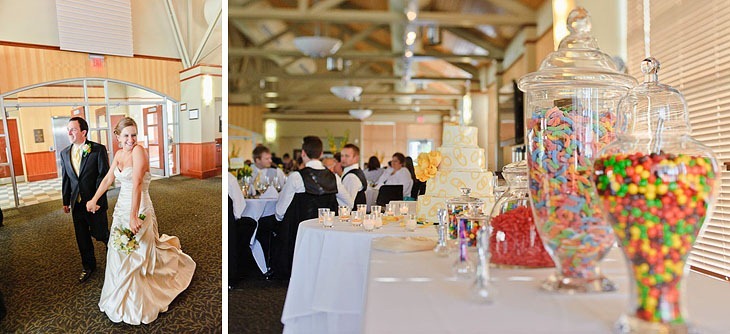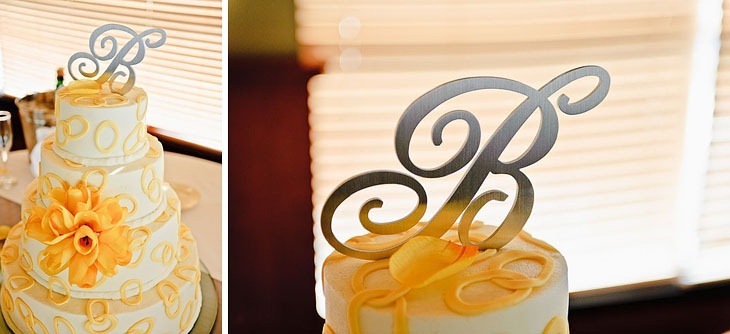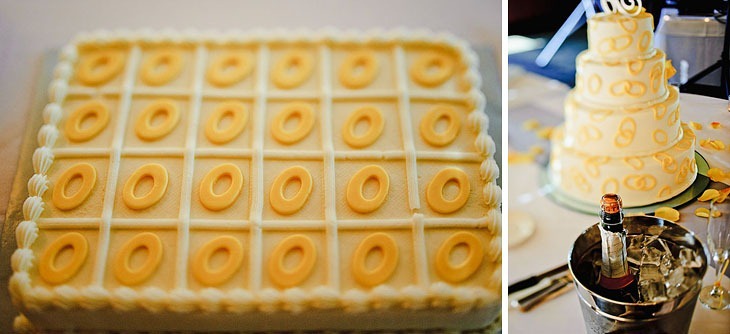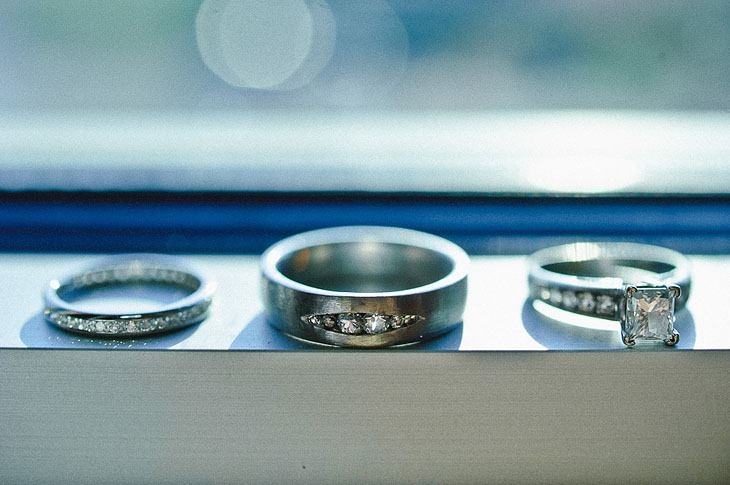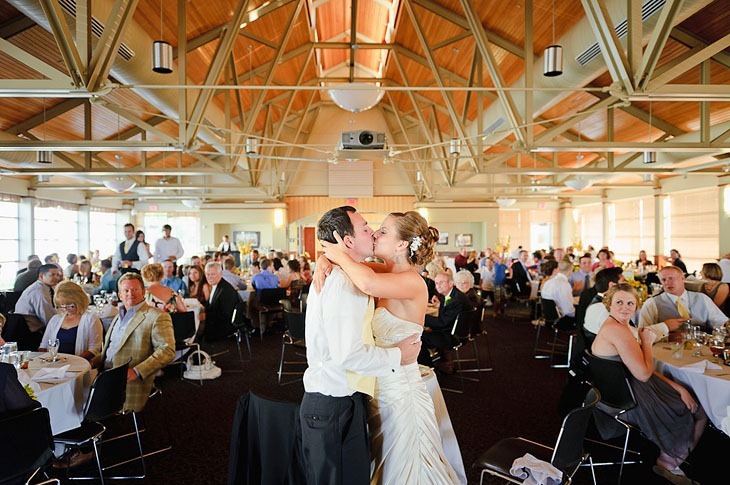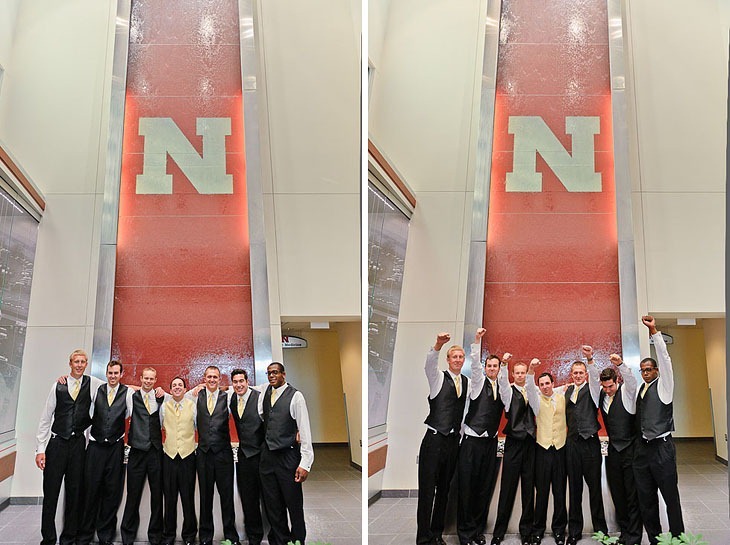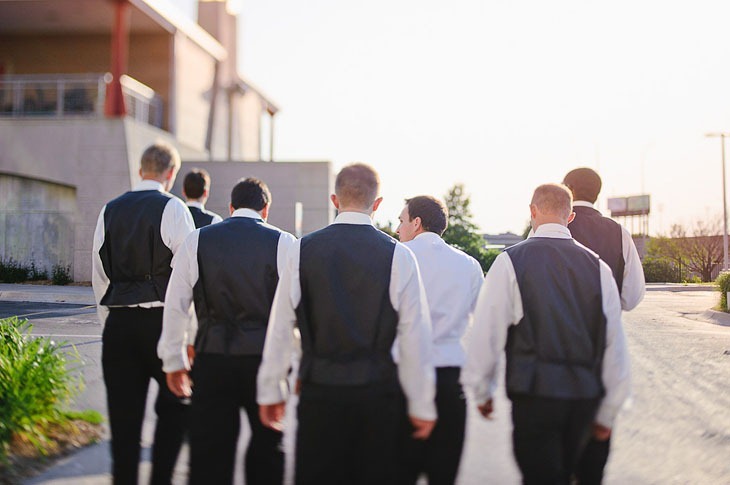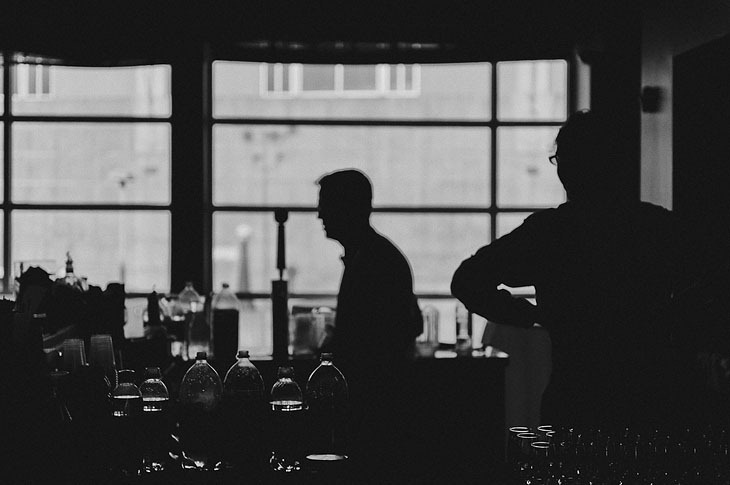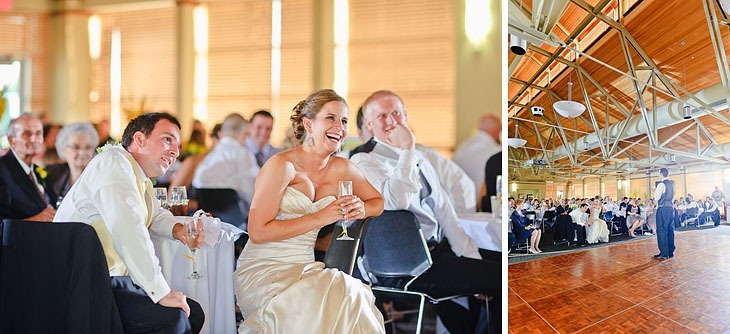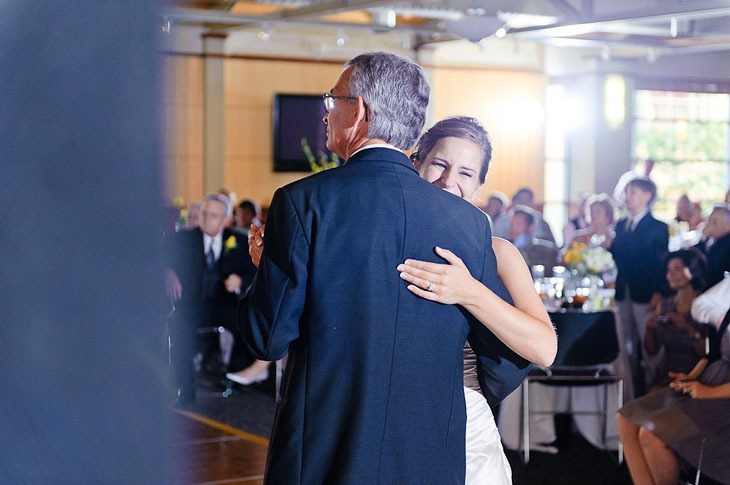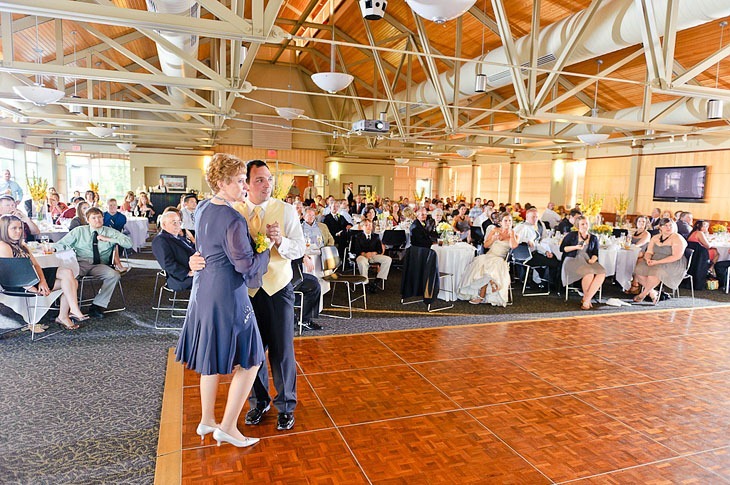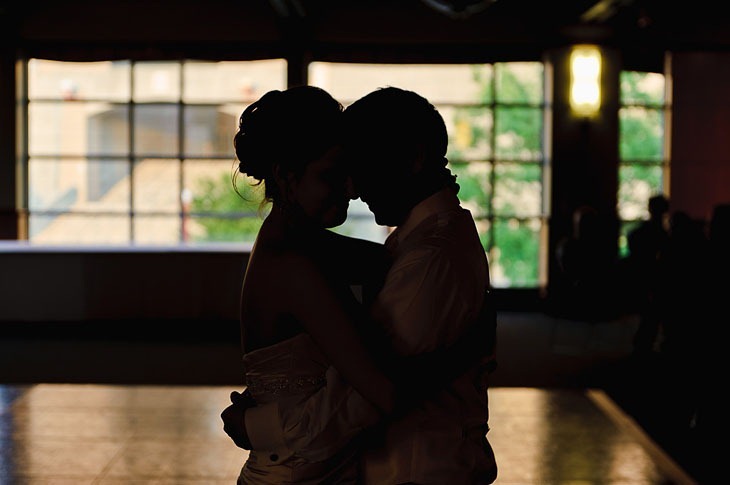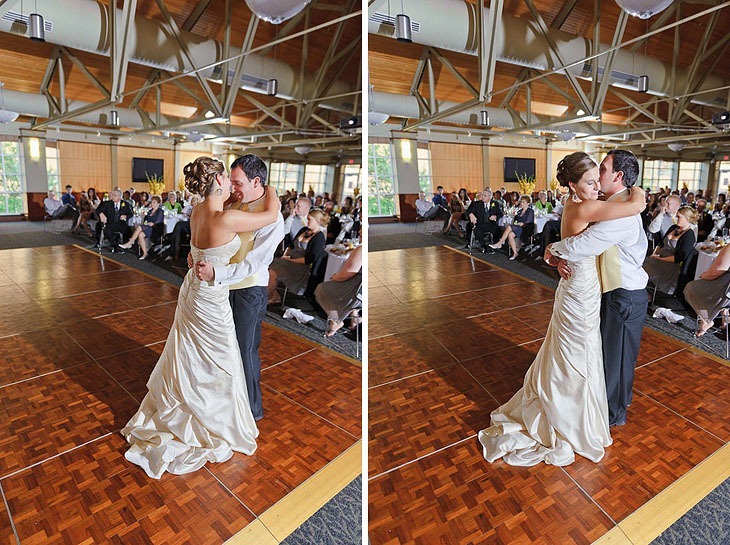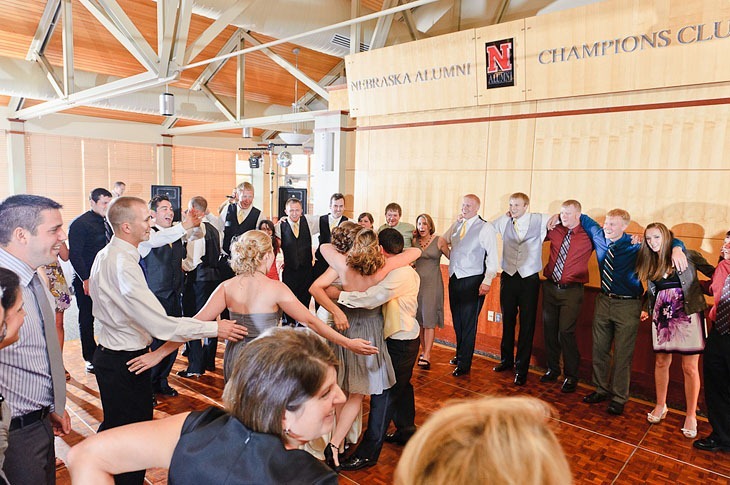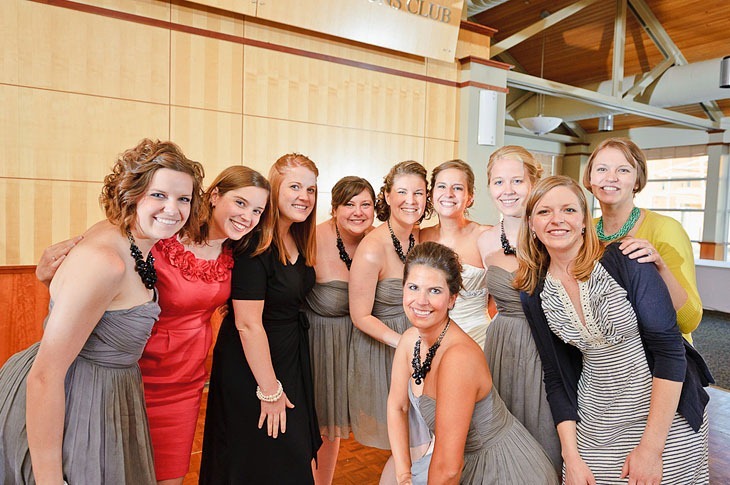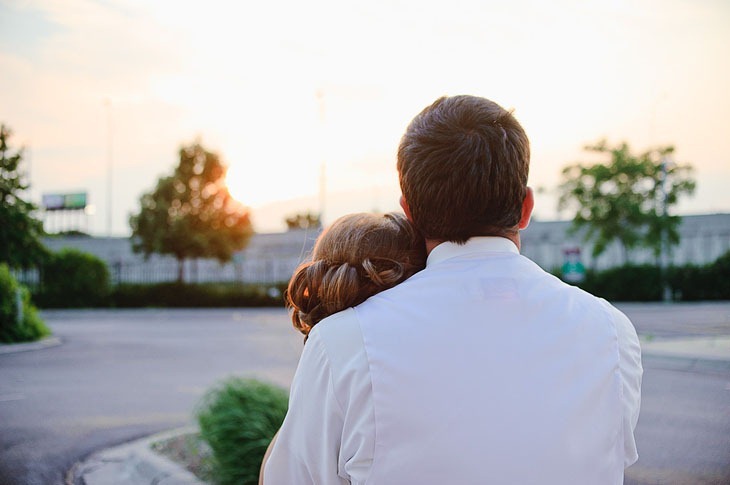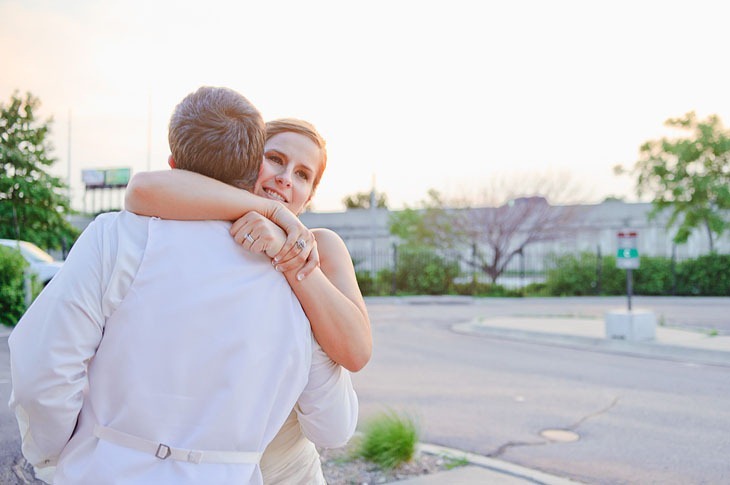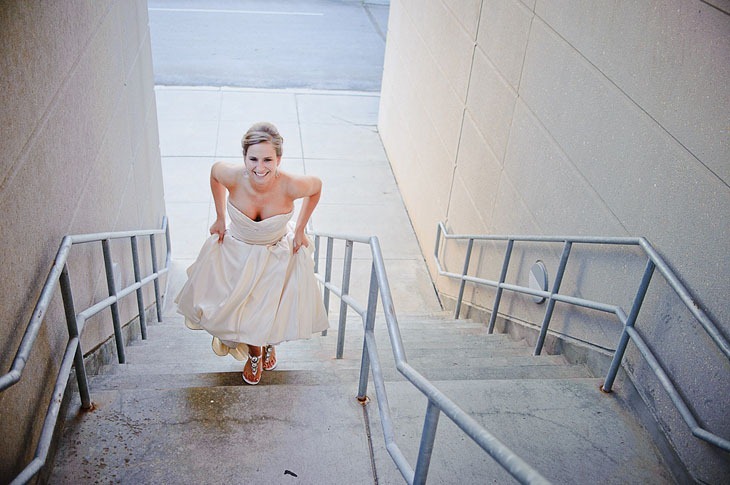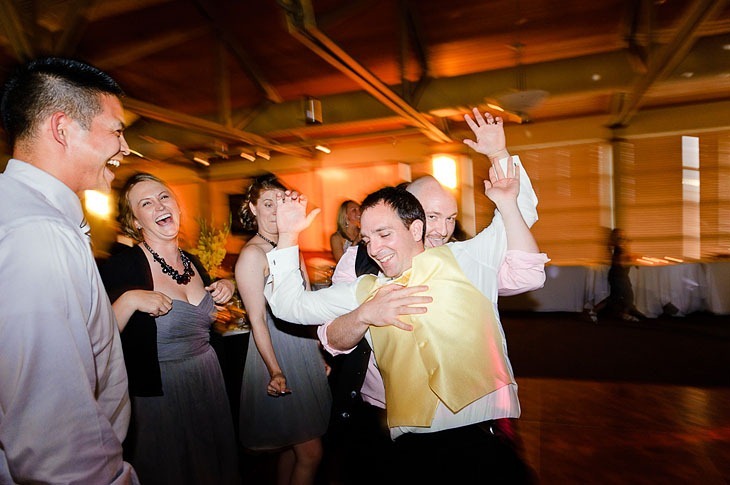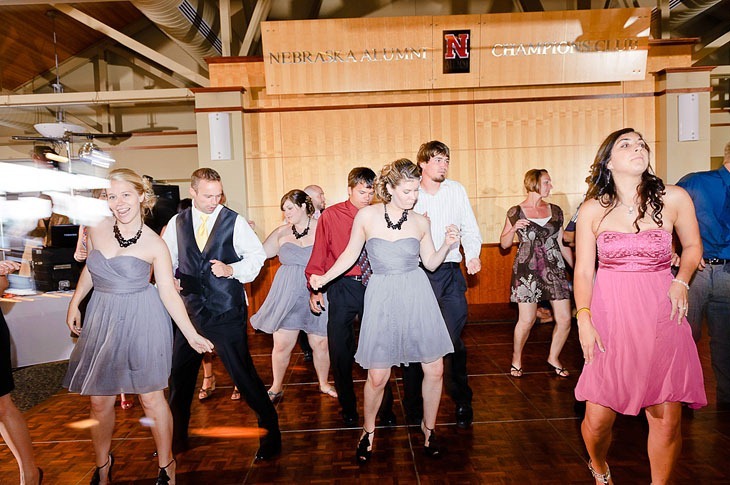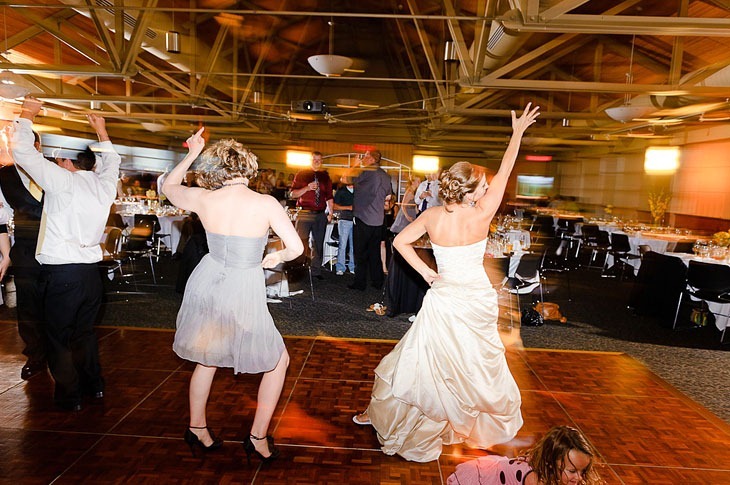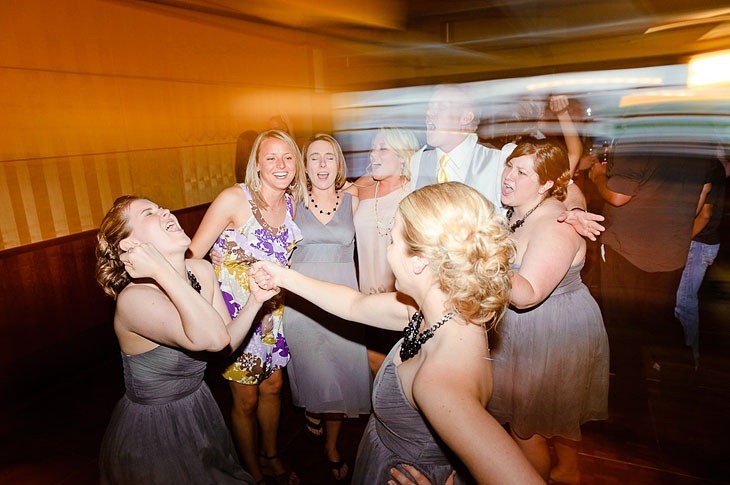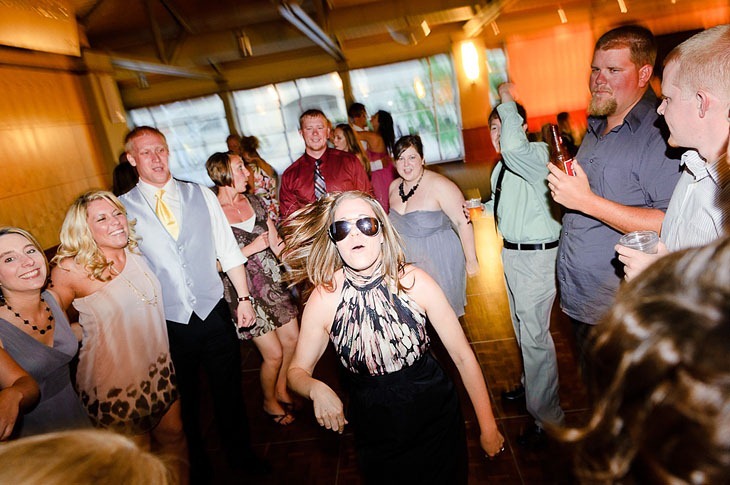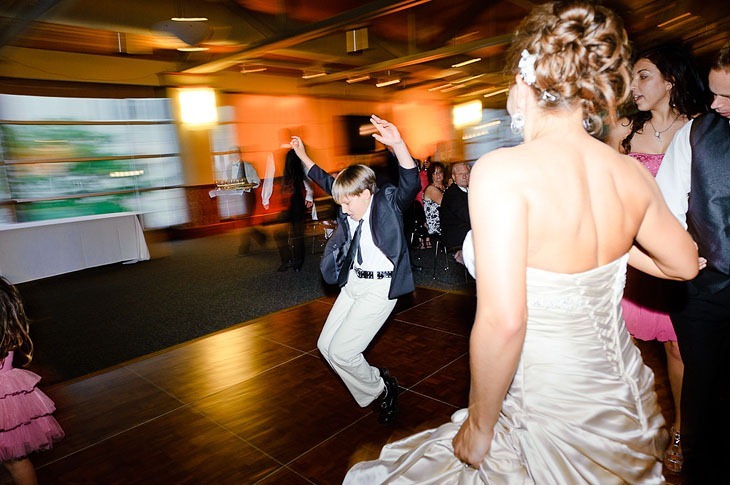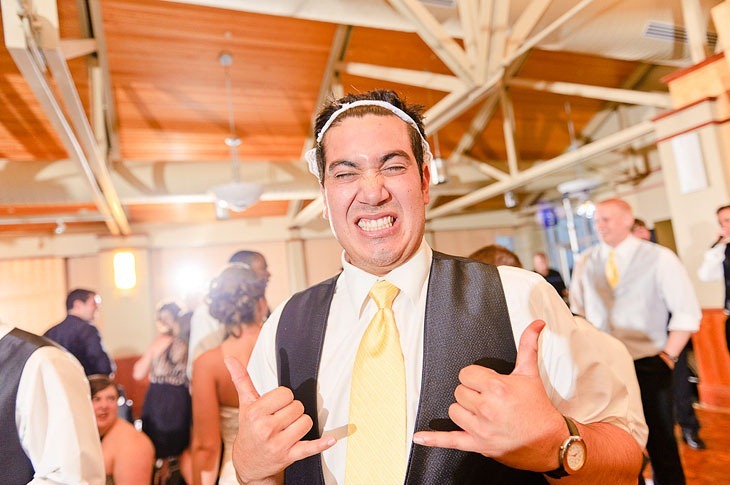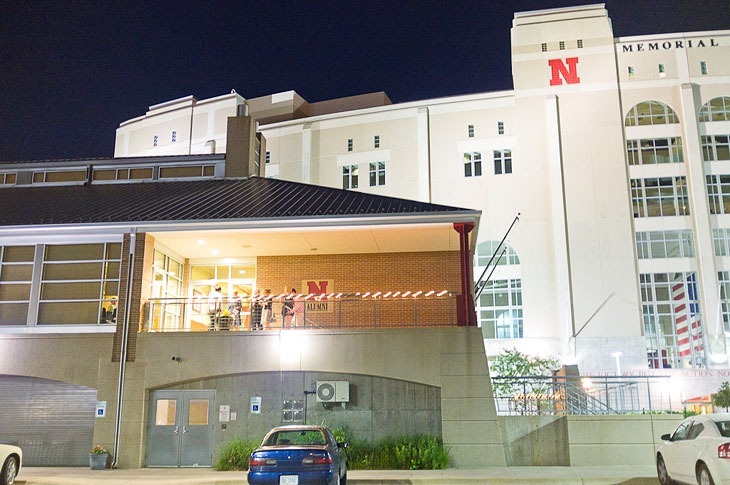 Vendors
Caterer – Premier Catering
DJ – Fletch Tunes
Cake – Cakes by Char
Florist – Geneva Floral
Makeup artist – Headlines Salon
Hair stylist – Headlines Salon